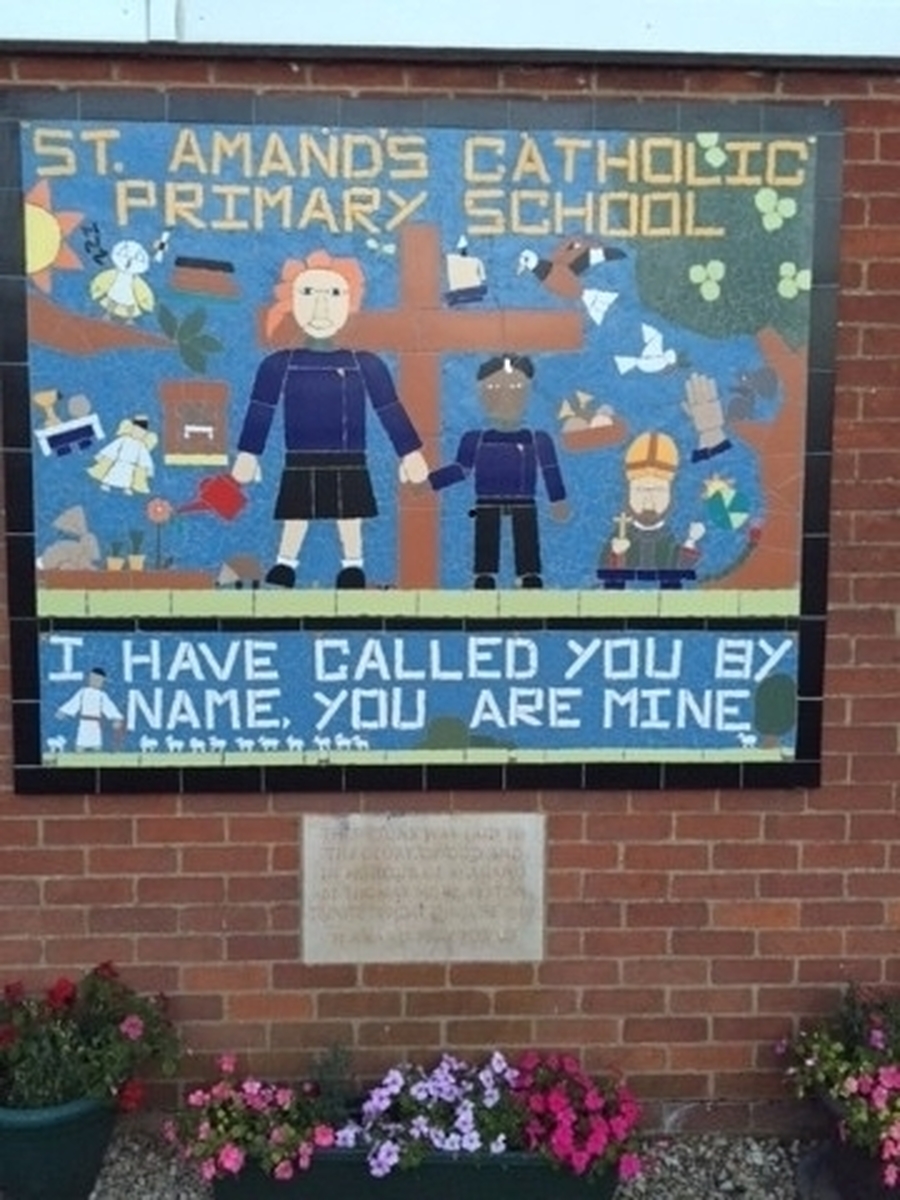 Children's Mission Statement
We work together, play together, pray together and always do our best.
We show enthusiasm for our learning.
We love one another as Jesus loves us.
We look after his world and everything in it.
We listen to God and praise him together.
The Wednesday Word is Thankfulness
"Don't be observers of life, but get involved." Pope Francis
Harvest Festival 2016
For the first time ever, St Amand's has been judged by Ofsted as being a GOOD school with Outstanding Personal development, behaviour and safety.
'

The behaviour of pupils is outstanding. Attitudes to learning are excellent and in all classes there is a tangible air of excitement and enthusiasm that ripples from one child to another as they learn'. (Ofsted 2016)
We had an exciting end of year. Look at some of the photos of our Cowboy Day, the Queen's Birthday art display, First Holy Communion and the finalists of the Oxford Science Live.
This term has started with a bang...some aggravating Anglo Saxons invaded our school! Our Y3/4 boys came third in the Cross Country Cluster Competition and are through to the Vale round. We have created a fantastic mosaic for the entrance to our school with the help of David Bowers.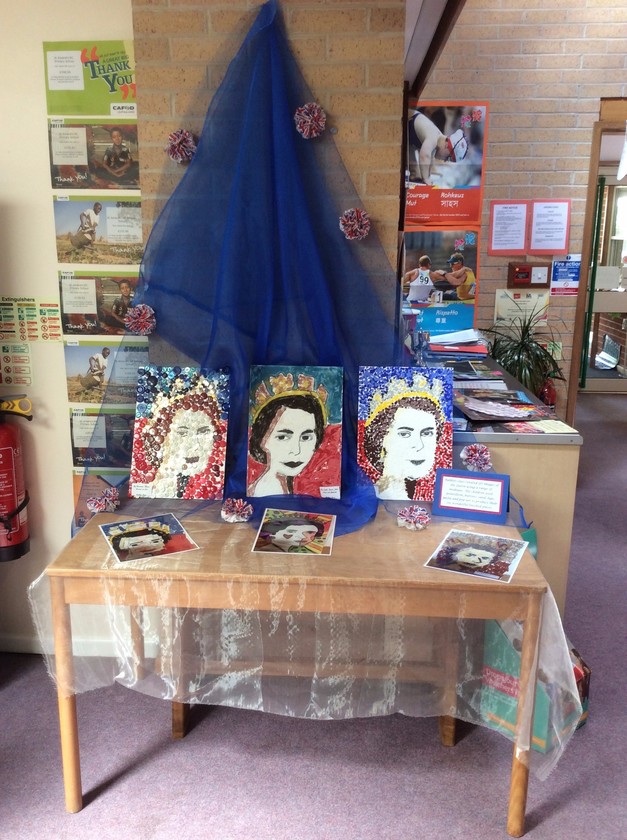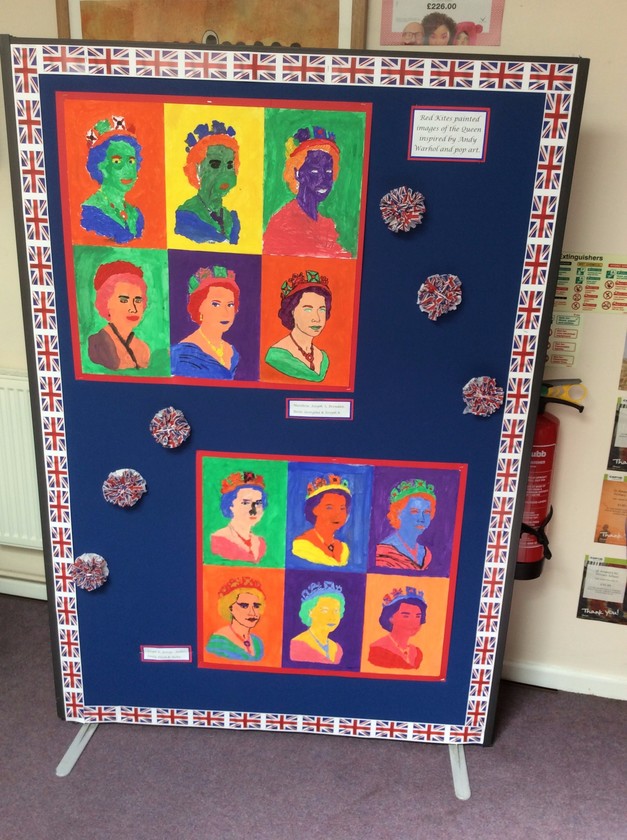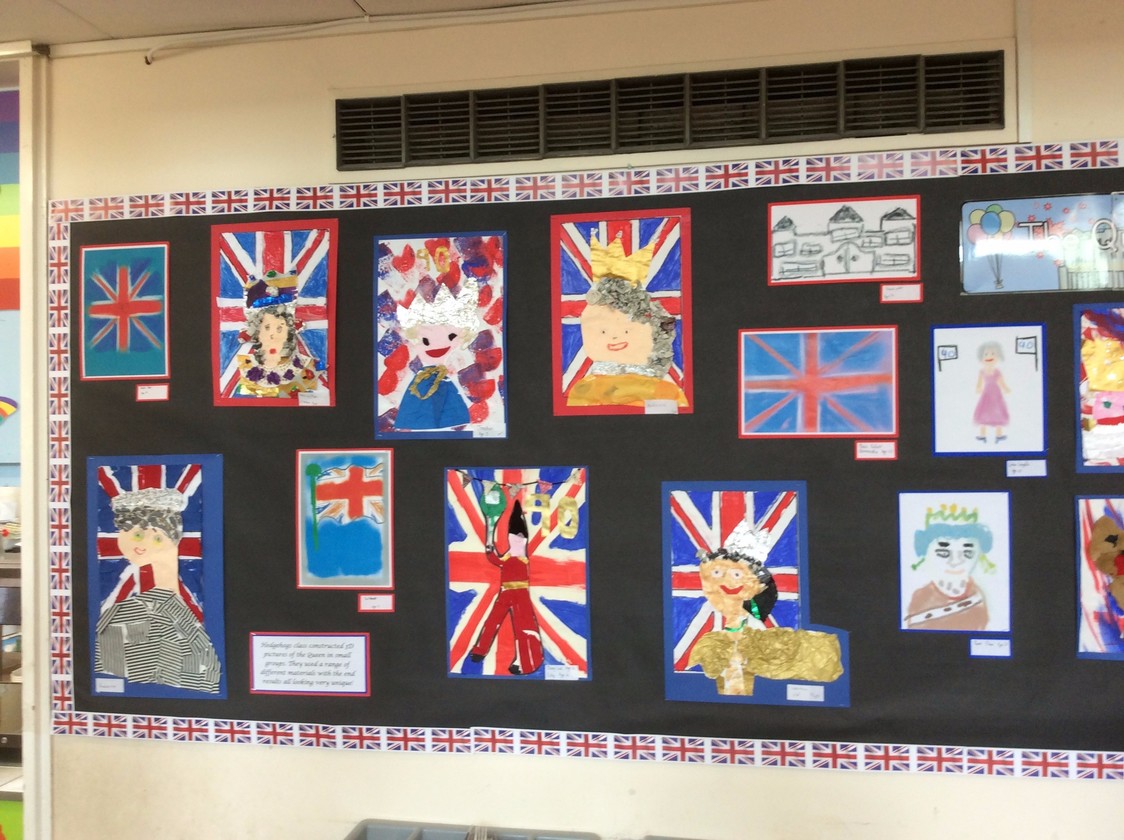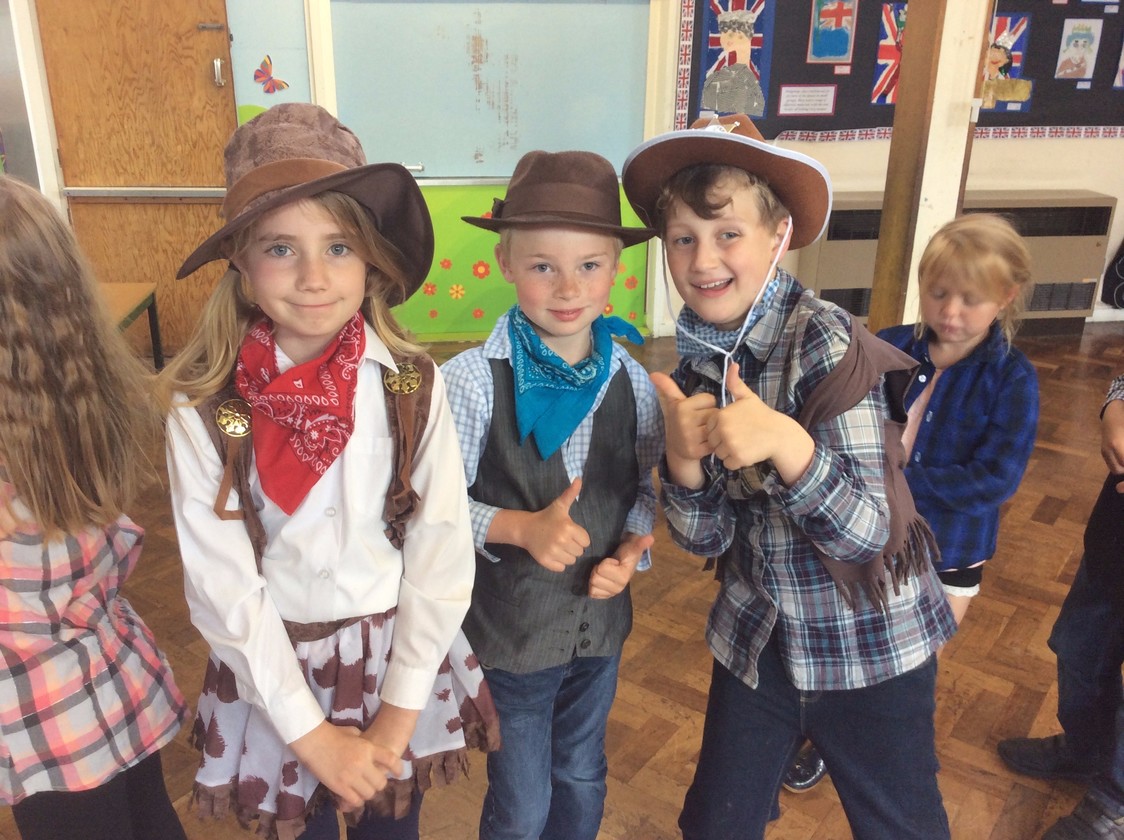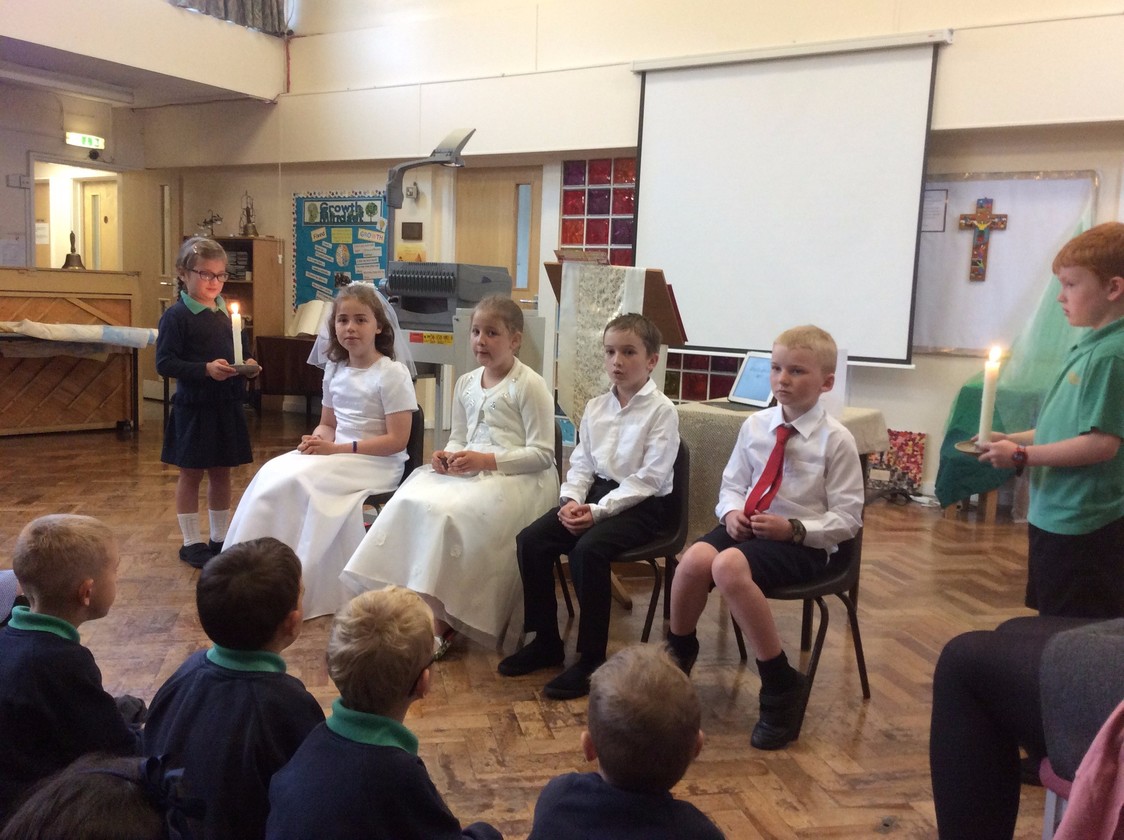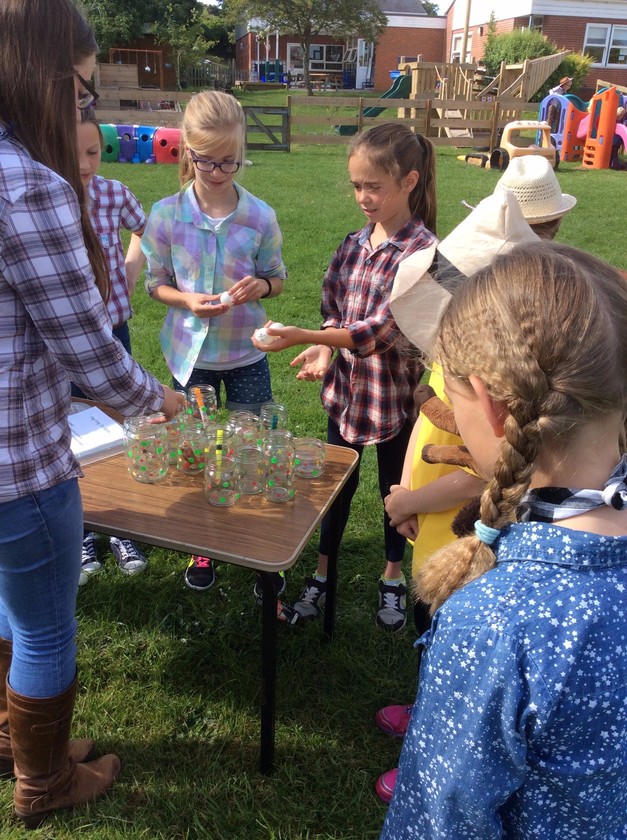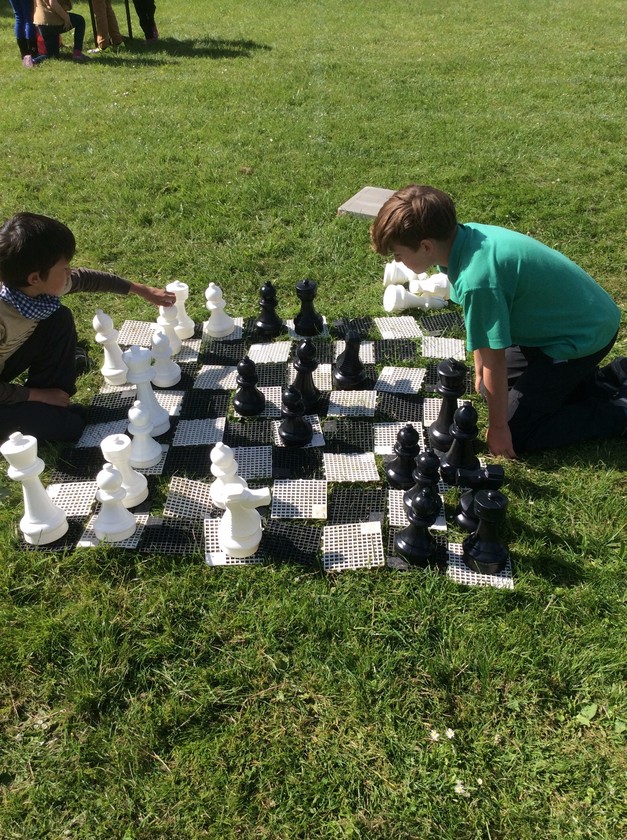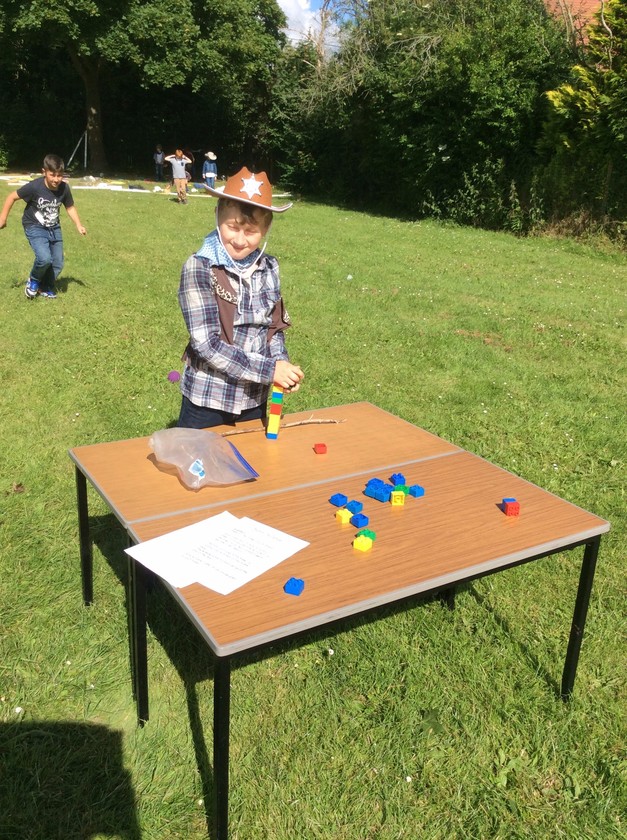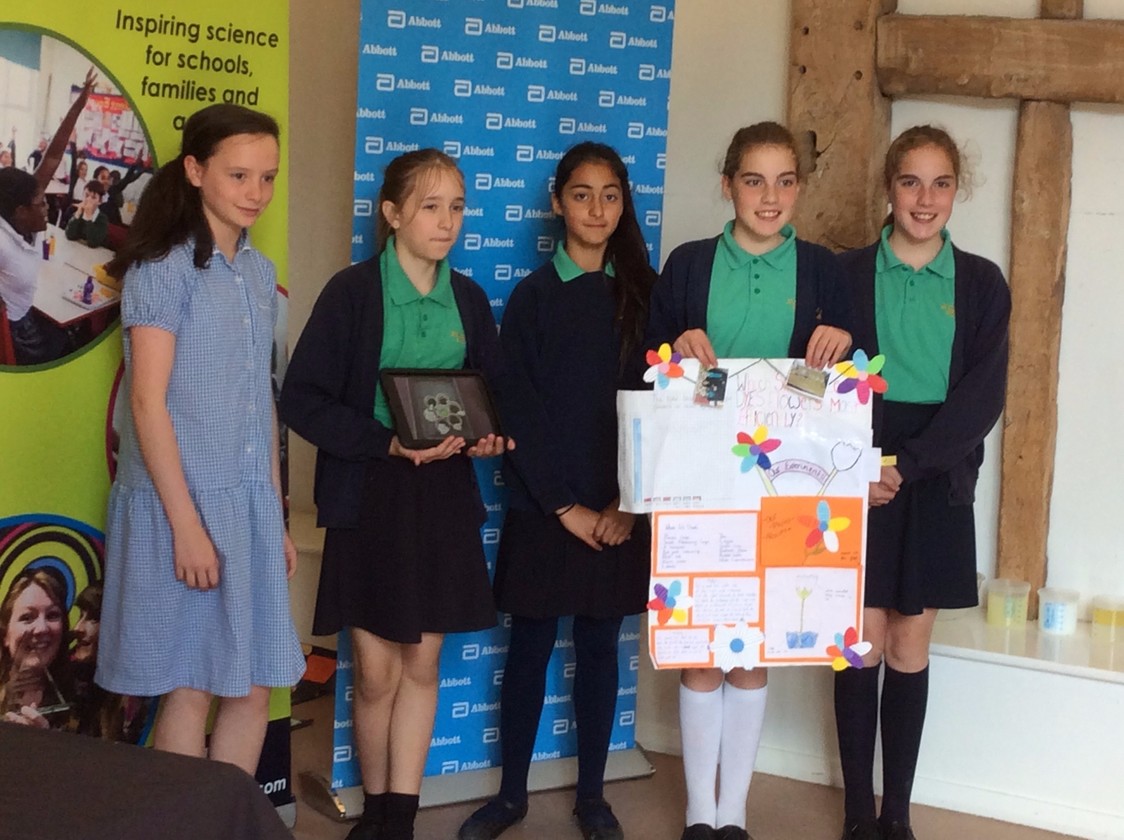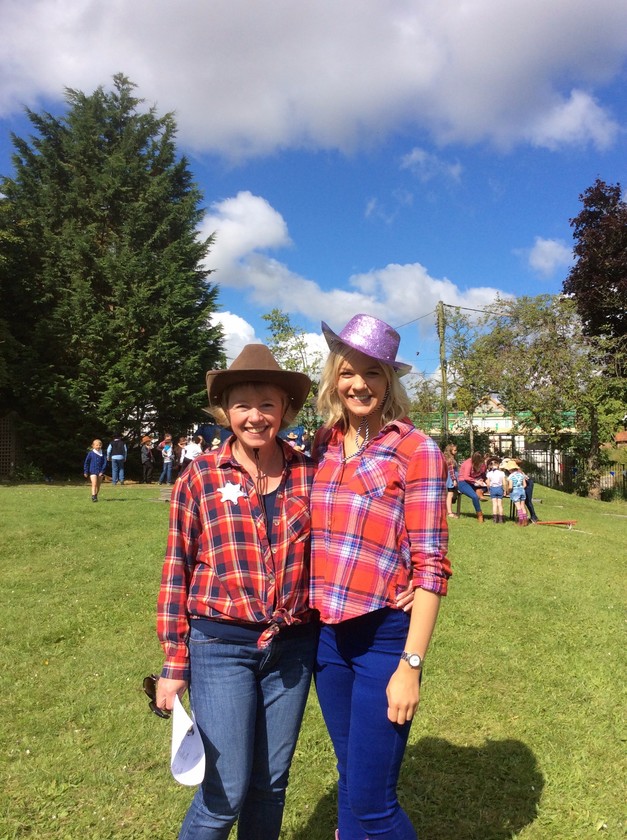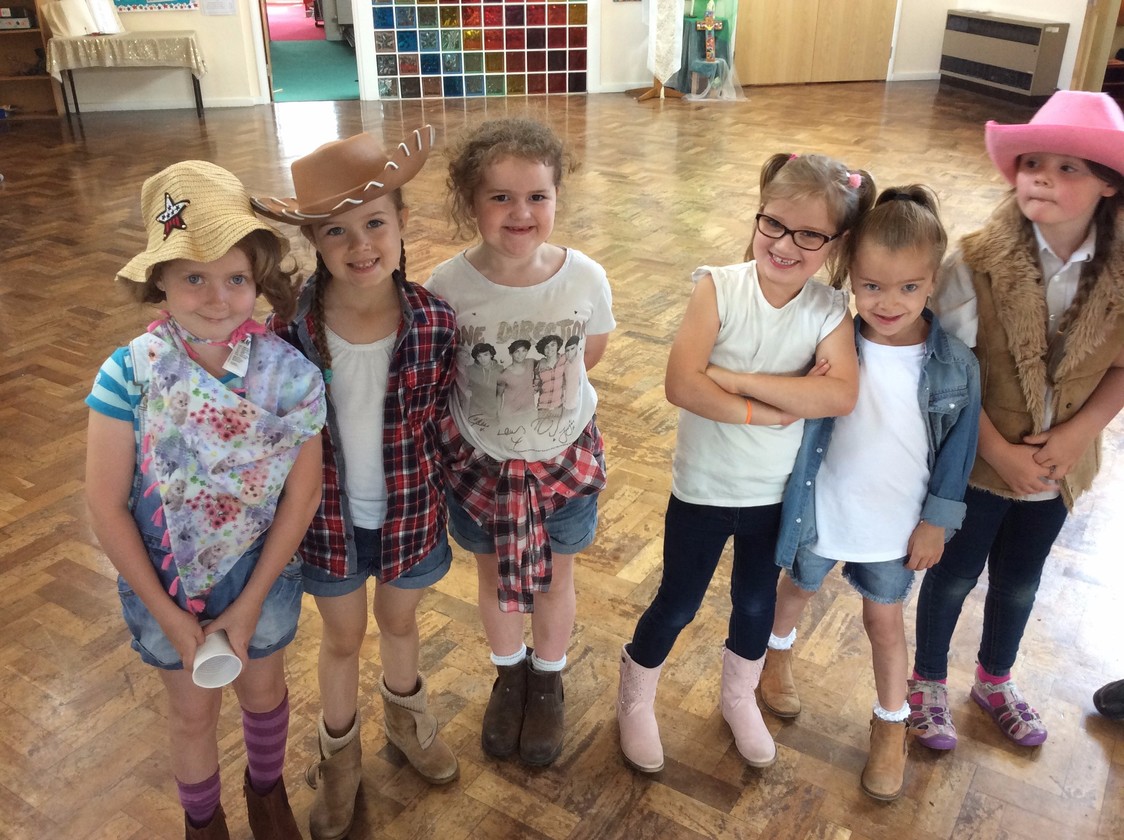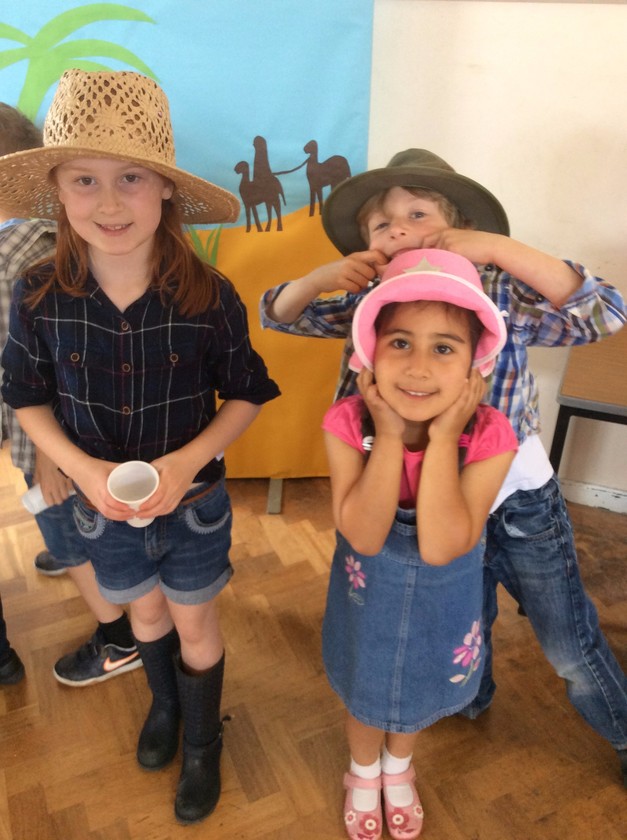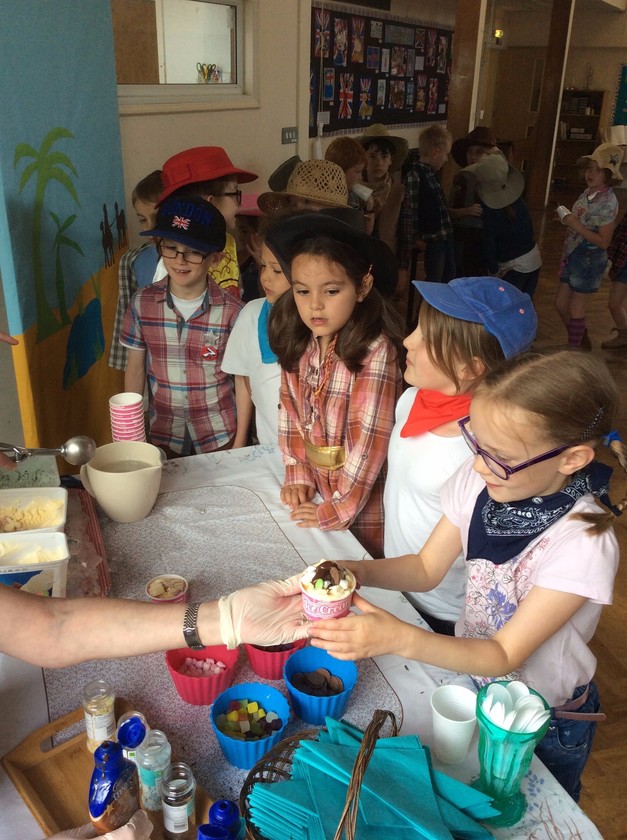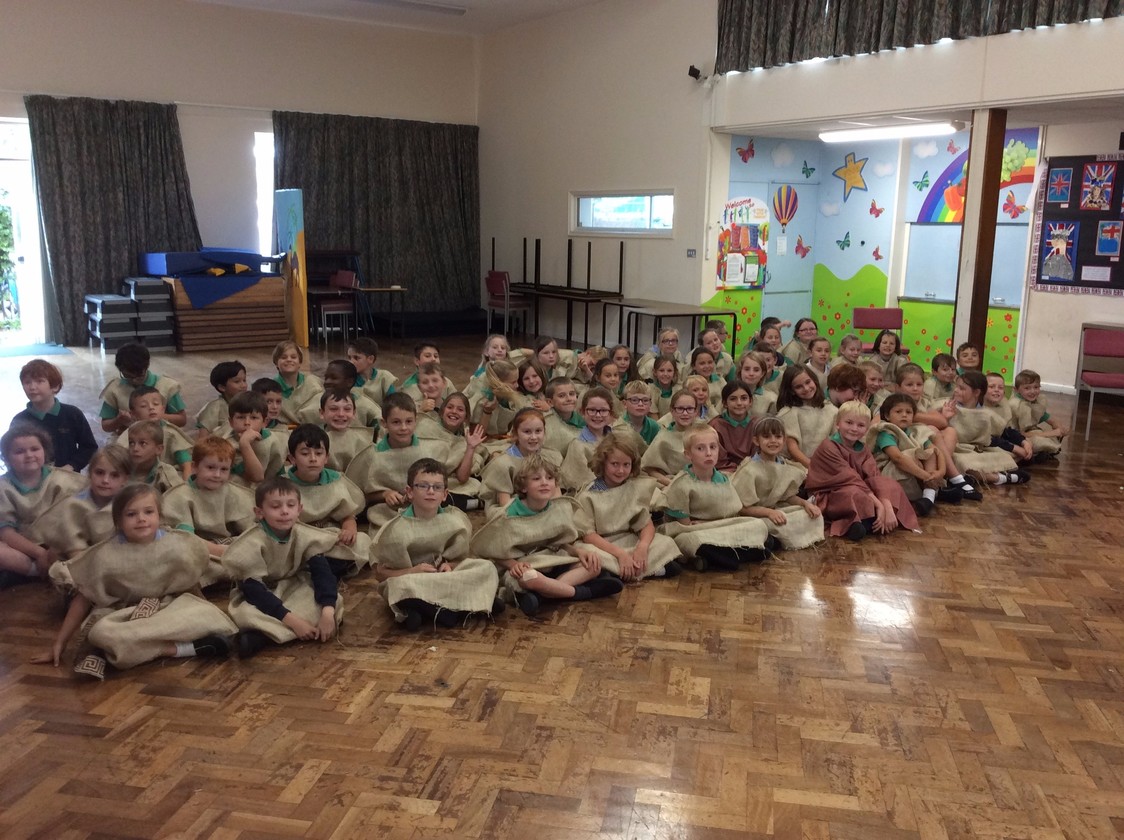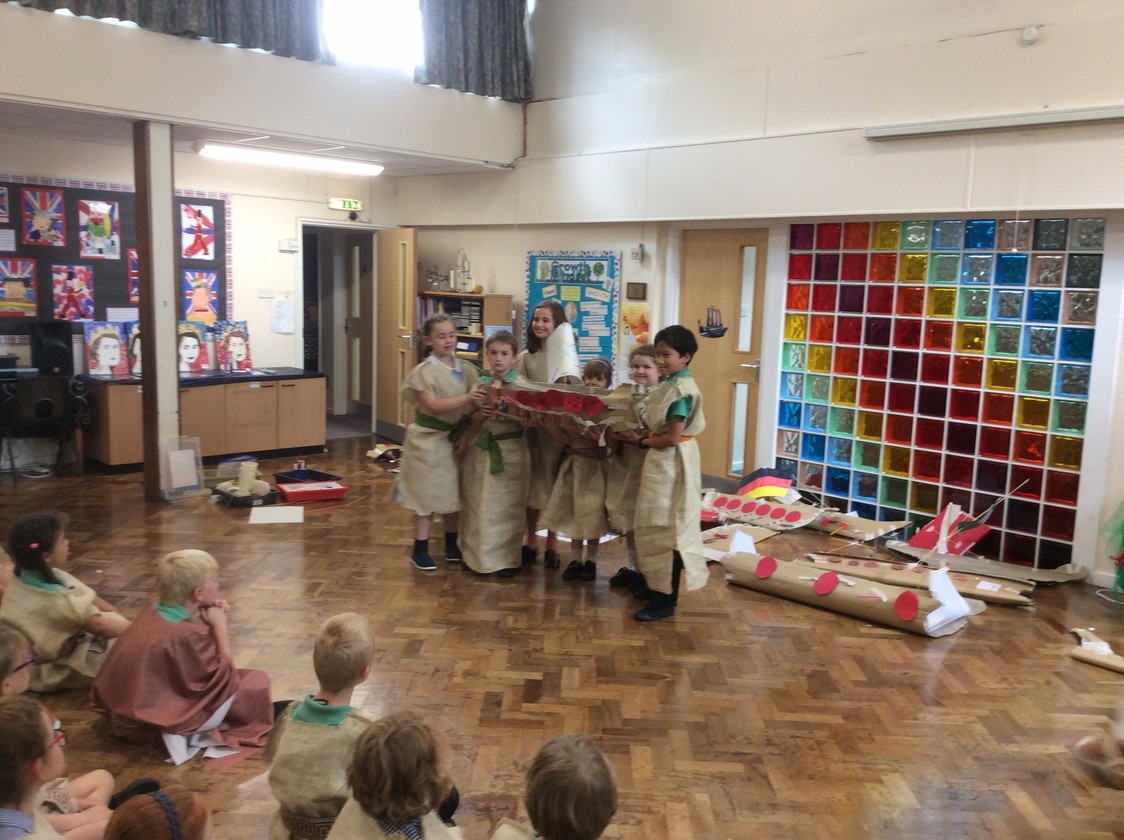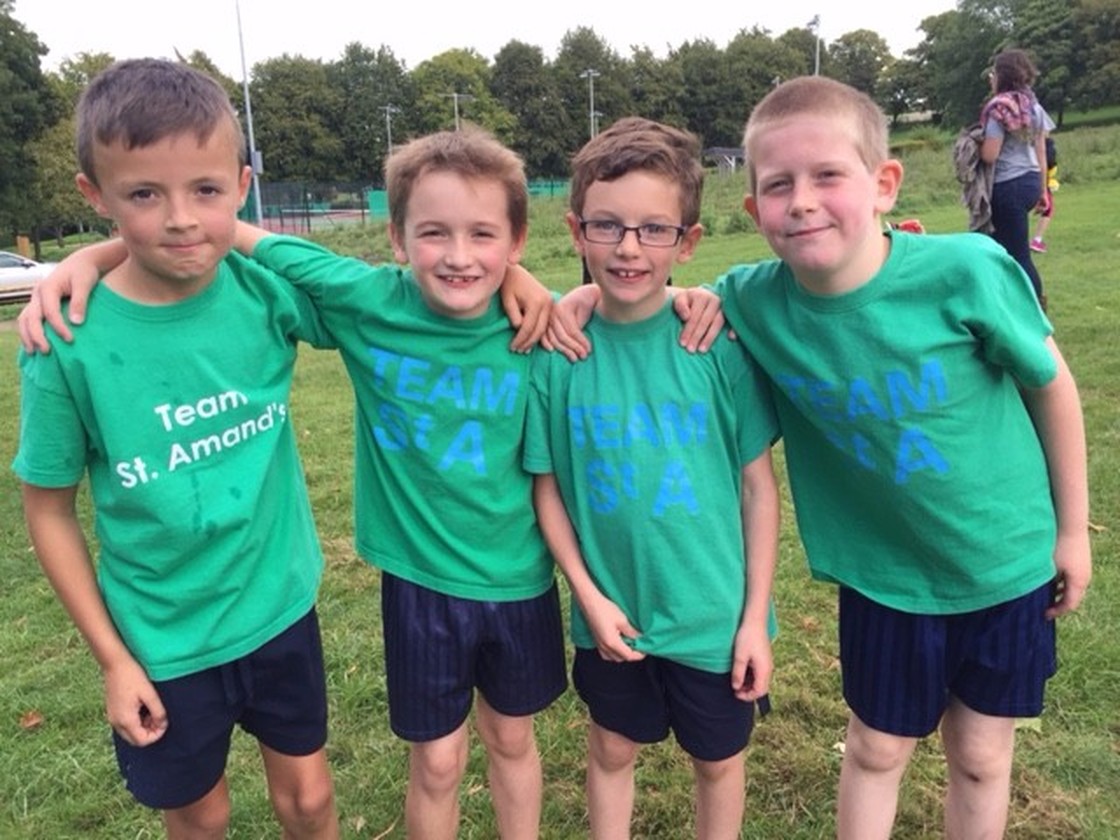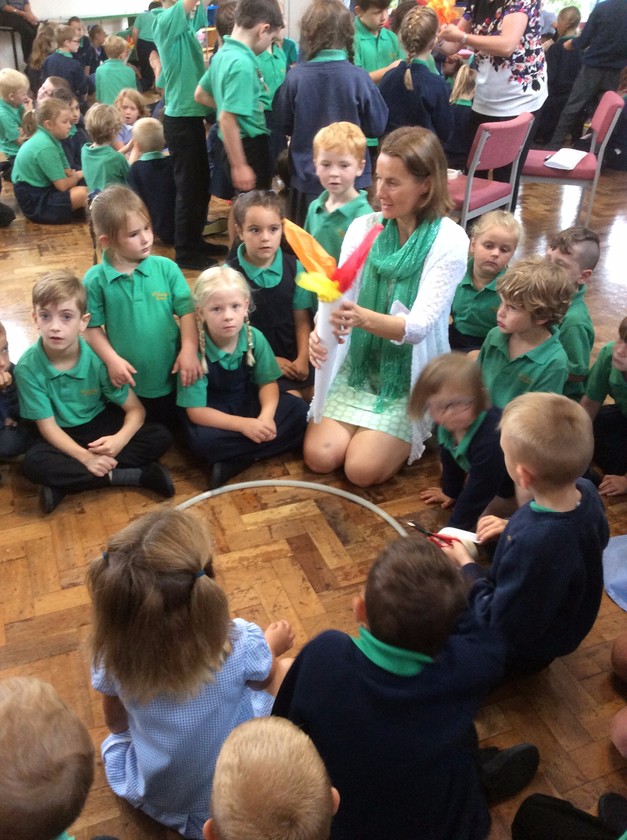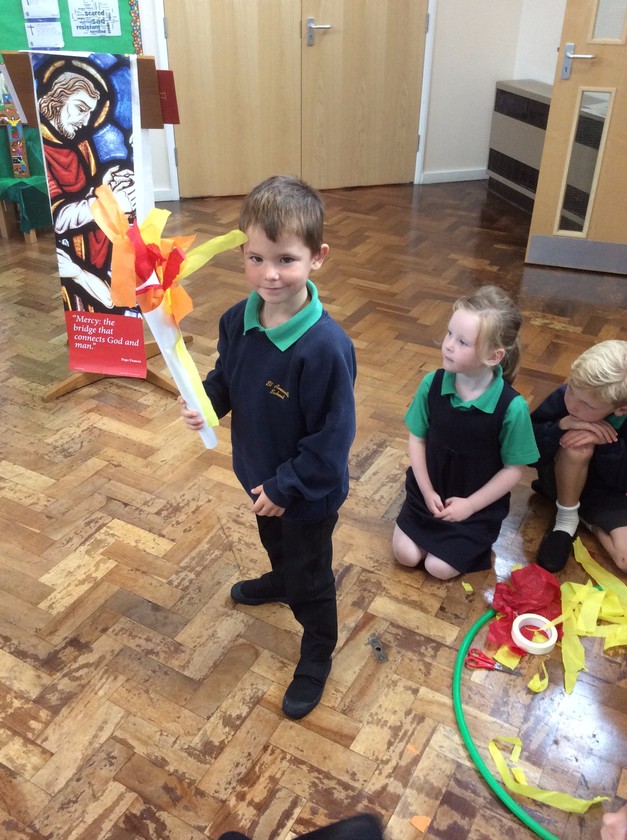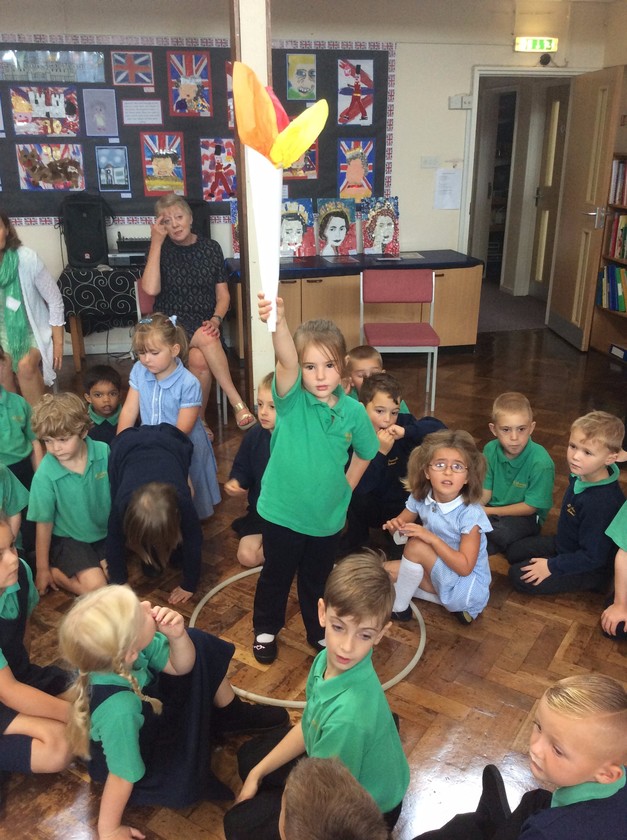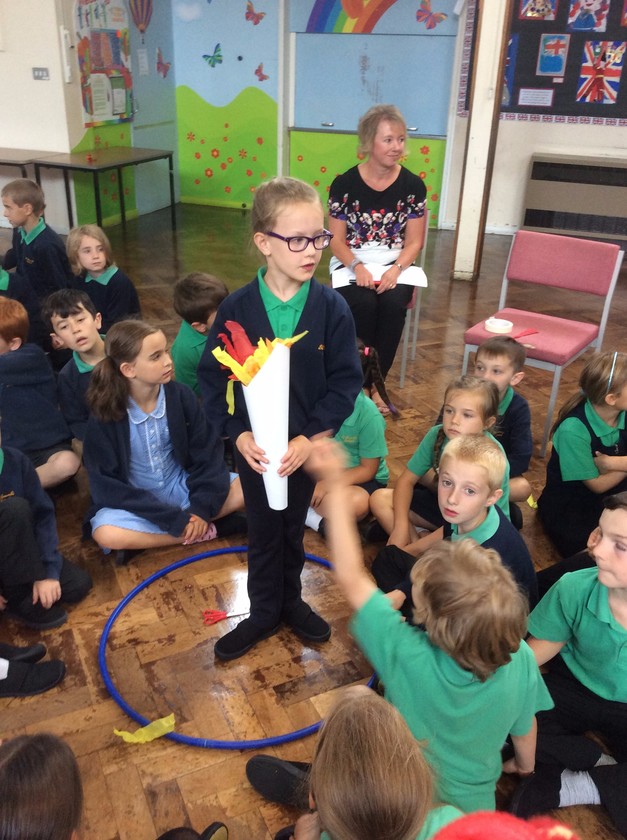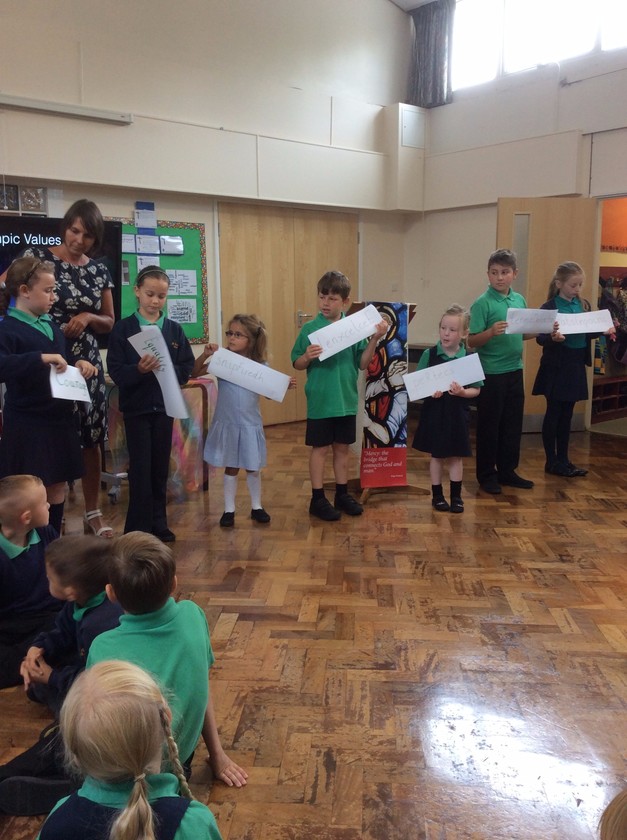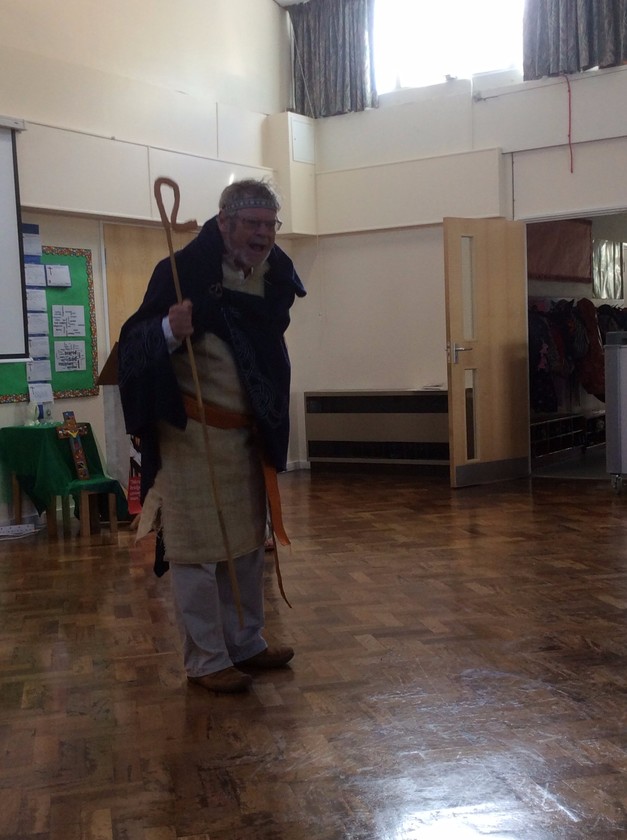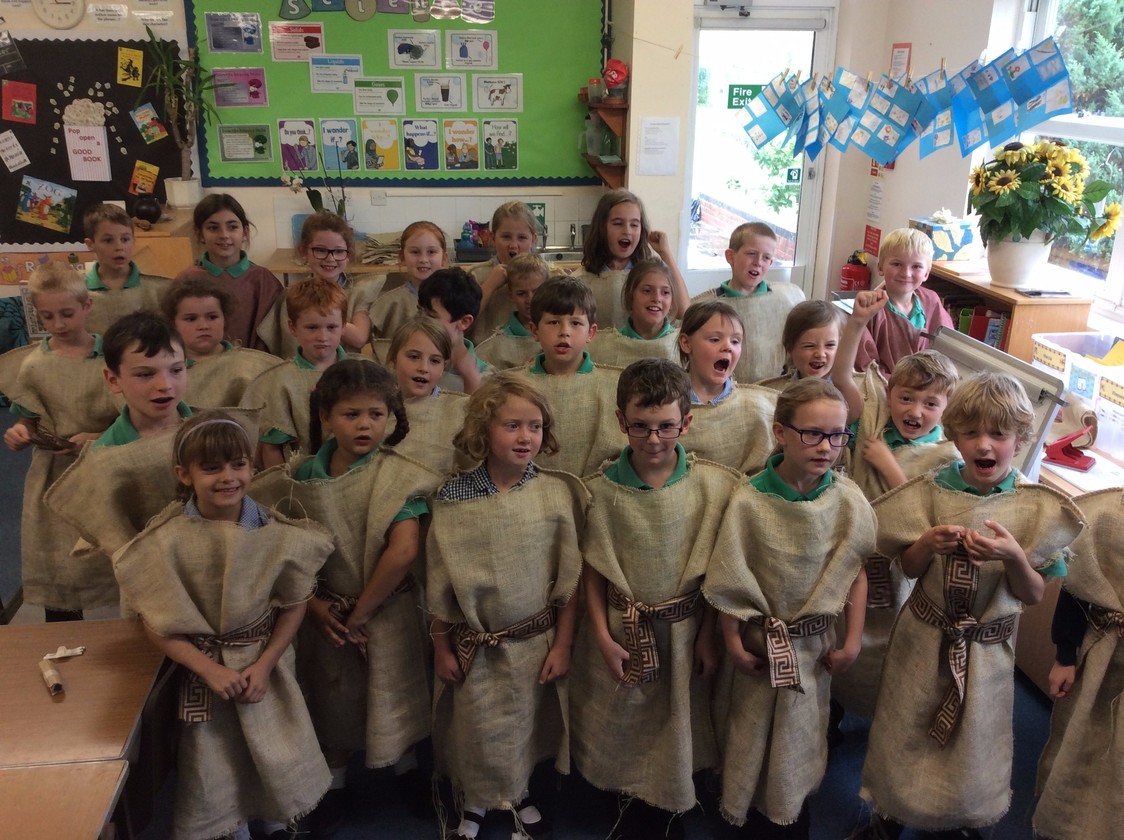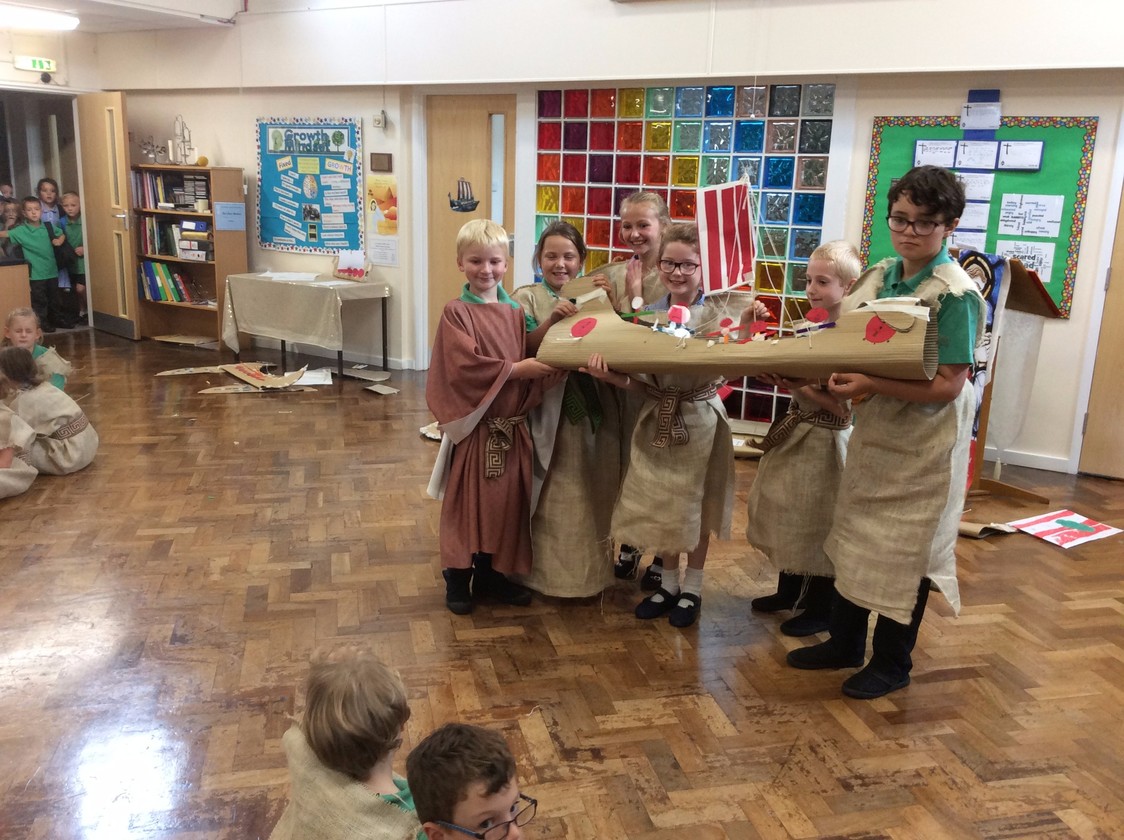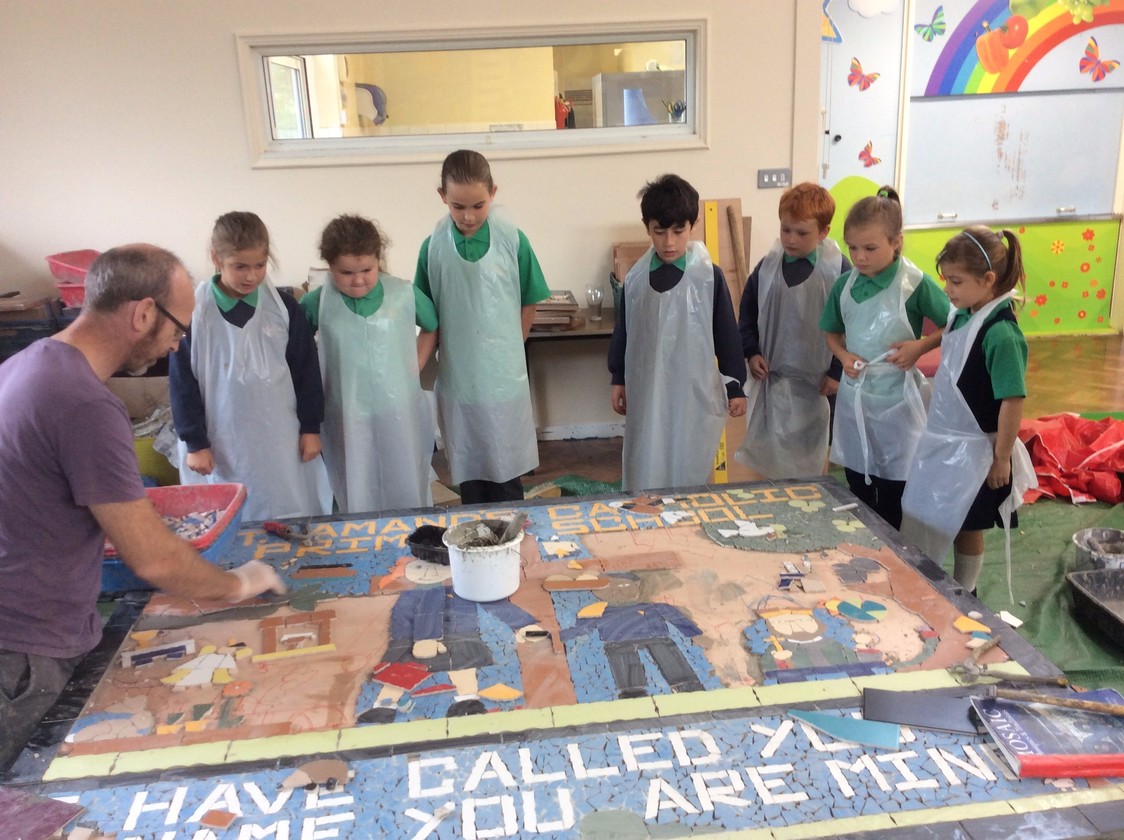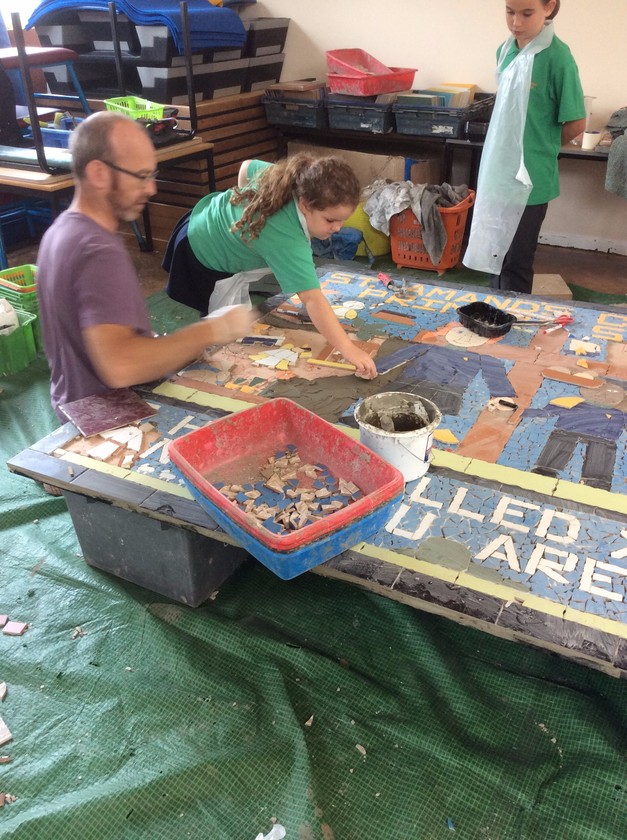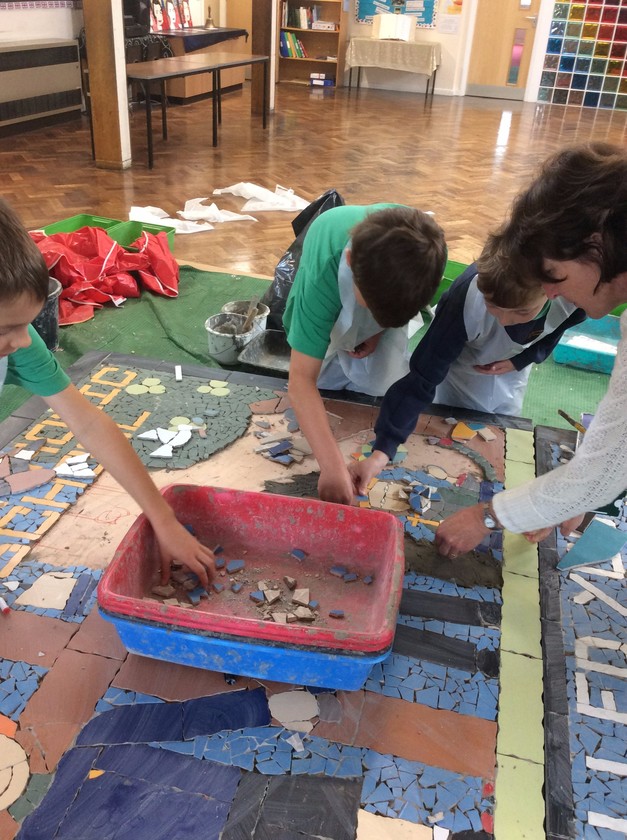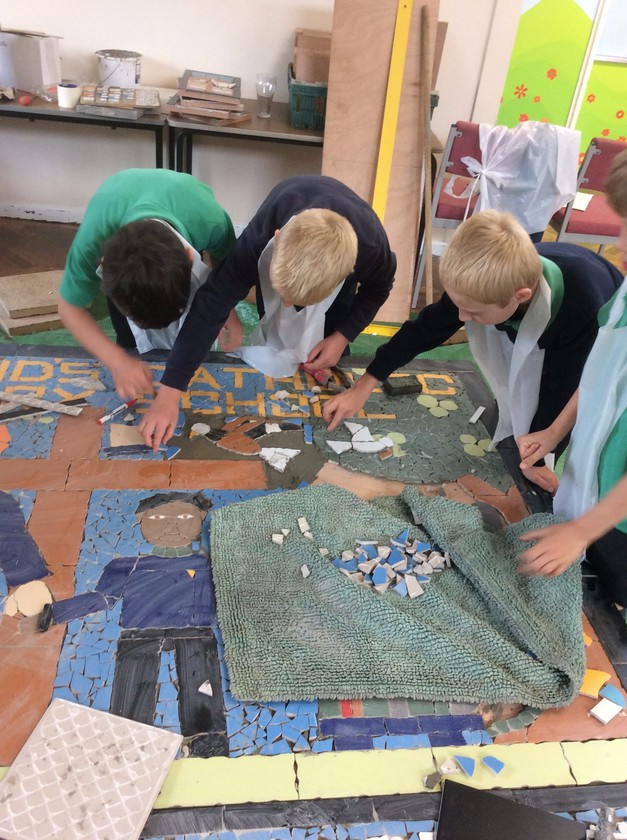 Sion Mission Team April 12-15 2016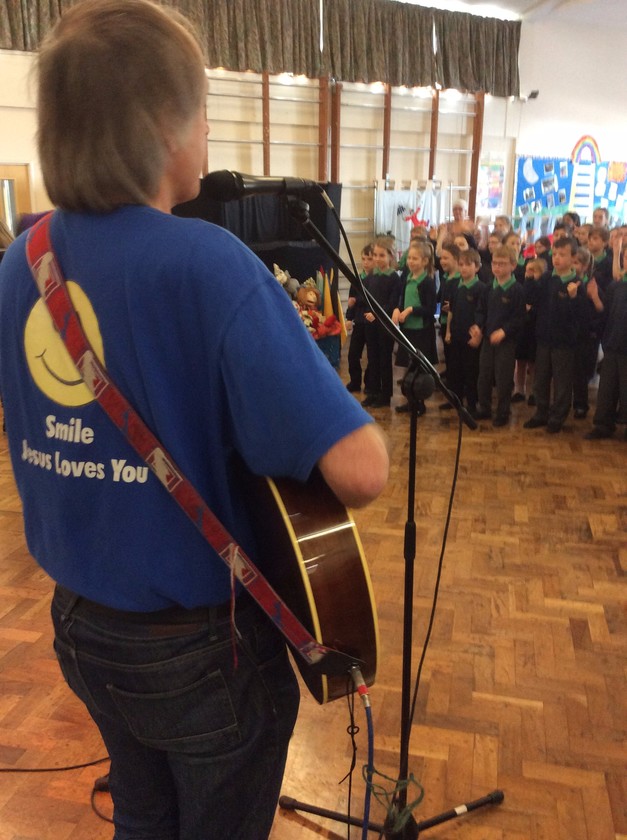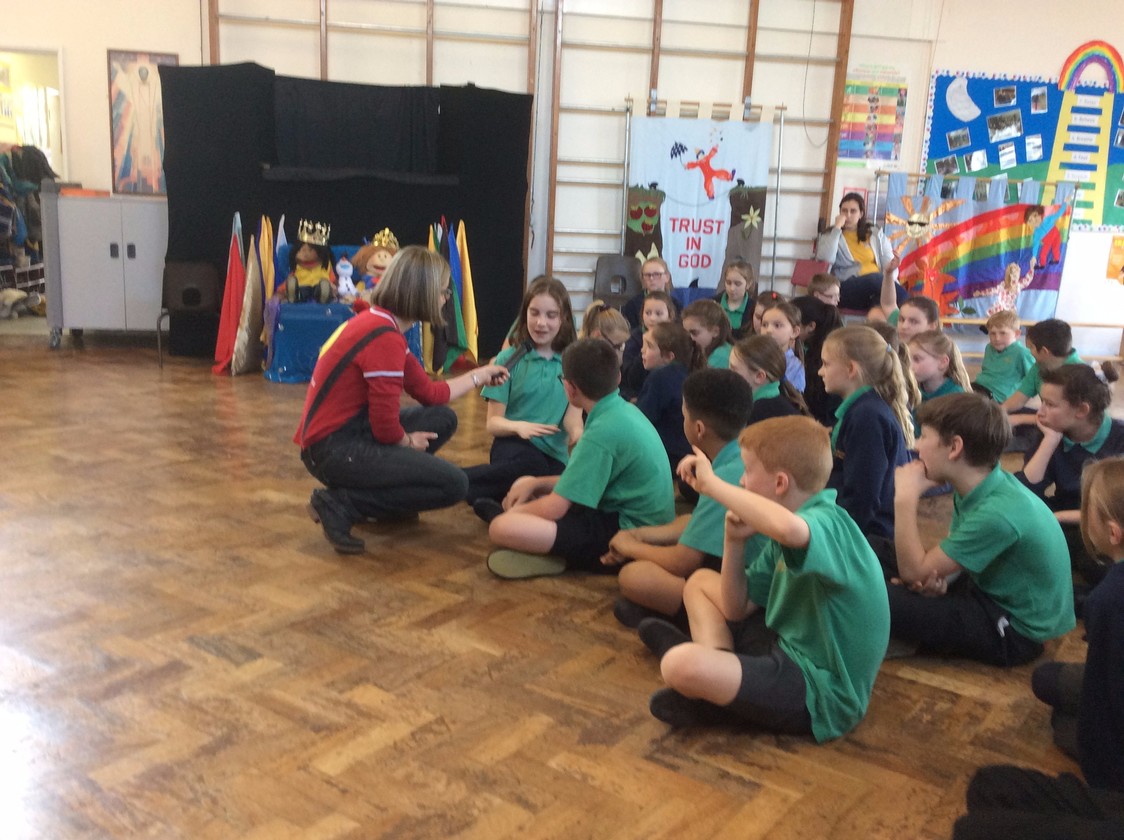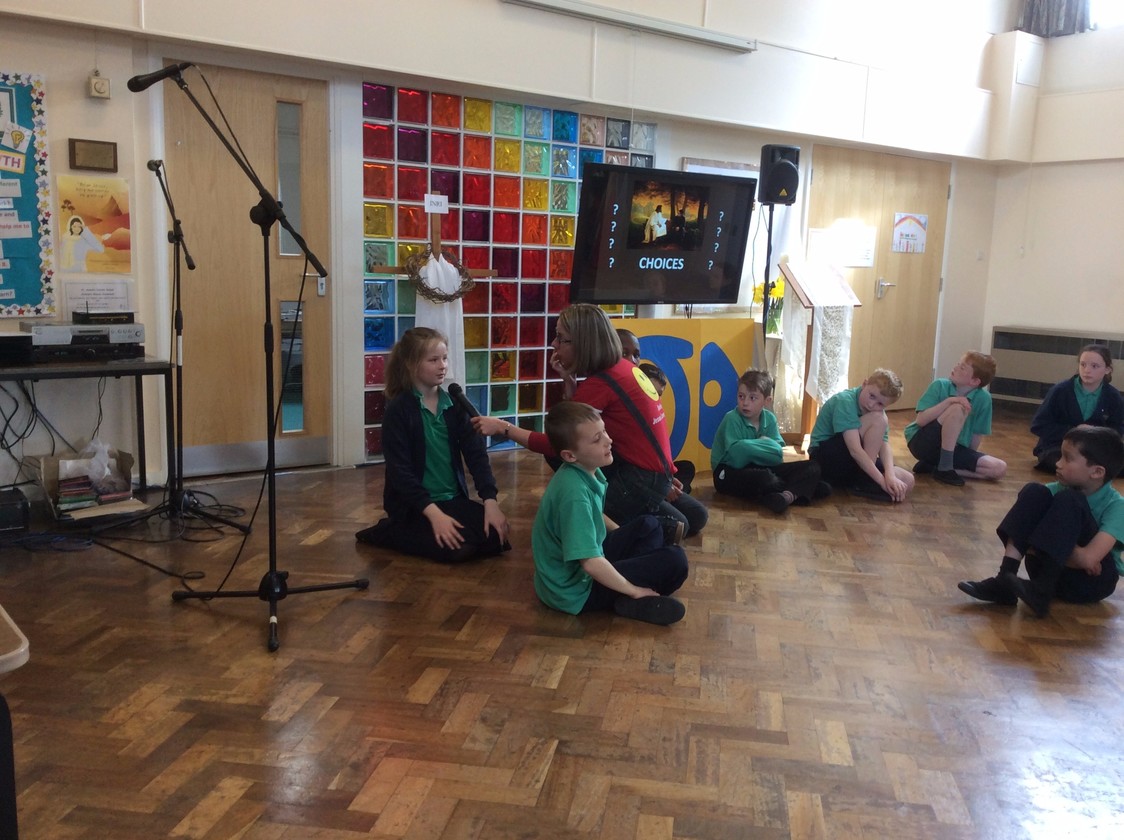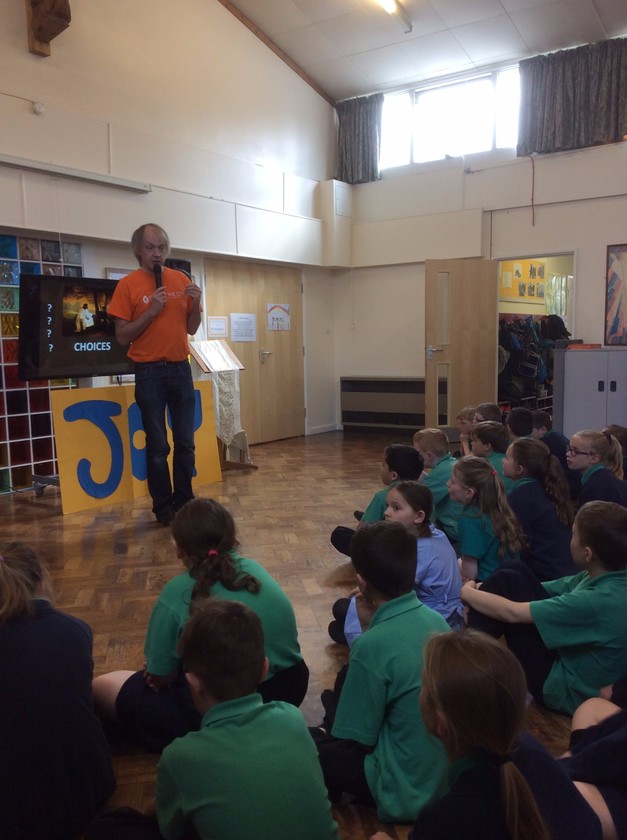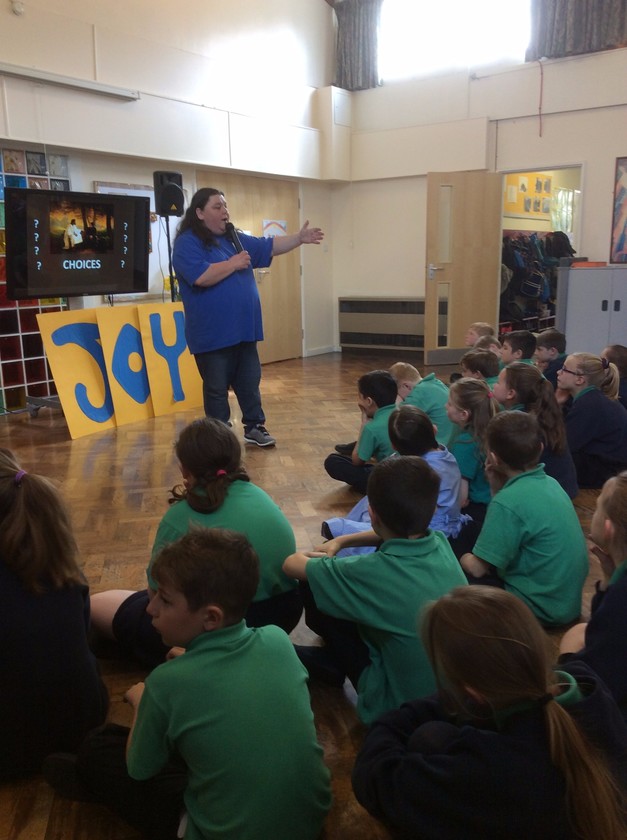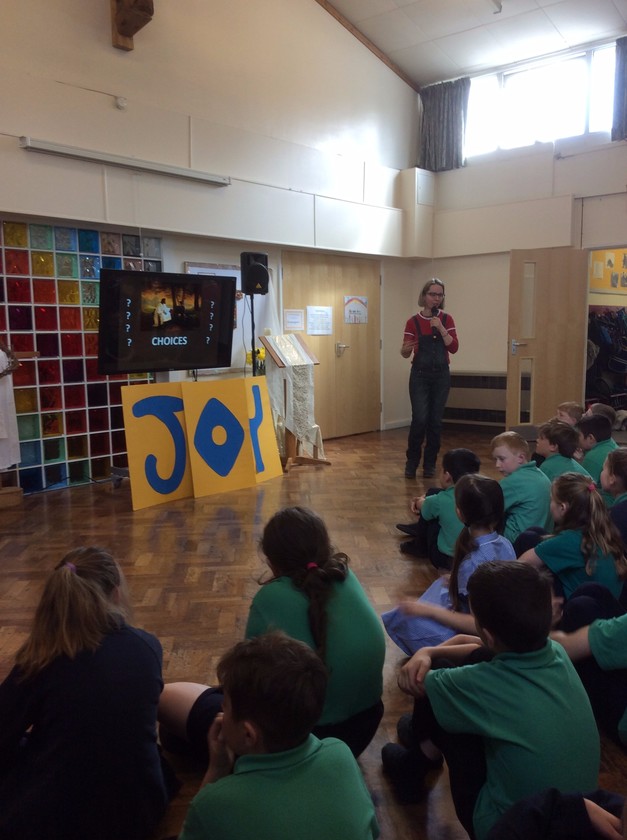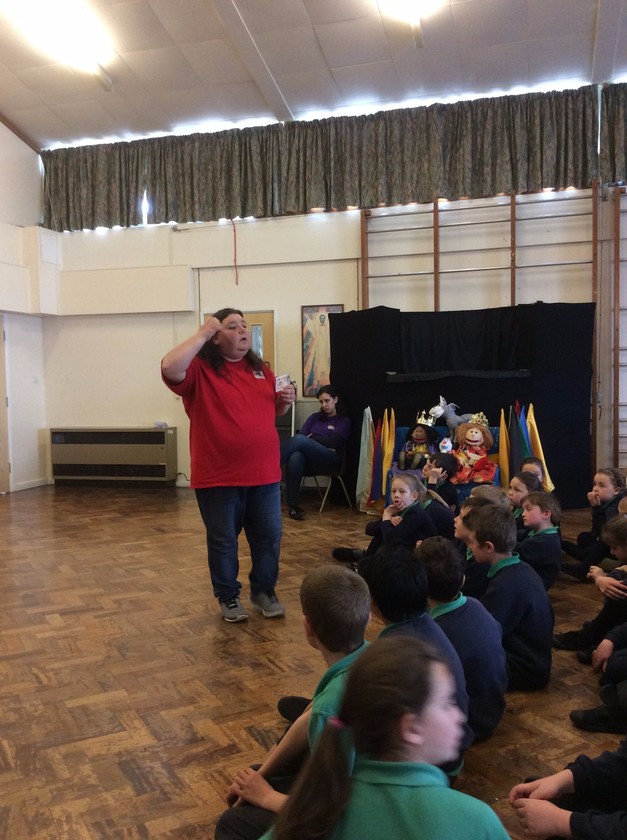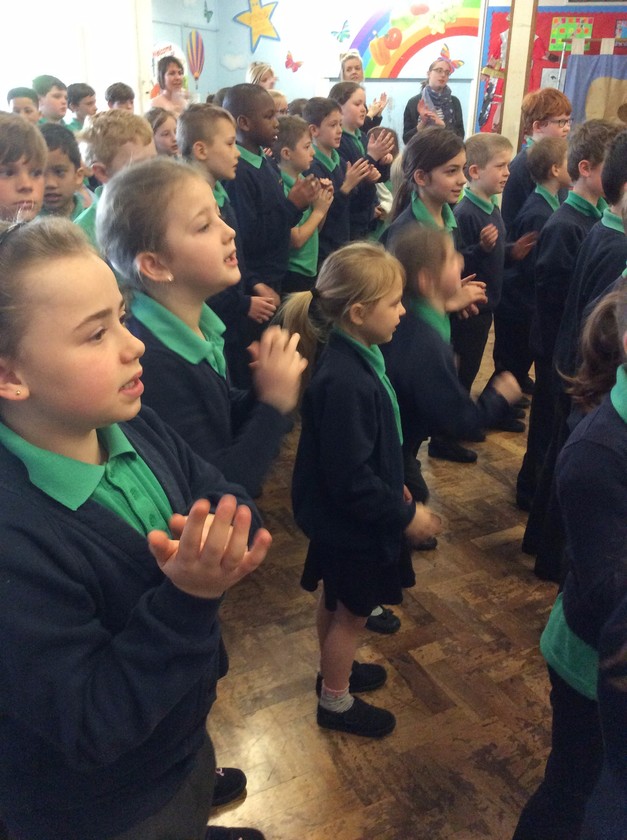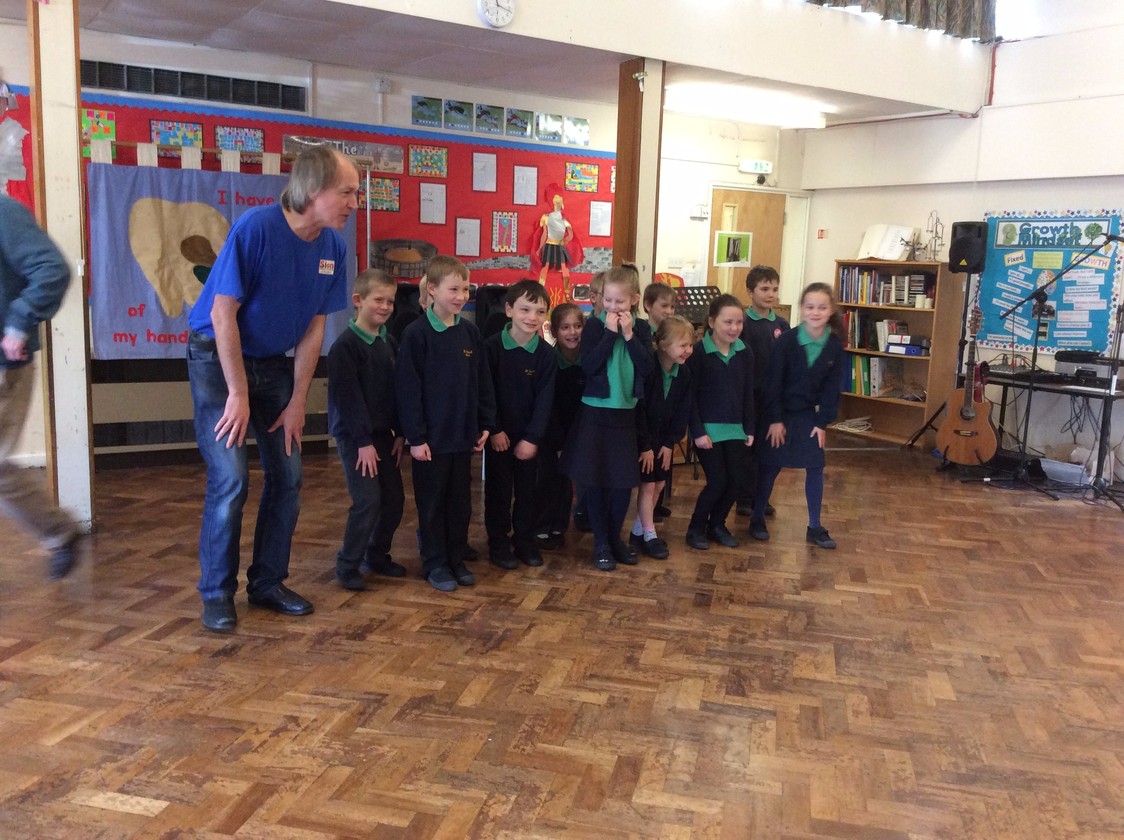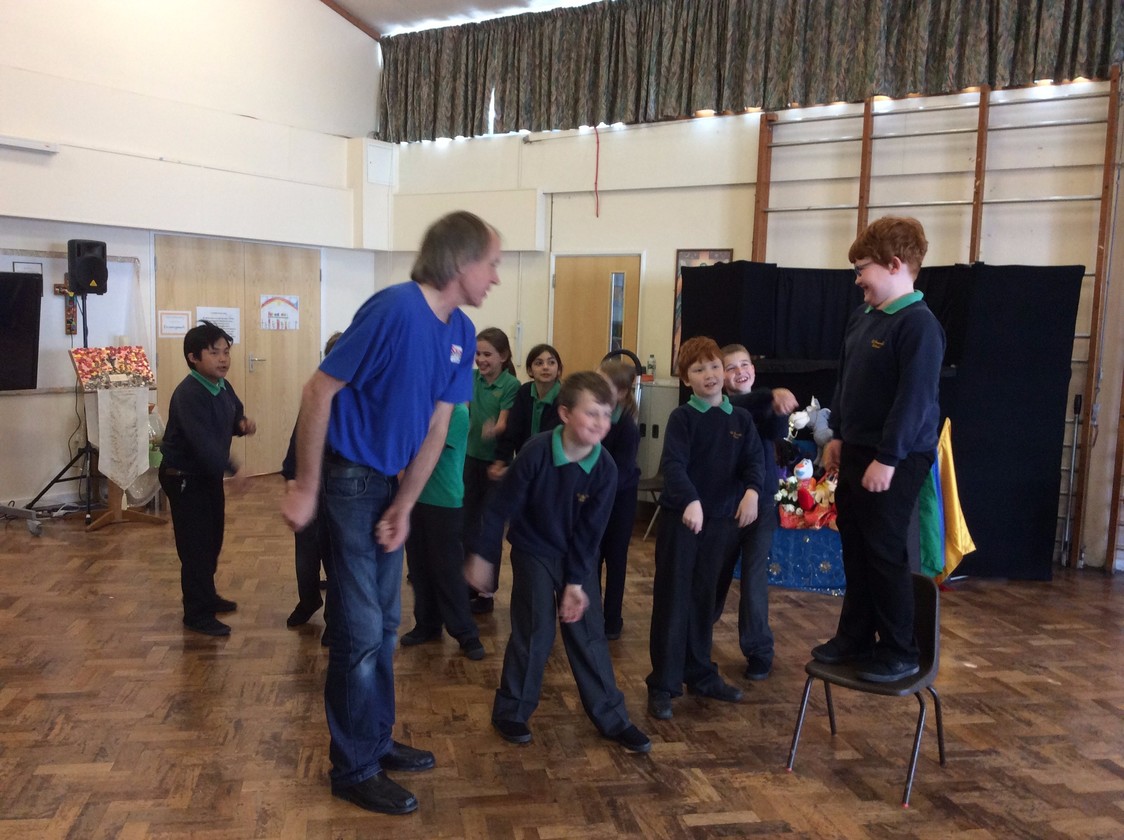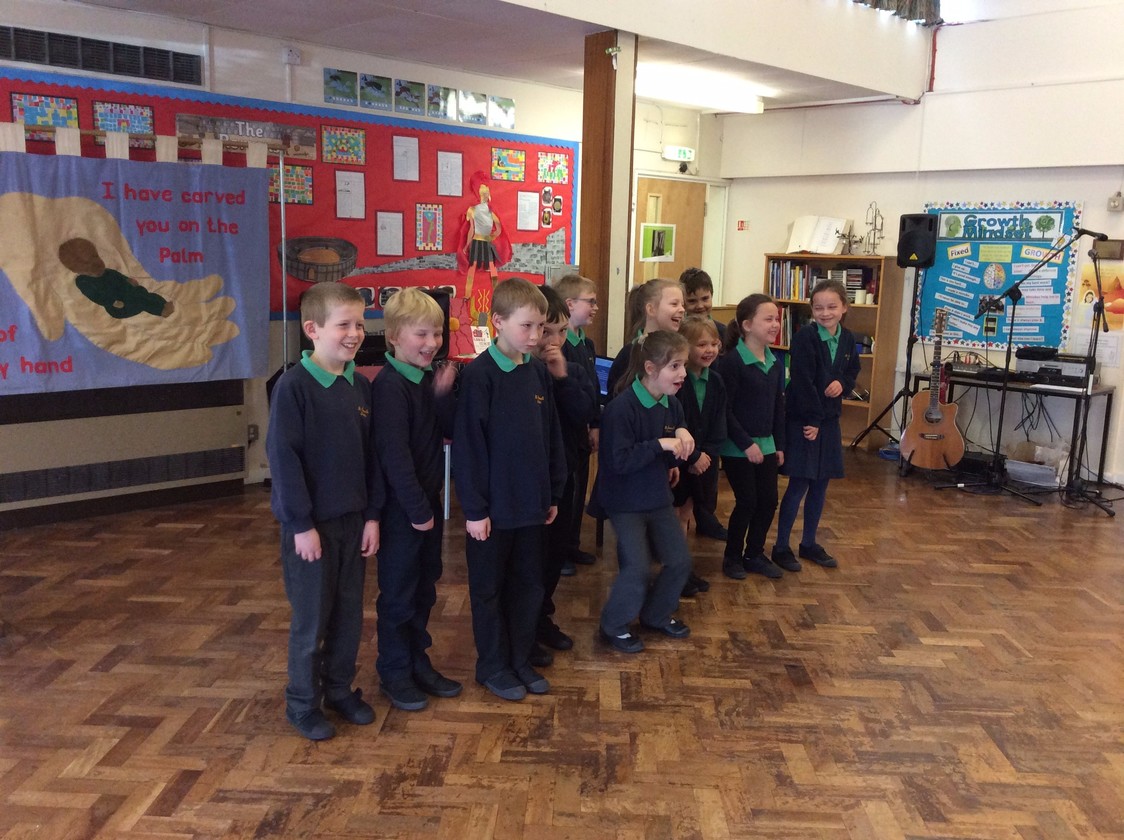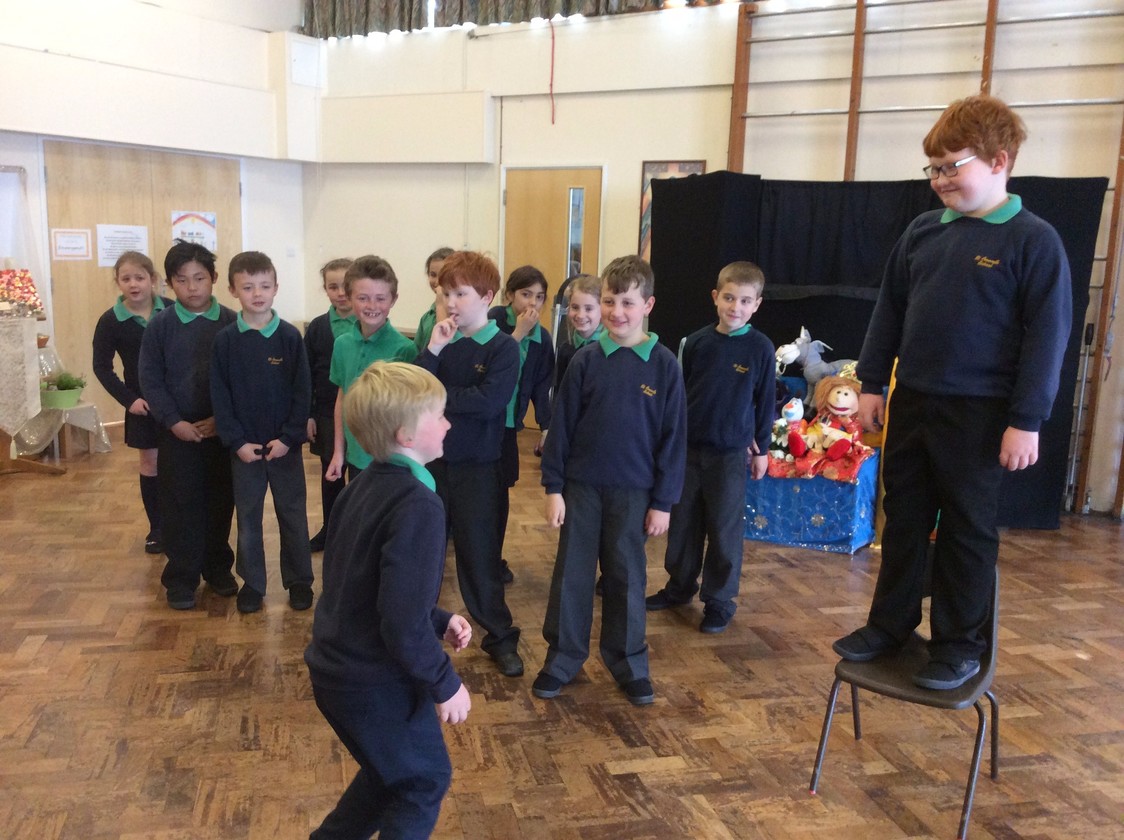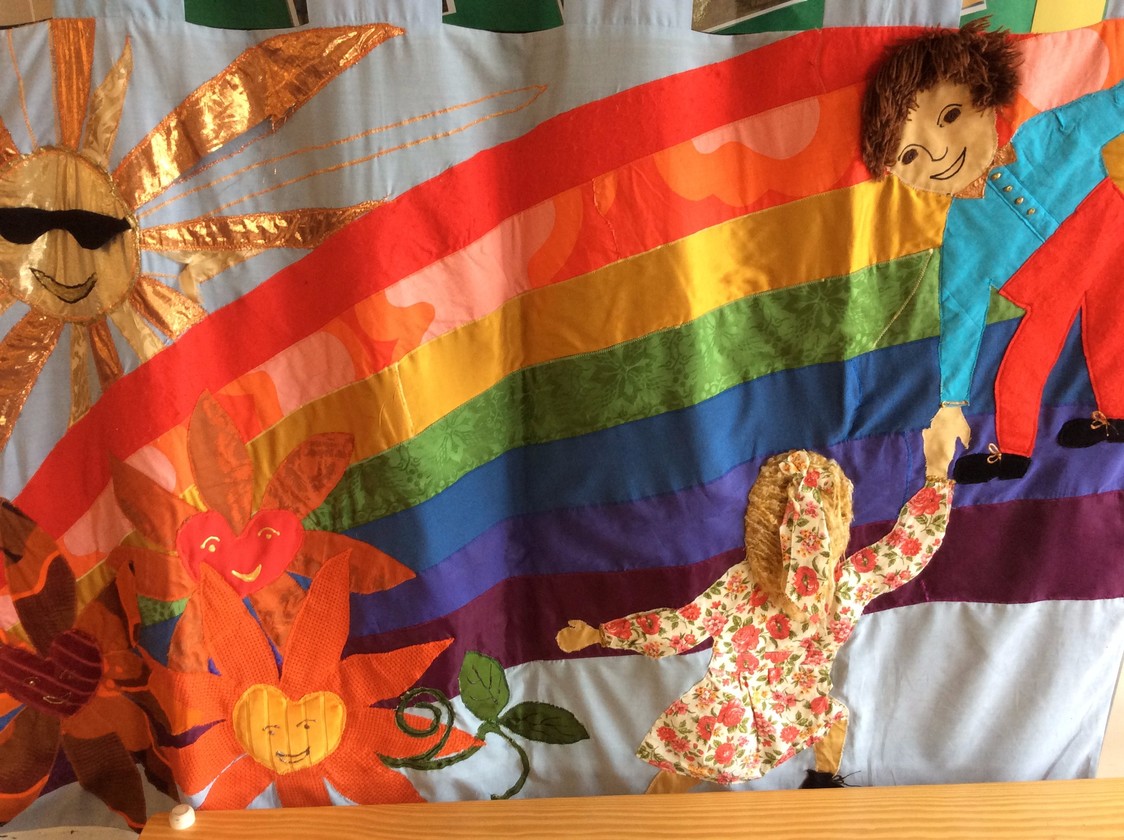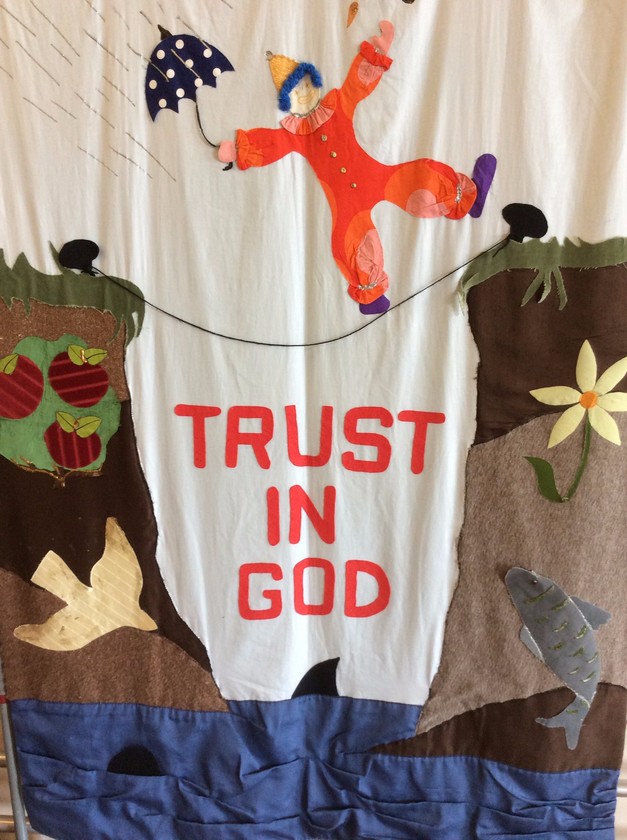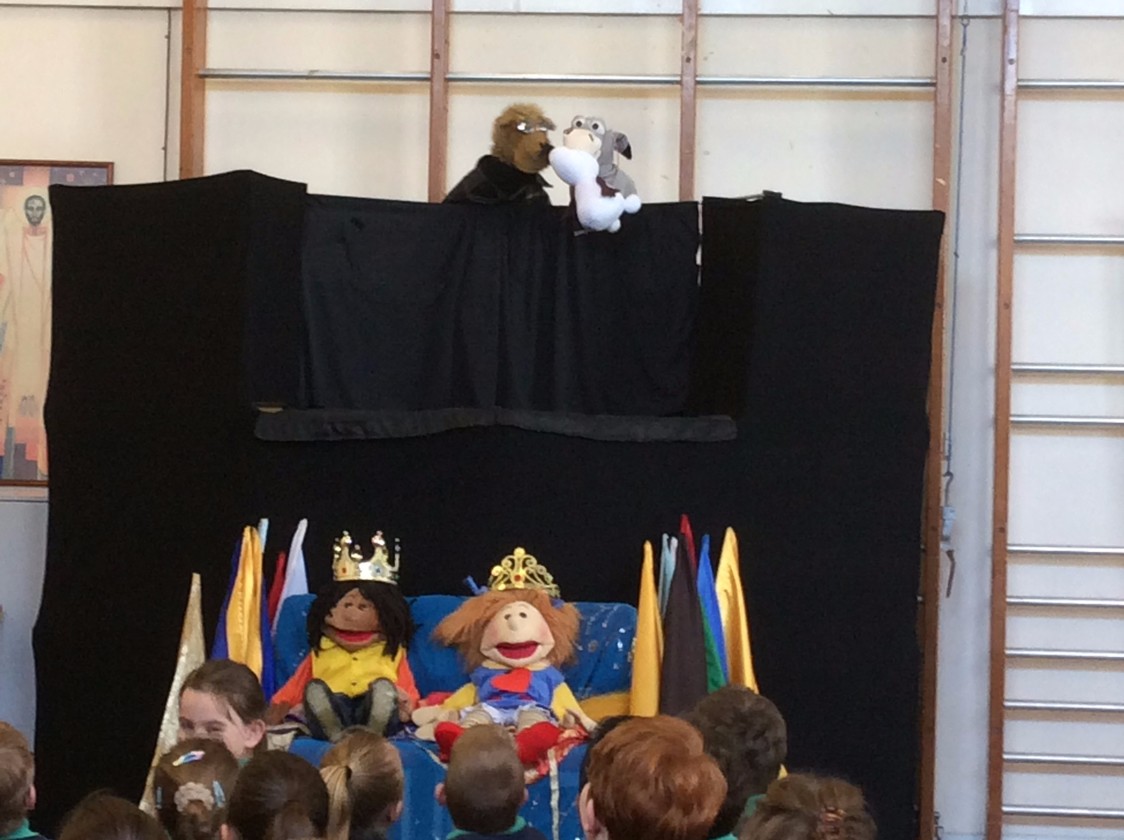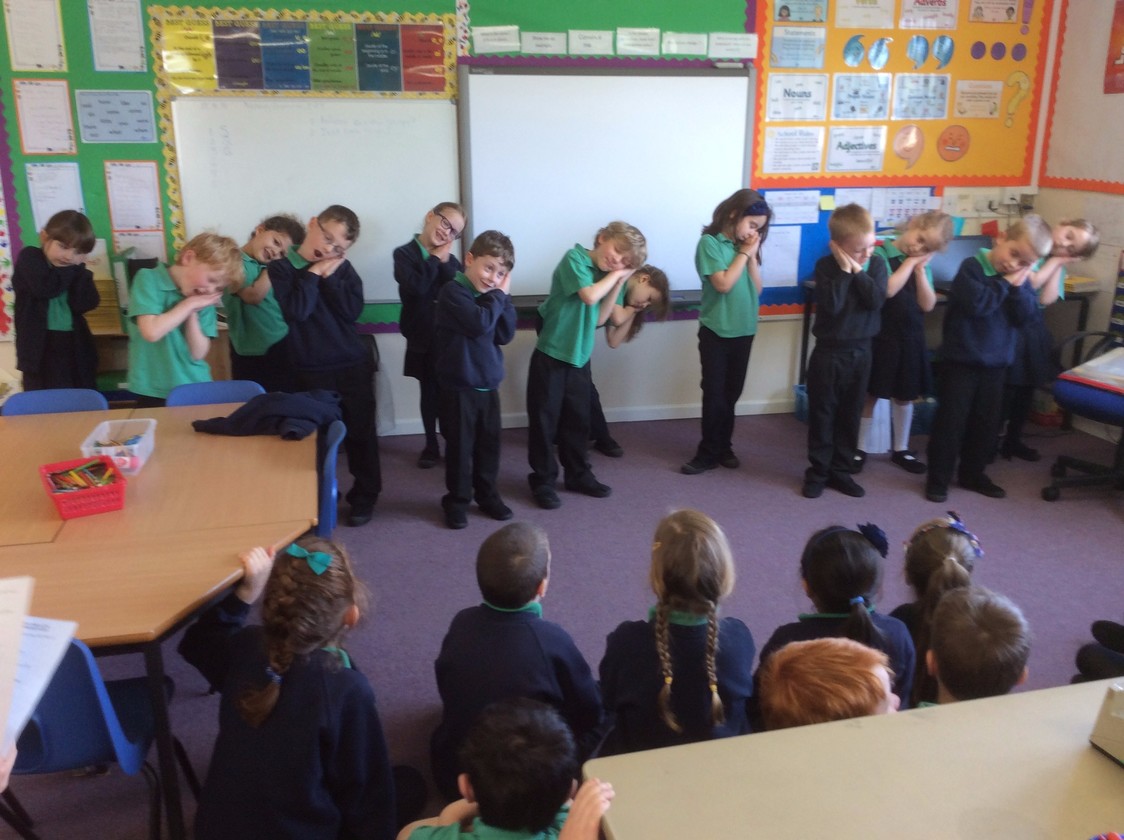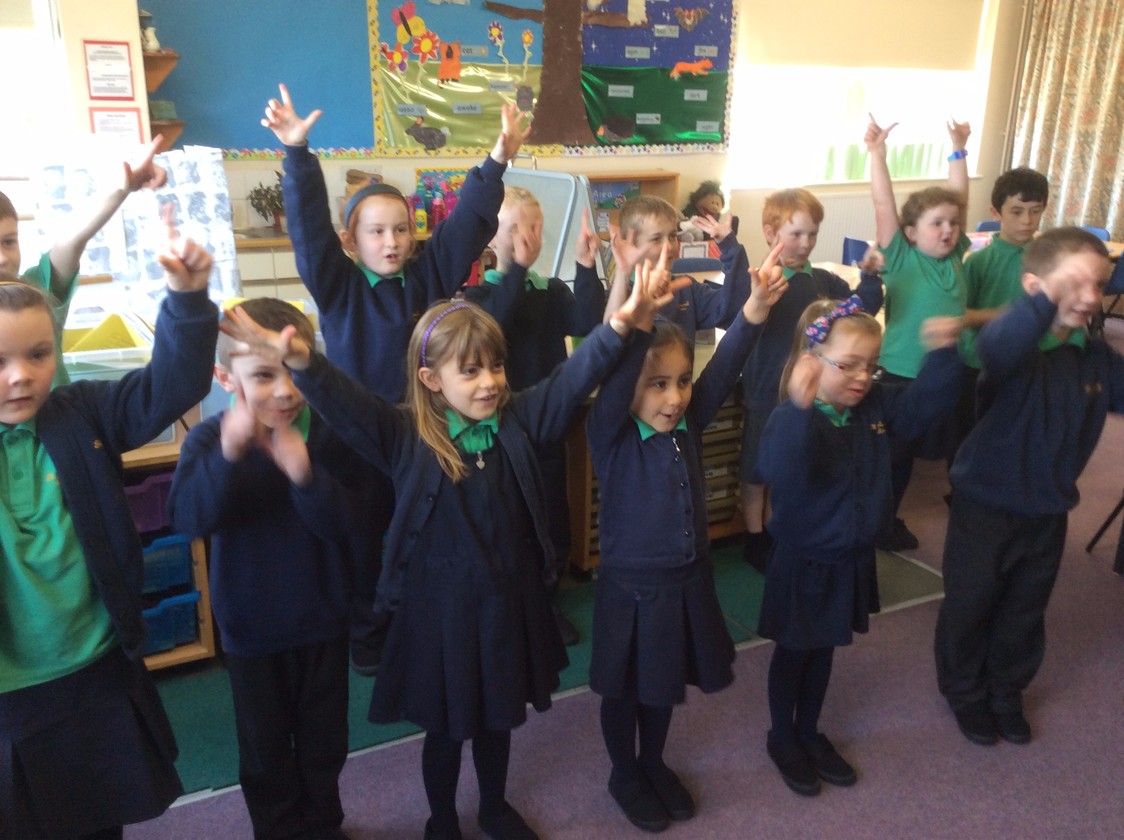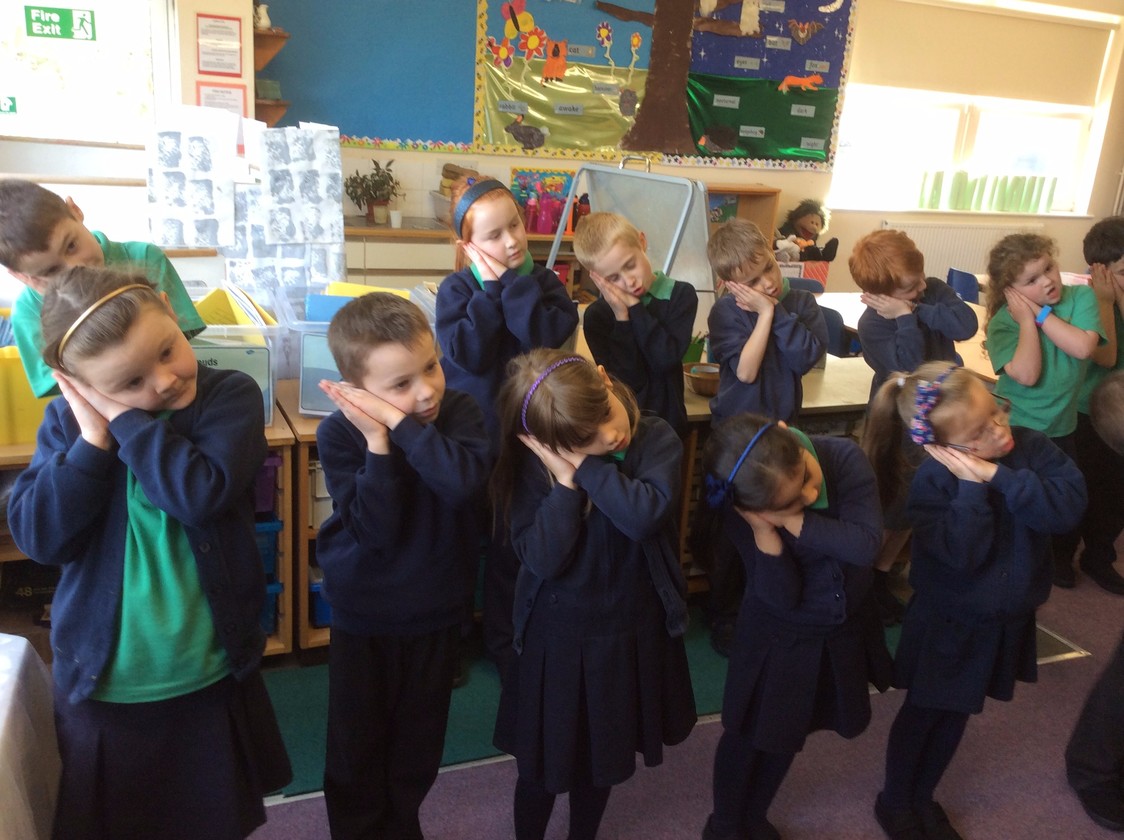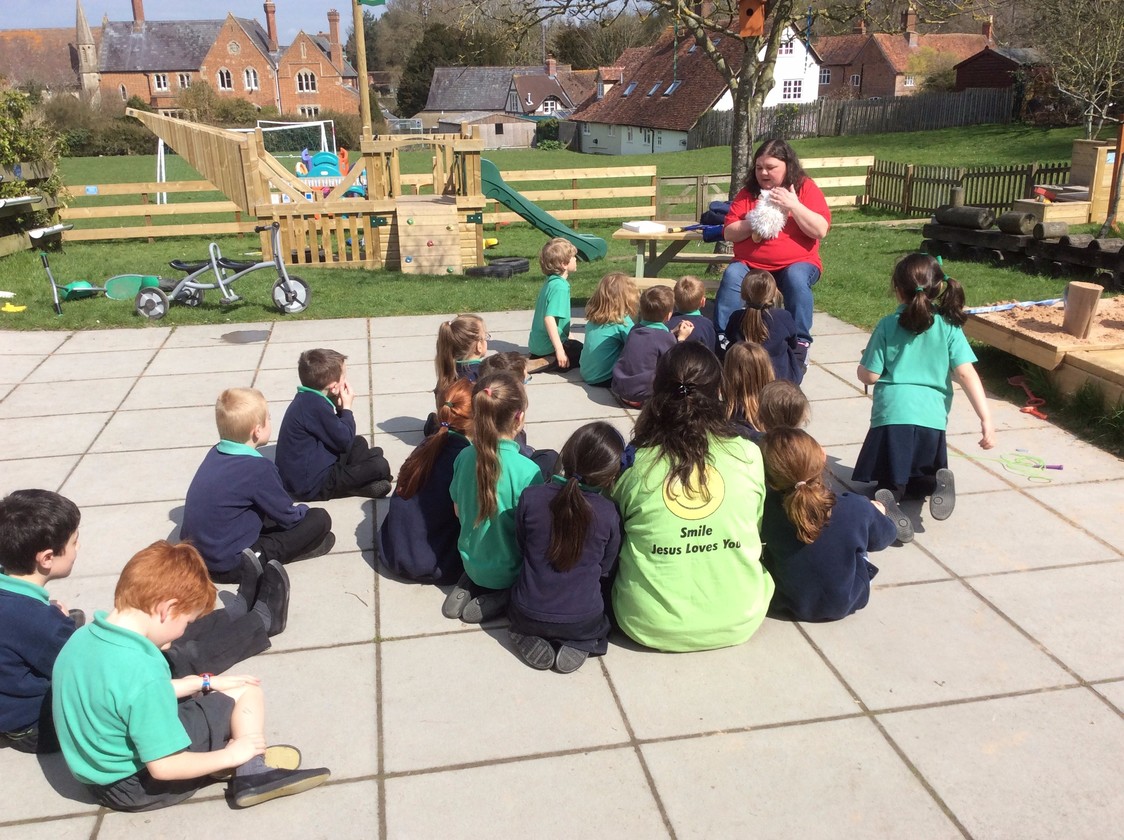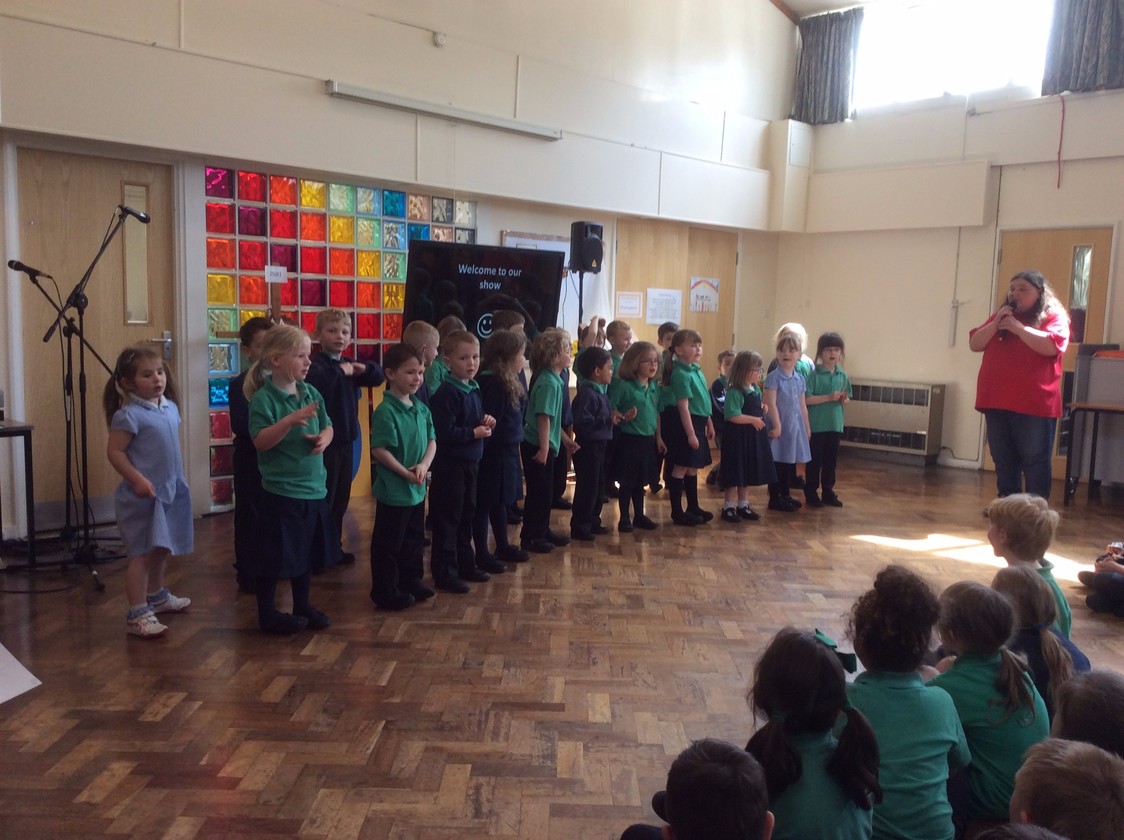 We thank Andy, Violet, Julie and Mila, the Sion Mission Team, for a very special and moving four days of prayer, song, scripture, drama, art, puppet theatre, adoration, assemblies and Mass.
We also thank the three Catholic parishes of Didcot and Wallingford, Hendred and Ilsley and Wantage who generously funded the costs, for which the school community is very grateful. Special thanks too to the 4 host families who will look after Andy, Violeta, Mila and Julie, your support is greatly appreciated. Please pray for the Sion community. www.sioncommunity.org.uk
Thank you for your interest in St Amand's Catholic Primary School. St. Amand's is a forward thinking, vibrant village school with polite, caring and well behaved children and a dedicated and happy staff. We pride ourselves on forming excellent relationships with parents who are a tremendous support to the school. We are extremely fortunate to be able to extend children's learning into the idyllic village. We are regular visitors to the Parish Church of St. Mary's which is a short walk down the lane. We have five smaller than average classes and newly renovated rooms in the school, including the library.
We put children at the heart of all we do and believe that we give children roots from which to grow and wings to be able fly.
This web site should give you all the information you need about our school and the way in which it is managed and run.
You are welcome to visit the school and I would be delighted to show you around. If you need more information on any particular subject or to make an appointment, please do not hesitate to telephone the school office: 01235 833342.
Best wishes
Mrs Helen Ellery
Headteacher
Latest School Events Events
School Holiday

27

Oct

2016

School Holiday

28

Oct

2016

School Holiday

29

Oct

2016

School Holiday

30

Oct

2016

INSET Day School Closed

31

Oct

2016
School uniform is now available to order direct from the supplier - just click on the link below
School Transport/Safeguarding - please see letter below