We have had a lovely 'Healthy Me' week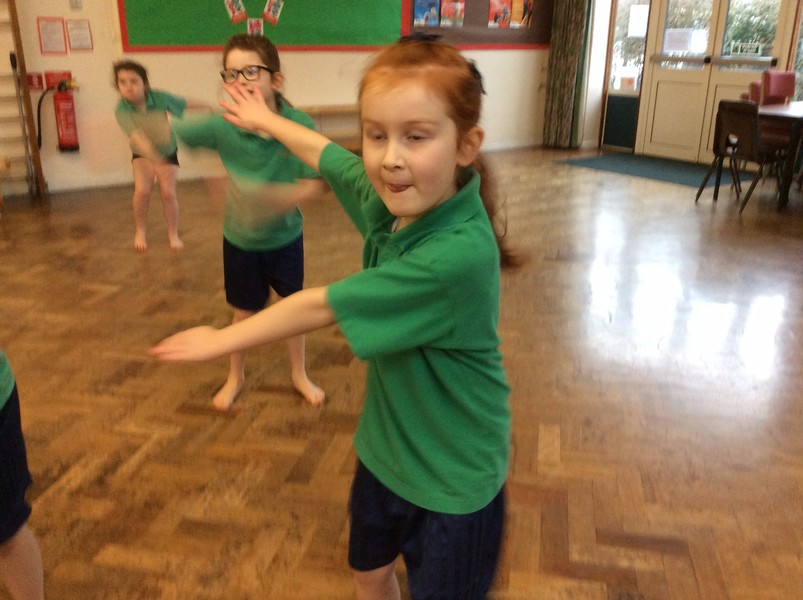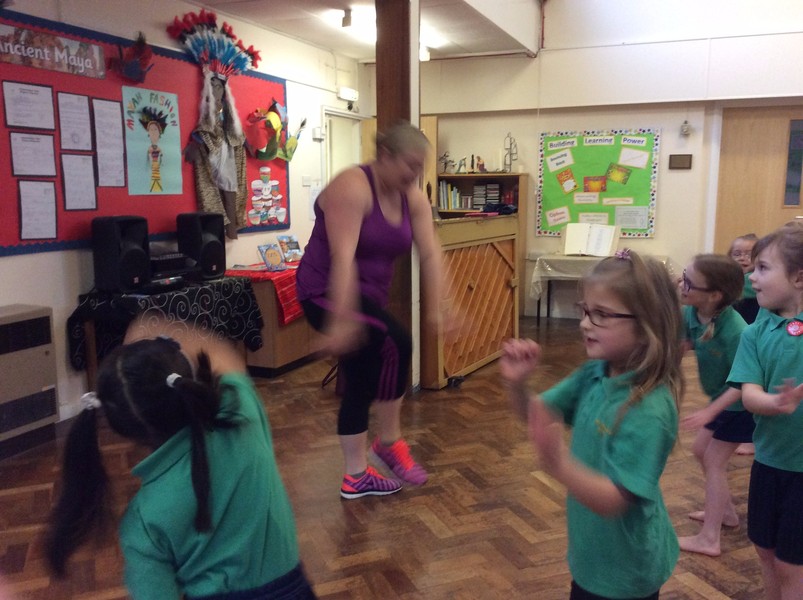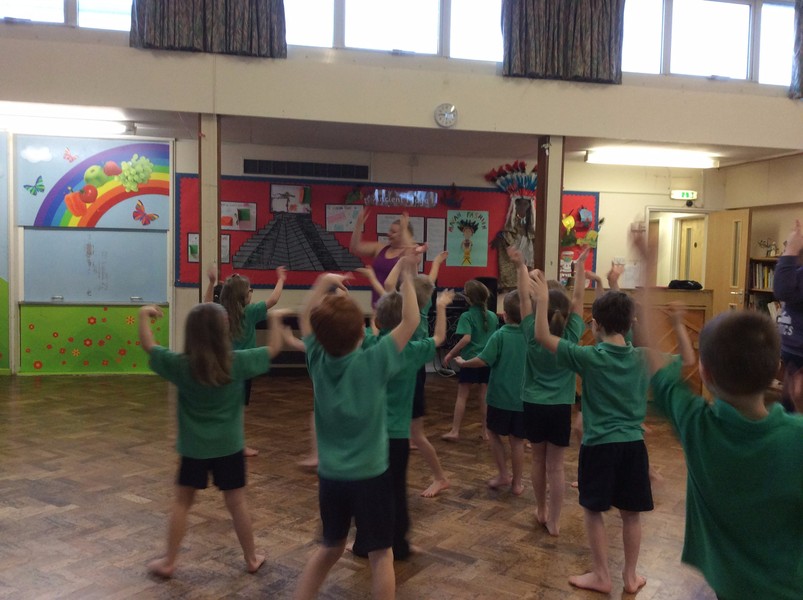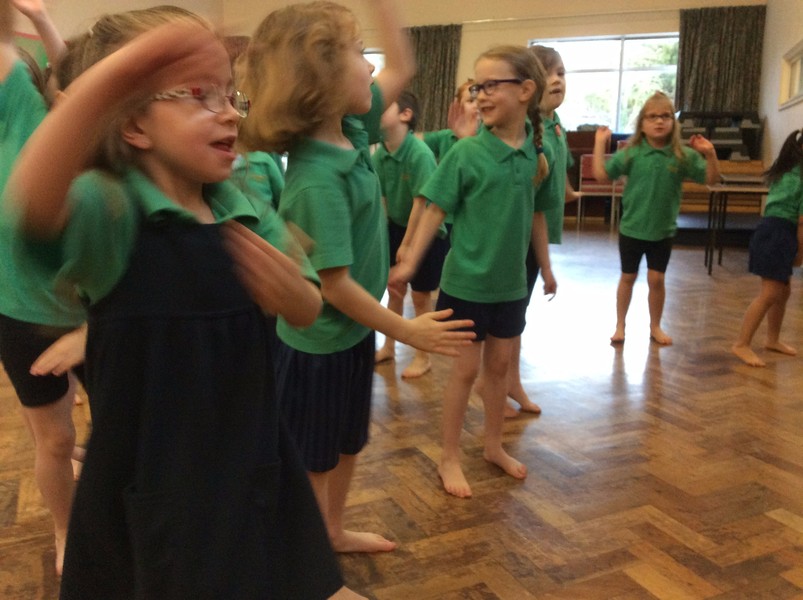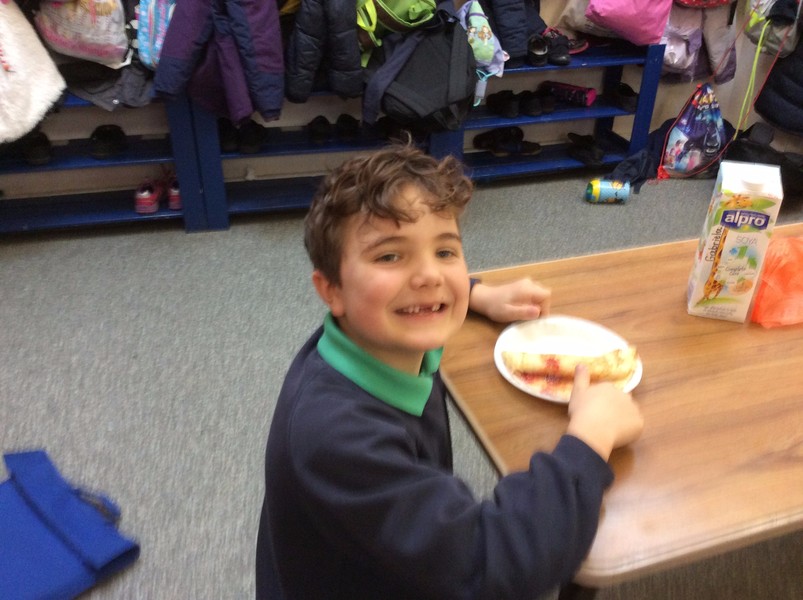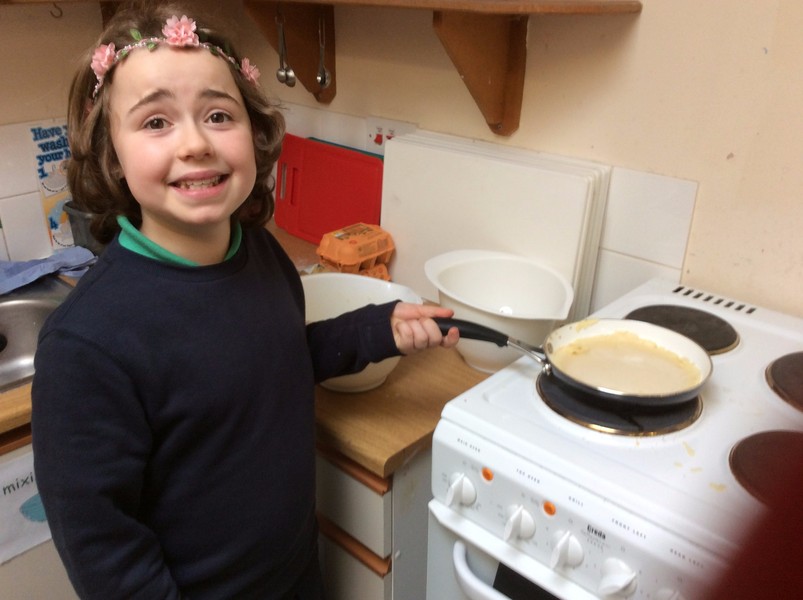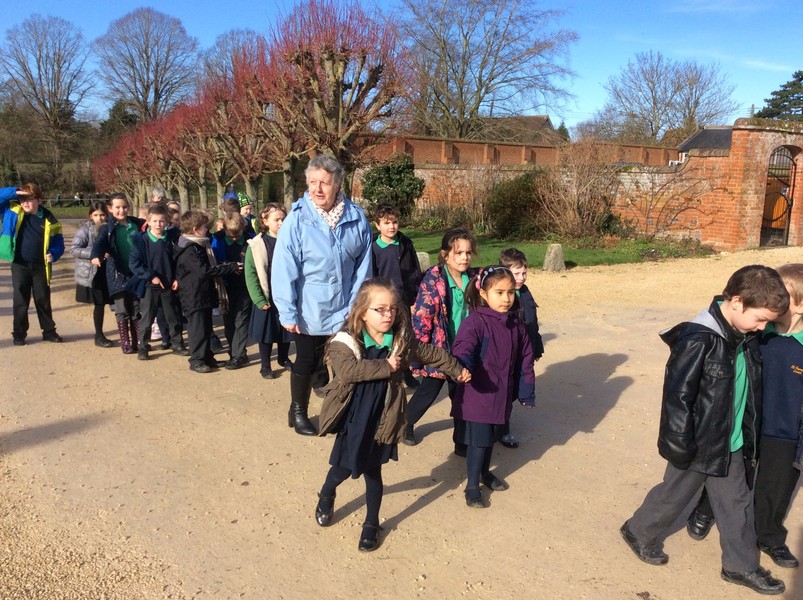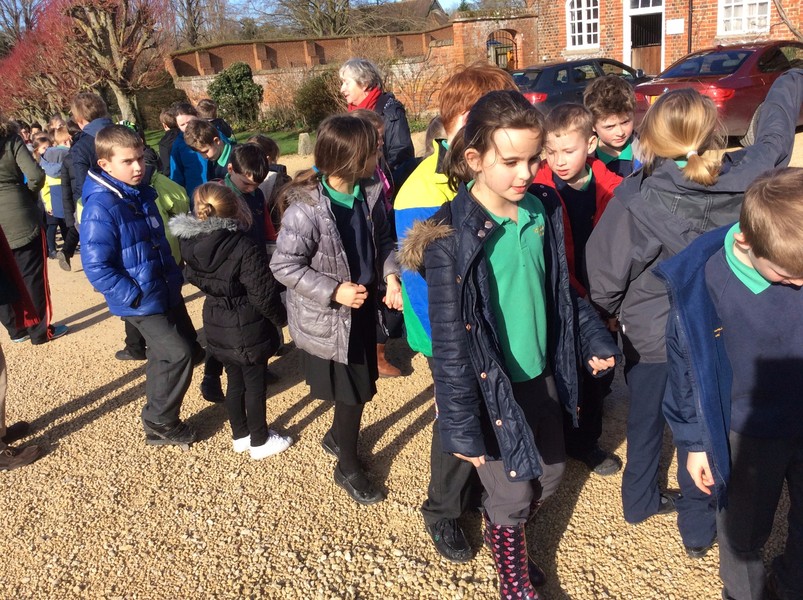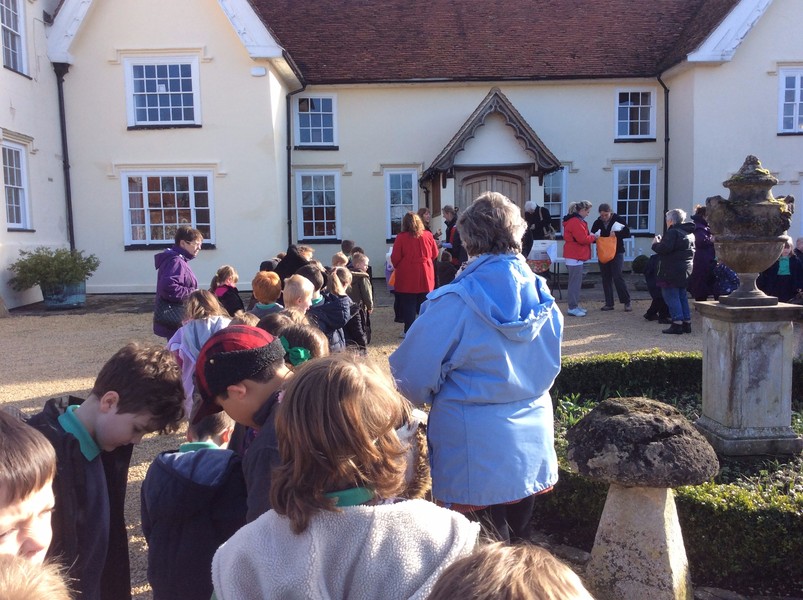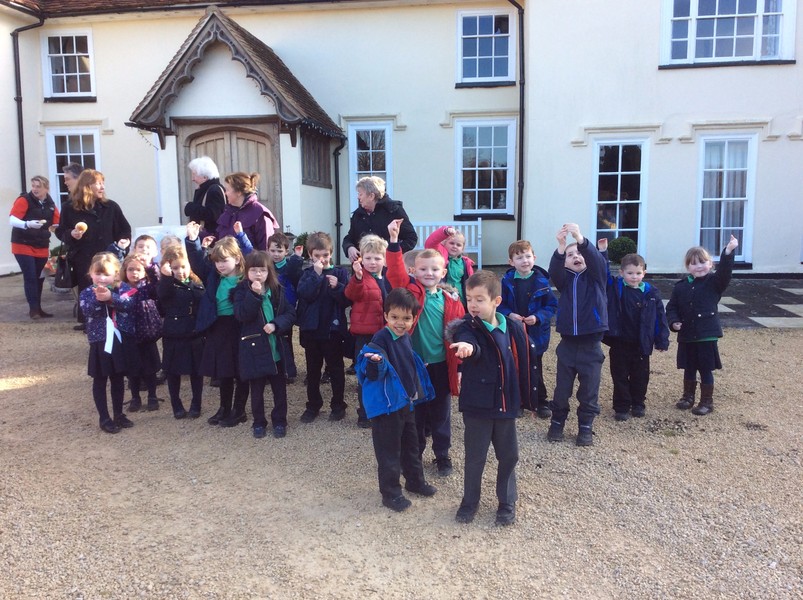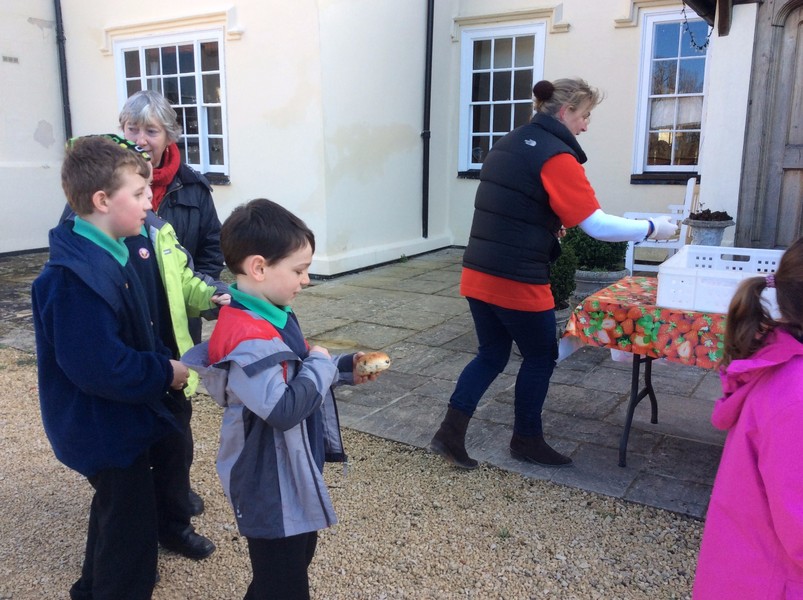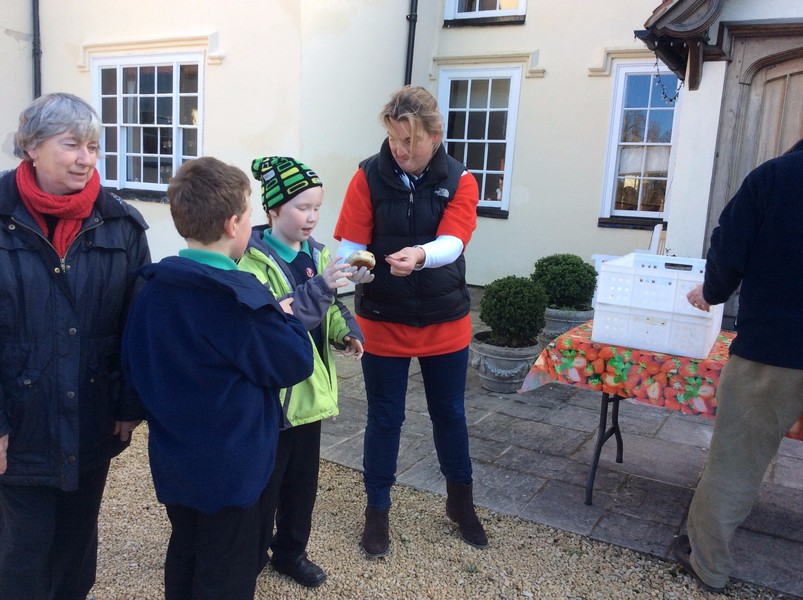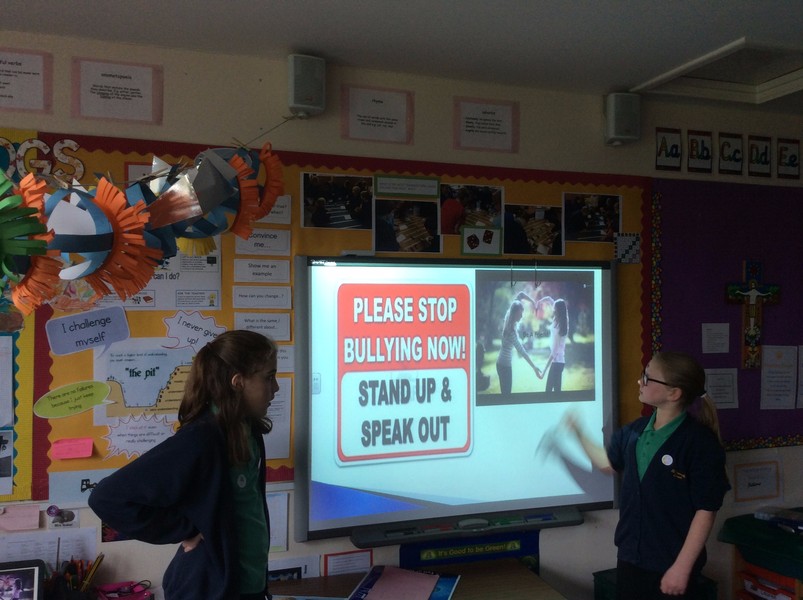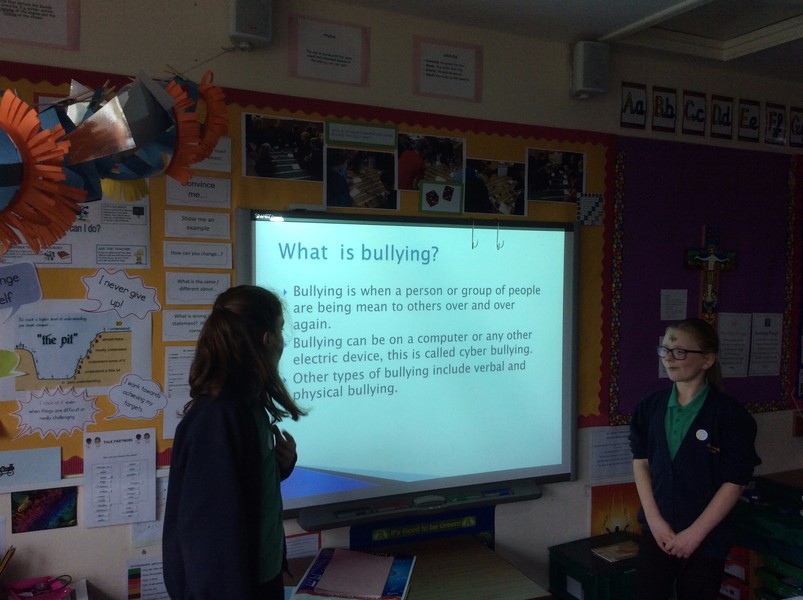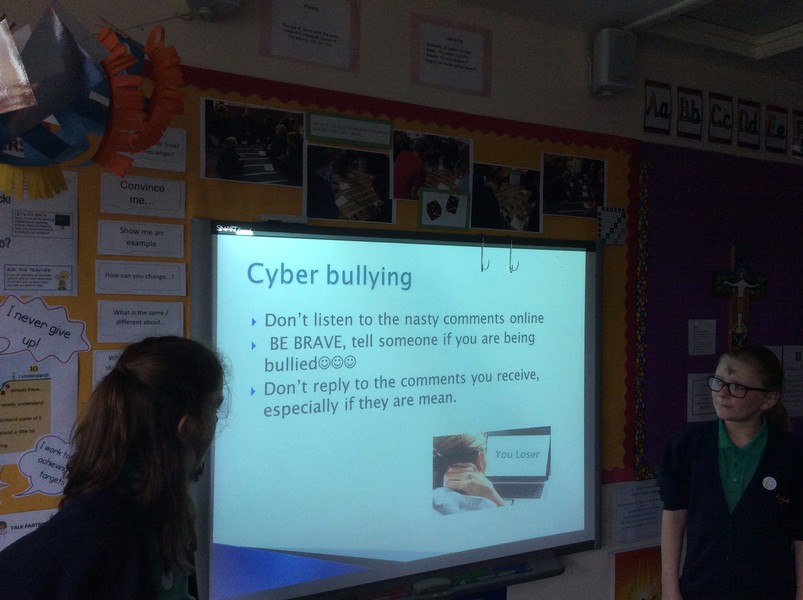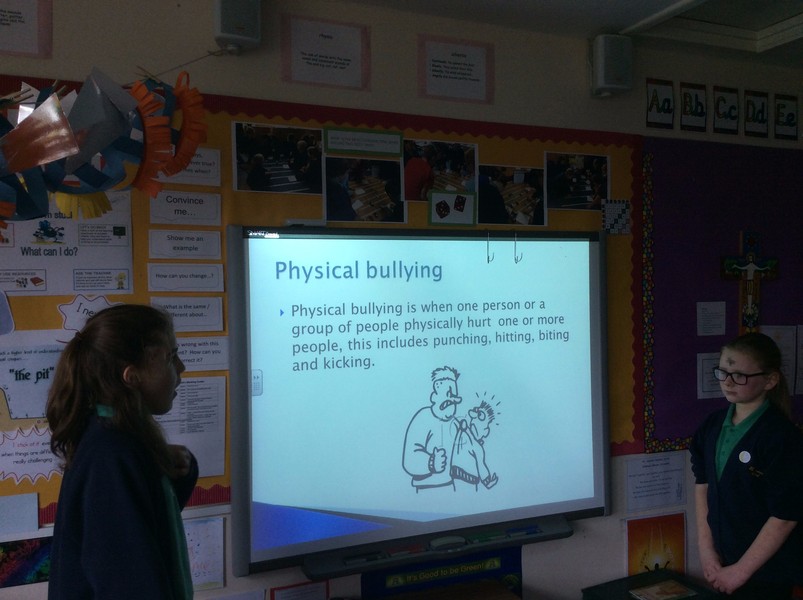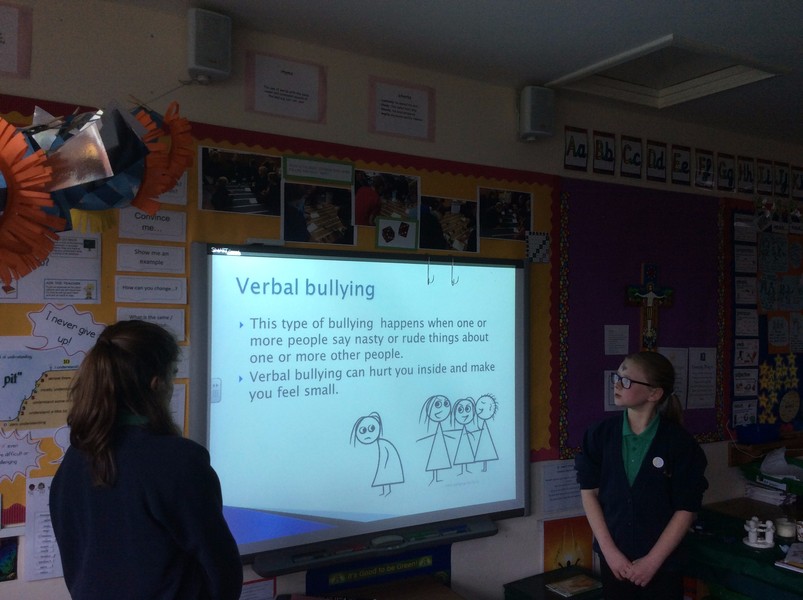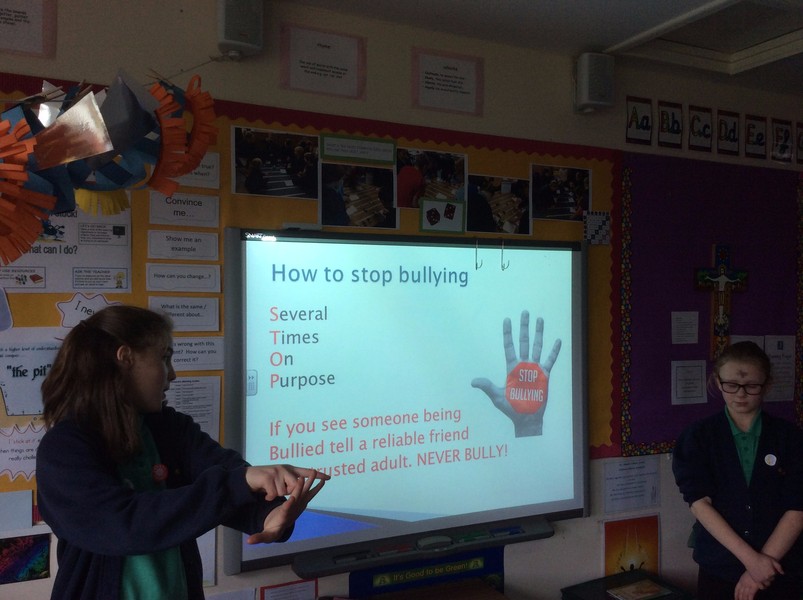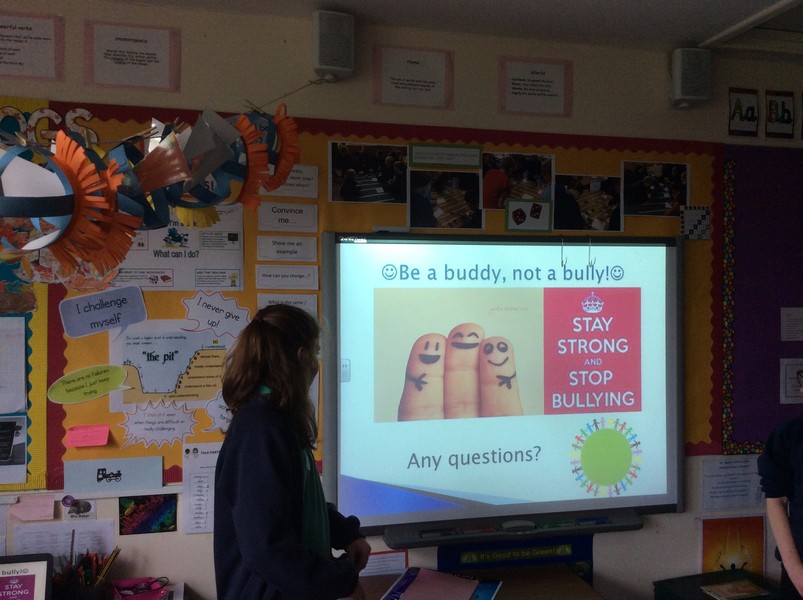 For the first time ever, St Amand's is one of the top 20 schools in Oxfordshire based on 2014-15 SATs!
The Wednesday Word is Follow
"With Christ, our life becomes full and everything makes sense." Pope Francis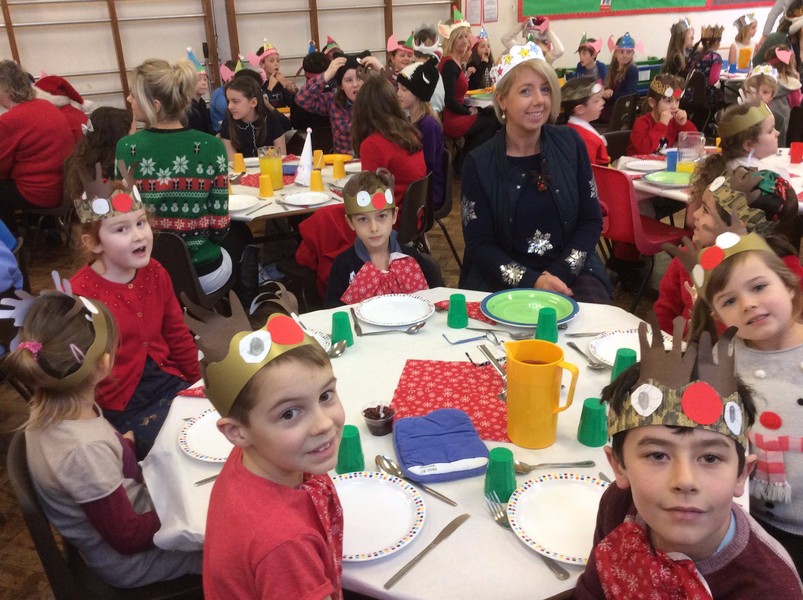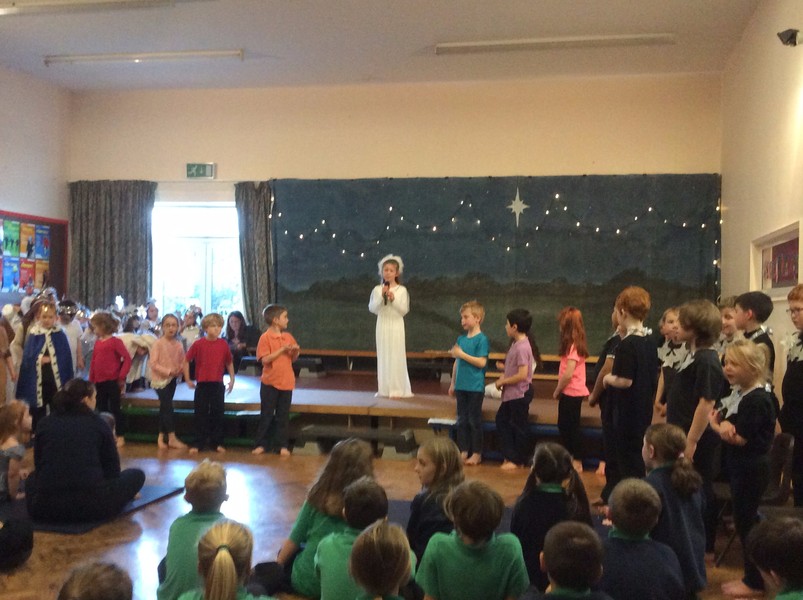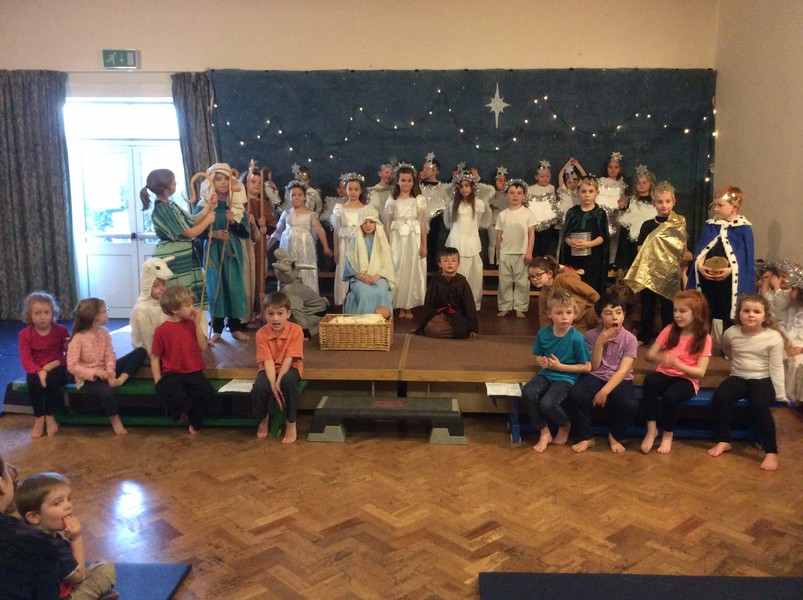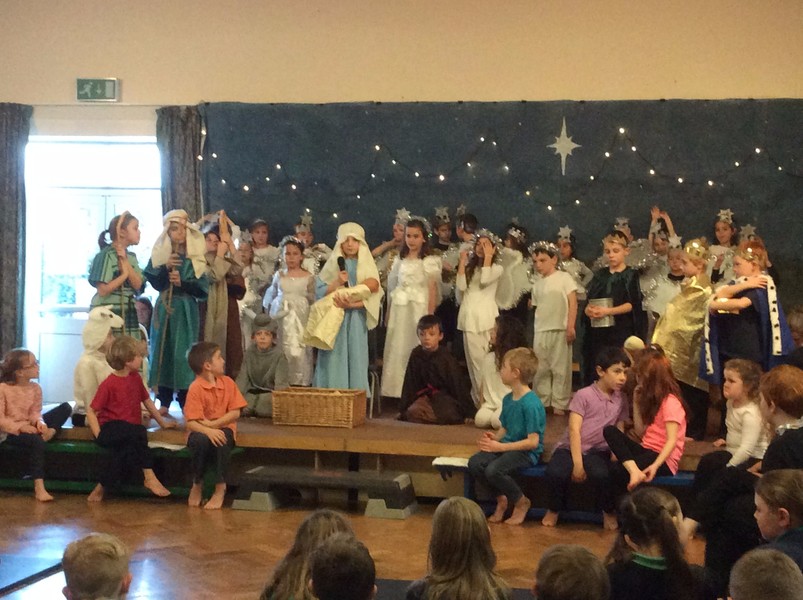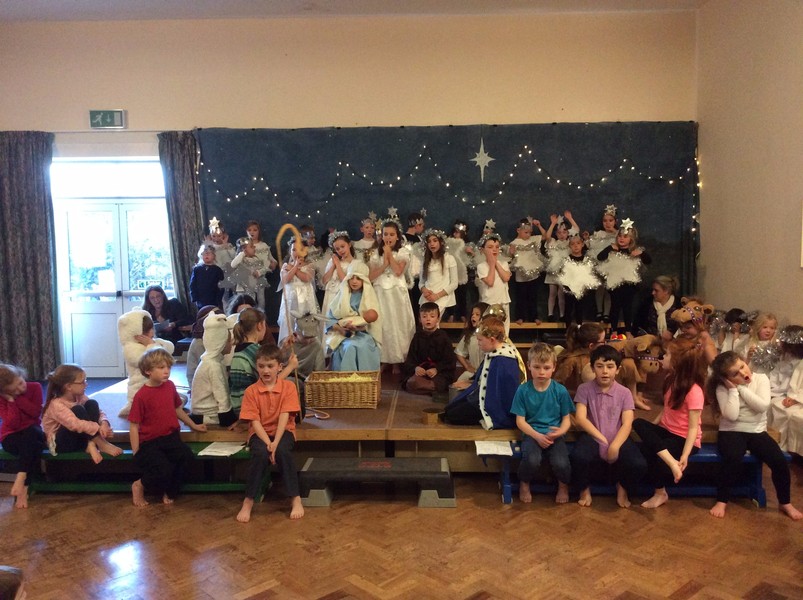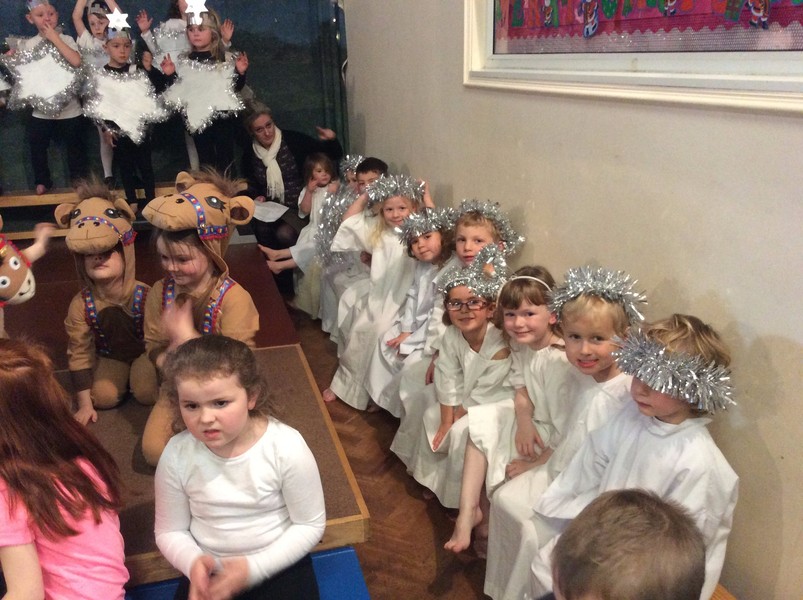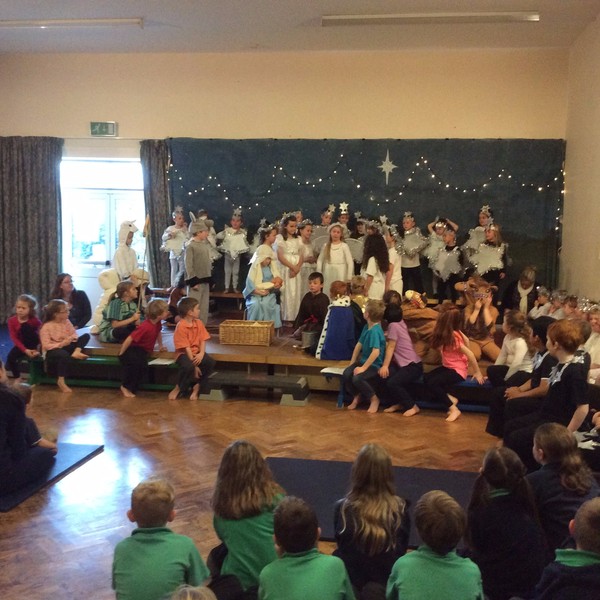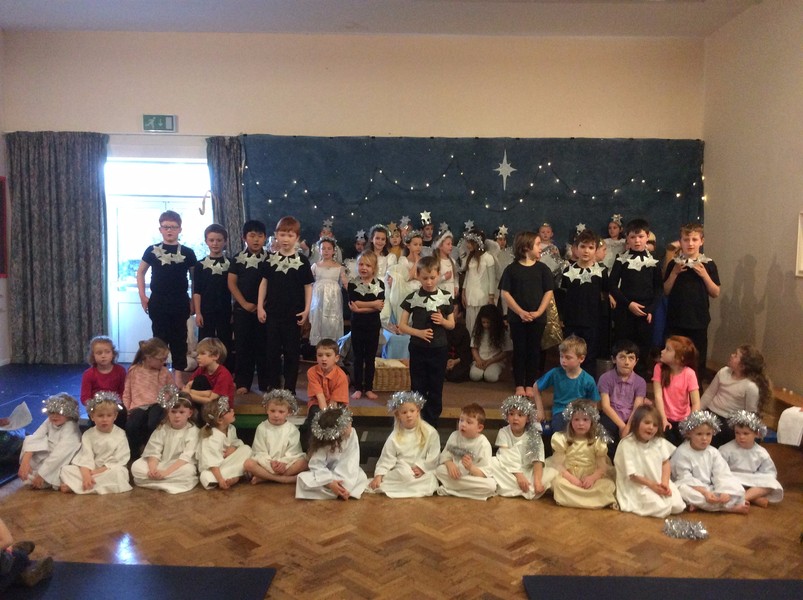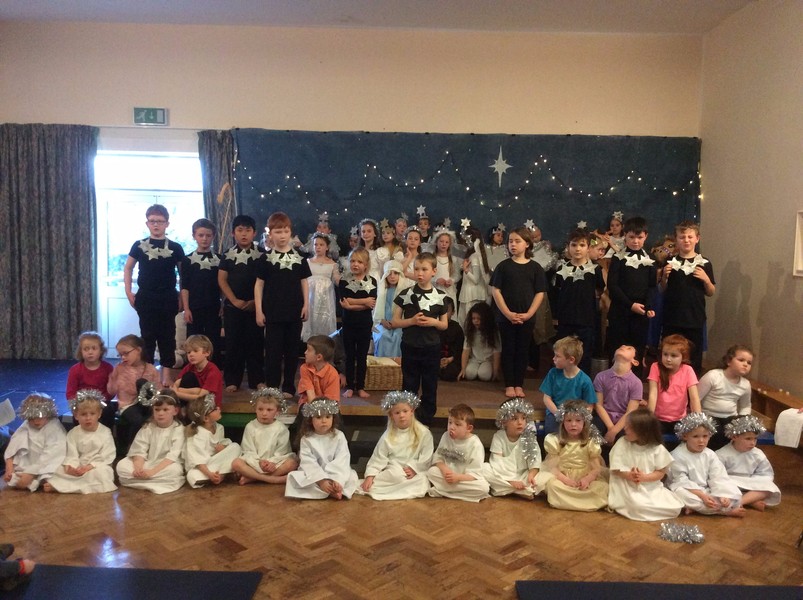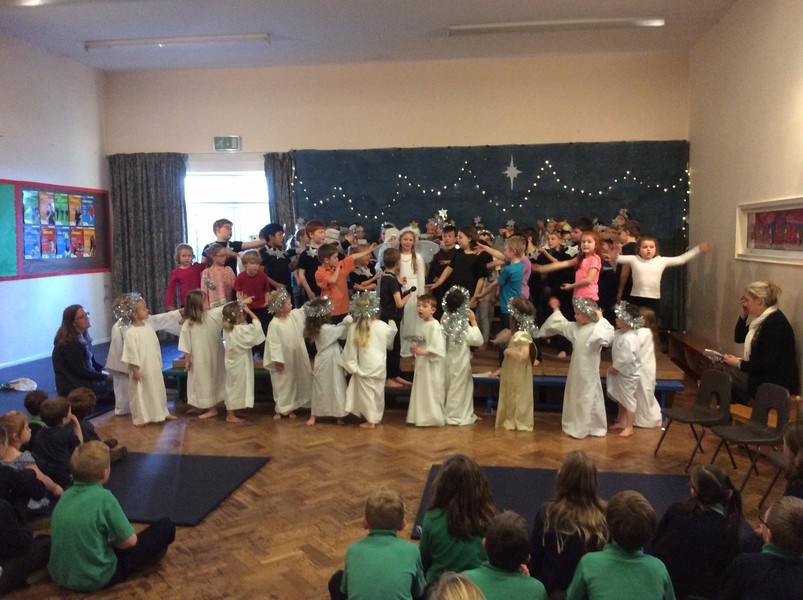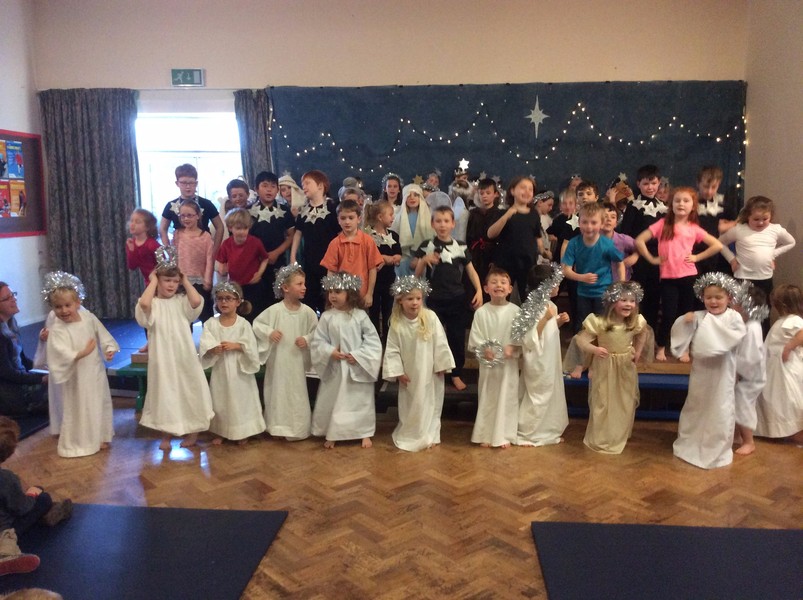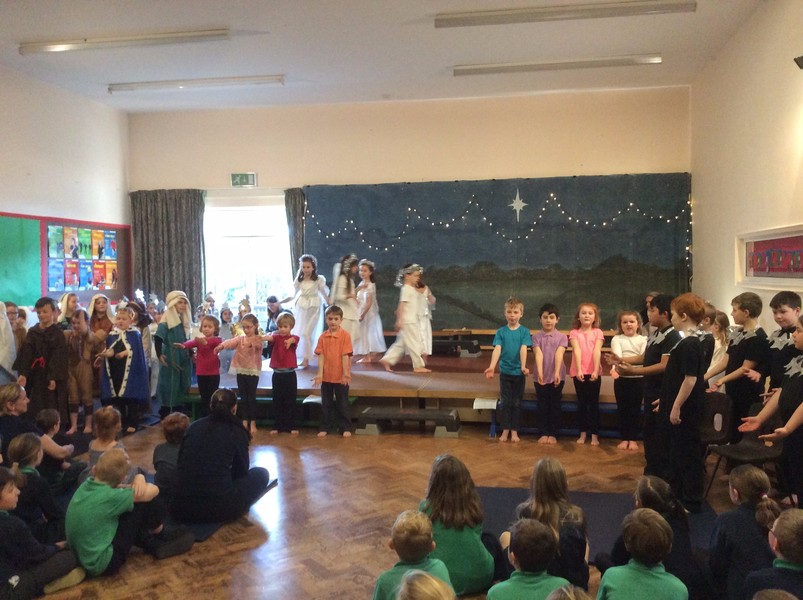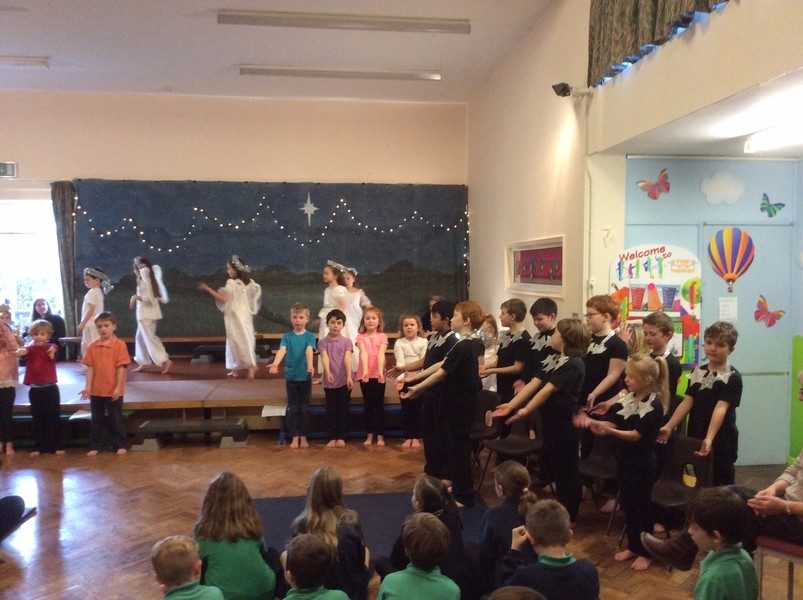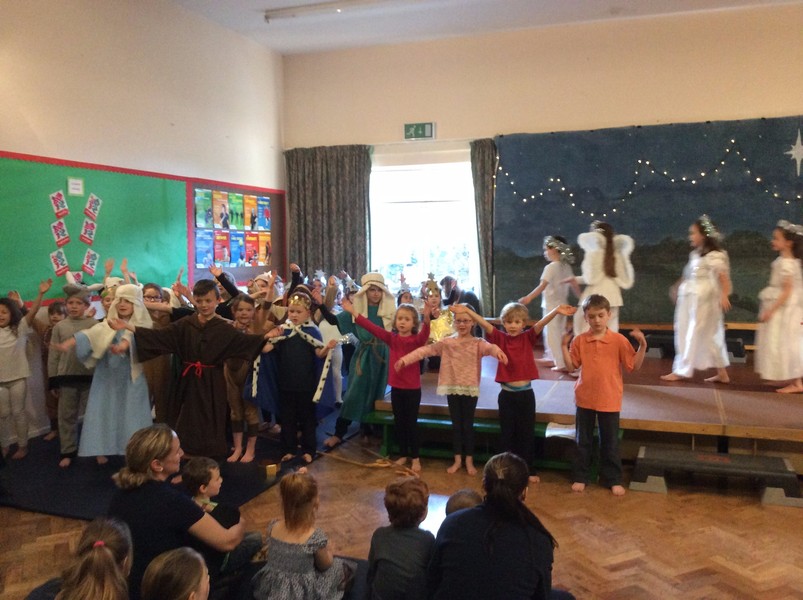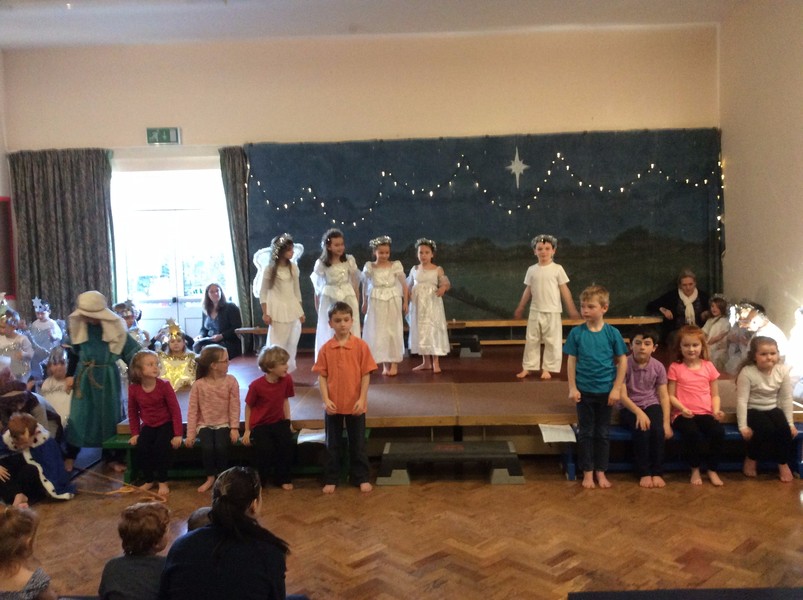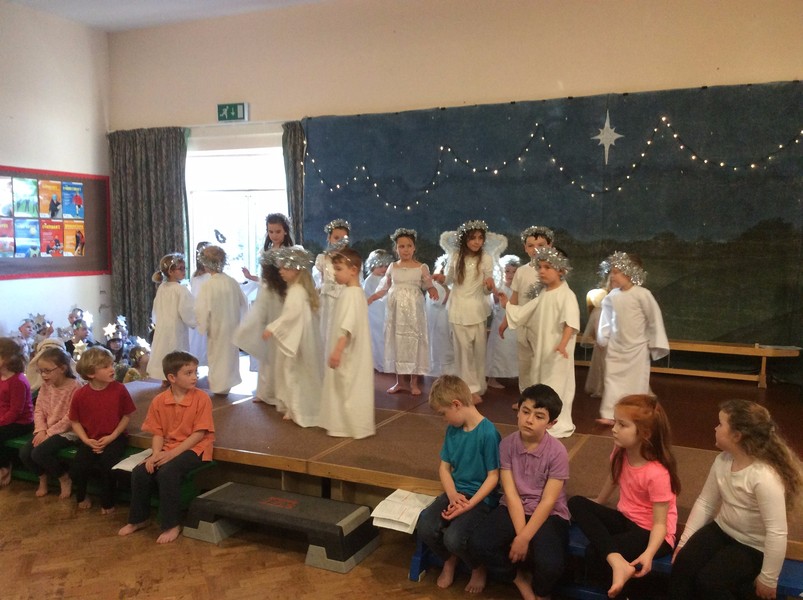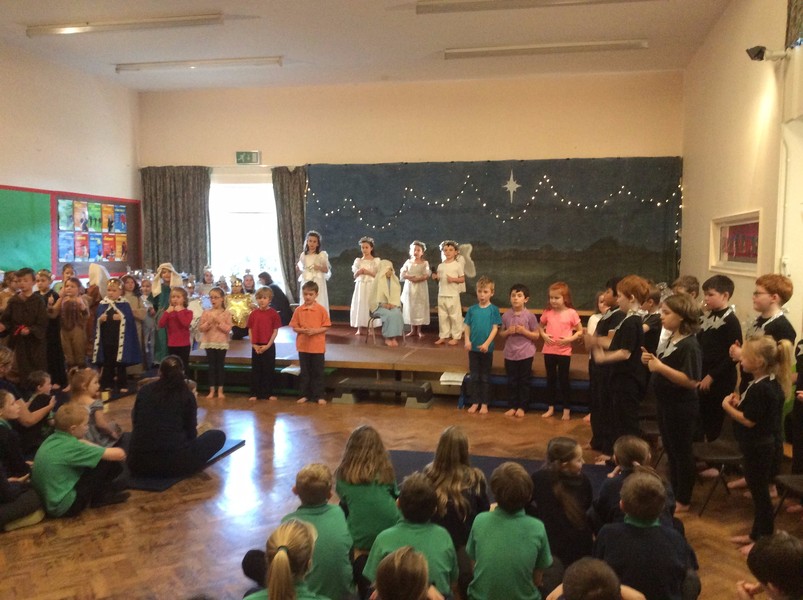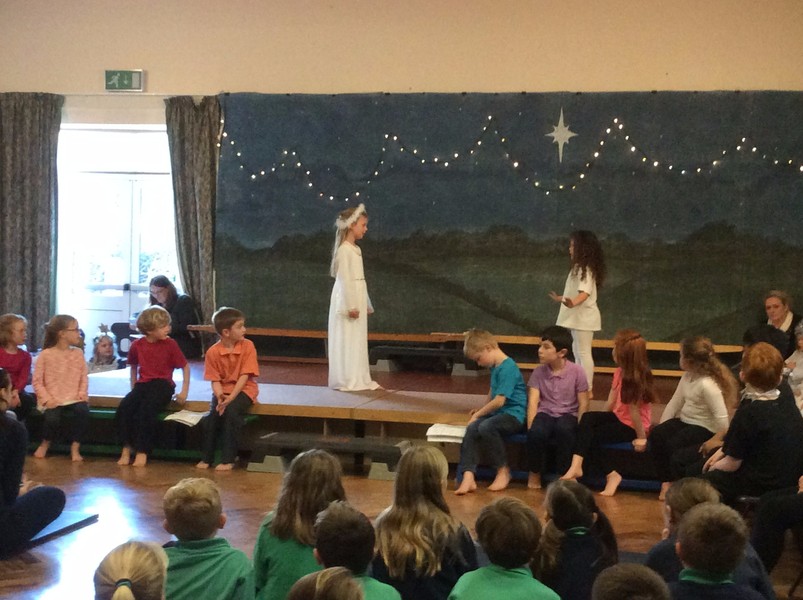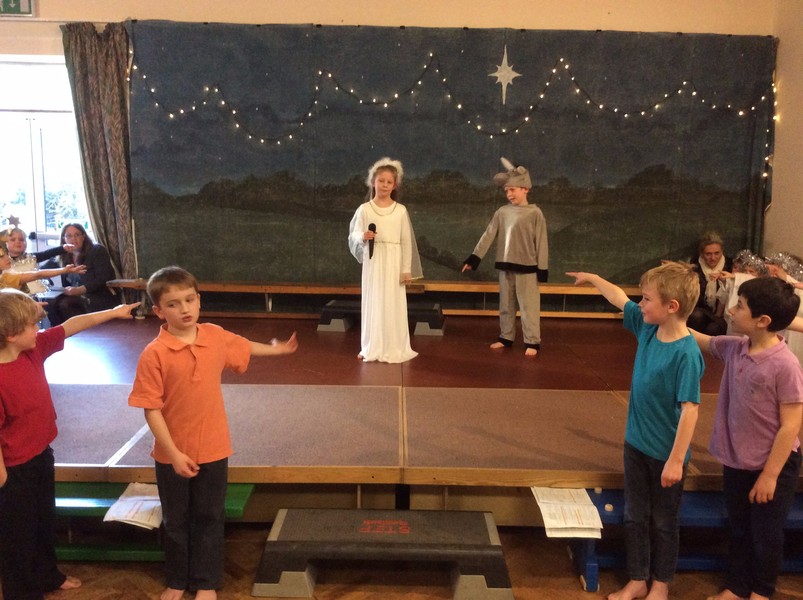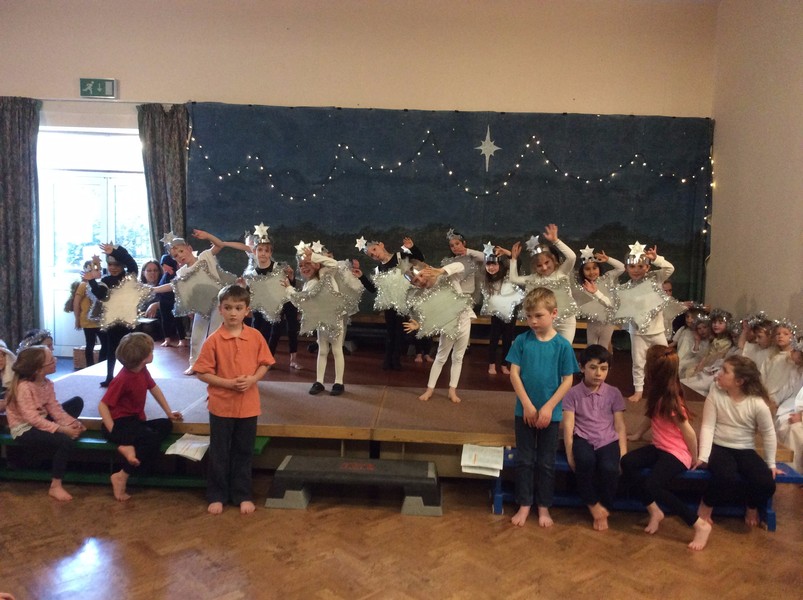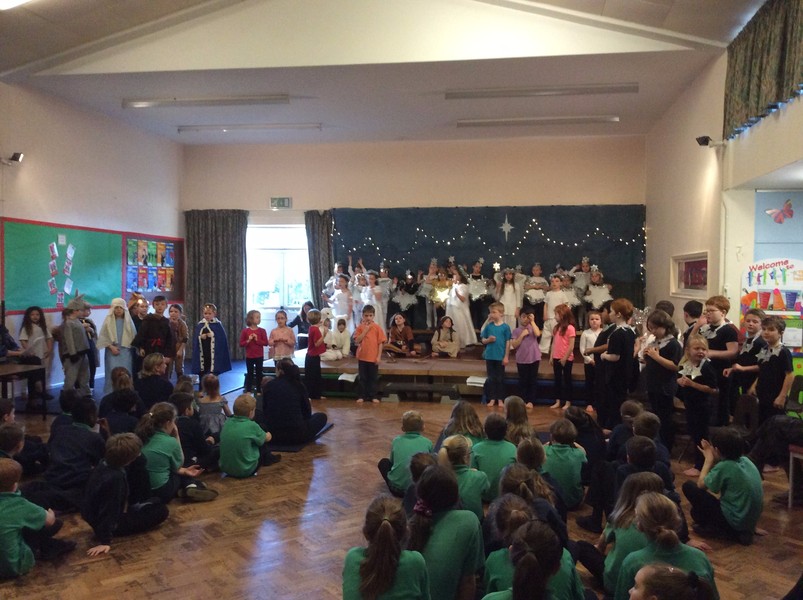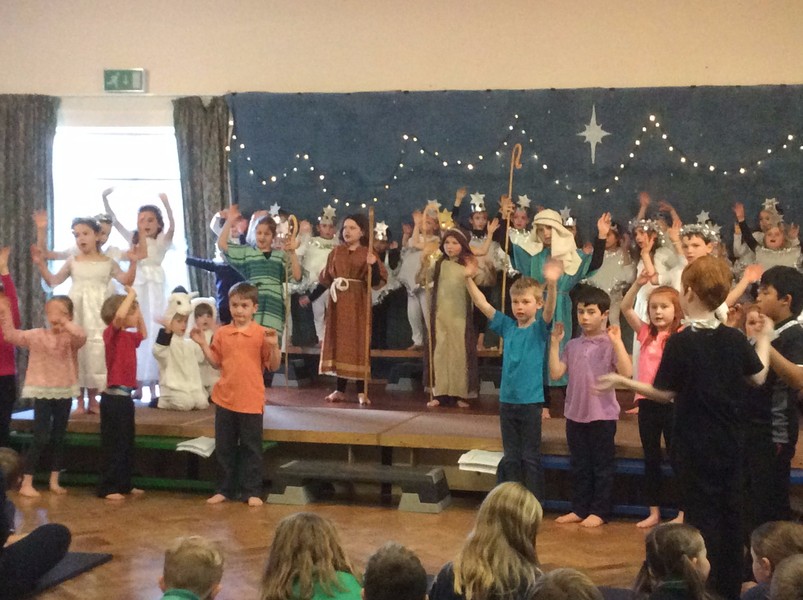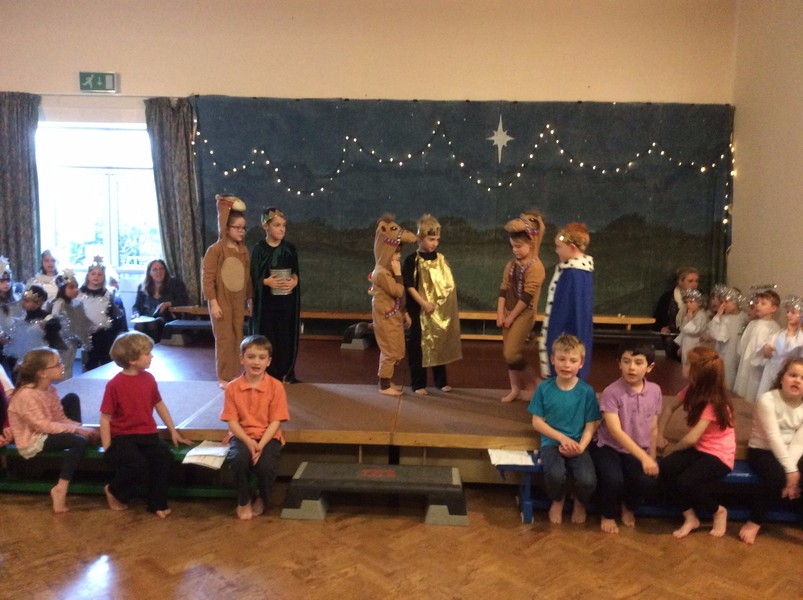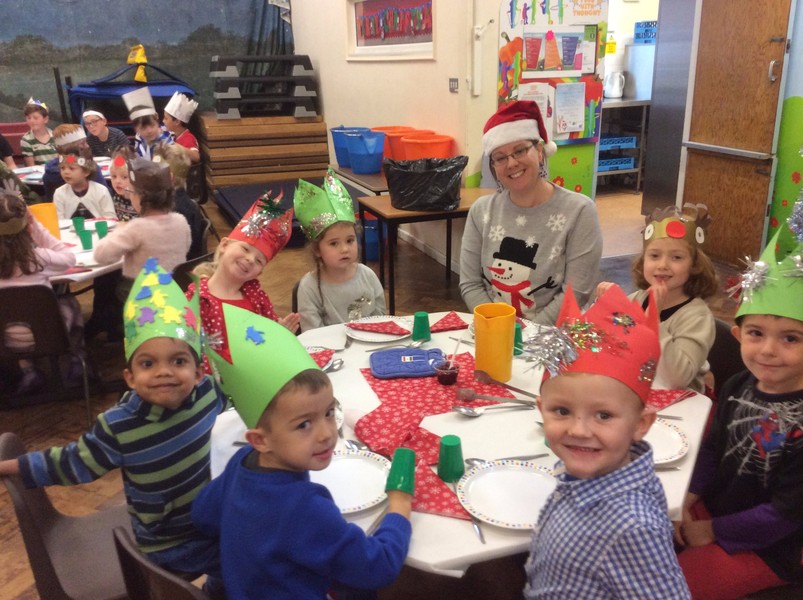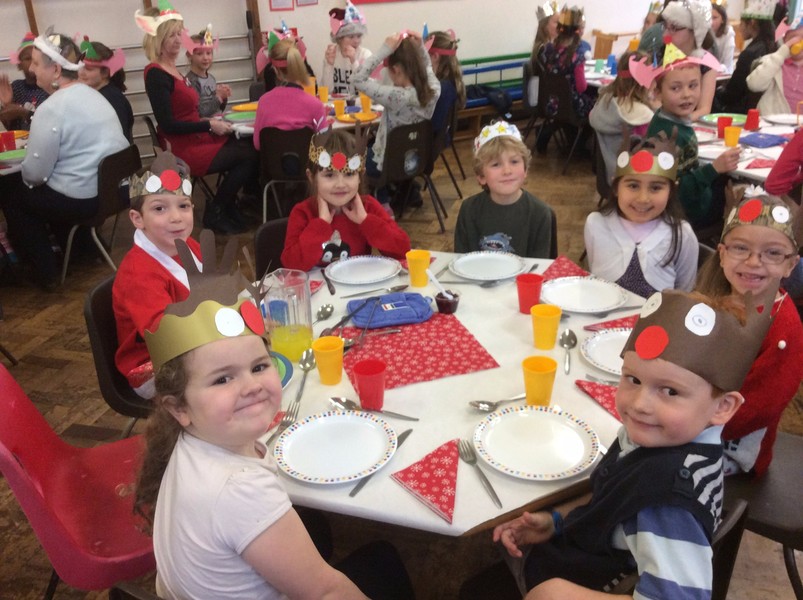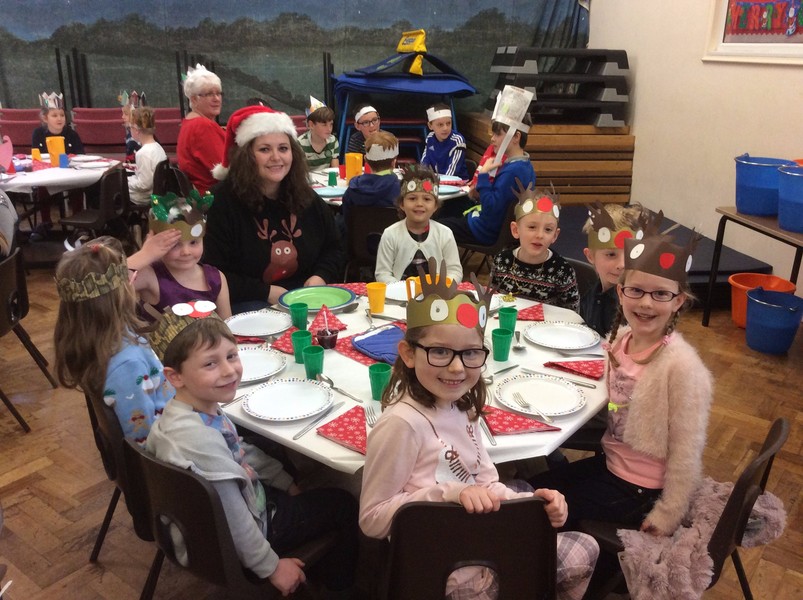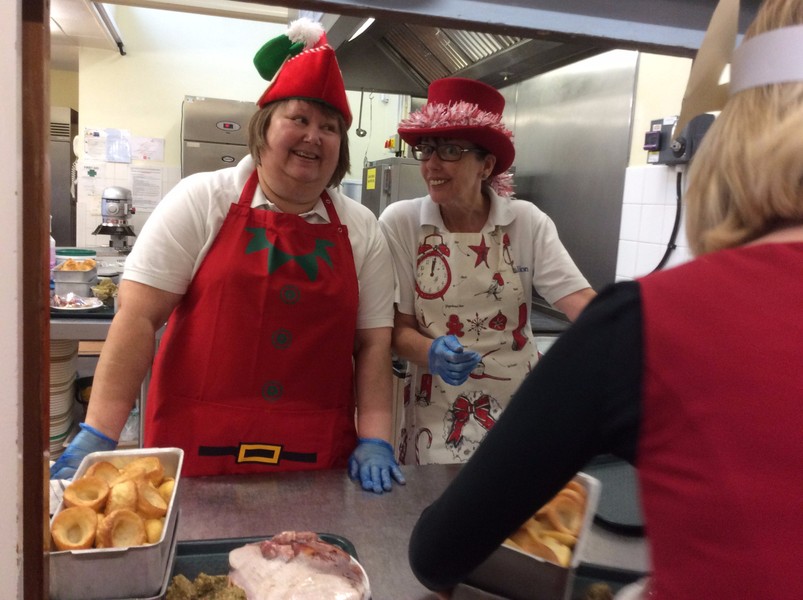 Our Charitable donations to Breast Cancer UK, CAFOD total £574 since September.
We have donated to the Didcot and Wantage food banks and collected 65 Christmas shoe boxes to send abroad. Thank you to our parents and children.
We are all very proud of our fantastic 2014-5 results.
EYFS, Yr 1 Phonics, Key Stage 1 and Key Stage 2 results are the best we have had at St Amand's for many years. And they are all above national expectations.
In K

S2:

100% level 4 for reading, writing and maths; 44% level 5 maths, 22 % level 6 maths. 55% level 5 reading and writing; 89% level 4 GPS and 55% level 5!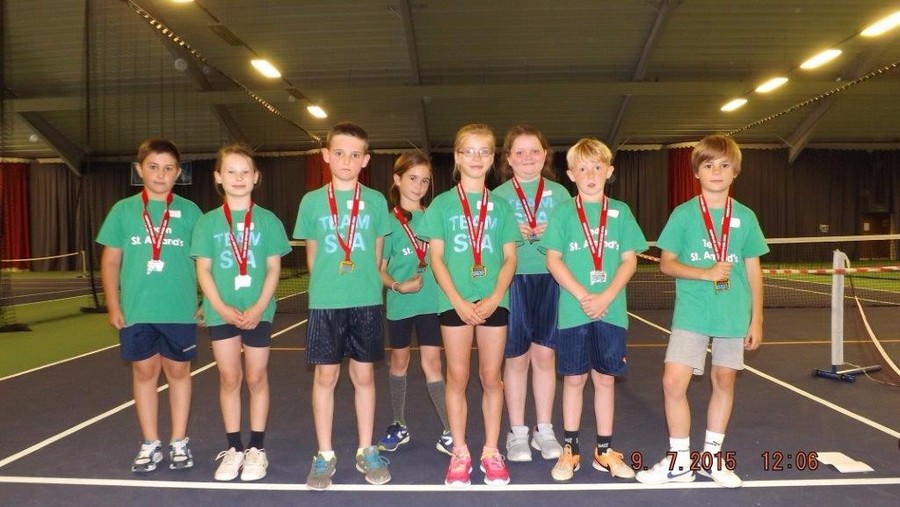 Our Champions - Oxfordshire County Tennis Silver Medalist team
On Thursday 19th June Bishop Philip Egan visited our school. The visitation included a solemn welcoming of the Bishop in the hall, a closing prayer and a blessing outside and a visit to each class and a cup of tea with teachers and parents. We had a wonderful day!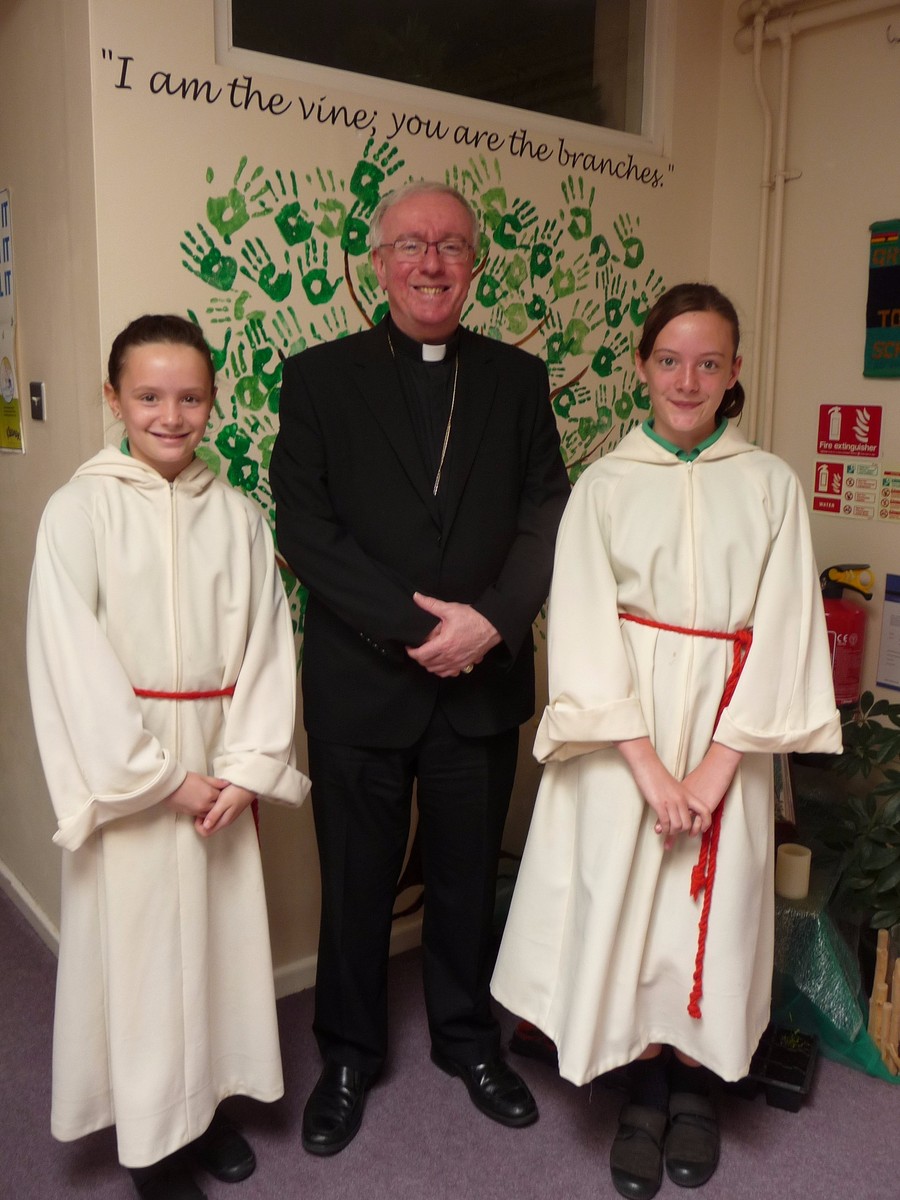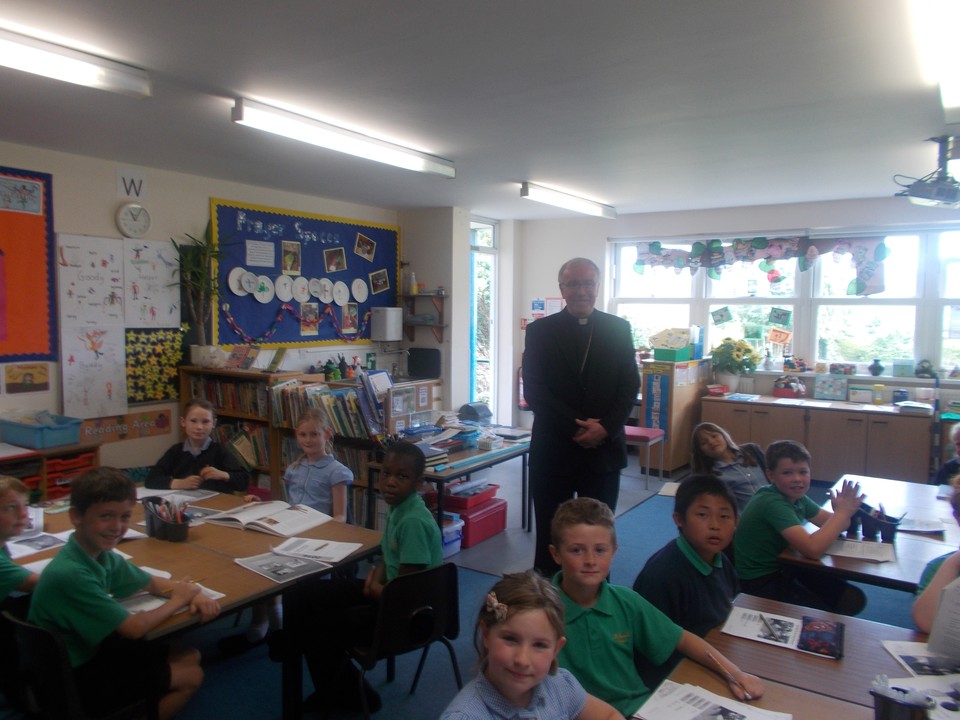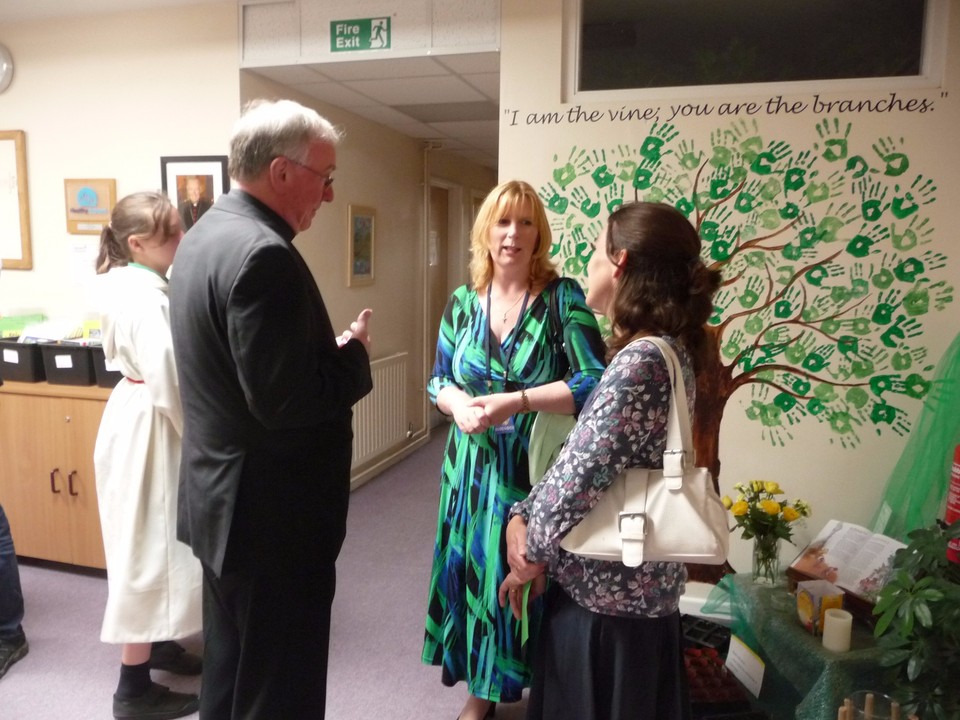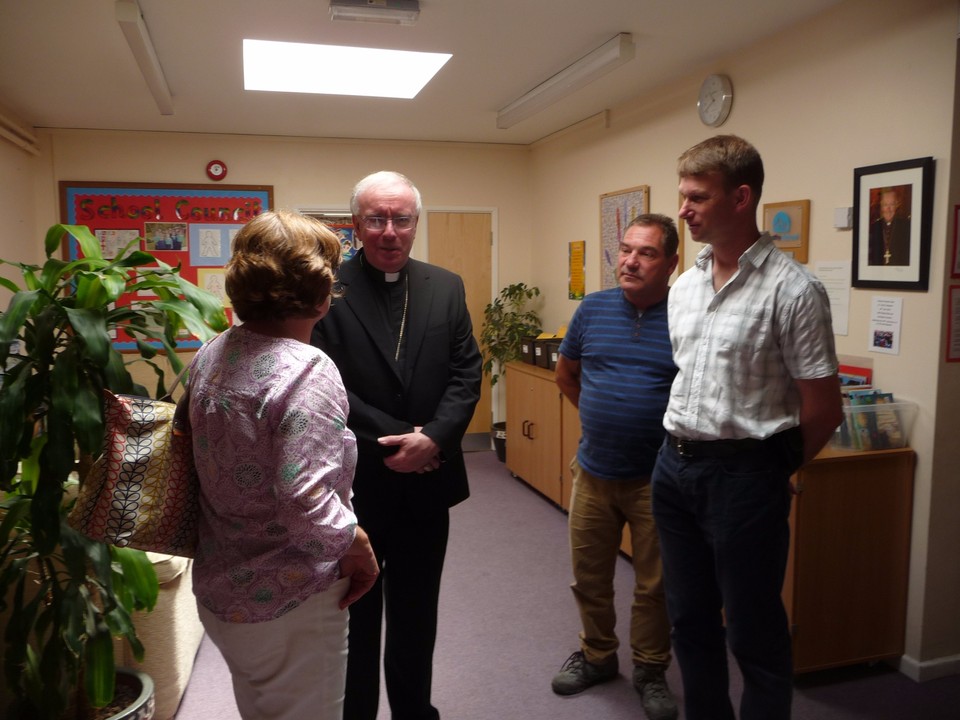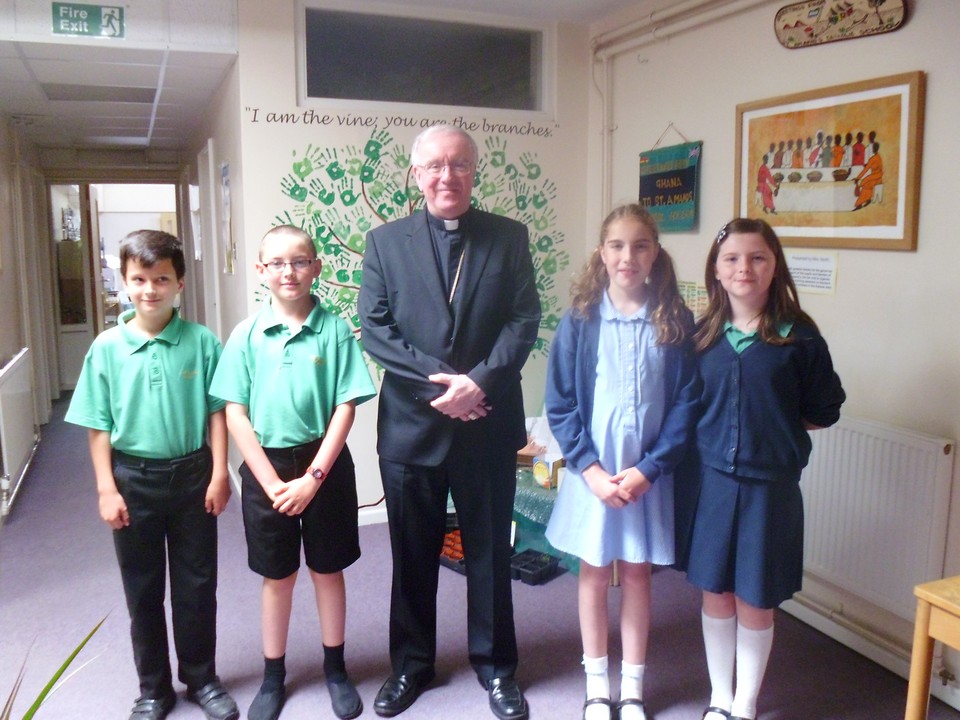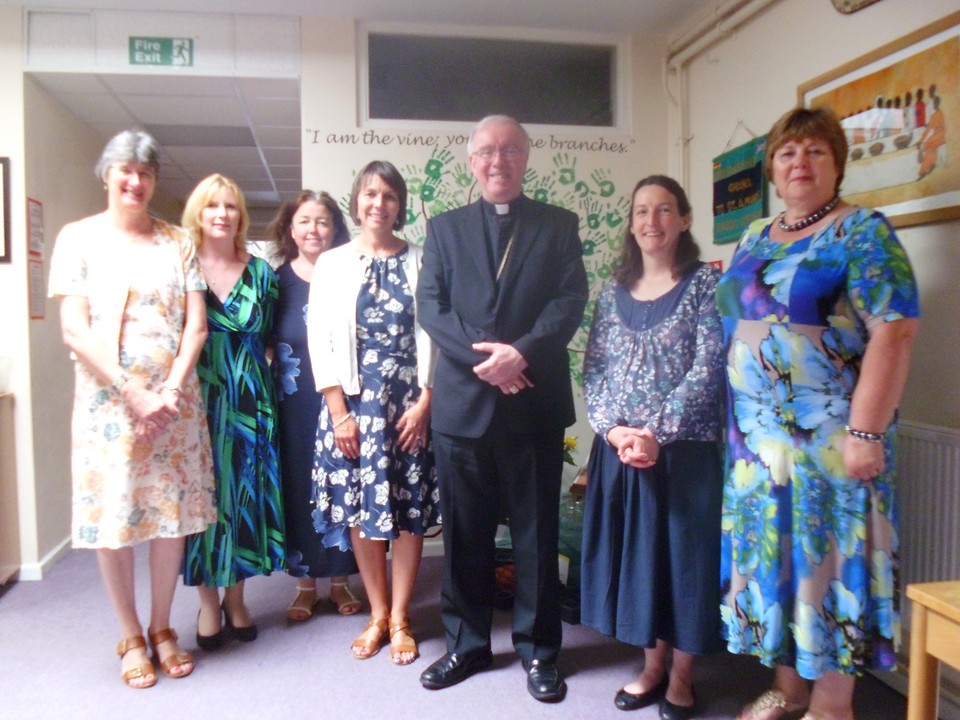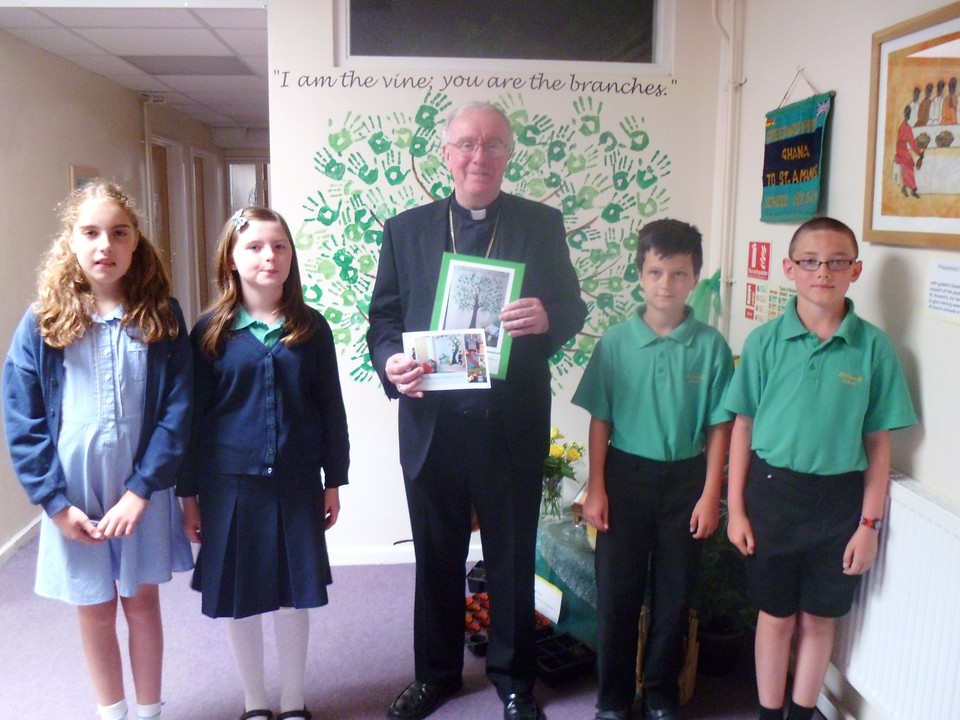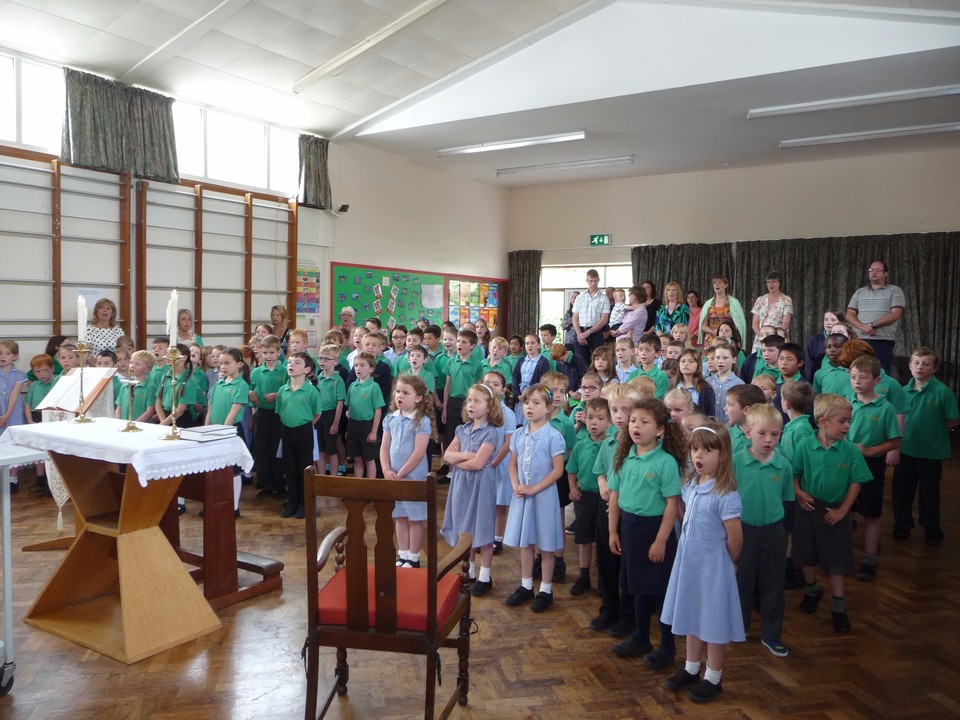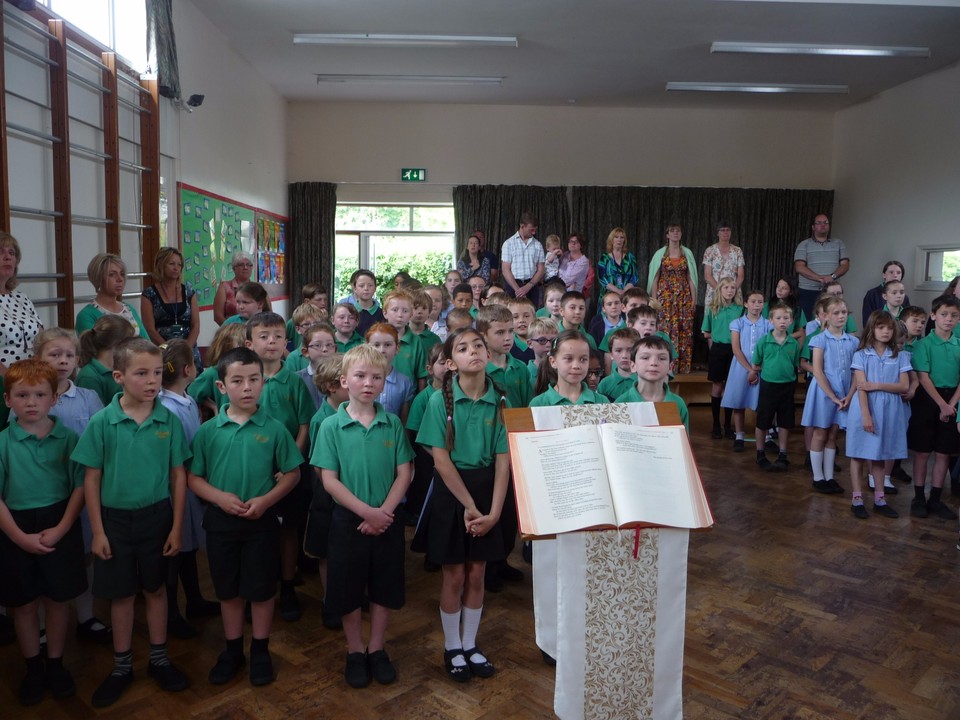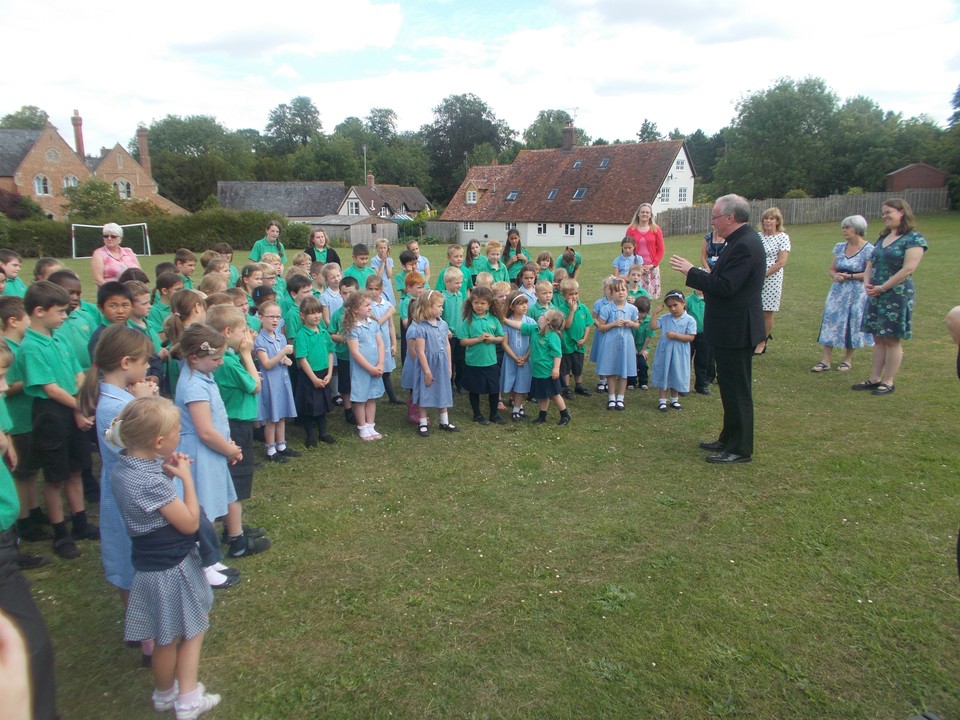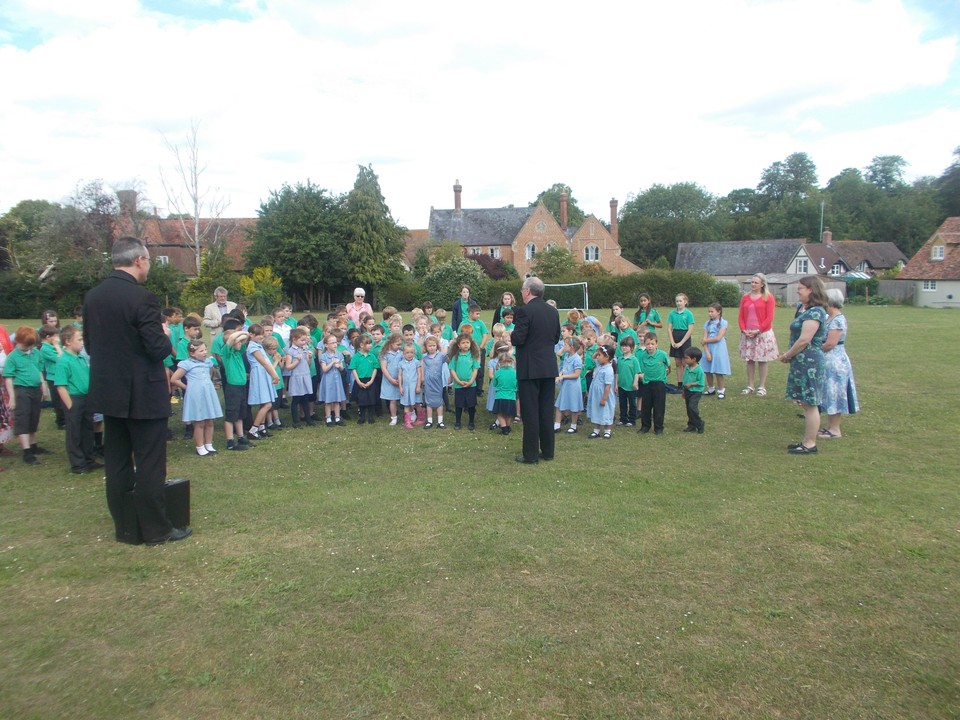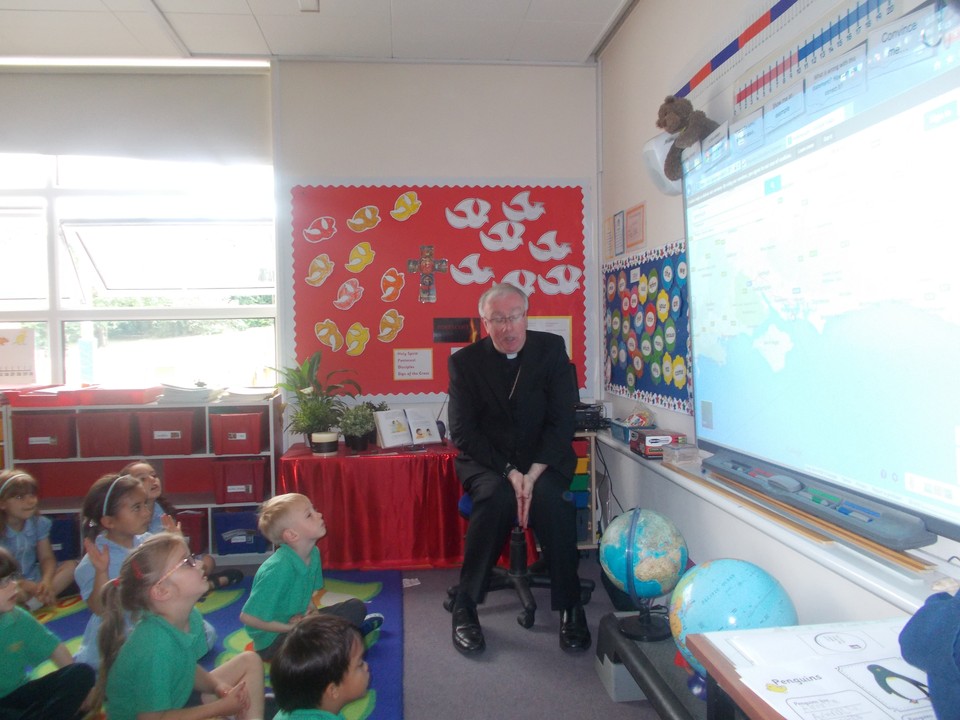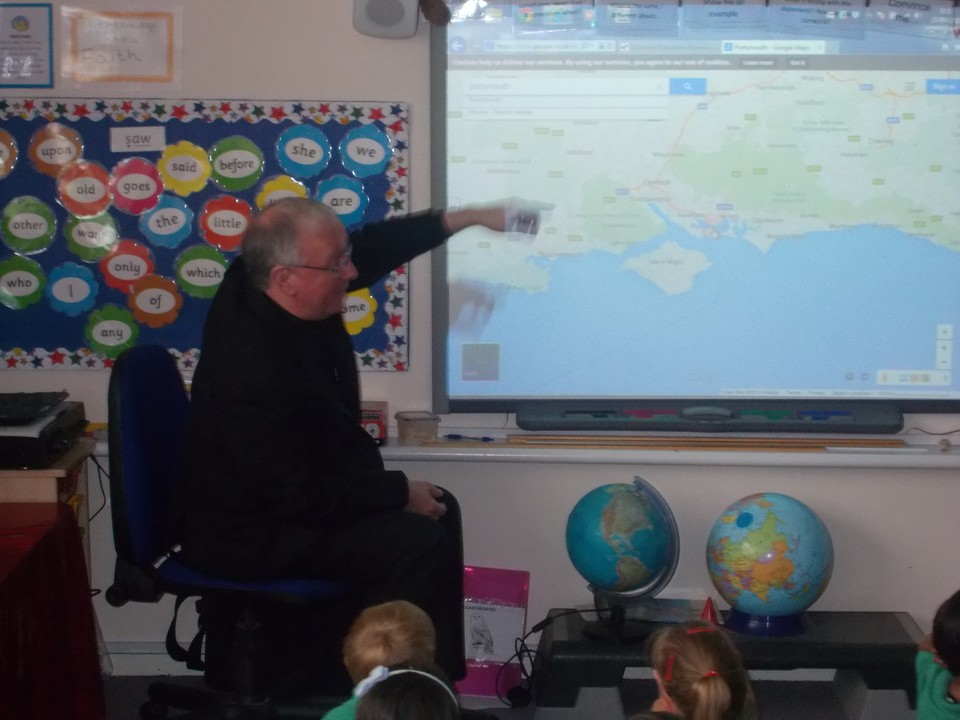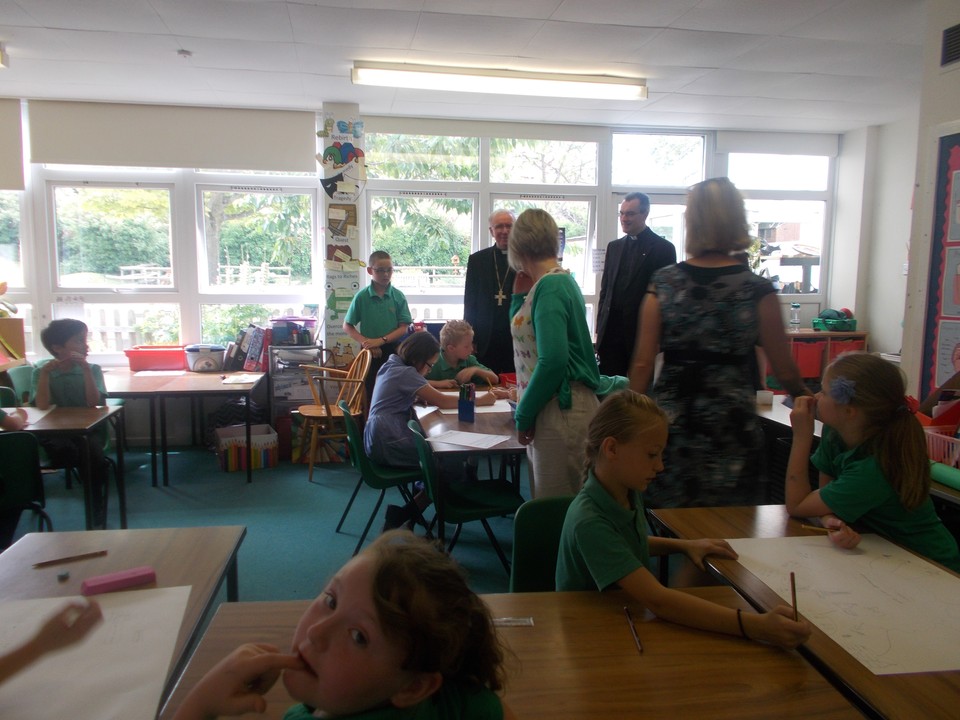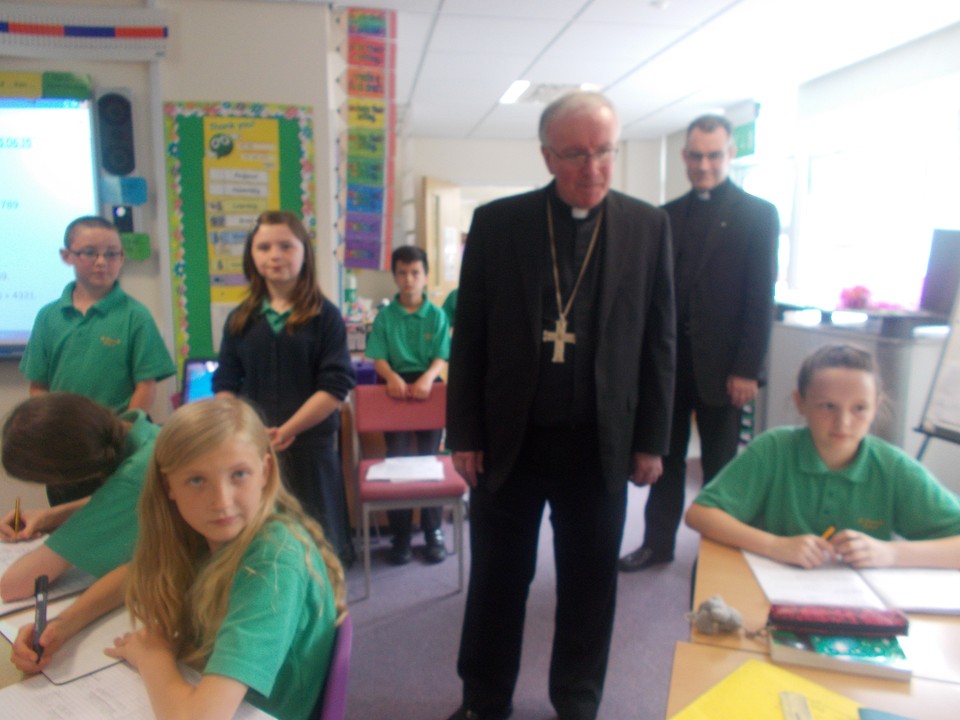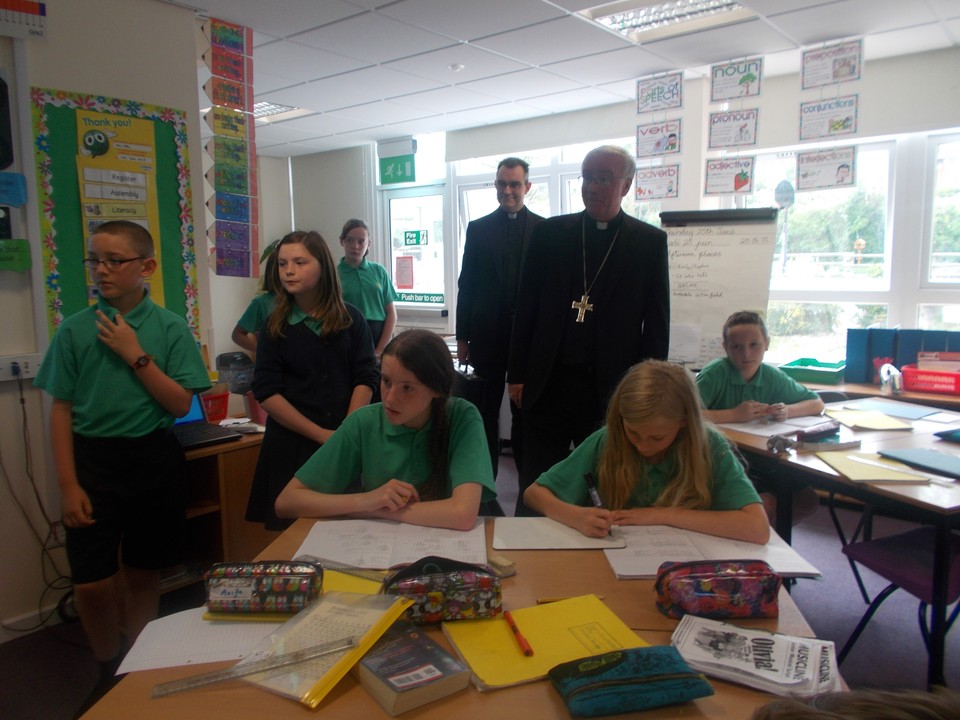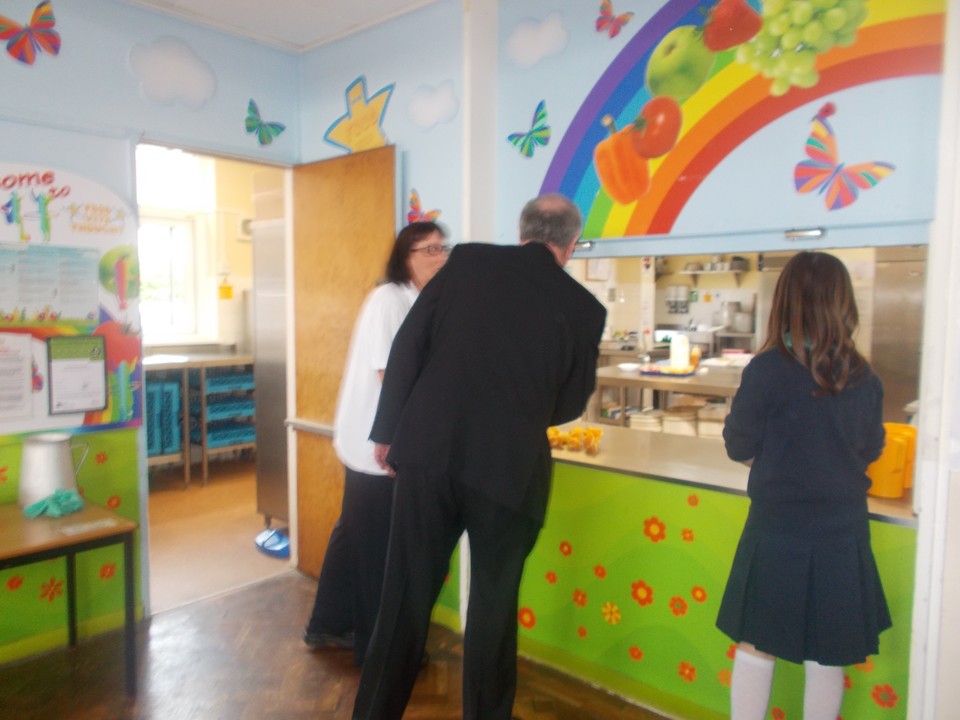 Children's Mission Statement
We work together, play together, pray together and always do our best.
We show enthusiasm for our learning.
We love one another as Jesus loves us.
We look after his world and everything in it.
We listen to God and praise him together.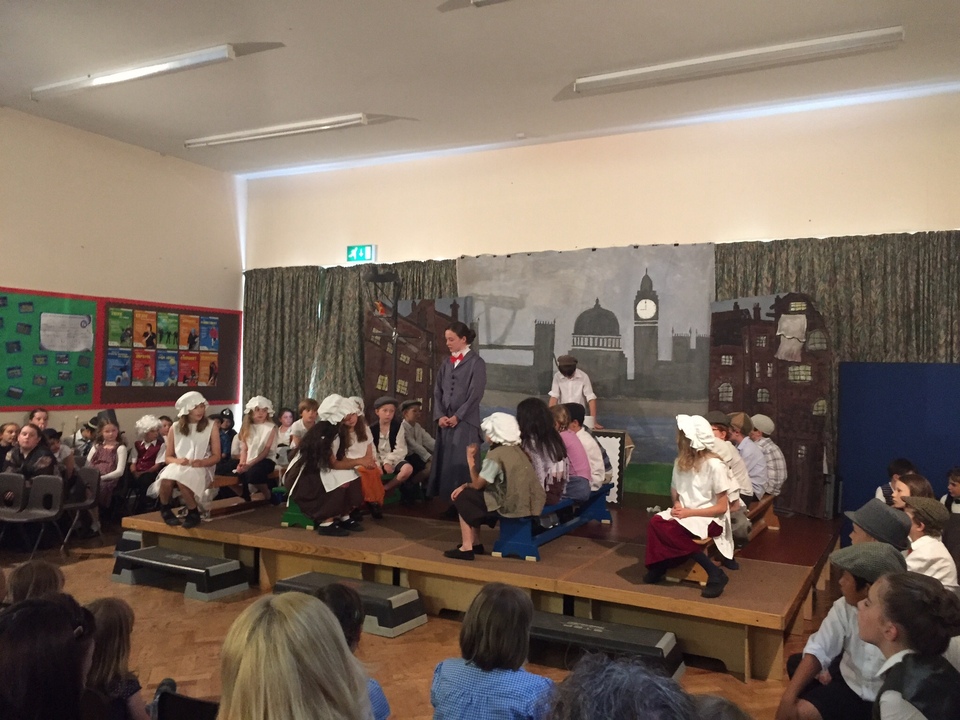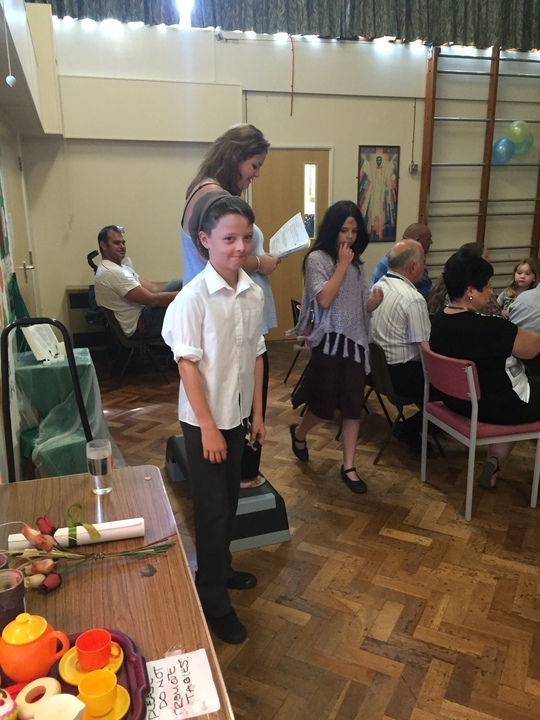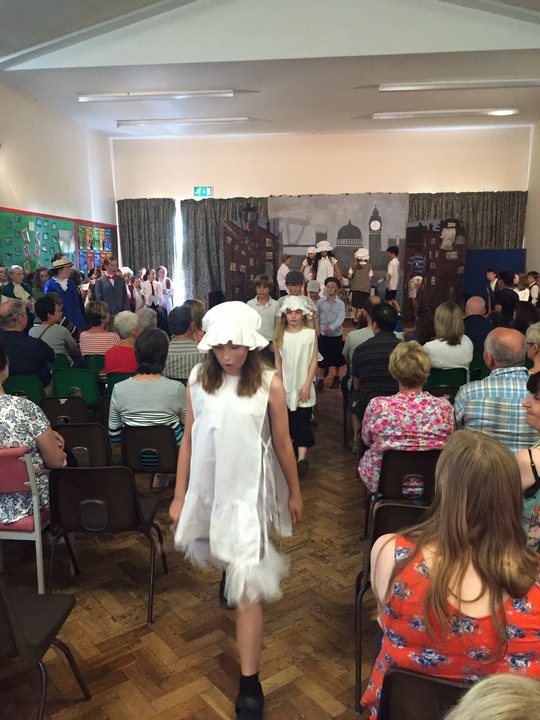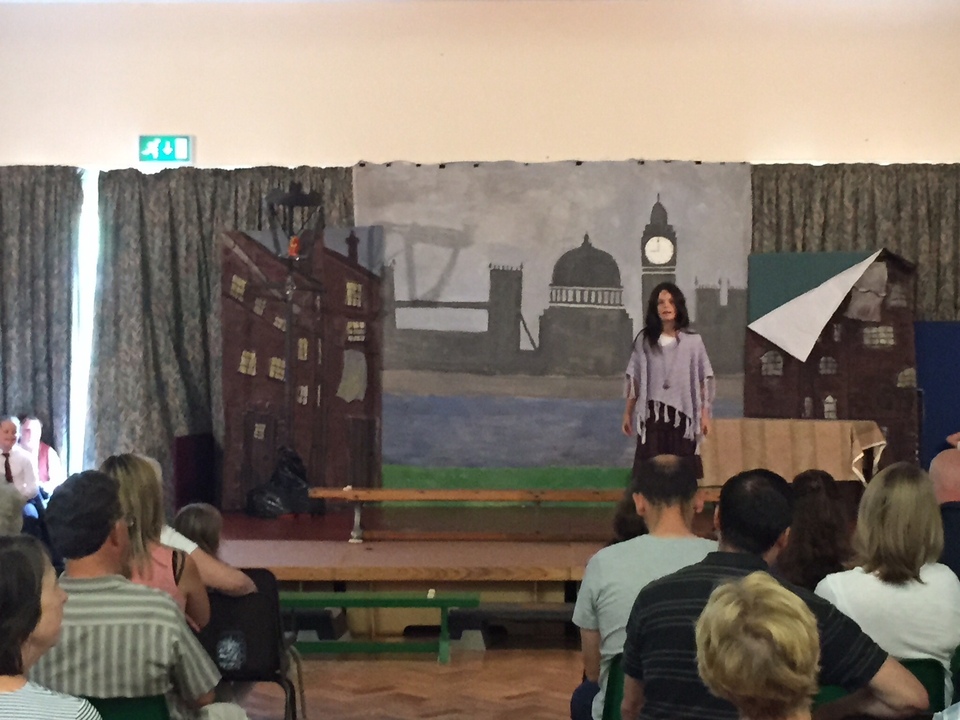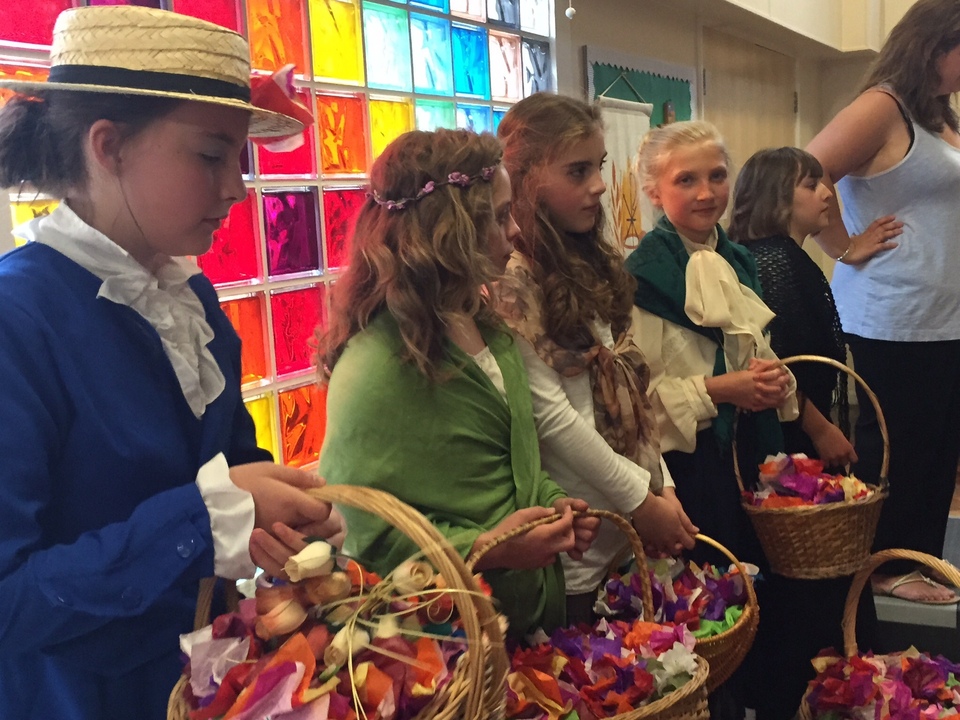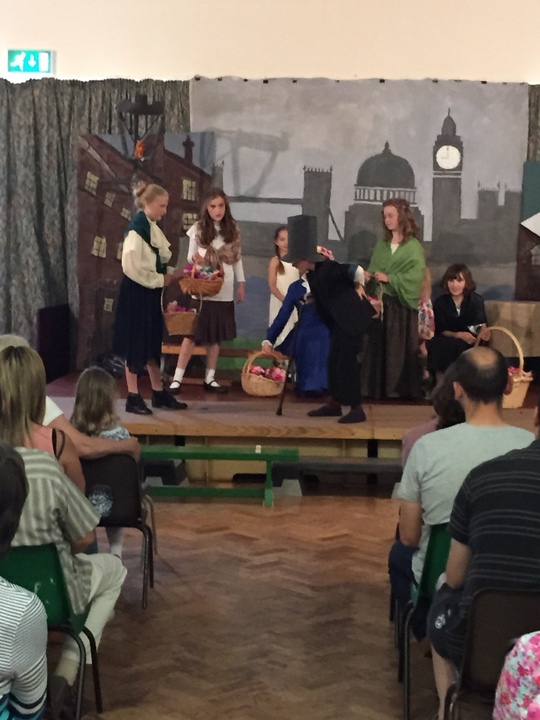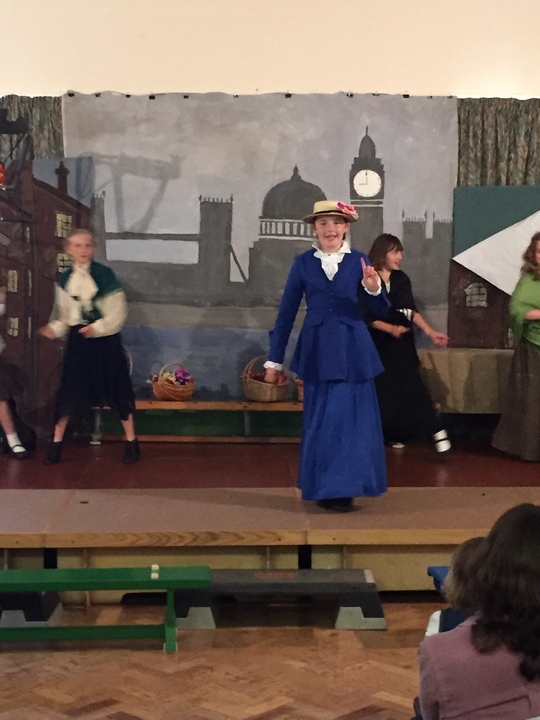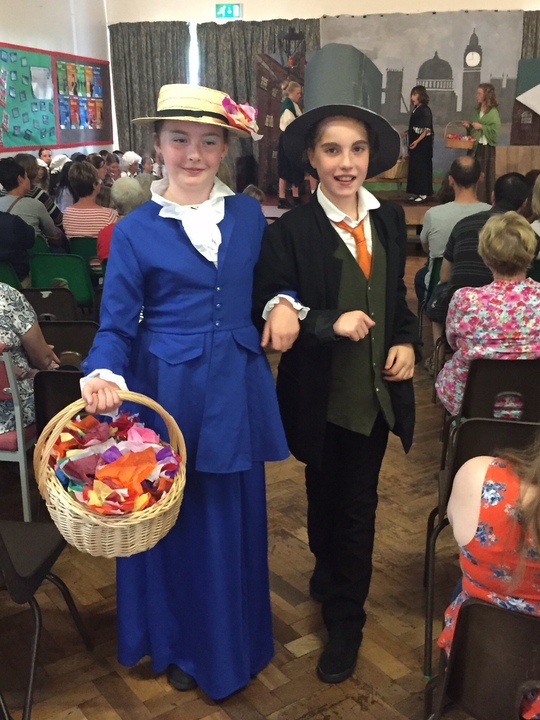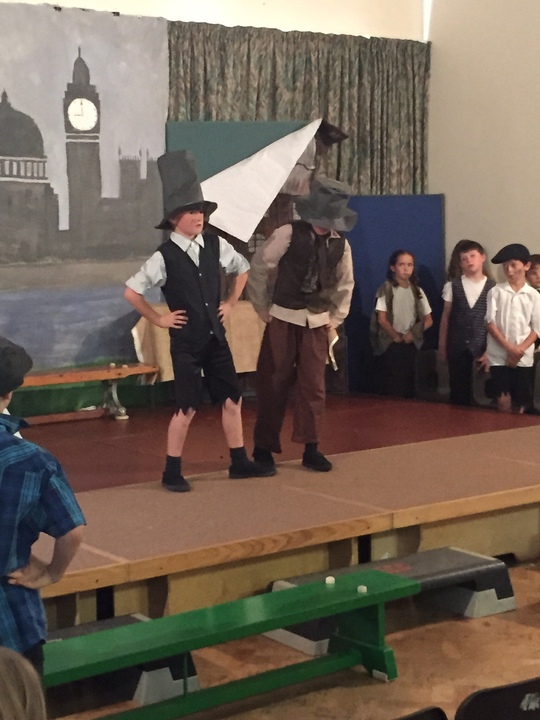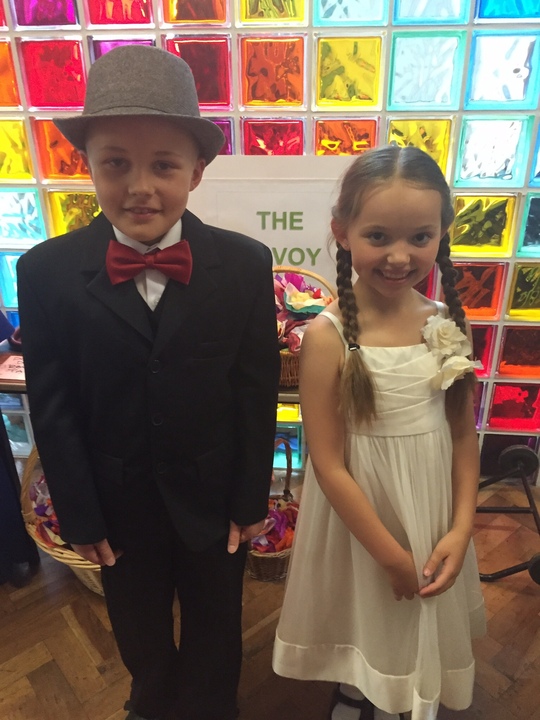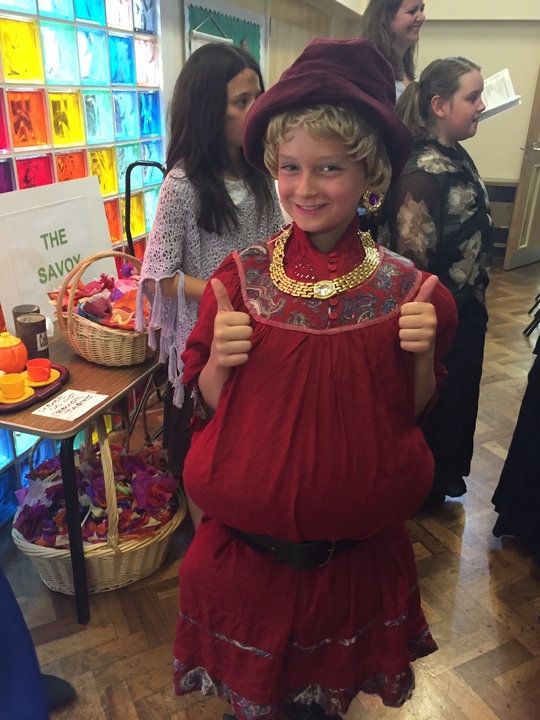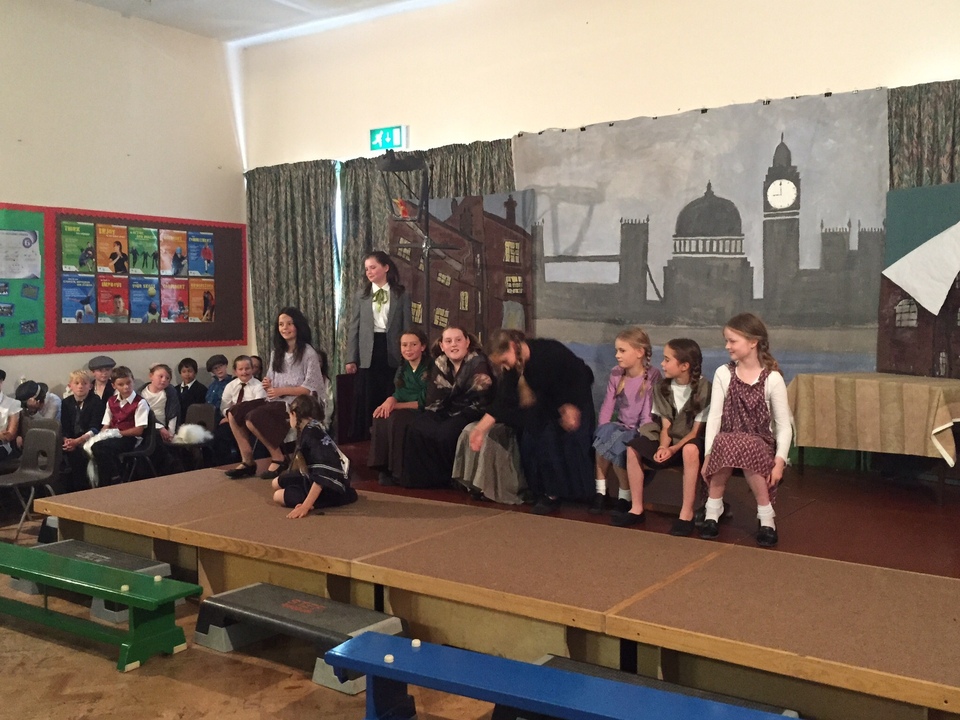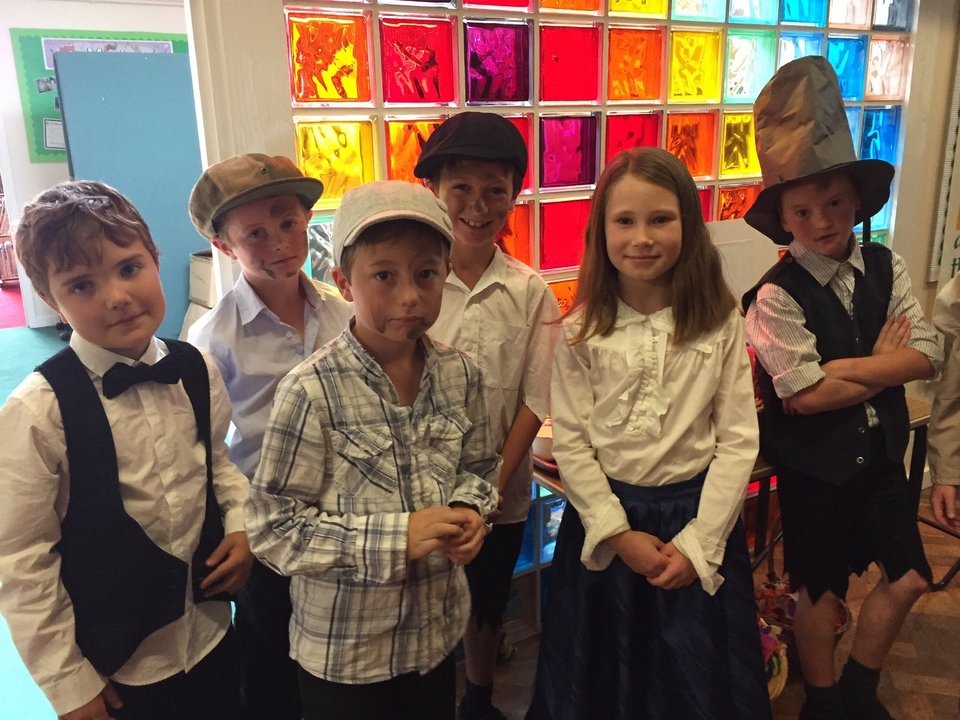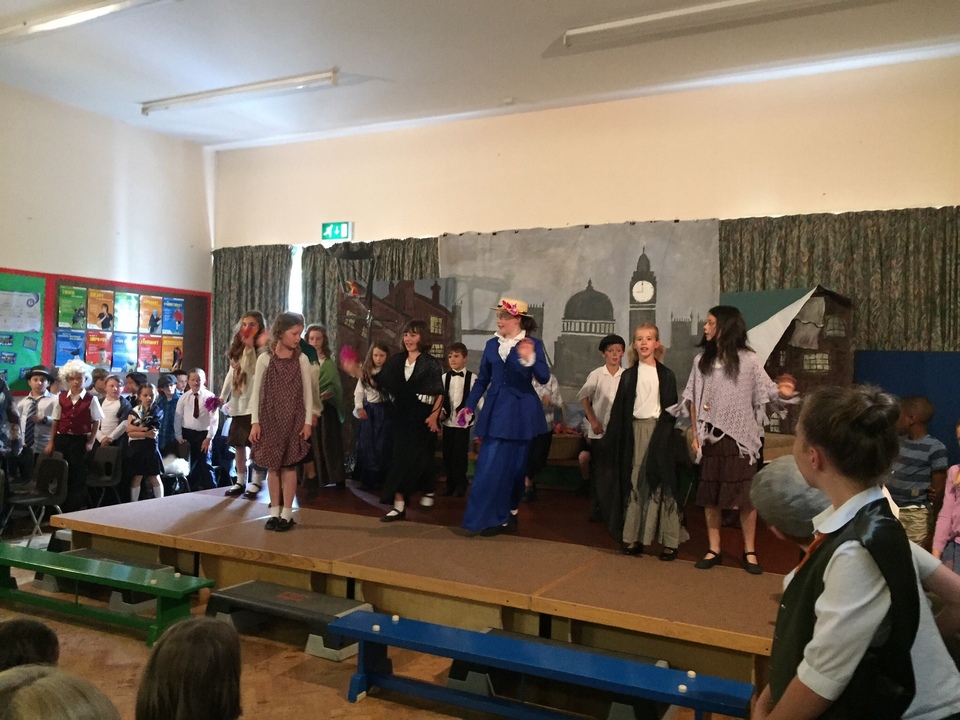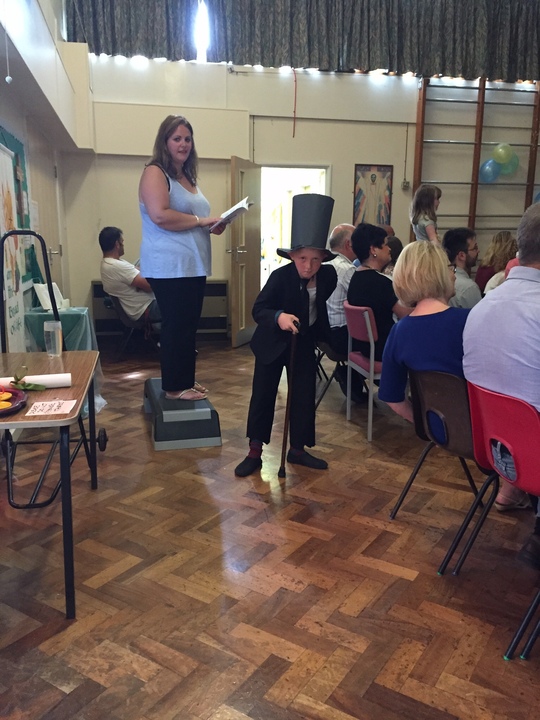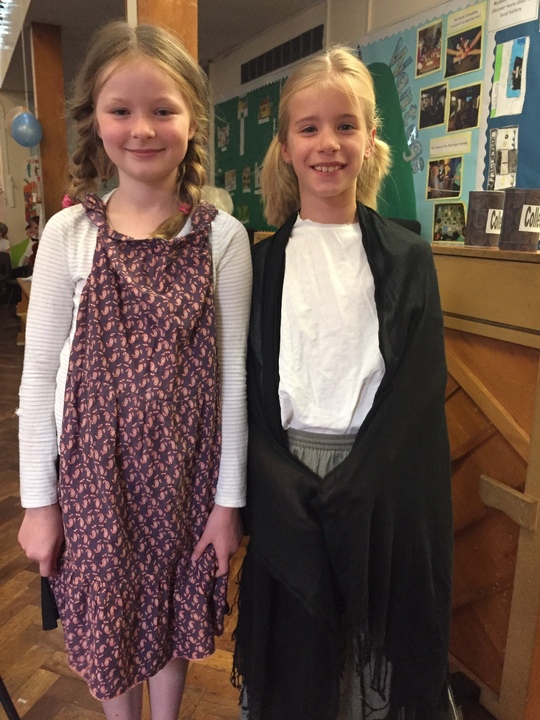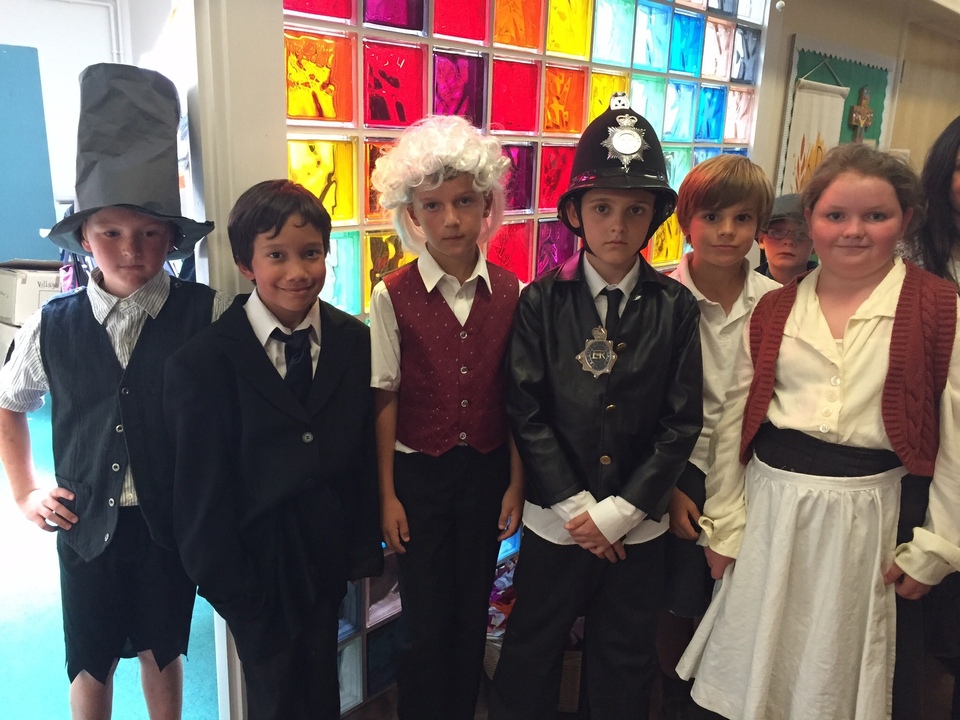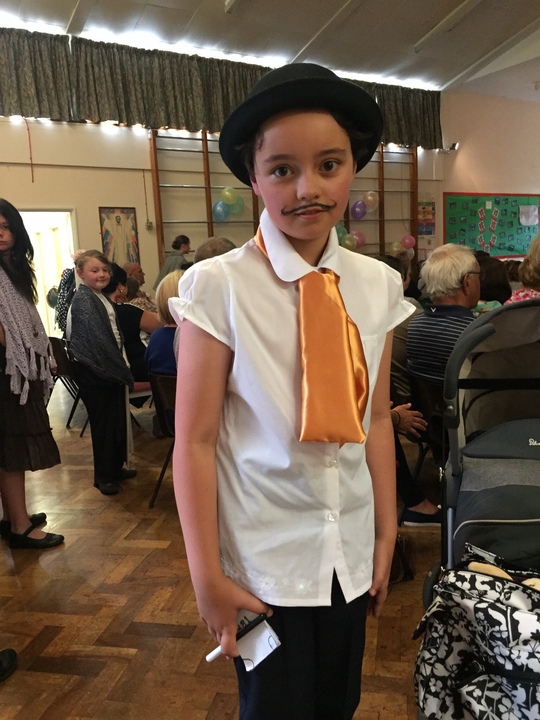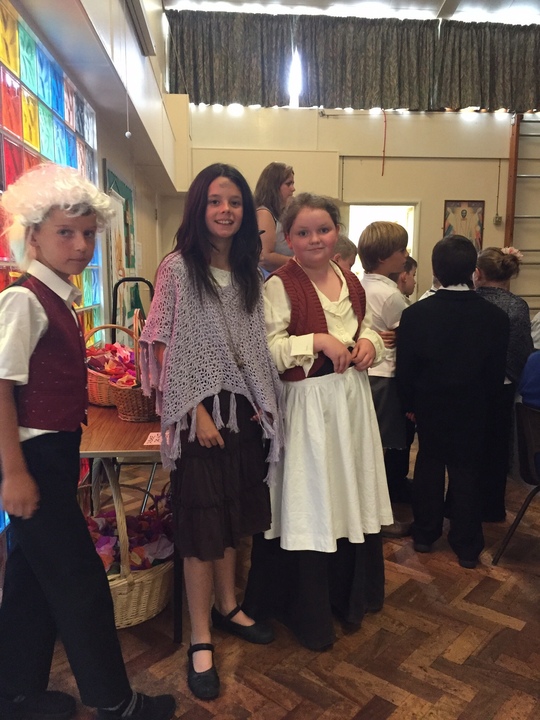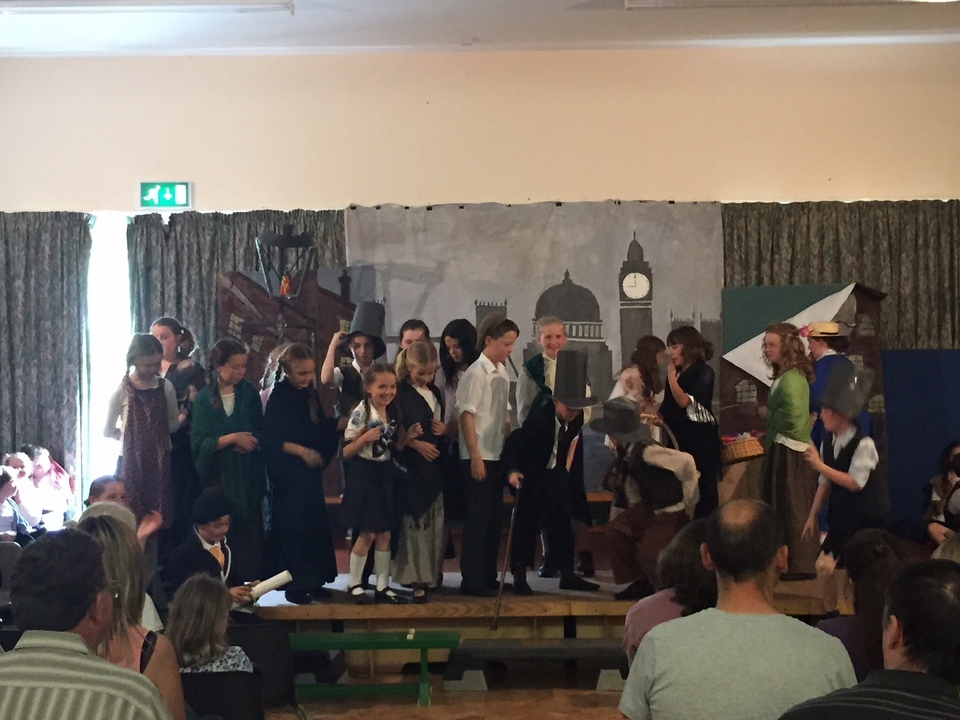 Thank you for your interest in St Amand's Catholic Primary School. St. Amand's is a forward thinking, vibrant village school with polite, caring and well behaved children and a dedicated and happy staff. We pride ourselves on forming excellent relationships with parents who are a tremendous support to the school. We are extremely fortunate to be able to extend children's learning into the idyllic village. We are regular visitors to the Parish Church of St. Mary's which is a short walk down the lane. We have five smaller than average classes and newly renovated rooms in the school, including the library.
We put children at the heart of all we do and believe that we give children roots from which to grow and wings to be able fly.
This web site should give you all the information you need about our school and the way in which it is managed and run.
You are welcome to visit the school and I would be delighted to show you around. If you need more information on any particular subject or to make an appointment, please do not hesitate to telephone the school office: 01235 833342.
Best wishes
Mrs Helen Ellery
Headteacher