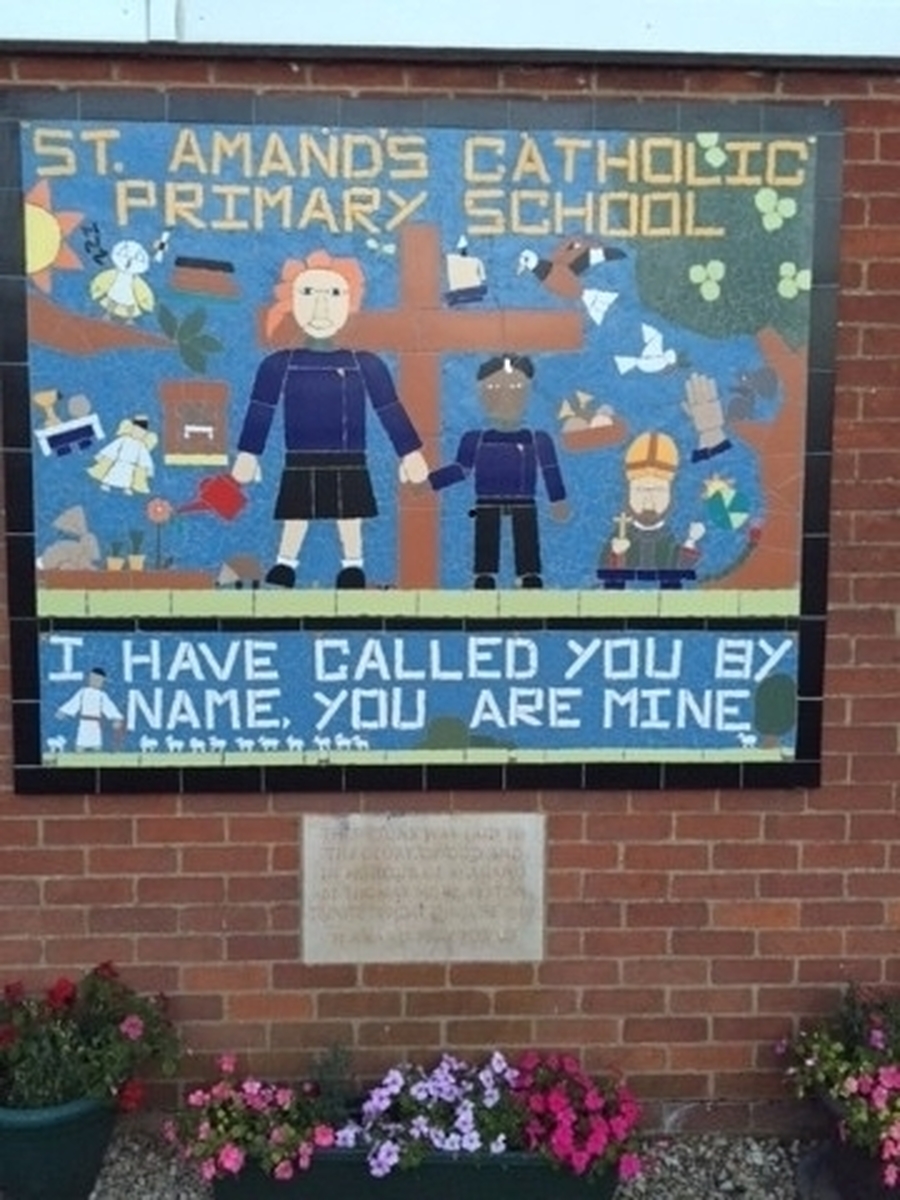 Children's Mission Statement
We work together, play together, pray together and always do our best.
We show enthusiasm for our learning.
We love one another as Jesus loves us.
We look after his world and everything in it.
We listen to God and praise him together.
The Wednesday Word is Love
"Let us ask the Lord for the grace not to speak badly of others,not to criticize, but rather to love everyone.." Pope Francis
Our Mini Vinnies
Commissioned in December 2016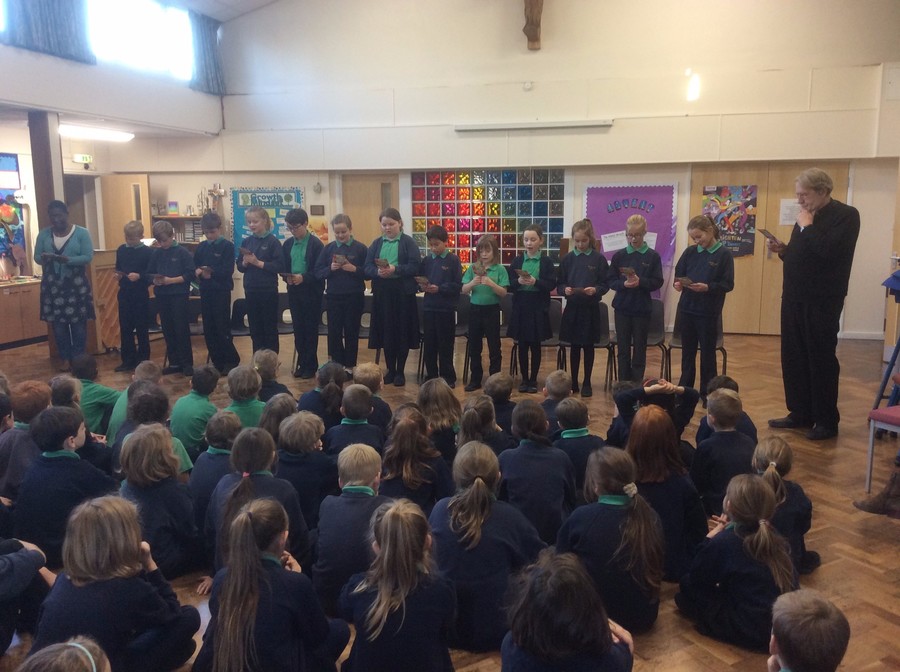 St Amand's has been judged by Ofsted as being a GOOD school with Outstanding Personal development, behaviour and safety.
'

The behaviour of pupils is outstanding. Attitudes to learning are excellent and in all classes there is a tangible air of excitement and enthusiasm that ripples from one child to another as they learn'. (Ofsted 2016)
The autumn term started with a bang...some aggravating Anglo Saxons invaded our school! Our Y3/4 boys came third in the Cross Country Cluster Competition and competed in the Vale round. Y5 5/6 won the Vale Tag Rugby tournament. We created a fantastic mosaic for the entrance to our school with the help of David Bowers. A highlight of the Autumn term was the visit from Chris Lubbe, former bodyguard of Nelson Mandela.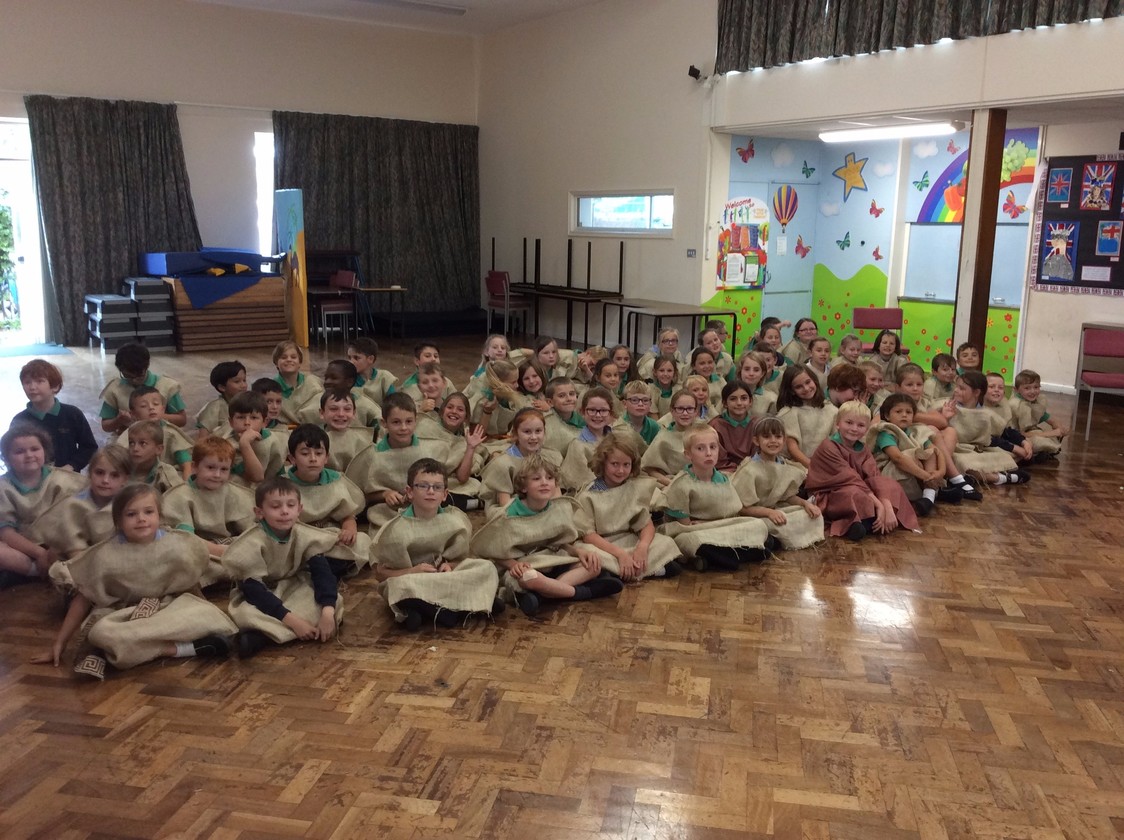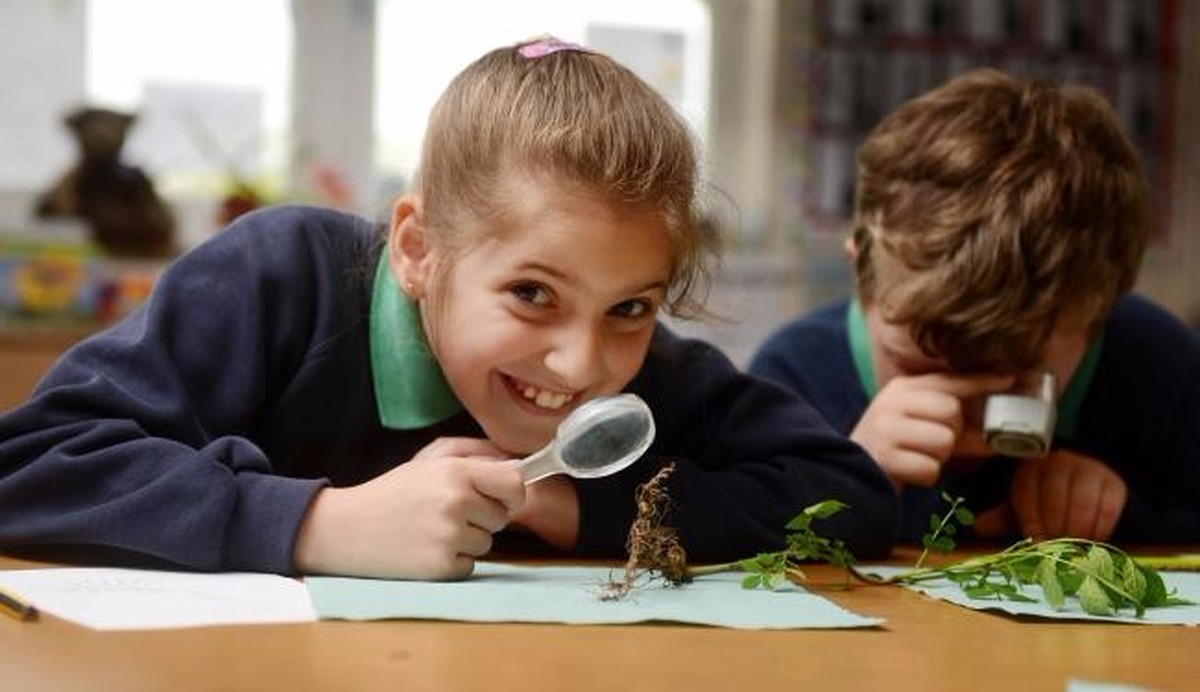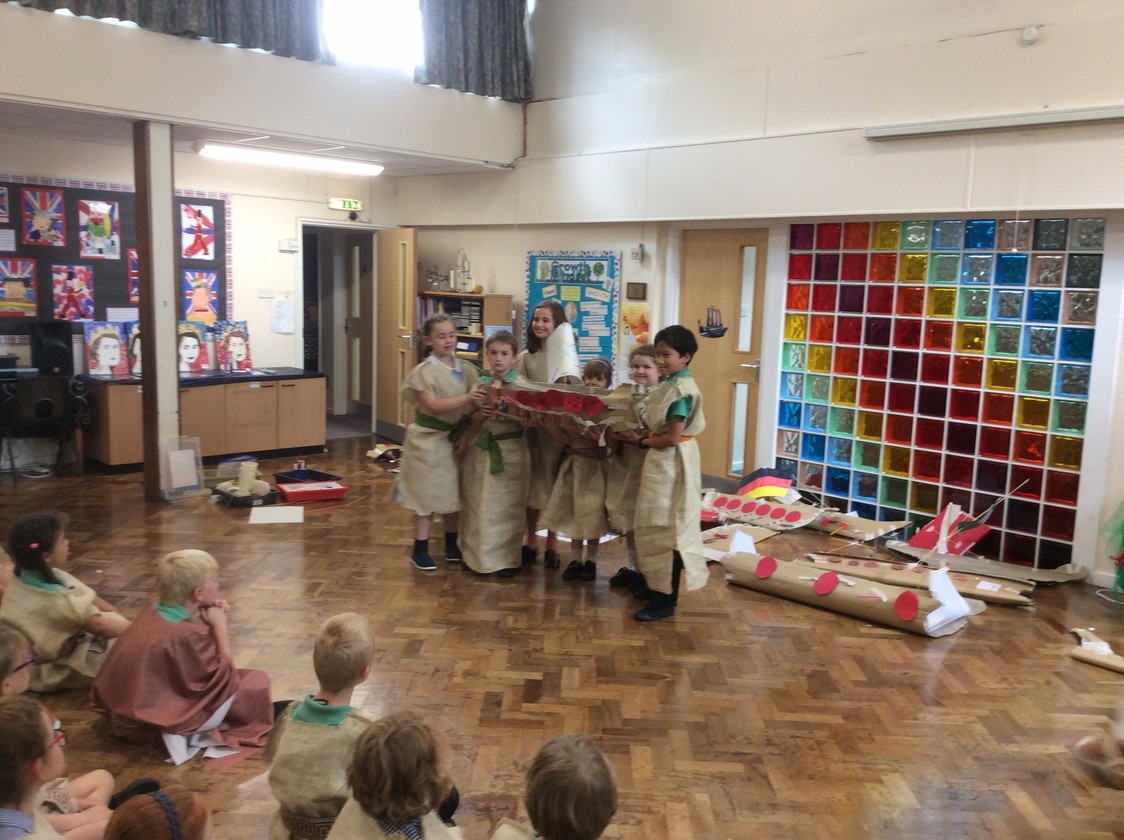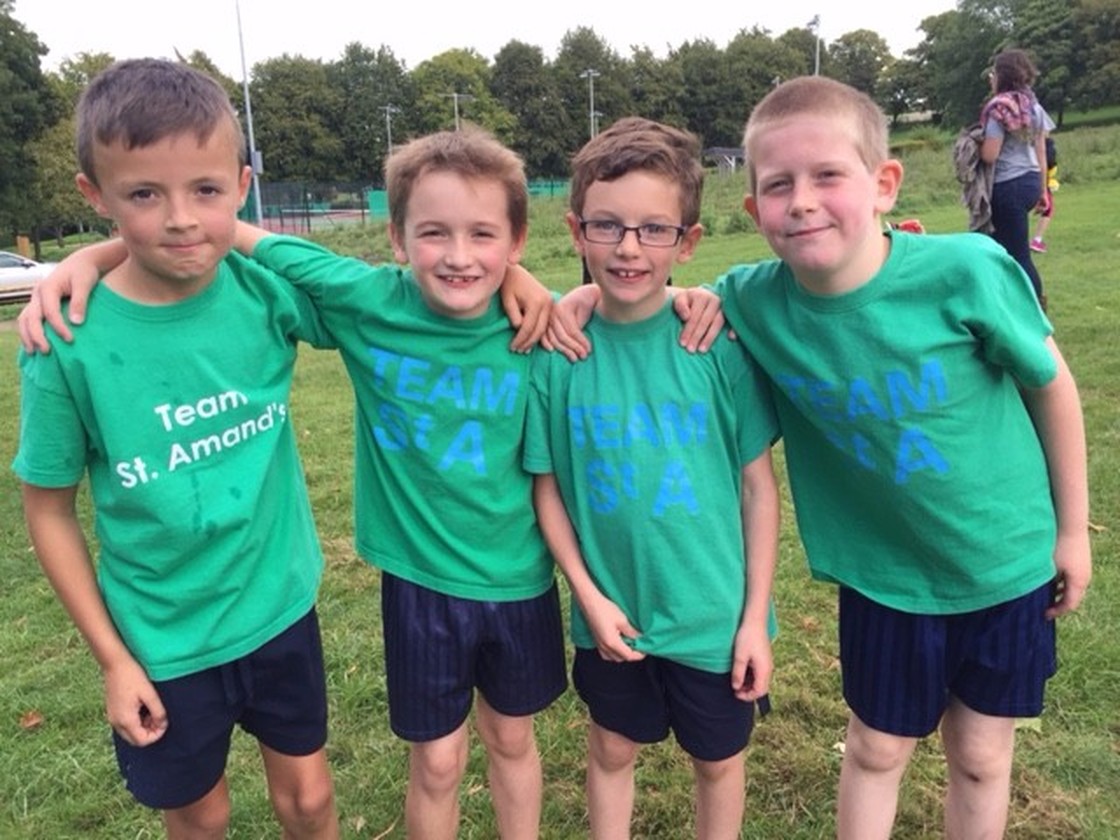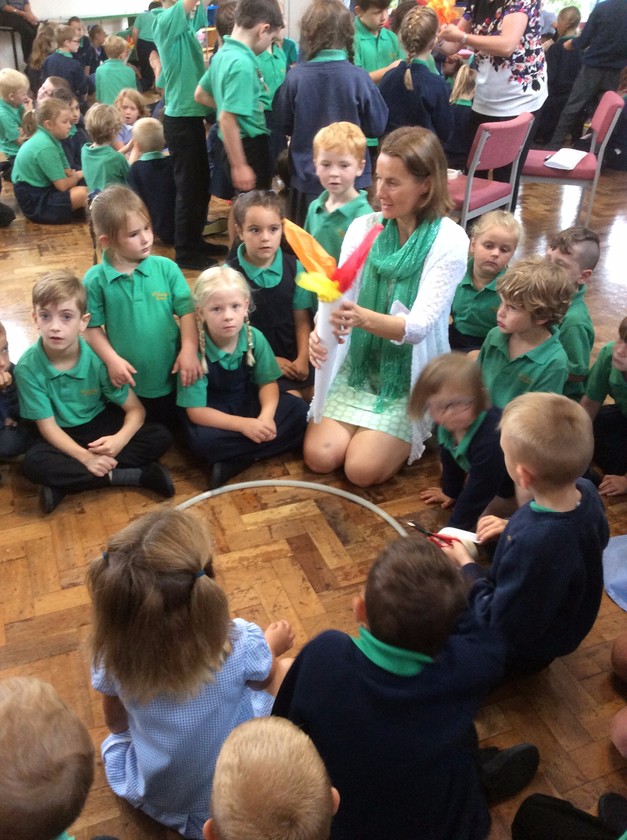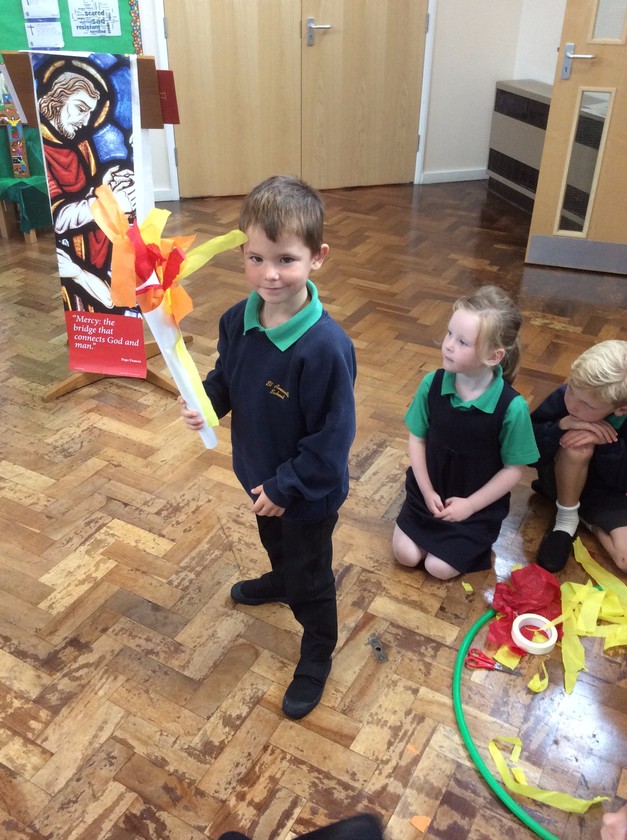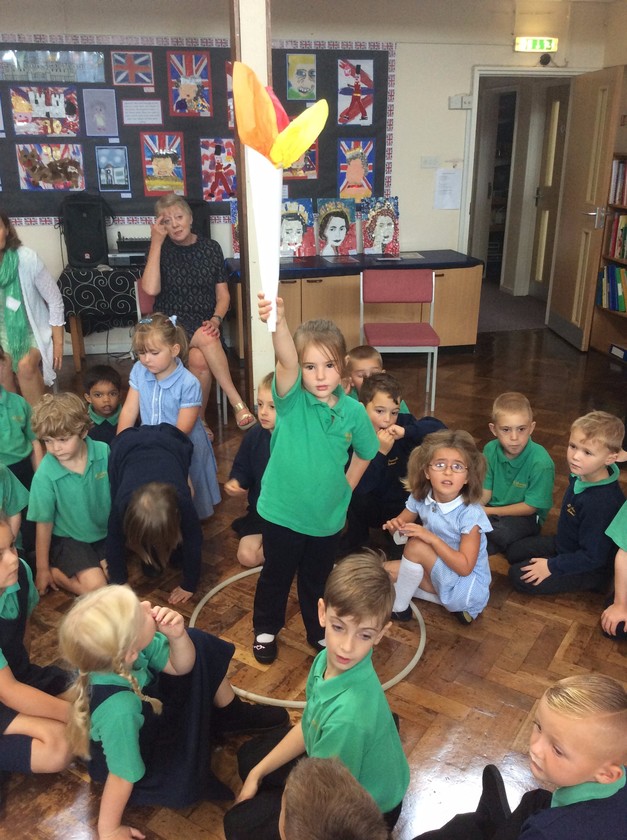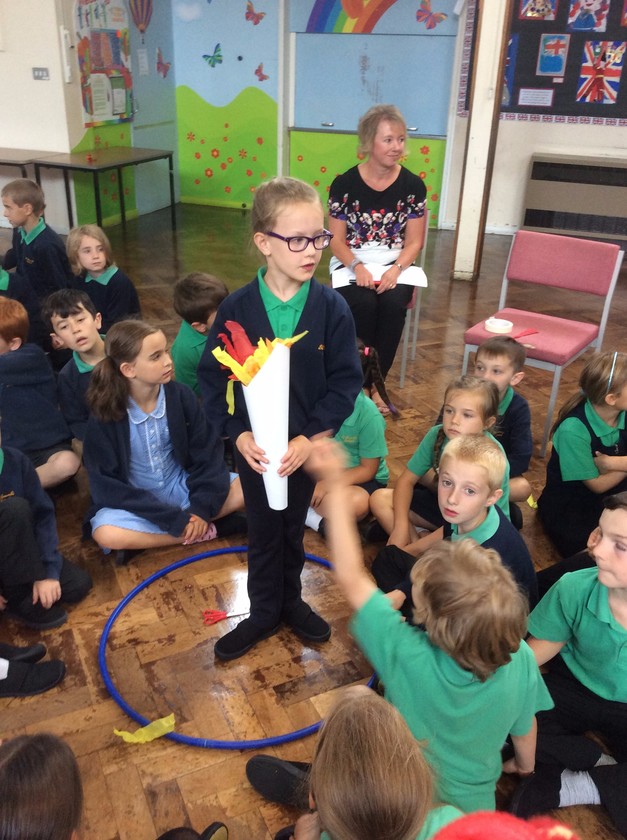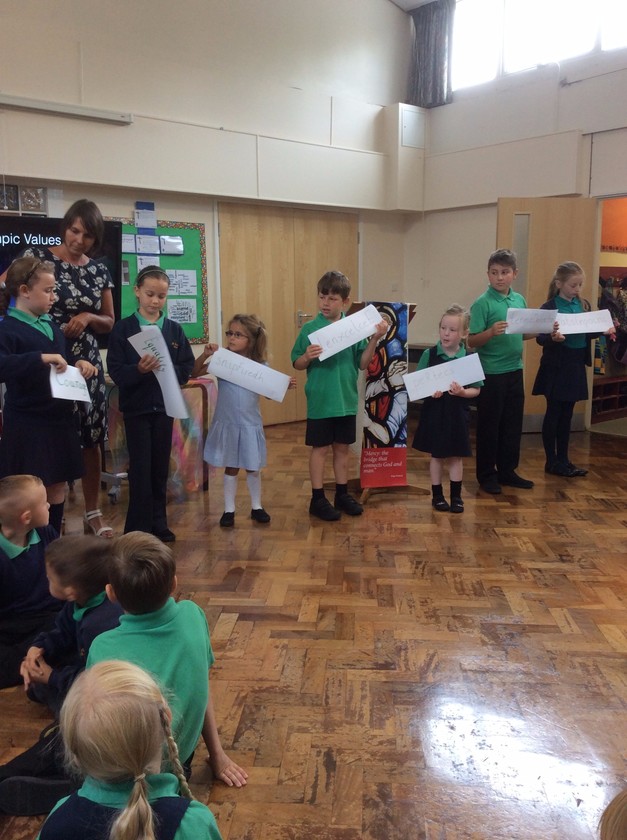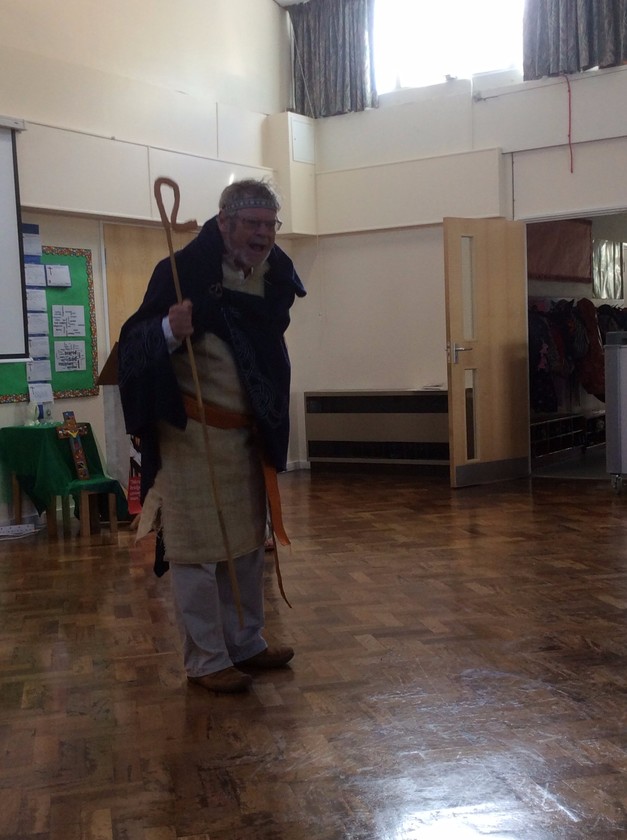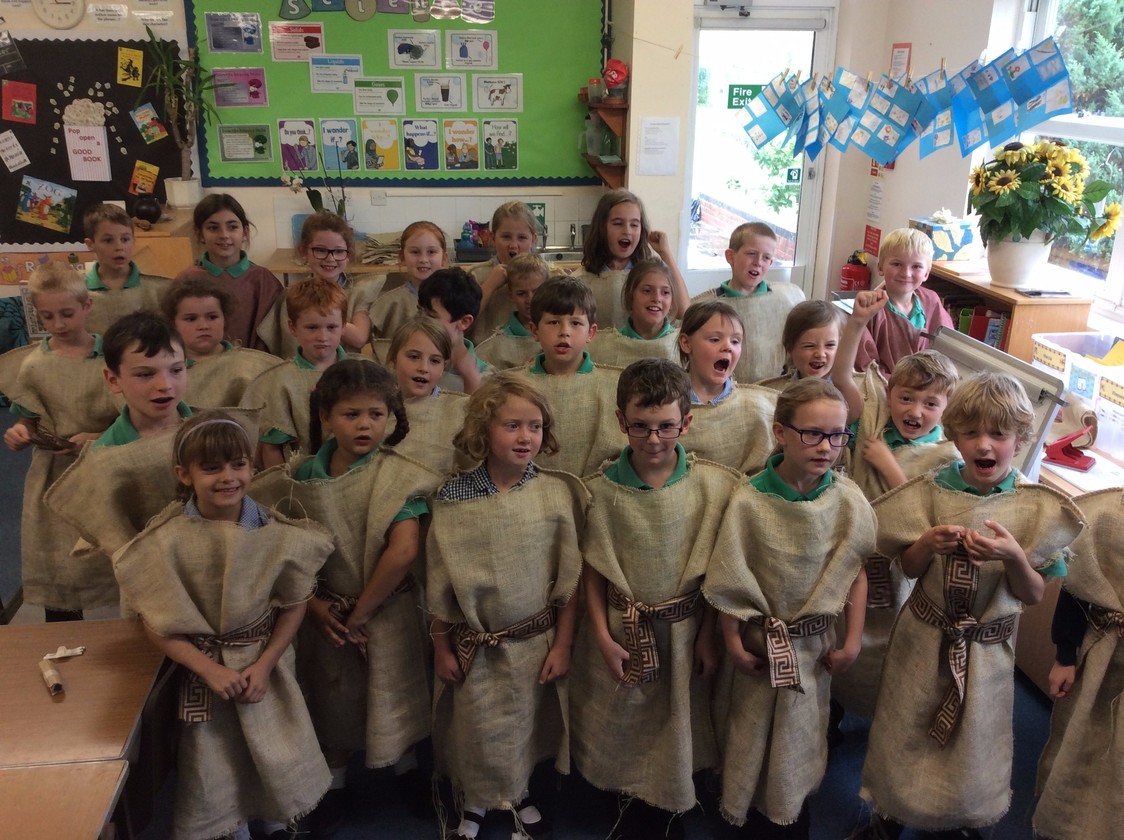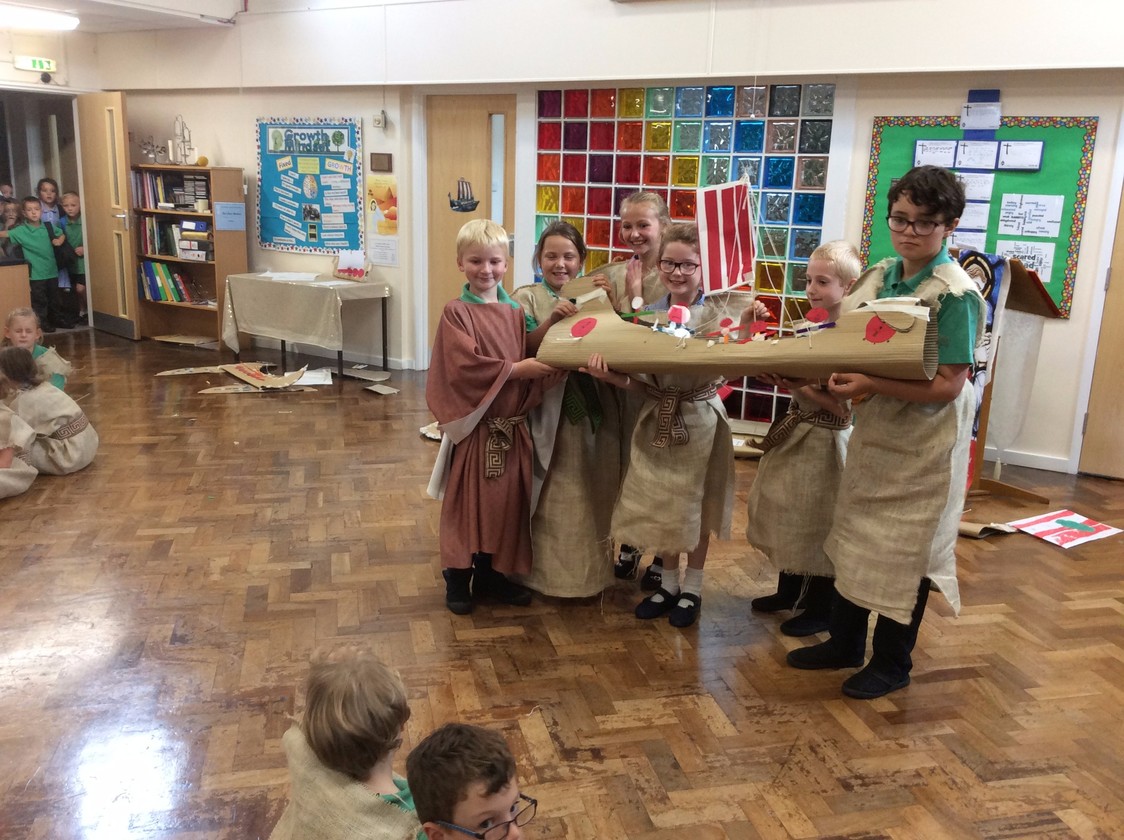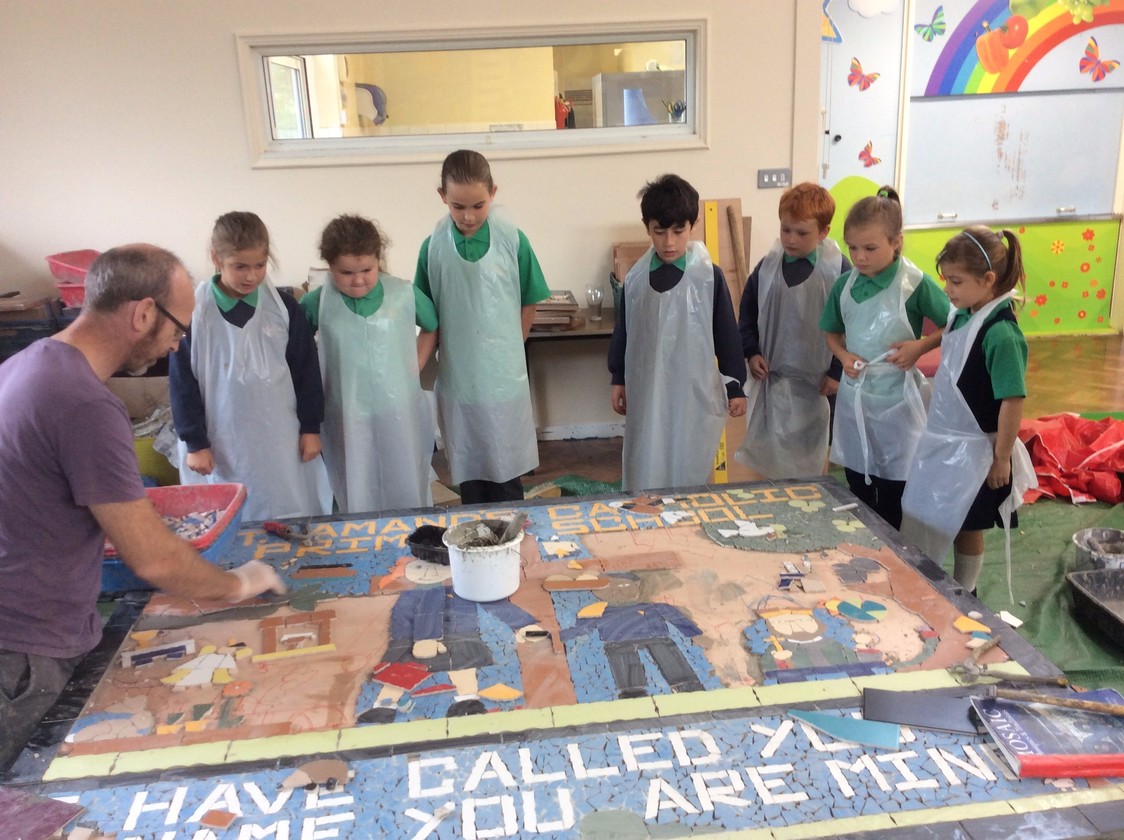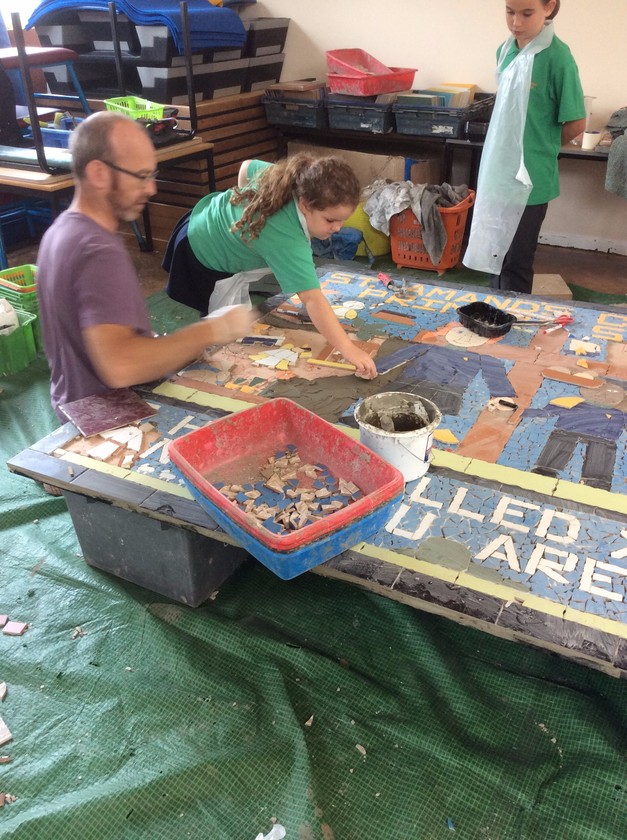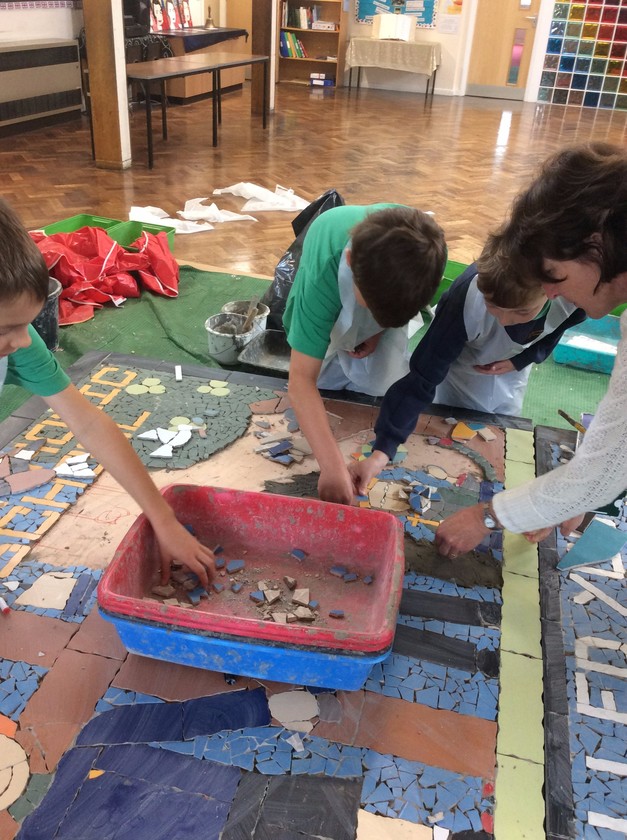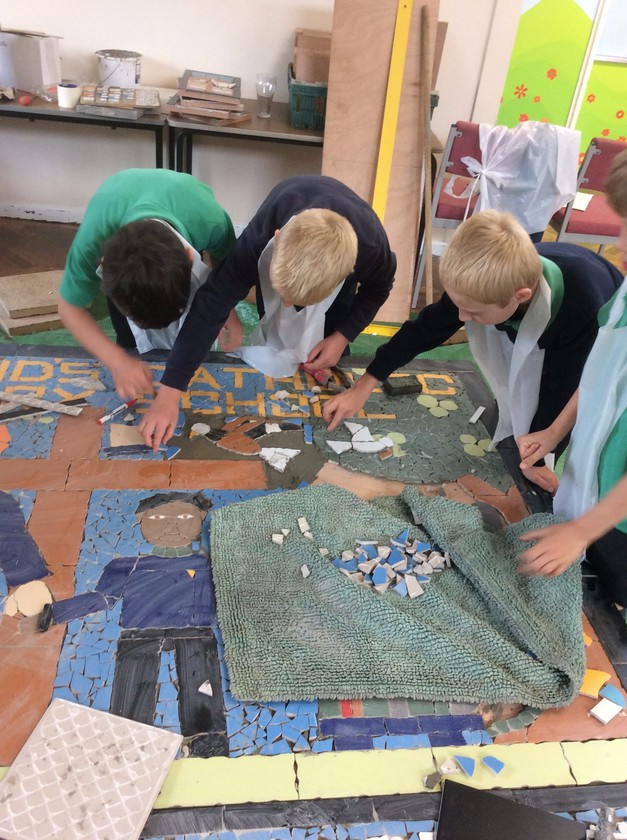 Sion Mission Team April 12-15 2016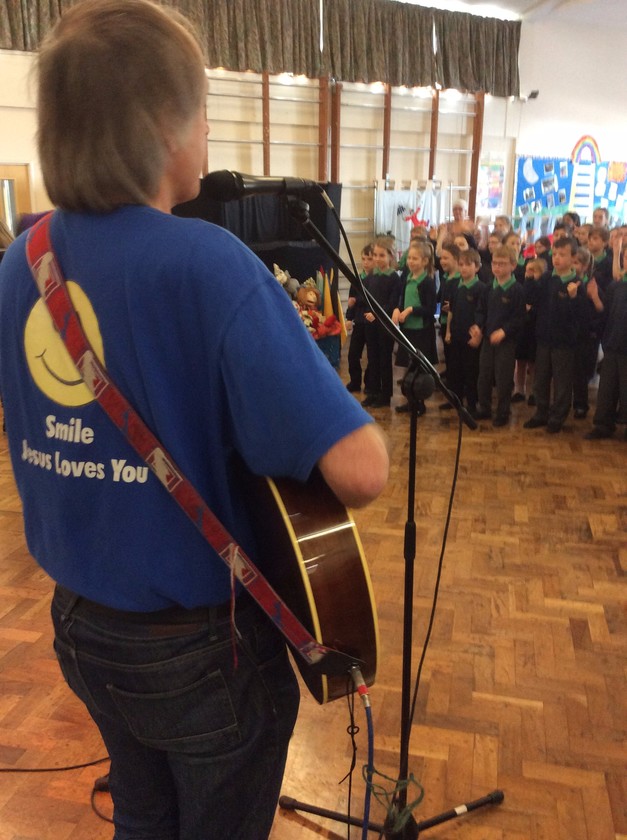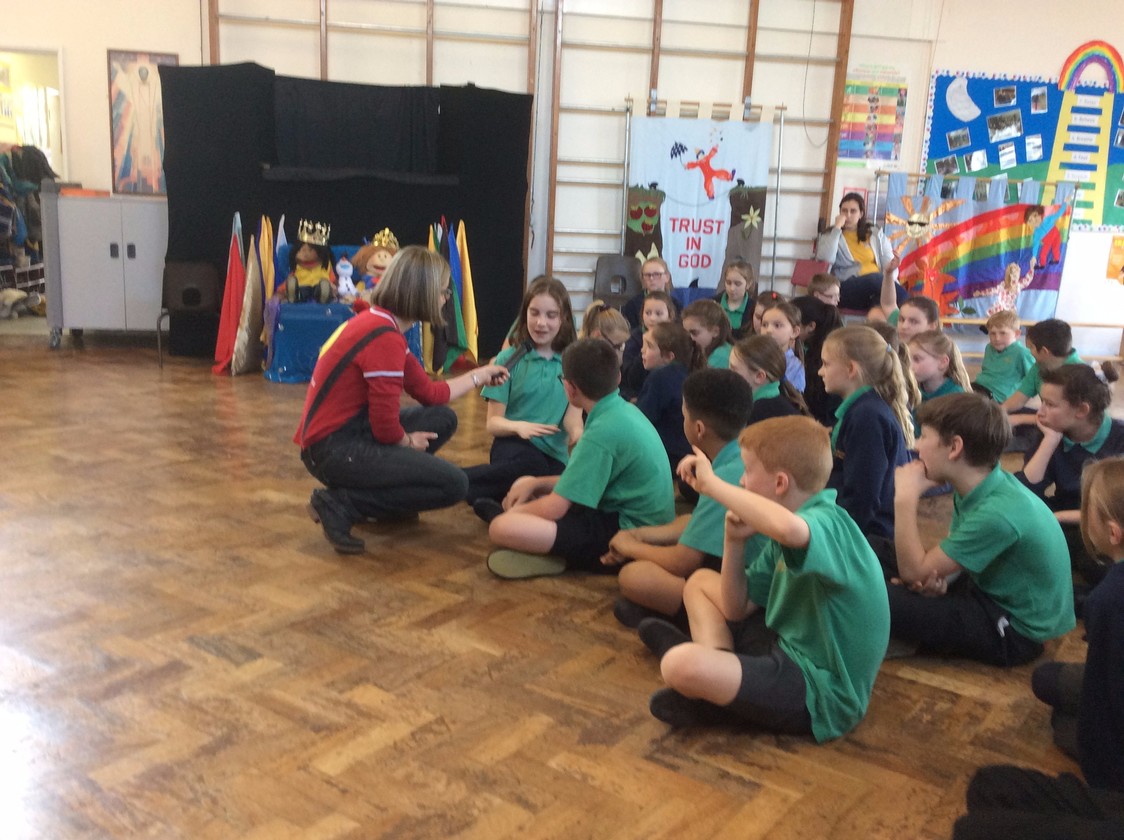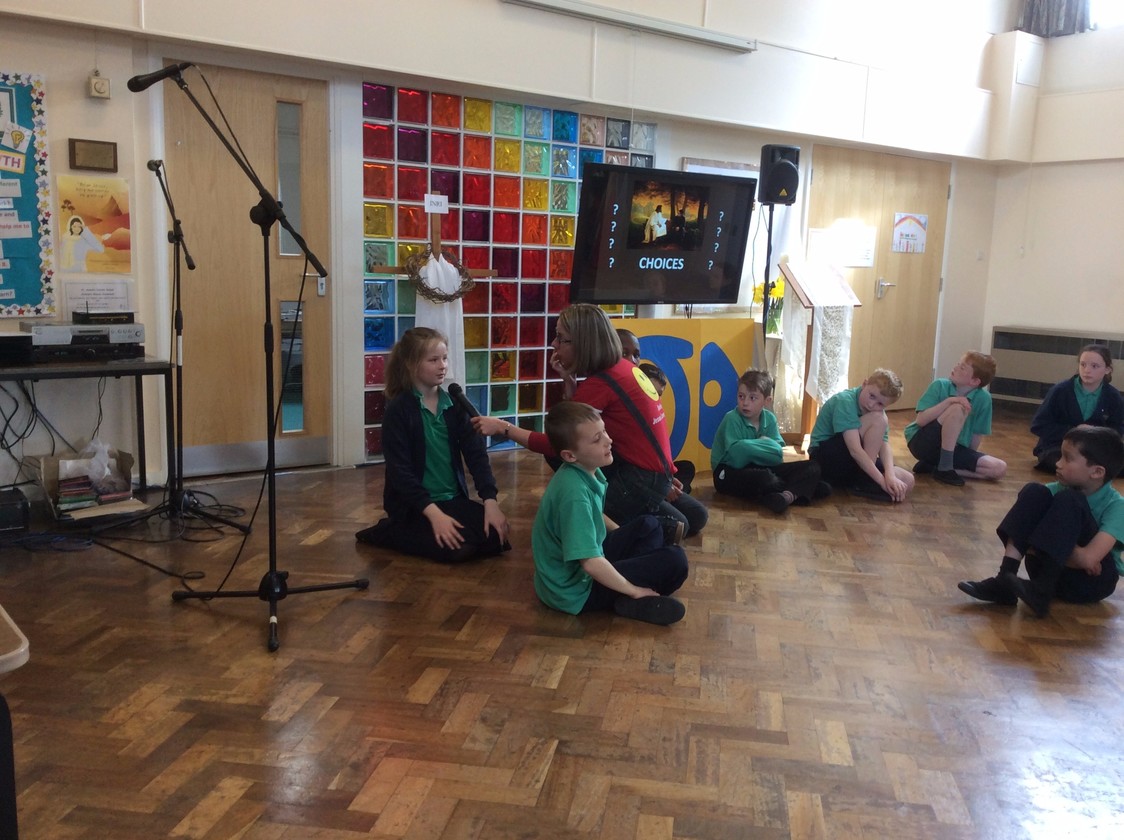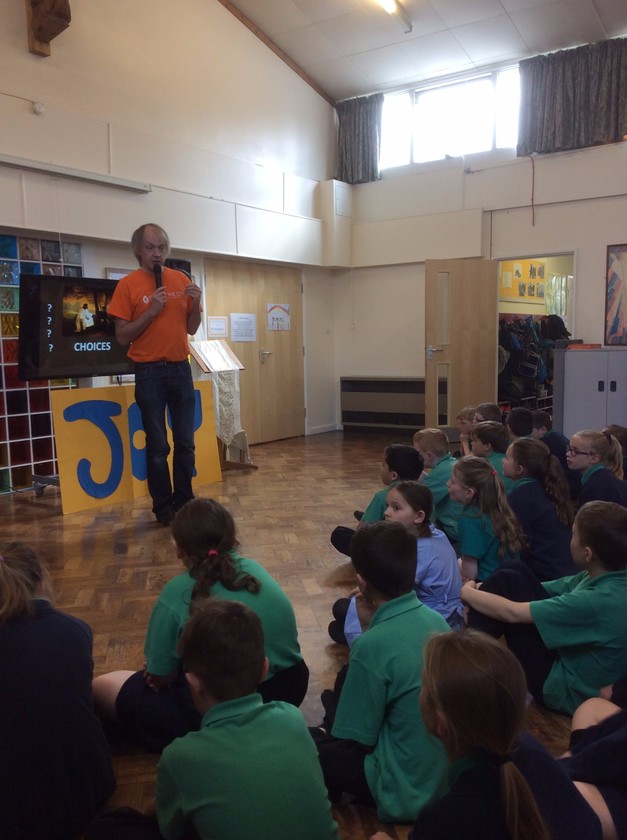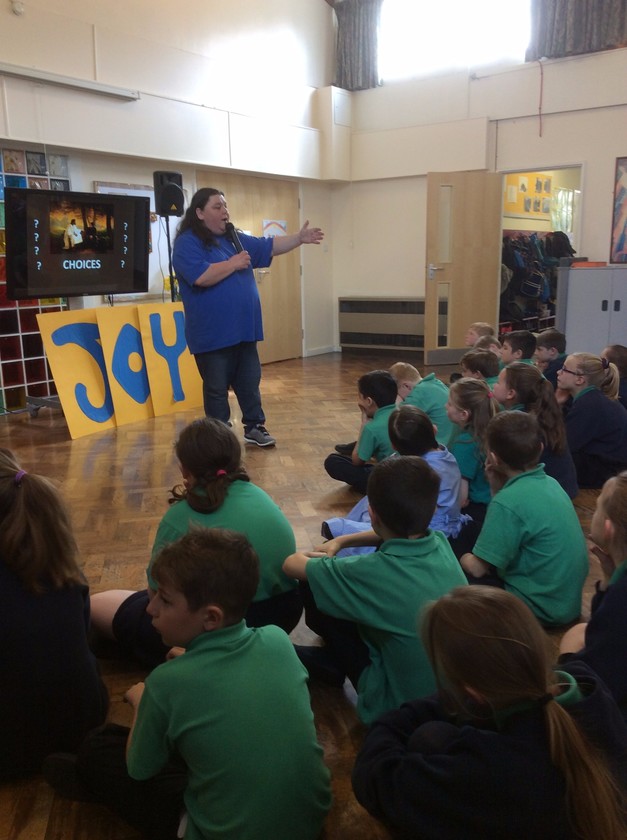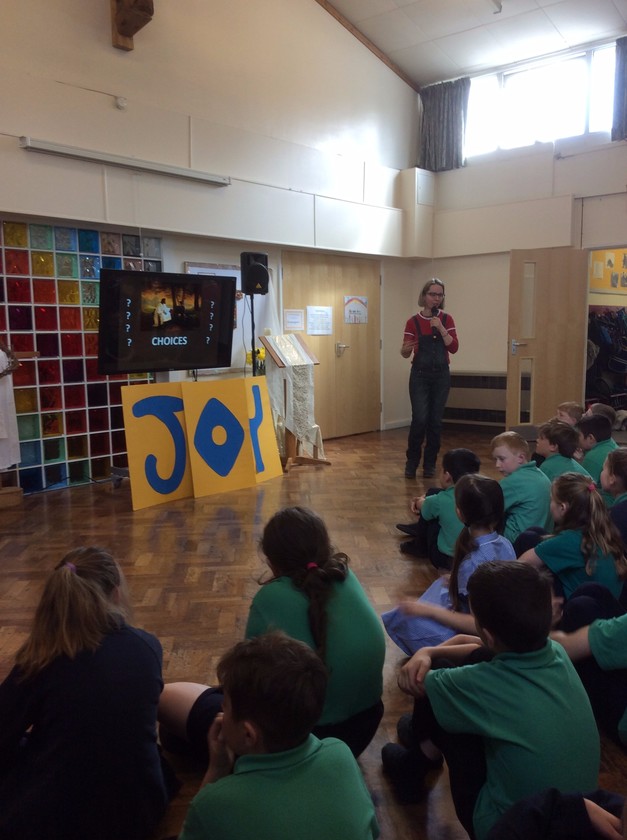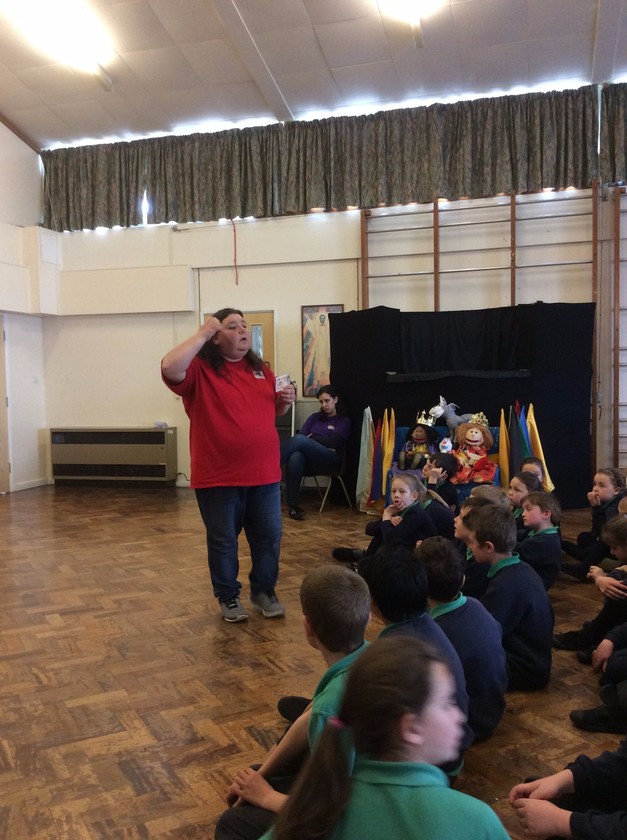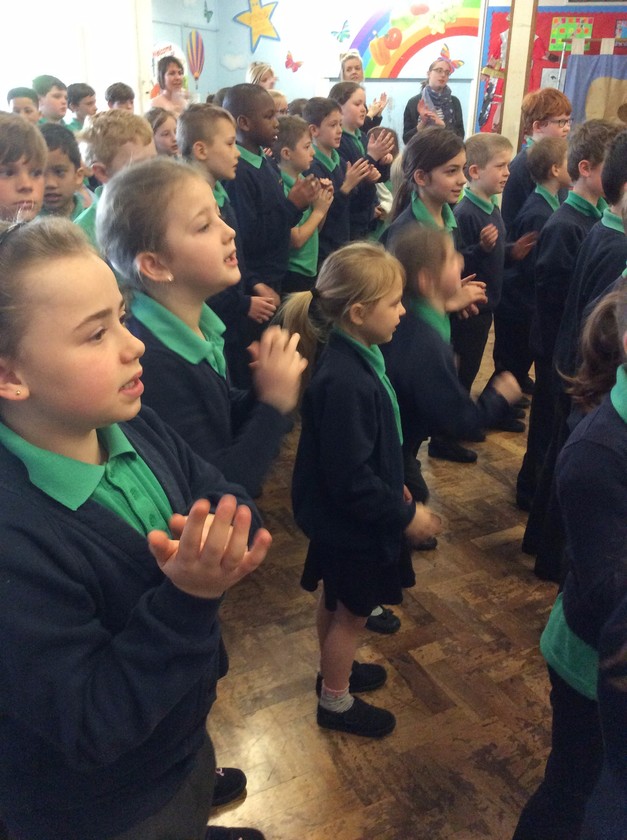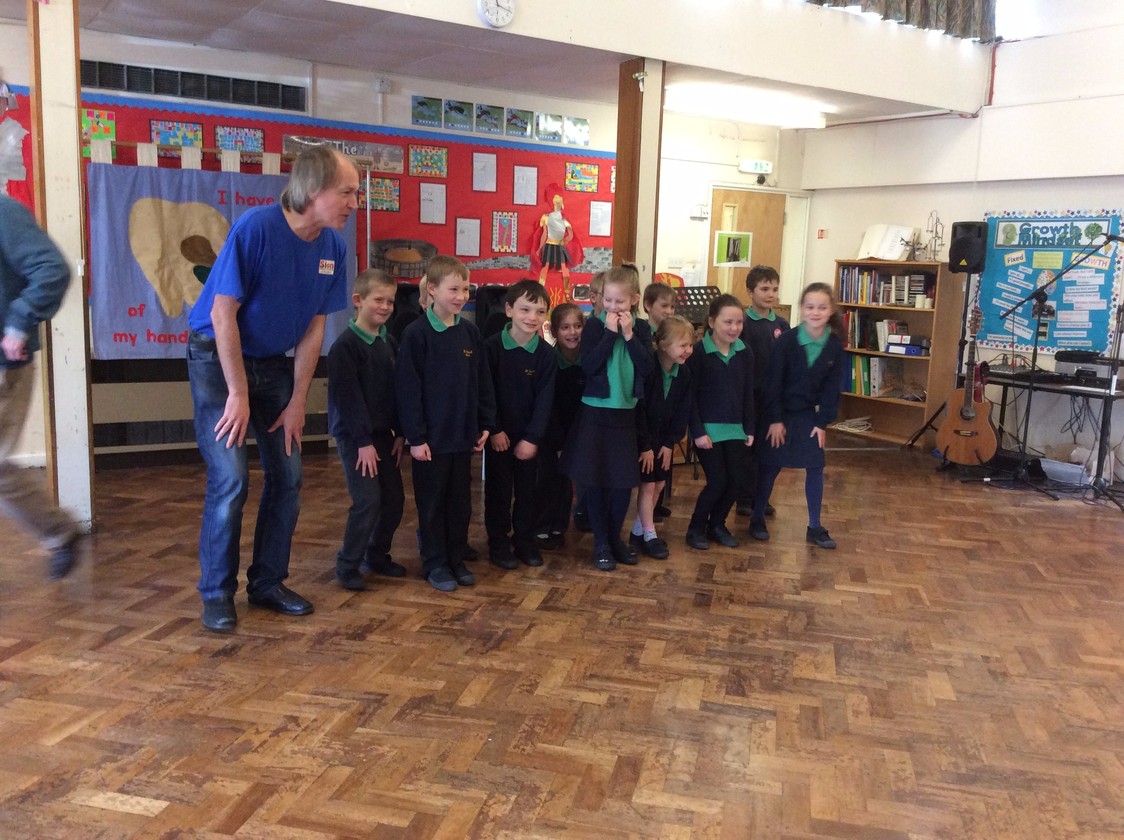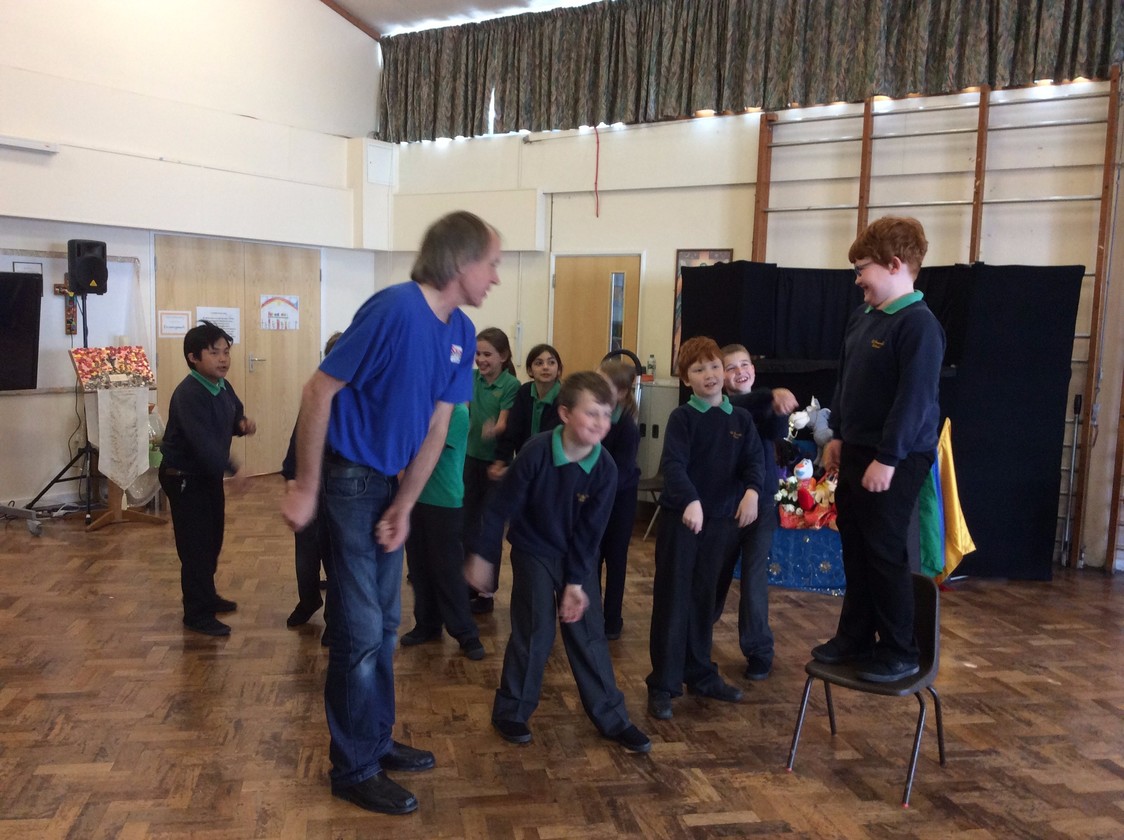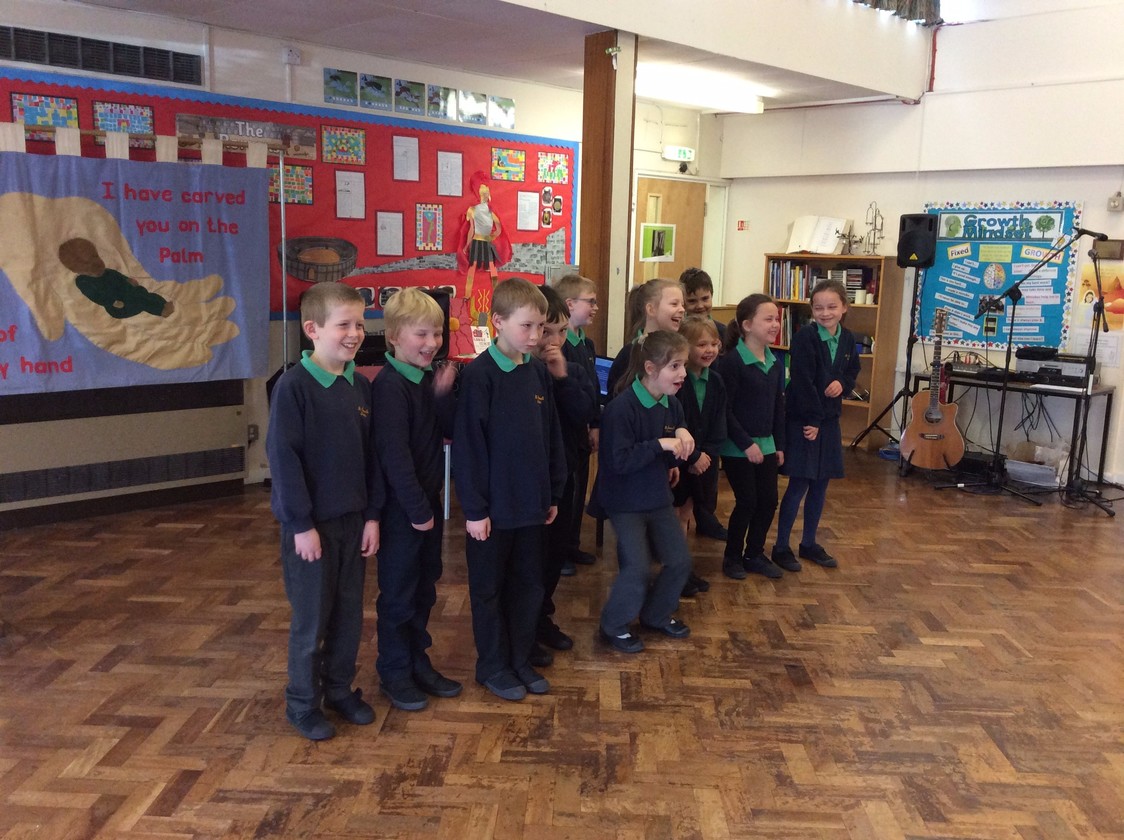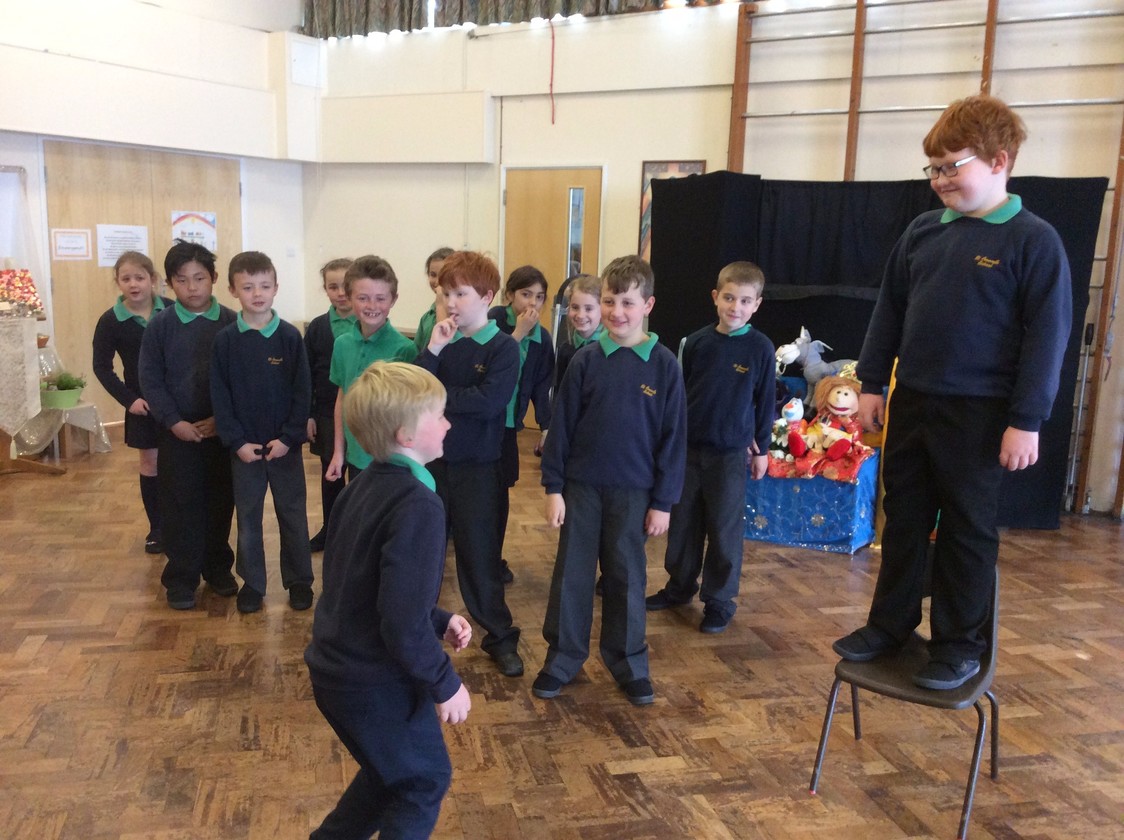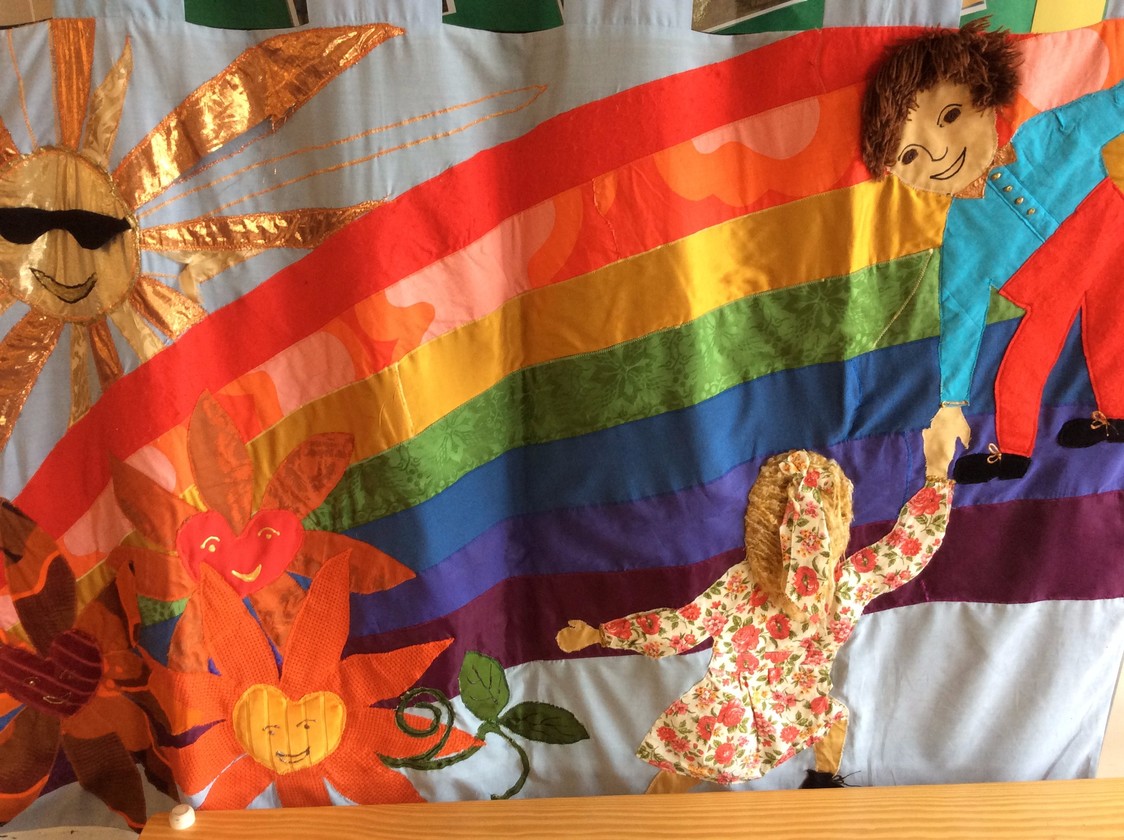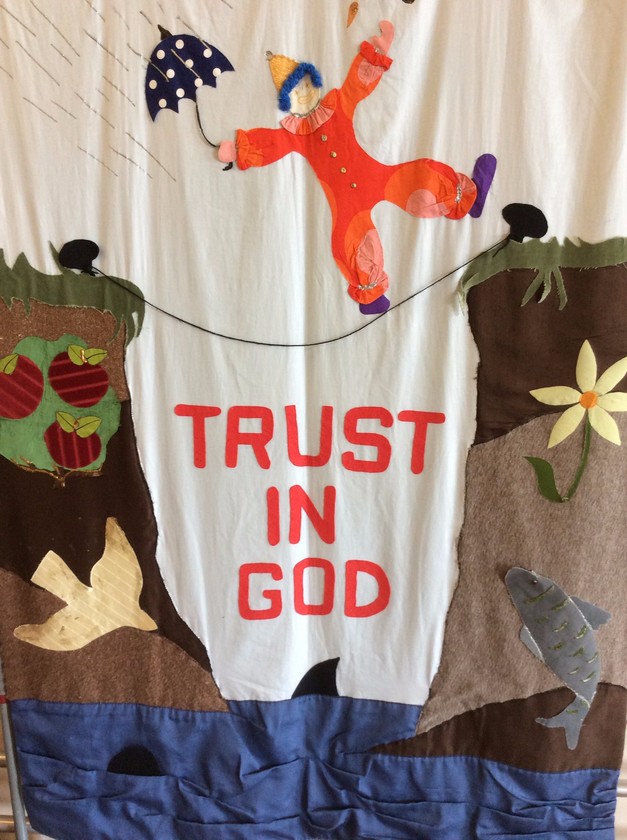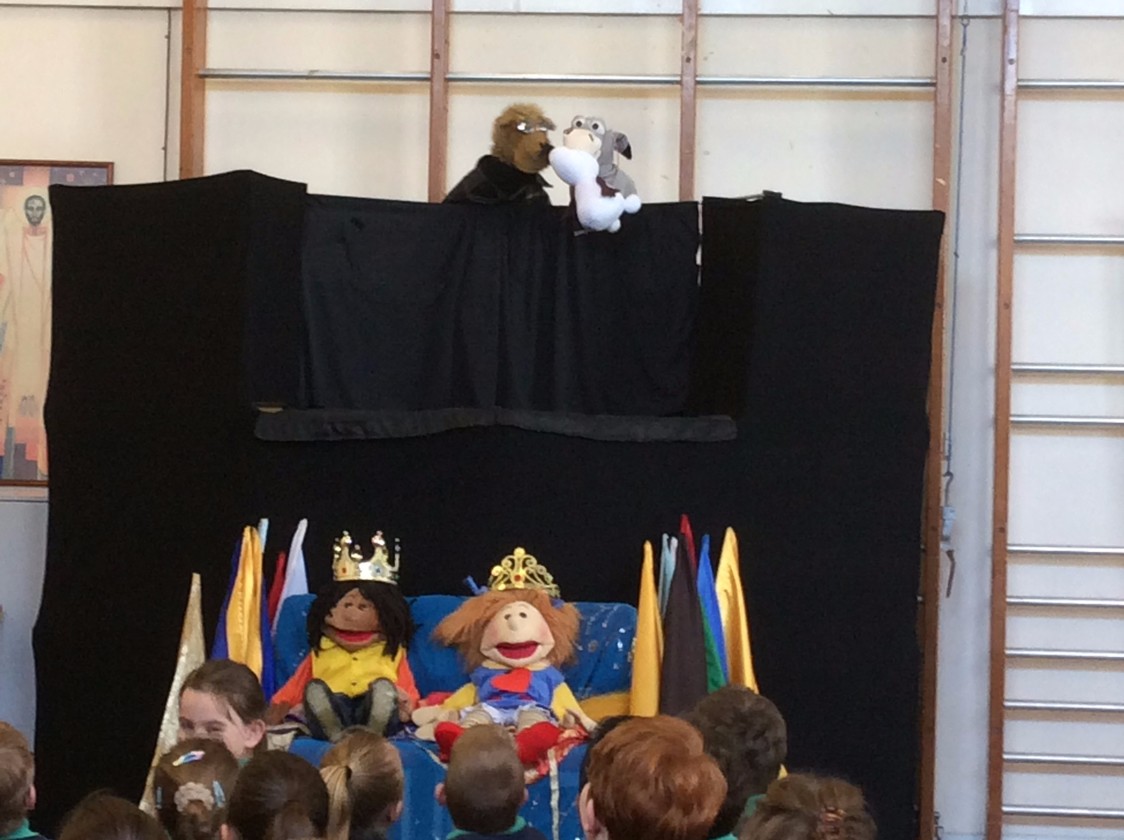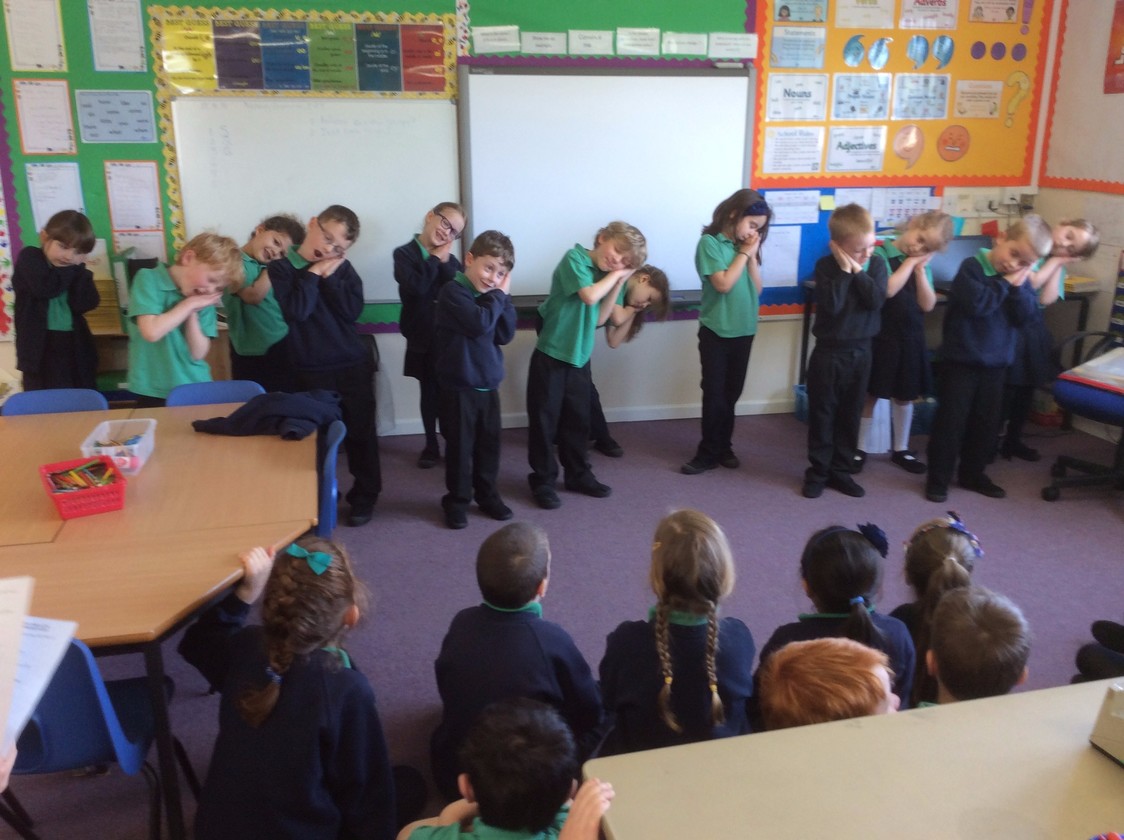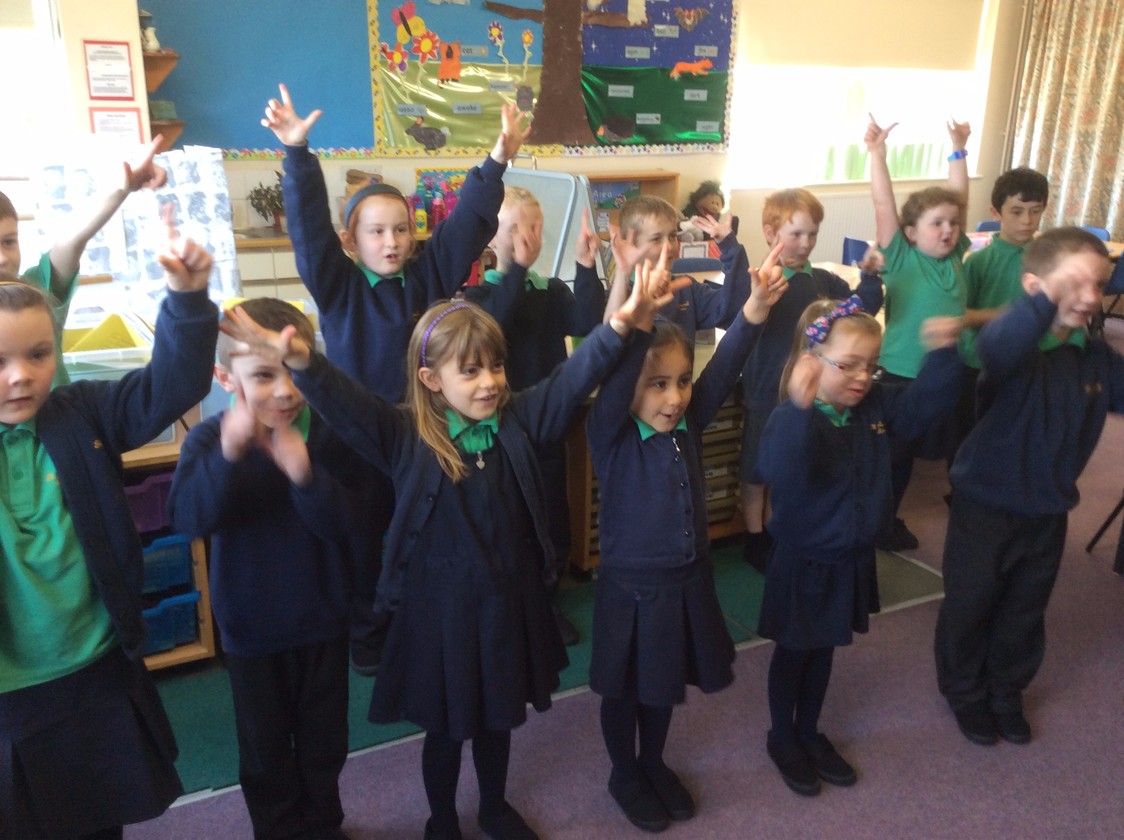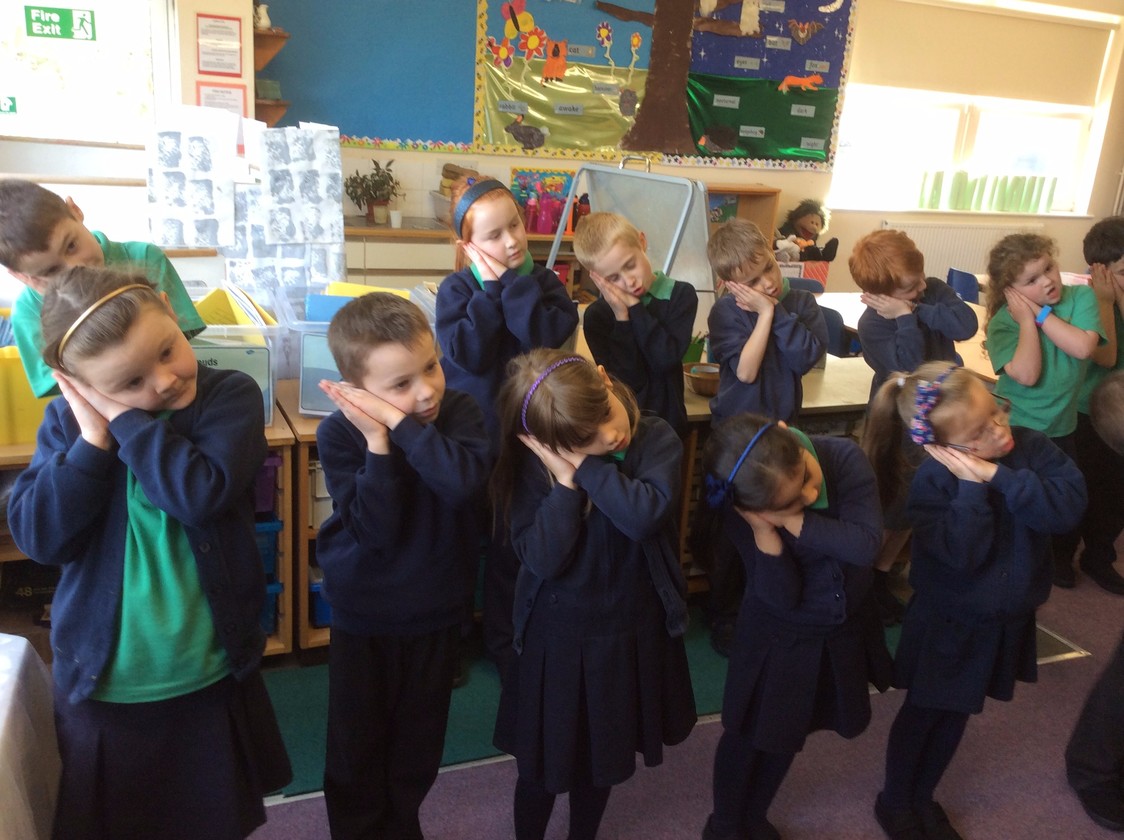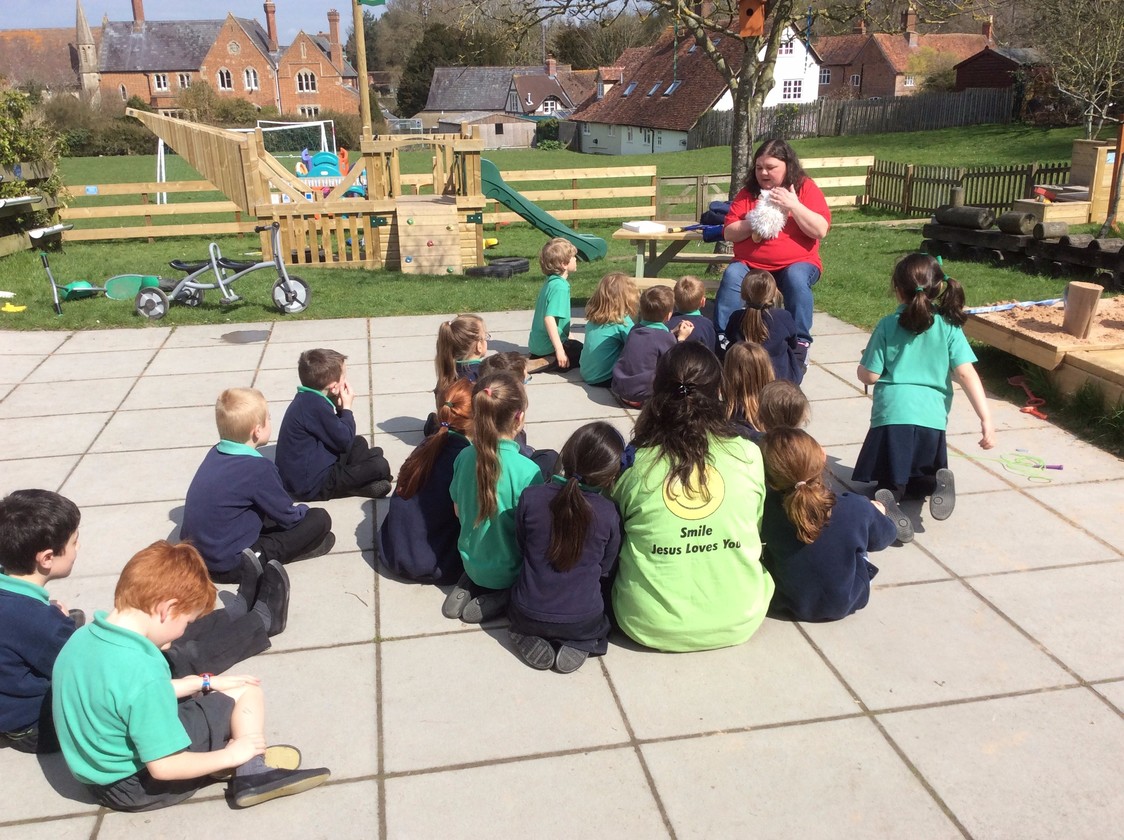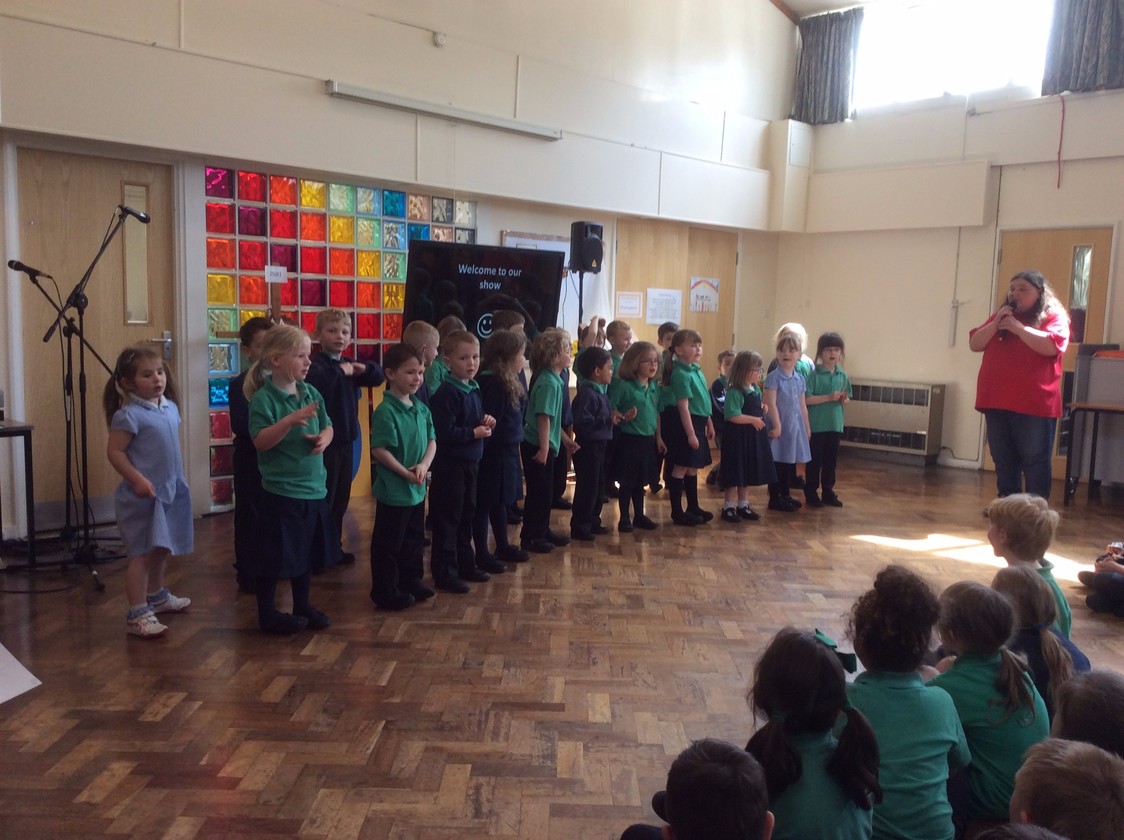 We thank Andy, Violet, Julie and Mila, the Sion Mission Team, for a very special and moving four days of prayer, song, scripture, drama, art, puppet theatre, adoration, assemblies and Mass.
We also thank the three Catholic parishes of Didcot and Wallingford, Hendred and Ilsley and Wantage who generously funded the costs, for which the school community is very grateful. Special thanks too to the 4 host families who will look after Andy, Violeta, Mila and Julie, your support is greatly appreciated. Please pray for the Sion community. www.sioncommunity.org.uk