Welcome to our 'Sensational Science' Webpage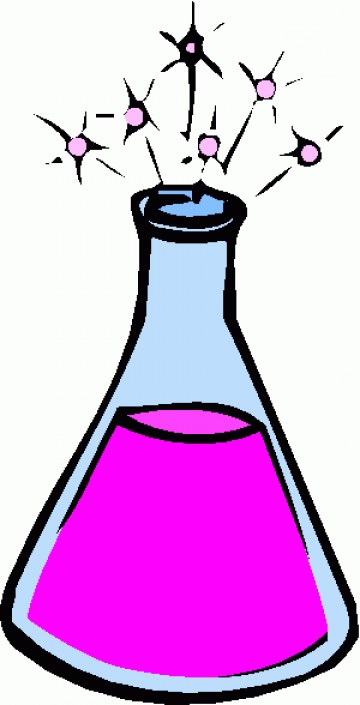 Bright Sparks Science Club
This is the 3rd year that the team from Abingdon, have offered this amazing after-school club. Their objective is to make the science curriculum fun, inspiring, and accessible to all. They endeavour to provide a range of science activities that can be experienced by every child. For further information on the range of activites/events they can offer go to www.brightsparksscience.co.uk .
Colour and Light
Last January, the pupils in Red Kites Class had fun making colour wheels and puppets. They learned that light is split into many colours, so when the colourful wheel is spun quickly then the colours seem to disappear and turn white - amazing! The students also investigated how the size of a shadow can be changed, depending on the variables.
A Visit from Dr Suzy
Last October, the Squirrels Class had a surprise visit from Dr Suzi, who is a practising doctor at a local hospital. The children were studying the digestive system so she was able to explain and answer questions to deepen their understanding. Dr Suzi brought in various body parts for the children to investigate, including an animal intestine!
Life Education
All of the children are looking forward to the Life Education Bus arriving soon, in April... Photos to follow...