Science
Curriculum map Science 2015-2016

Year group

Term 1

Term 2

Term 3

Term 4

Term 5

Term 6

Year 1

Animals

Materials

Materials

All living things

All living things

Plants

Habitats

Materials

Year 2

Animals

Materials

Materials

All living things

All living things

Plants

Habitats

Materials

Year 3

ANIMALS INCLUDING HUMANS

FORCES AND MAGNETS

ROCKS

ANIMALS

PLANTS

LIGHT

Year 4

Electricity

States of matter

Sound

Living things

Investigating

Animals including humans

Year 5

Properties and changes of materials

Forces

Earth and Space

Electricity and sound

Animals and other living things

Animals and other living things

Year 6

Evolution and inheritance- biology

Electricity

Animals including humans

Light

Living things and their habitats

Animals including humans Y5
Bright Sparks Science Club Term 2 and 3
Jonathan's Jungle Roadshow – 21st April 2015
Jonathan, along with his many creatures, came to visit us on Tuesday 21st April. Each class was lucky enough to see and learn about Elsa the Tarantula, who in the light is a bright blue colour. We were so excited to be able to hold the grasshoppers – June and July as well as the Grey Banded King Snake called King Julian.
Hatching in Hedgehogs - 13th – 24th April
This Spring the children witnessed the miracle of new life in Hedgehogs class. Children were able to watch several of the eggs hatch. 9 out of the ten eggs hatched - 3 boy chicks and 6 girl chicks (Bertie, Eggbert, Fluffy, Brownie, Henrietta, Nugget, Yolko, Chicken Licken and the last born – Peggy). Every class had the chance to cuddle the new chicks and witness them growing over the 2 weeks. Hedgehogs even went outside to watch the chicks race!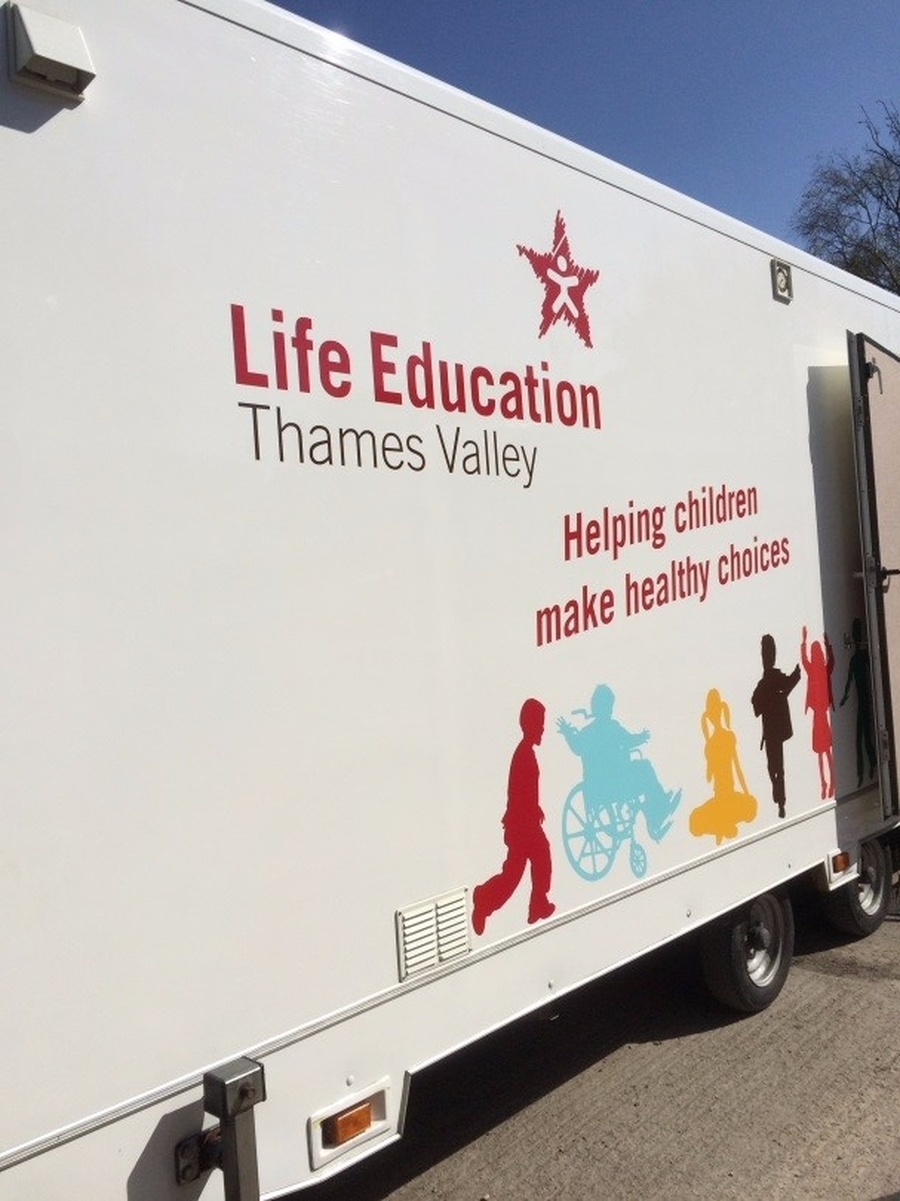 LIFE BUS 14th April 2015
On Tuesday 14th April 2015 each class the Life Education Bus came to St Amand's. Each class had a hands - on experience learning about their body. They even took part in a karaoke concert!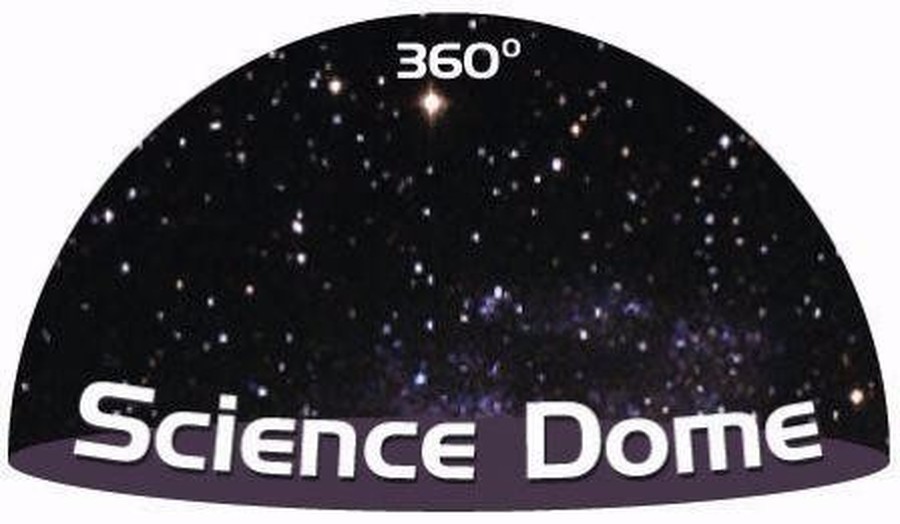 Science Dome
The children had an 'out of this world' experience when the Science Dome came to visit St Amand's! They were shown a realistic projection of the constellations, which appear in our night sky. They left the afternoon enthused about stargazing!