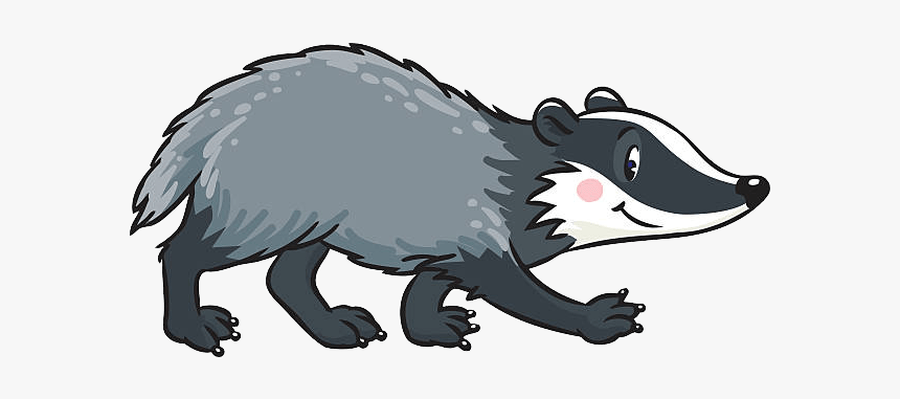 Welcome to Badgers Class Webpage!
We all enjoyed the sponsored walk and raised lots of money for Mary's Meals!
16.10.20 - Celebration Assembly award winners!
9.10.20 - Gold Book, Star of the Week and merit award winners!
2.10.20 - Celebration award winners!
A very windy Celebration Assembly today! Well done to this week's winners from Badgers Class!
More celebrations outside this week. Well done to these children earning certificates!
Well done to our first 'Star of the Week' and 'Gold Book' children. It was lovely to celebrate your achievements on the playground!
Badgers have been busy composing a piece of music and spoken word to represent the story of the Coronavirus!
Here are some photos of our classroom. See if you can spot any changes from last year...
Dear Parents/Carers,
I am so pleased to welcome you all back to the new school year. I hope children are all excited to finally be back at school full time after a challenging six months. I'm very much looking forward to settling back into school life with the Badgers Class. Please bear with me this first term as lots of normal routines and procedures have been adapted to ensure the safety of everyone. These will take time for us all to adjust to. Just a few reminders for the term ahead:
PE
Currently, children should not bring a PE bag to school. They will need to come to school dressed for PE on a Thursday, including wearing trainers. Children should also bring a spare school t-shirt and trousers/shorts/skirt on this day in case their kit gets wet or muddy during outdoor sessions. For our indoor PE session on a Wednesday, children will remain in their school uniform, removing jumpers and shoes.
Reading
Reading books will be sent home each week, these will be changed on a Thursday. Children will be given 2 books which can be kept at home for the week – please do not send these 2 books into school each day. They will have a separate book to read in school independently or to an adult. This is because books which arrive back to school will need to be quarantined for 72 hours.
We are continuing the reading challenge this year where children can earn different rewards when they have read a certain number of times at home. So this can be monitored, please remember to sign and date when you have heard your child read.
Homework
For the first term, children's focus at home should be on spelling, reading and times tables. I will set activities based on these.
Children in year 3 are required to learn their 3, 4 and 8 times tables, alongside solidifying their knowledge of the 2, 5 and 10 times tables, both multiplication and division facts. Any support for this at home would be greatly appreciated.
Spellings
Weekly spellings will be sent home on a Friday and tested the following week. Please could Spelling Books be brought into school everyday. Spellings will either follow a particular rule, or will be from the age-appropriate curriculum word lists.
Topic
Our topic this term is 'World War II.' This topic will cover both History and Geography learning.
If you have concerns about any aspect of the return to school or your child's learning, please do not hesitate to contact me by booking an appointment through the office.
Yours Sincerely,
Miss Jessica Price