Follow our plans for the next half term. If you do have any concerns about any aspect of your child's learning, feel welcome to come into school for a chat. Please make an appointment via the school office to see us at the end of the school day.
Term 4 has begun with lots of exciting learning, celebrations and experiences. Already, Hedgehogs have begun to investigate ideas for Big Science, and celebrated World Book Day with a Mr Man theme!
Hedgehogs' new topic in Term 4, Hansel and Gretel, is proving to be a great success!! The children have read the fairy- tale, written by the Brothers Grimm and have done some fantastic writing and research homework about woodlands.
We are continuing to learning our times tables (particularly the 3, 4 and 8 times tables). We look forward to another term where we can do our best and be our best!
Hedgehogs Class enjoyed playing against each other at play time in a competitive basket ball match. The children are encouraged to be active and have fun at the same time!
Have you spotted the bird feeders around school? Hedgehogs class enjoyed making the feeders from plastic milk cartons on Eco Day and are watching to see what birds come to feed!
Converting media.
(Media will continue converting in the background)
This term we have worked on our Big Science Projects. We have planned, predicted, gathered resources, tried to test our theories fairly and gathered results. We finally drew conclusions from our results!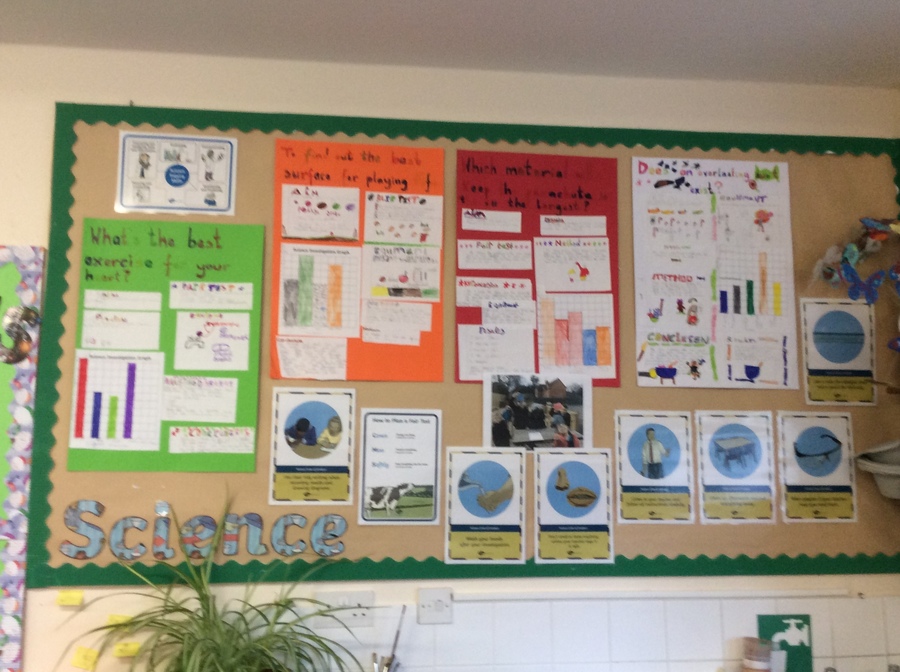 World Book Day was a brilliant success! Mr Topsy Turvy was the chosen book theme for Hedgehogs Class. We enjoyed learning about the characters in the Mr Men Books by Roger Hargreaves and all day long we only answered to our character's names! Can you spot some of your favourite characters in our line-up?
We thought about what Lent means and concluded that it is a time of change when we get ready for Easter. We compared Lent to Spring, which is also a time of new life and growth. The children took a walk around the school grounds finding signs of new life and discussing how they made them feel.
Hedgehogs are learning to play the violin and are making good progress. The photograph shows them performing to the school before Orchestra begins next term, led and conducted by Mr Levy.
The Hedgehogs are studying about the Greeks finding out many interesting facts about the differences between rich and poor people, their style of dress and the games and music of the time. We have enjoyed reading and comparing Greek myths and legends! Hedgehogs loved Greek Day which was a fitting end to an interesting and enjoyable topic. In the pictures you can see the children making Greek Frescoes and wearing jewellery that they made during the day.
Welcome back to the beginning of a brand new year, filled with exciting opportunities and potential. We can't wait to get started......
18.1.19
Dear Parents,
We are really pleased to welcome you back to school. Mrs George will be teaching the Hedgehogs on Monday and Tuesday and Mrs Loughlin will be teaching on Wednesday, Thursday and Friday. This term, the children are excited to learn about the Stone Age in history and Sound in science.
The children will continue to have violin lessons on a Friday afternoon with Mr Levy, so please don't forget your instruments and keep practising at home!
Games takes place on a Wednesday and the children are focusing on hockey skills; gym is on Friday. If possible, please bring in a mouth guard for hockey. PE kits should be in school all week and ear rings should not be worn on these days. Please ensure that your child brings a labelled water bottle to school each day.
The children are required to read at different times of the week so they must have their reading books and records in their bags each day. Homework is set on a Friday and completed work handed in on a Thursday.
Hedgehogs also have spellings to learn each week and will be tested on their spelling words on Friday. Home learning is hugely important and helps your child become a confident, independent learner. Please remind them to complete the set tasks each week, and even better, give them a helping hand!!
We are looking forward to another great term ahead!
Mrs Loughlin and Mrs George
Hedgehogs enjoyed Brighten up the Harvest and learned a poem, I Give You Thanks for our Harvest Assembly.
Welcome to the beginning of a new year and the start of a great term in Hedgehogs Class. We can't wait to get our teeth into our new topics, which include the Stone Age in History, the Creation in RE and Sound in Science. Hedgehogs have been learning new routines as they settle into KS2. They are doing brilliantly!!
We thought about some classroom rules to keep everyone happy, safe and focused on their learning. We think it is a good idea for parents to know the high expectations that have been agreed by the Hedgehogs pupils.