Welcome to the Owls Class!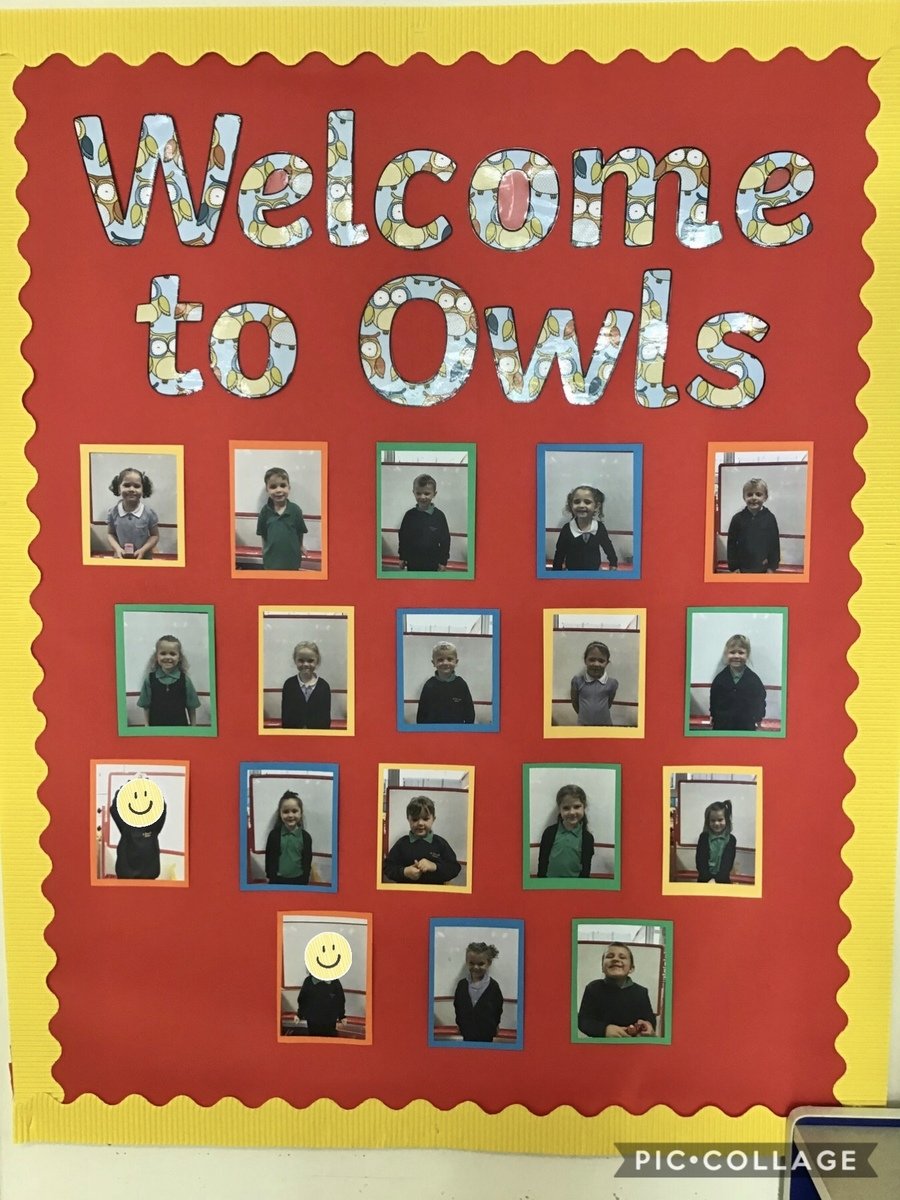 During an outdoor celebration, Owls class were introduced and welcomed to the St Amand's family.
Well done to this week's winners!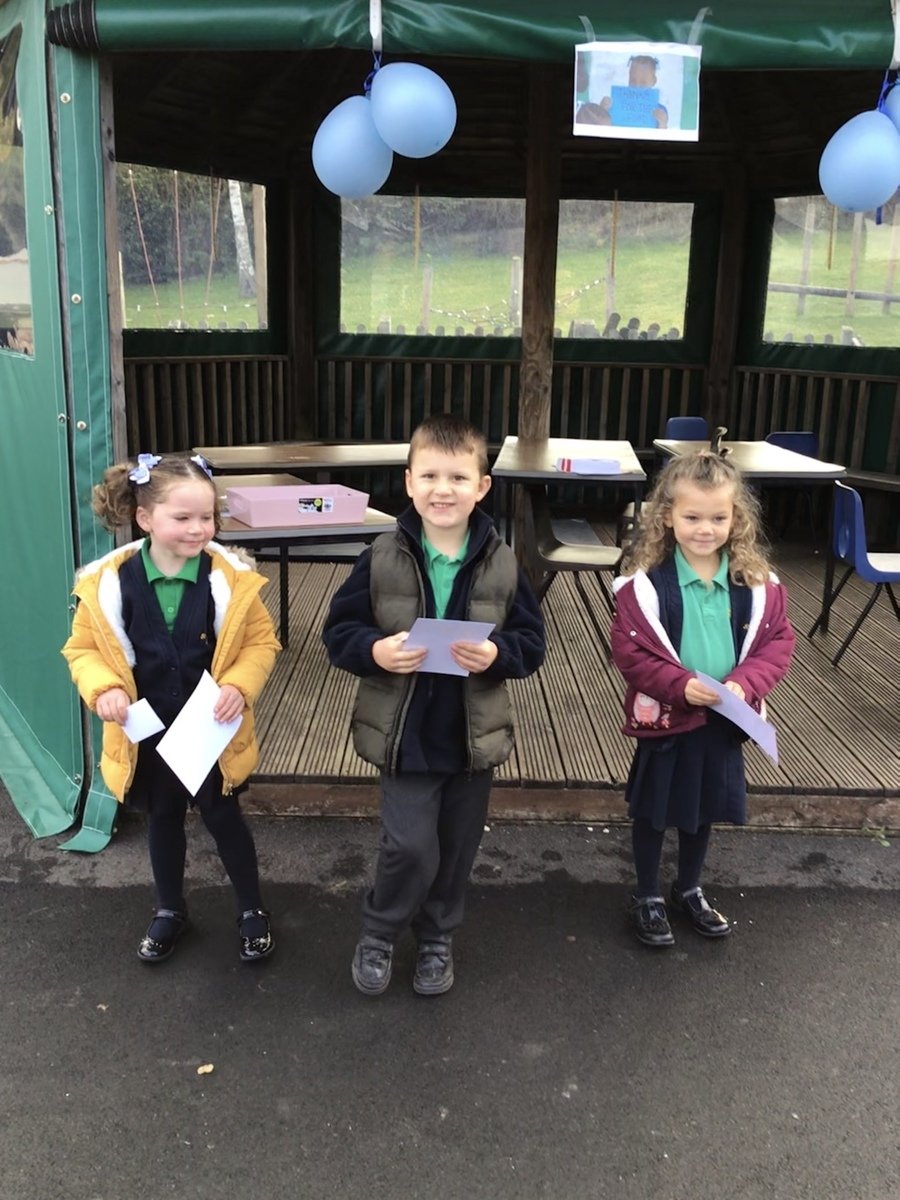 Our first visit to church!
This week in Owls class we have been talking about people who help us and some real life superheroes.
Dear Parents,
Below you will find the Phonics presentation with my voice recorded onto the slides. I have also included some phonics information for parents, for you to access if you wish.
Many thanks,
Miss Baker
Our first celebration assembly!
Well done to this week's winners!
We really enjoyed collecting autumn leaves for our autumn artwork
Certificates and prizes for settling in so well!
We made listening ears for our listening walk!
Owls have been enjoying their PE lessons!
This week our maths focus has been matching and finding a pair.
Planting some bulbs ready for the spring, what great gardeners we are!
We have been thinking about the letter sound at the beginning of our names!
We have been making the most of the September sunshine!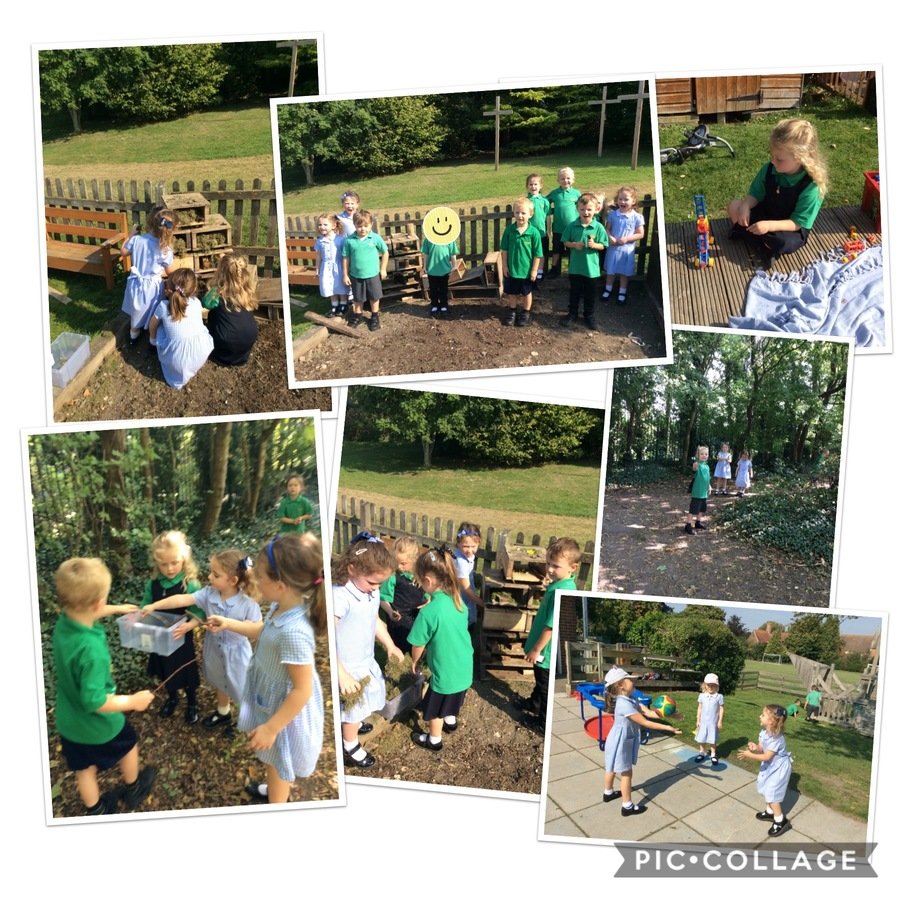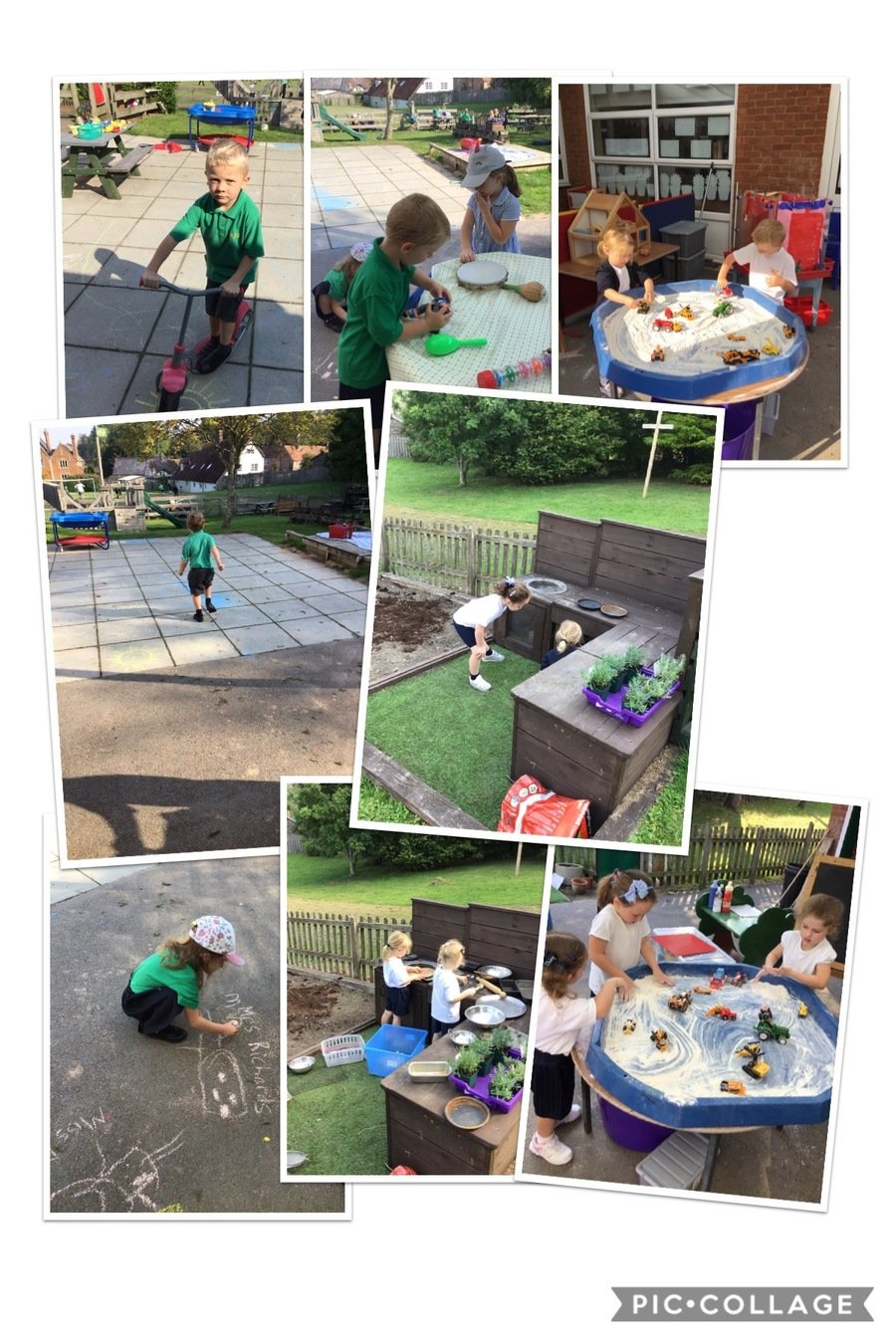 Dear Parents/Carers,
Welcome to Owls Class! I hope you all had a restful summer holidays and are looking forward to coming to school. The purpose of this letter is to tell you a bit about how this first term will look for your child. Your child feeling settled at school is the most important thing to begin with, therefore, the first few weeks will be based around settling your child into the school, getting used to routines and making new friends. Please see the website for more details about what your child will be learning this term.


PE
When the children are attending school full time, PE lessons will commence (Tuesday 15th September). They will have 2 PE lessons a week, one with our PE coach on a Tuesday and the second PE lesson will be taught by myself. We request that for the first term children should come in wearing PE kit on Tuesdays. The lesson taught by myself will not require PE kit, as it will be a movement lesson in the hall.
Forest School
Your child will also participate in forest school this year with our forest school Leader Mhairi. She has lots of experience and has been running forest school for us for years. Children will be accompanied by Mrs Richards and either a parent volunteer or Mrs Mulford. Forest school will happen on a Thursday afternoon and will begin on Thursday 24th September. Again, like the PE day, your child should come in wearing their forest school clothes on Thursdays. More information can be found on the website.
Change of clothes
Please send your child in with a change of clothes that can stay in school (e.g. trousers, t-shirt, pants and socks).
Home-school Books
Throughout the course of the year, your child will be given text books and reading books to take home and explore, however this will not begin straight away. Your child will be given a sound book to engage with their phonics sounds at home, a homework book and also a reading book with a reading log (when your child is ready). Please be patient with us as we make the best decisions for your child.
Parental Involvement
We would love to involve parents as much as possible! Volunteers for forest school would be very much appreciated, if you would like to volunteer please let either myself, Mrs Richards or Debbie in the office know.
Although we cannot have parents in the school at the moment, I would still like to involve you in your child's learning journey as much as possible! I will be sending home 'High Five posters' where you can document any 'High Five' or 'Wow' moments. It is important to include the learning at home as well as school in your child's learning journey.
If you have any questions about anything at all, please do not hesitate to talk to myself or Mrs Richards at the end of the day. Alternatively, you can send an email to Debbie in the office (office.3855@st-amands.oxon.sch.uk).
Yours Sincerely,
Miss Jess Baker