Welcome to the Owls Class!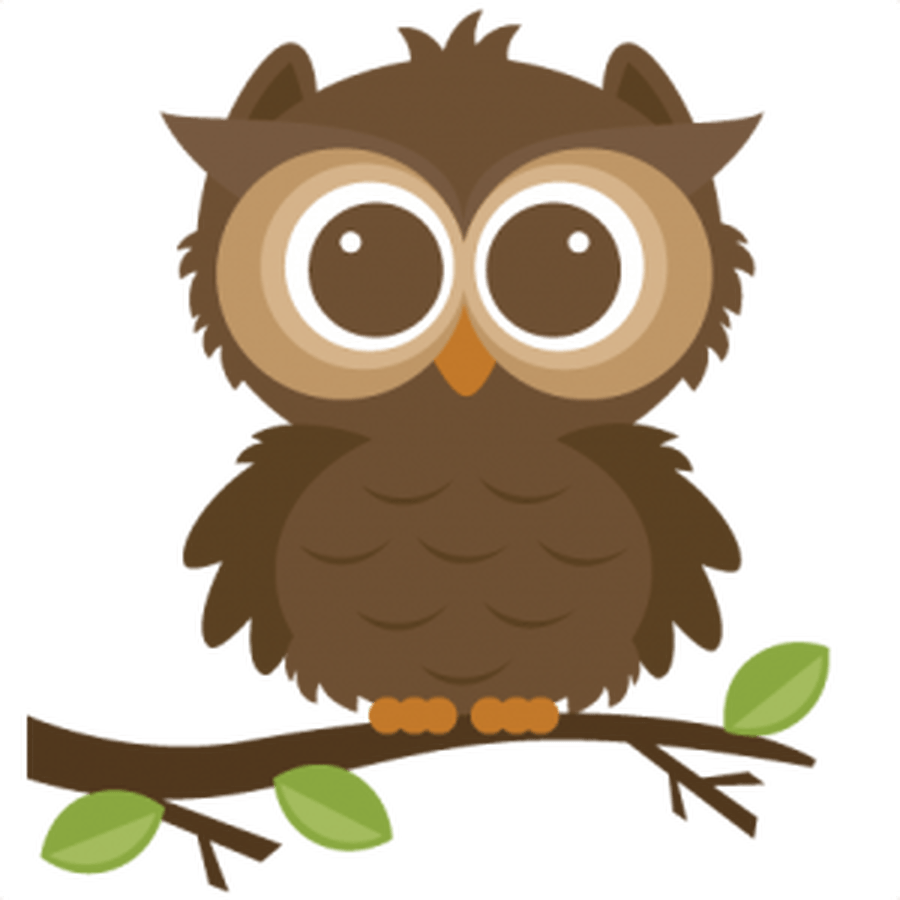 We need your help!
The children in Owls and Rabbits have decided to fundraise for the charity HCPT. HCPT is a charity offering pilgrimage holidays to Lourdes in the South of France, for disabled and disadvantaged people from around the UK and other countries. It costs £850 to send a child on a pilgrimage holiday to Lourdes, we are really hoping that we can raise enough money to send a child this year.
Please sponsor our Moveathon! We will move around the school field in many different ways on Monday 28th March for 2 whole hours!
We will be extremely grateful for any sponsors or donations to our chosen charity. Please find the Just Giving link below:
Thank you!
Owls class really enjoyed looking closely at fossils and guessing what animal they might have once been!
Using our imaginations and gross motor skills to paint some beautiful cherry blossom trees.