Welcome to the Owls Class!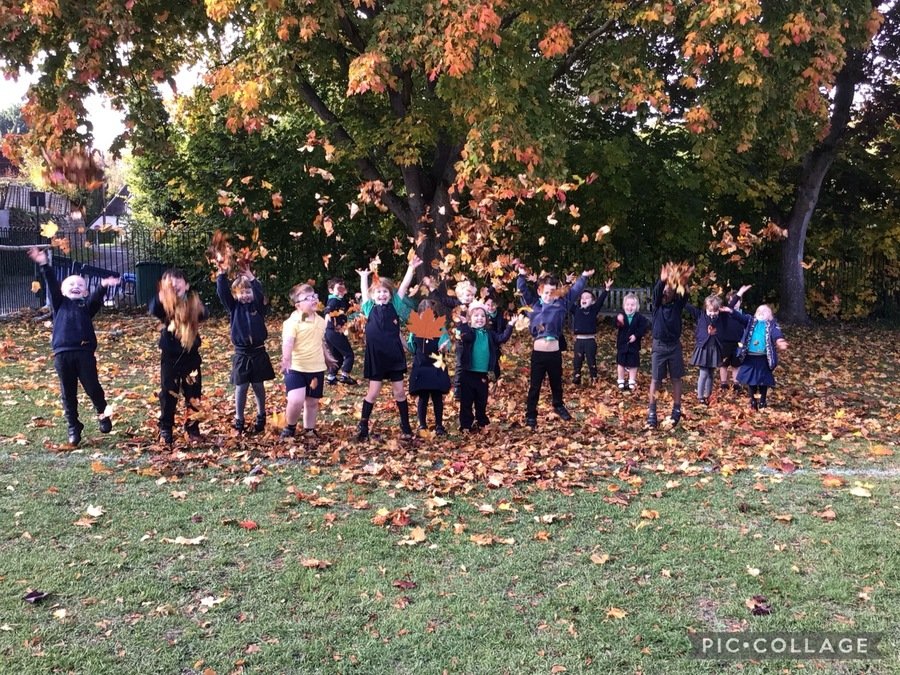 Dear Owls class,
Welcome back for another term. I hope you had a wonderful Easter holiday with your families! This term our topic is Castles, we will learn about Castles, paint castles and build castles! We have lots of fun activities ahead of us, including the 'Big Castle Build' and a Princess and Prince dress up day. I can't wait to learn and play with you!
Best wishes,
Miss Baker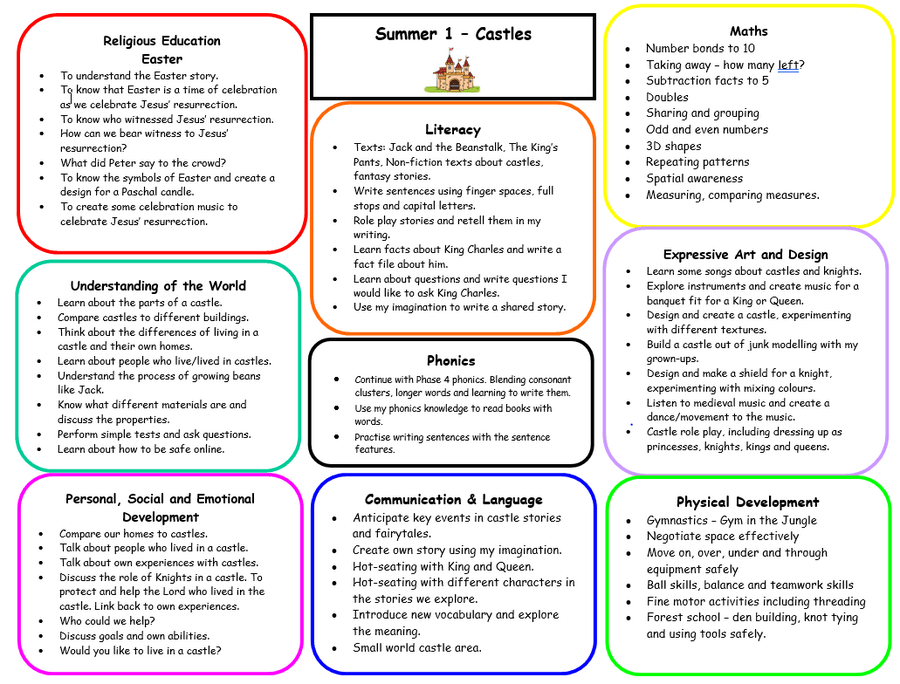 Palm Sunday, The Last Supper, Easter Gardens and The Resurrection.
Continuing our learning about instructions and following instructions, Owls class helped Miss Baker make a jam sandwich. They had to be really specific with their instructions so Miss Baker did the right thing at the right time!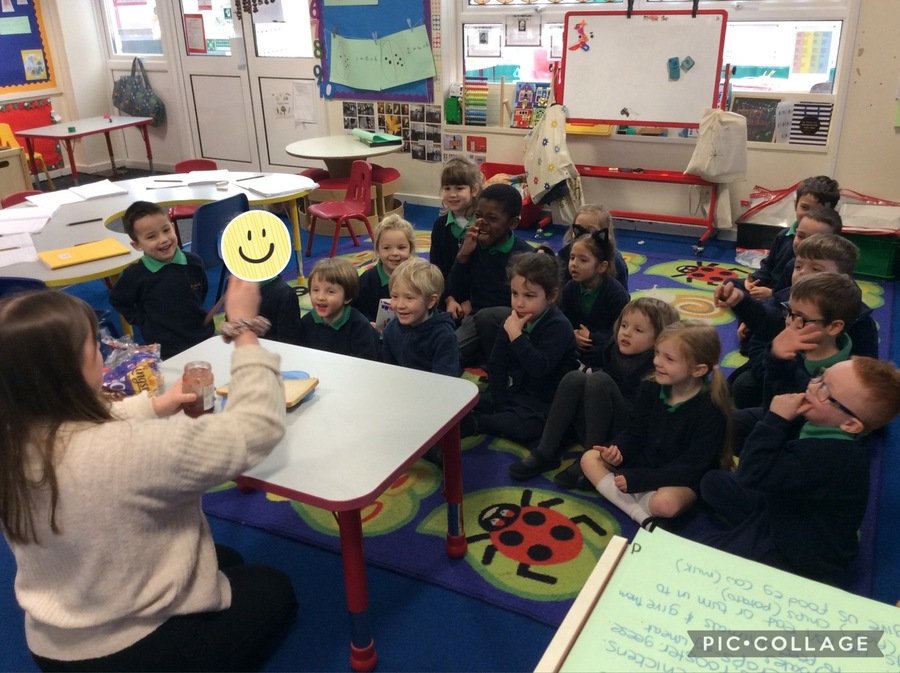 Forest Club is such fun!
From mud potions, to den building, to clay faces, to vegetable paint. The Owls experience a different outdoor learning experience, every week!
Pancake day
We have been learning about instructions and followed instructions to make our own pancakes.
This term in expressive art and design we have been learning about different types of printing. The children loved making their own mono-print, mainly because it meant they could paint on the table!
Reception enjoyed learning about capacity. They used the vocabulary full, empty, half-full, nearly empty and nearly full to describe the water in the cup.
What a Naughty Bus!
Owls class loved exploring the story 'Naughty Bus' and produced some wonderful work based around the book.
Consolidating our maths learning this week.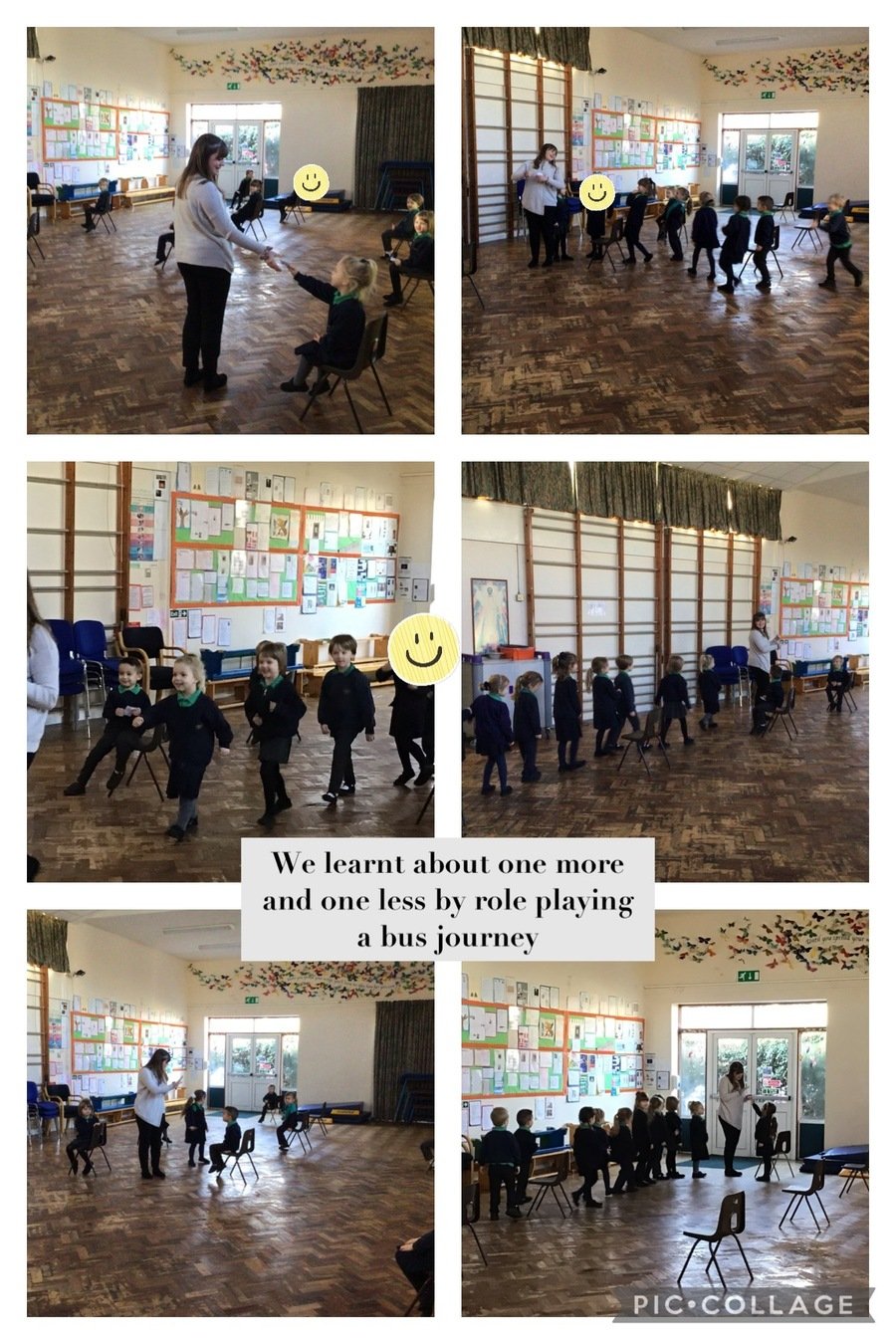 We were so excited to get a visit from Father Christmas!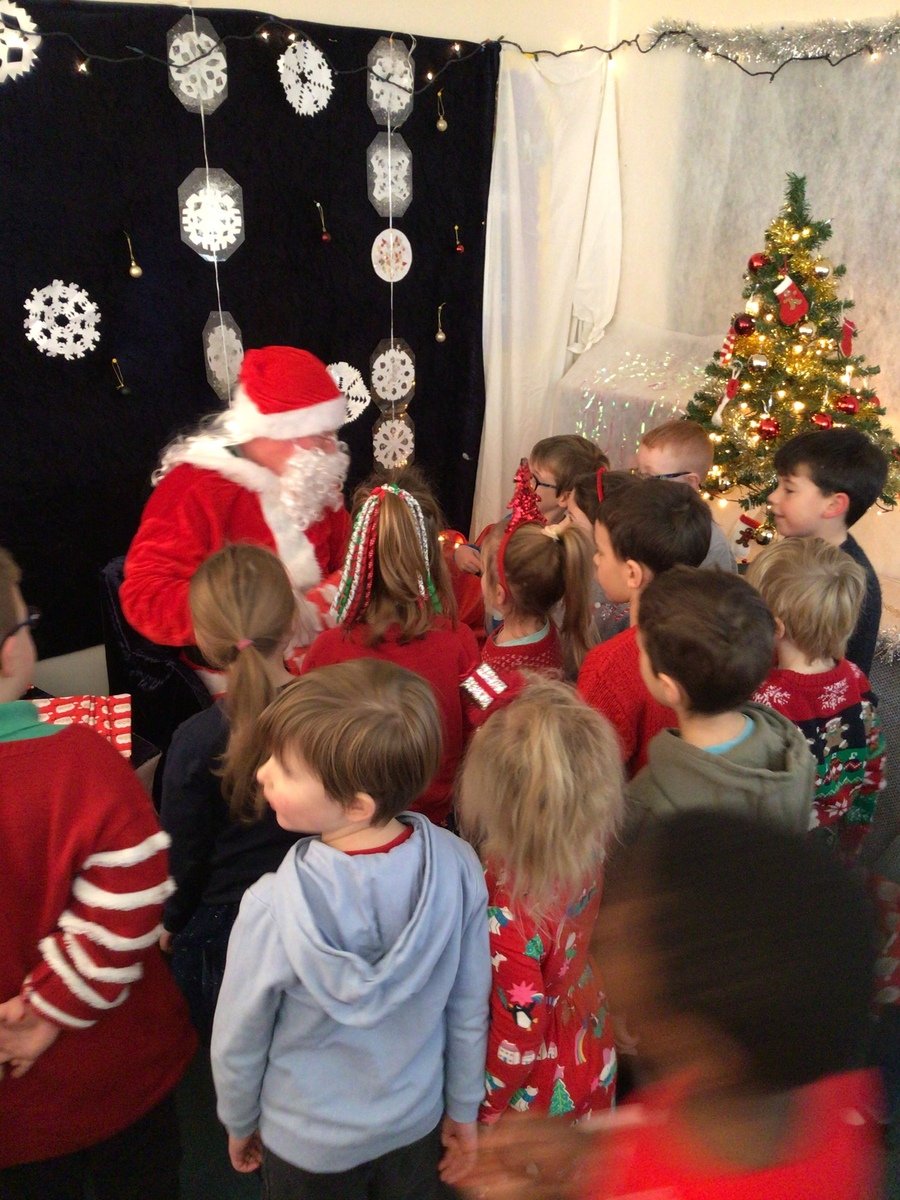 Our Nativity this year: Hey Ewe!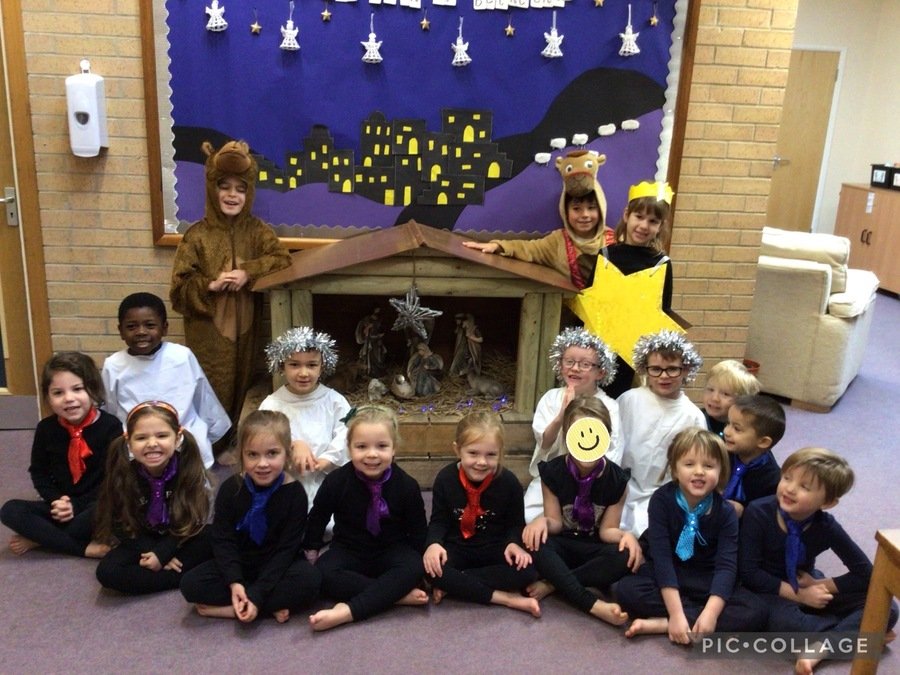 Searching for mini-beasts and thinking about their habitats.
During our Catholic Social Teaching topic, we have been thinking about where God's love is in the world, we have also been thinking about how we can show God's love each day. We have enjoyed creative activities such as, role play and experimenting with different materials.
We went for a walk around the village looking for signs of autumn.
We have been having an amazing time at forest club this term. We've learnt so many new skills already! This week we enjoyed den building and painting with vegetable paint.
We love the story 'Owl Babies' so we made some of our own owl babies!
Apple pressing on 'brighten up for harvest' day!
We have been learning about habitats this term. Year 1 children enjoyed creating their own shoe box habitats for their chosen animal.
Year one enjoyed playing skittles to support their maths learning: finding one more and one less.
Reception have been learning about matching in maths this week. They have enjoyed matching socks, matching Numicon tiles and painting beautiful matching butterflies.
Our collage wolves, linking to our story of The Three Little Pigs.
We have been learning about The Three Little Pigs this week. Year one children have been wonderful storytellers and reception children have built houses for all the little pigs in Owls class!
Owls class loved their first Forest club of the year!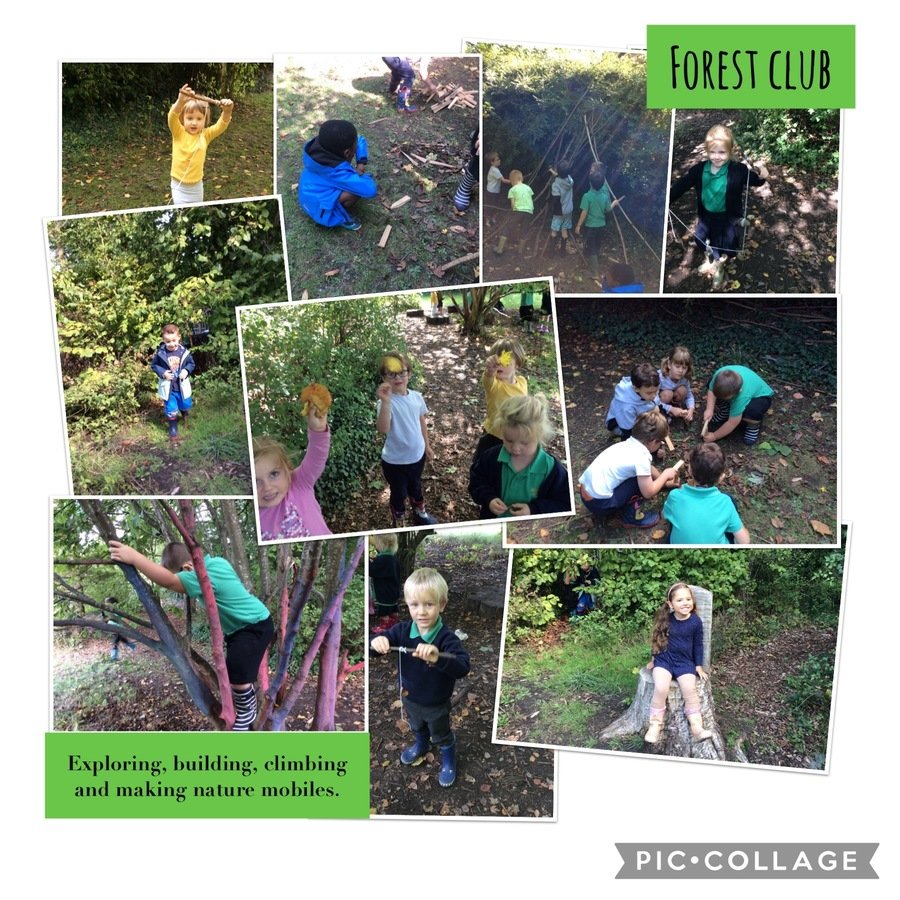 Reception children have settled in brilliantly to their new classroom and surroundings!