Welcome to Rabbits Class Webpage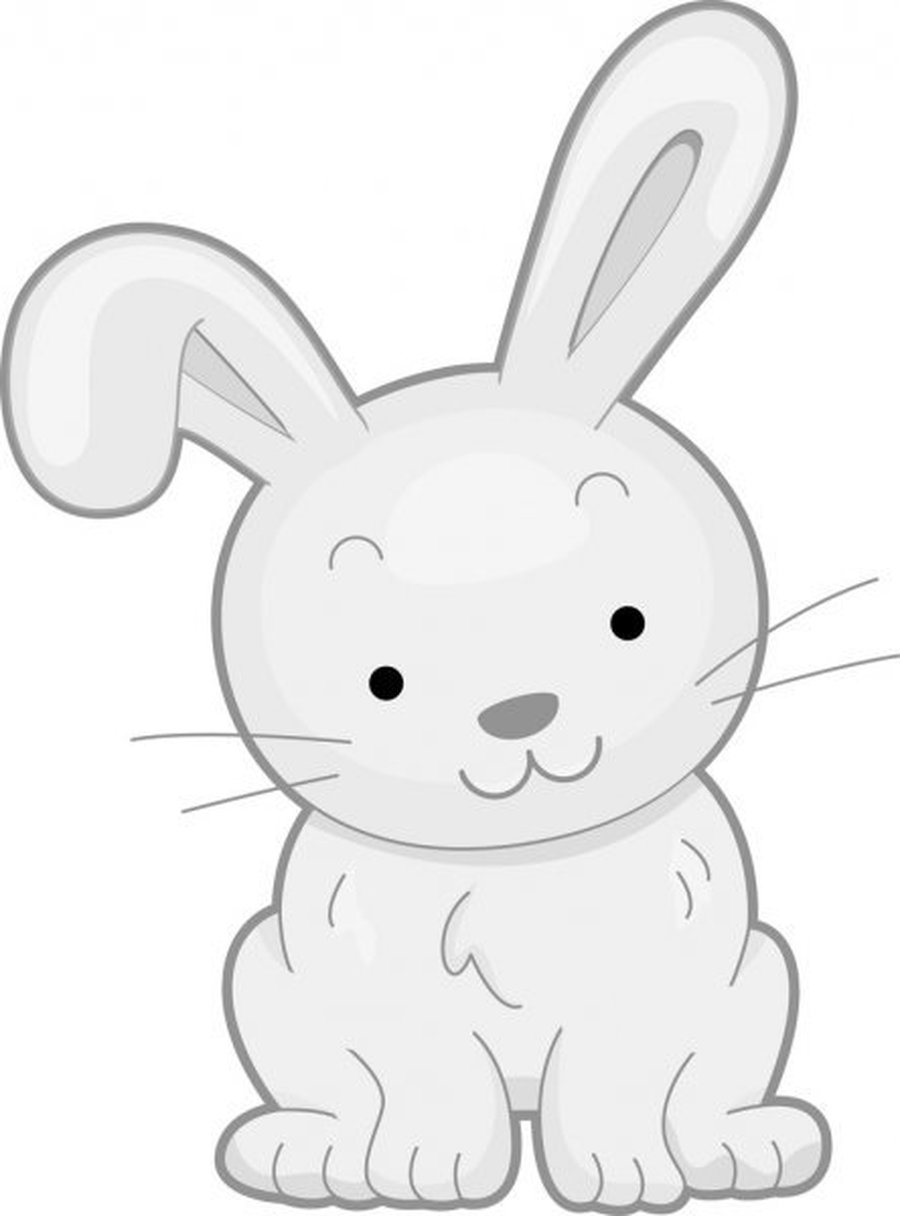 Star of the Week and Gold Book Winners 16th October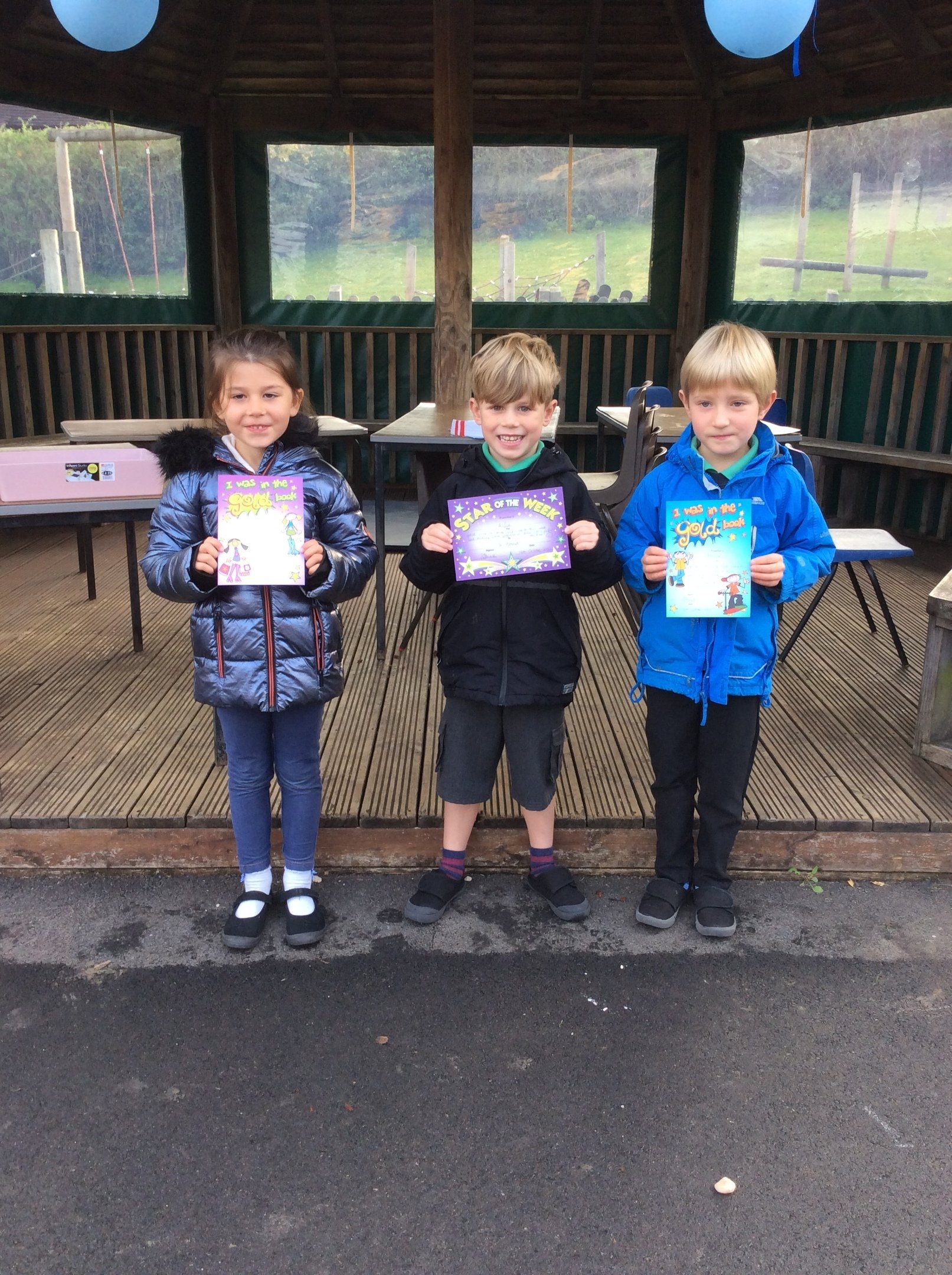 We had great fun celebrating Porridge Day.
Well done and thank you Rabbits, for filling your mugs and raising money to help support Mary's Meals!
We can't wait to see you to start this new and exciting year together!!!
Here is our brand new Rabbits classroom....
Dear Rabbits family,
Firstly, welcome back to a brand new school year and class. We are all very happy to be able to share another exciting year with you and your children. We hope that despite everything that is going on at the moment that you have all managed to enjoy and experience some quality family time with your loved ones. Although this year will look a little different to the children, we all promise to do our upmost to give them the most fun and exciting learning opportunities. Please bear with us this first term as lots of normal routines and procedures have been adapted to ensure the safety of everyone. These will take time for us all to adjust to. Miss Titchener will be working Monday, Tuesday and Wednesday and Mrs Druce will work Thursday (all day) and Friday morning. We are also very lucky to have Mrs Mulford as part of the Rabbits team.
This Term
The first couple of weeks will be focused on getting to know and establishing new routines, the children's well being and of course having fun! Our topic this term is 'Superheroes' and the children will be listening to and getting to know a variety of stories including 'Supertato' and 'Traction Man' and we will be discovering more about the life of Captain Sir Thomas Moore, our very own superhero of 2020. They will also studying the life of Florence Nightingale and NHS doctors and nurses.
What to bring
Please make sure you only bring the bare minimum into school and ensure they are clearly labelled. They will only need:
-A school bag and lunch box (if required)
-A water bottle
-Plimsolls
-A waterproof jacket
Homework
Reading
Children will be sent home with two reading books per week. These books should stay at home until Thursday when they must be brought in to be changed. This is because books which arrive back to school will need to be quarantined for 72 hours in line with COVID recommendations. They will have a separate book to read at school during our class reading sessions.
In the next week or so we will assess where we feel the children are and will match them with an appropriate book. Please book an appointment with the office to see us if you feel you need to talk to us about this.
We are continuing the reading challenge this year where children can gain different rewards when they have reached a certain number of reads at home. So this can be monitored effectively, as per last year, please continue to listen to your child read daily and make a comment/initial in their reading journals.
Spelling/Phonics
Weekly spellings/phonics will be sent home on a Thursday and will be tested the following Thursday.
Homework Books
Homework will be sent on a Wednesday and will need to be completed and handed in the following Monday. Homework will be changed weekly and will cover many subjects including Maths, English, R.E., Topic and Science. Please make sure you sit with your child to help complete their homework to the same standard as they would complete in school.
P.E.
Please make sure your children come into school every Tuesday in their P.E. kit (trainers should be worn on this day). Children should also bring a spare t-shirt and trousers/shorts on this day in case their kit gets wet or muddy during outdoor sessions. For our indoor dance/gym session children will remain in their uniform, removing jumpers and shoes.
Forest School
If your child is in Year One they will be attending Forest School every Friday afternoon this term. Forest school will begin Friday 11th September. Please make sure your child comes into school in their Forest School clothes on this day.
Social Media
Because of the current situation whereby you cannot come into school as much as before, we have updated ways of keeping in touch with you all:
The school website: https://www.st-amands.oxon.sch.uk/
Our facebook page: https://www.facebook.com/St-Amands-Catholic-Primary-School-104890787965526/
The school app – school jotter
If you haven't done so already, please have a look at all of these as we will be putting lots of photos and information on here to keep you all updated.
If there is any other information you require or if there is anything you would like to discuss with us, please let us know.
Owls Team,
Miss Titchener, Mrs Druce and Mrs Mulford