Welcome to Rabbits Class Webpage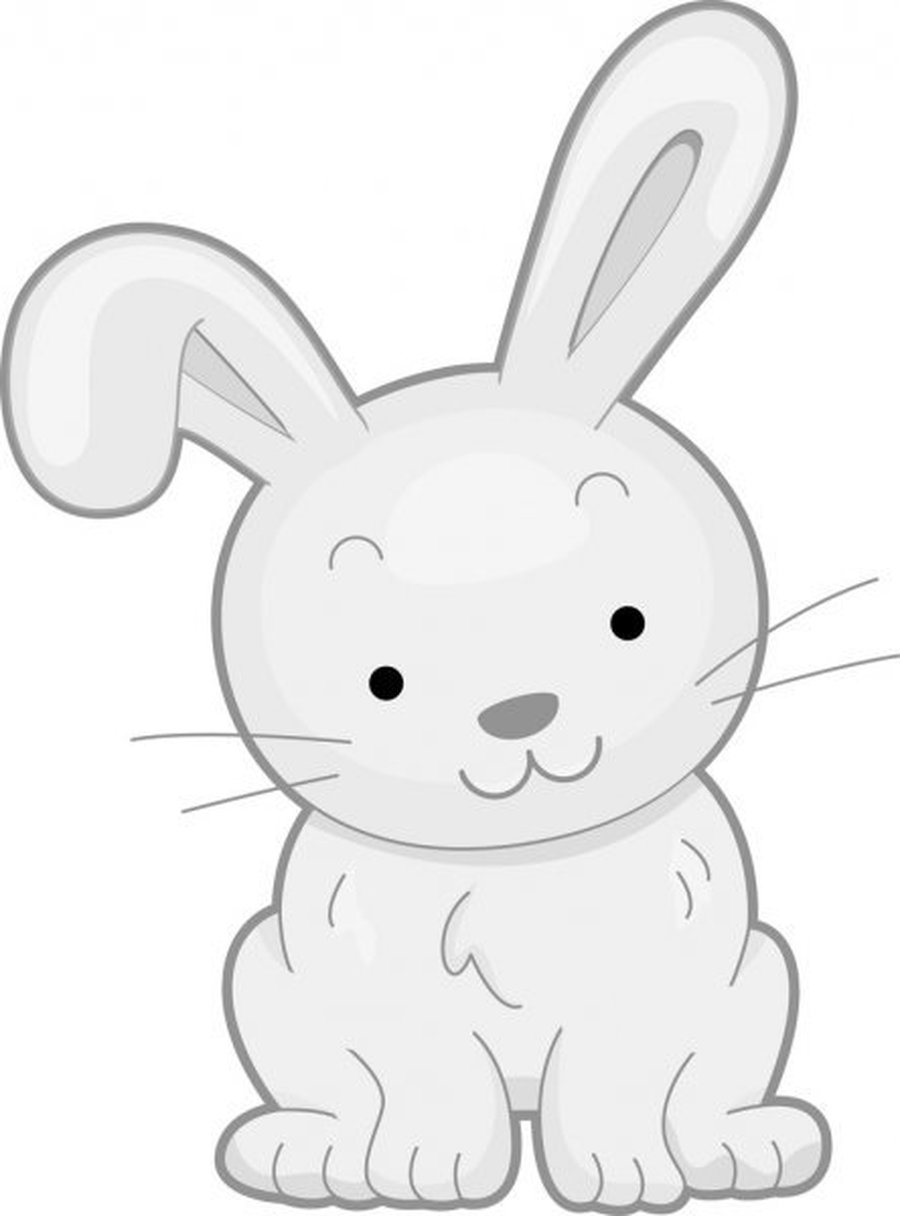 Dear Parents and Carers,
We hope you enjoyed a restful Easter break and were able to spend time relaxing with your families and enjoying some of the lovely sunshine we were lucky to have. Firstly, a big thank you to all your families and friends, who together with the Owls Class and their families, managed to raise an amazing £1211 for HCPT. We were overwhelmed by your kindness and generosity which helped us to raise a tremendous amount of money. The children had a really enjoyable afternoon in their 'Move-athon', walking, running, jumping, dancing and using lots of different inventive ways to get around the field. Photos can be found on the school Facebook page. If you would like to see photos from the 2022 Easter pilgrimage please visit this link.
We are really looking forward to Term 5 and have lots of exciting and fun things planned for another busy term. Details of our learning can be found on our Topic Web further down this page.
Our timetable will remain the same for Term 5 with PE days continuing to be on Tuesdays and Fridays. Please continue to send the children into school on these days dressed in their PE kits. Please make sure that all clothing is clearly named and follows the school uniform policy. As the weather continues to improve we hope to spend lots of time using our beautiful outdoor environment so please ensure that your children are prepared for sunnier and warmer weather; please ensure that they have a hat in their bags and also some sun cream that they can easily apply themselves. Please also check that they have a named water bottle in school at all times.
Homework will continue to follow the same format. We ask you to continue to support your children at home with daily reading and spellings practice in addition a homework task set on a Friday. As we begin to prepare our Year 1 children for the Phonics Screening check we would ask you to help consolidate their knowledge of sounds by visiting the Phonics Play website (further information will be sent separately to Year 1 parents in their Homework Journals). We also ask that you continue to support all of the children with their knowledge of telling the time and money. We will continue to upload Mathletics activities weekly to consolidate their learning in school and encourage all the children to continue to access this when possible. This term the focus on maths will move to fractions but it is always useful to continue to practice Place Value activities and continue with arithmetic practice.
As always if you have any questions or concerns with regards to your children please don't hesitate to contact us via Debbie in the Office.
We look forward to another fun and enjoyable term in Rabbits Class.
Mrs Fisher and Mrs Duhig
We are excited to announce that the children in Rabbits and Owls have decided to fundraise for the charity HCPT. HCPT is a registered charity offering pilgrimage holidays, to Lourdes in the south of France, for disabled and disadvantaged people from around the UK and further afield. It costs £850 to send a child on a pilgrimage holiday to Lourdes and we really hope that we can raise enough money to send a child this year. We have been planning some events that we think will help us raise lots of money and have some fun too! Our first event will be a 'Move-athon' where the children will think of how many different ways they can move around the football pitch in 2 hours in a relay. We are already think of lots of fun and exciting ways to move around and the children are very excited to be taking part in this challenge. This event will take place on Monday 28th March. We hope that our families and the wider St. Amand's community will support us by sponsoring the children so that we can achieve our target of £850. Sponsorship forms will be sent home this week. You can donate your sponsor money by using our Justgiving page here or returning the money after the event to school. Justgiving Sponsorship Page
If you would like to find out more about the charity you can find out more by clicking here
Thank you so much for your support. We are very grateful for any donations that will help him to support our charity.
An exciting start to the new term. Whilst were we at Collective Worship we had a visitor in the classroom. He was very nosey and made a lot of mess!
"We learn together, we play together, we pray together and we always do our best"