Welcome to Squirrels Class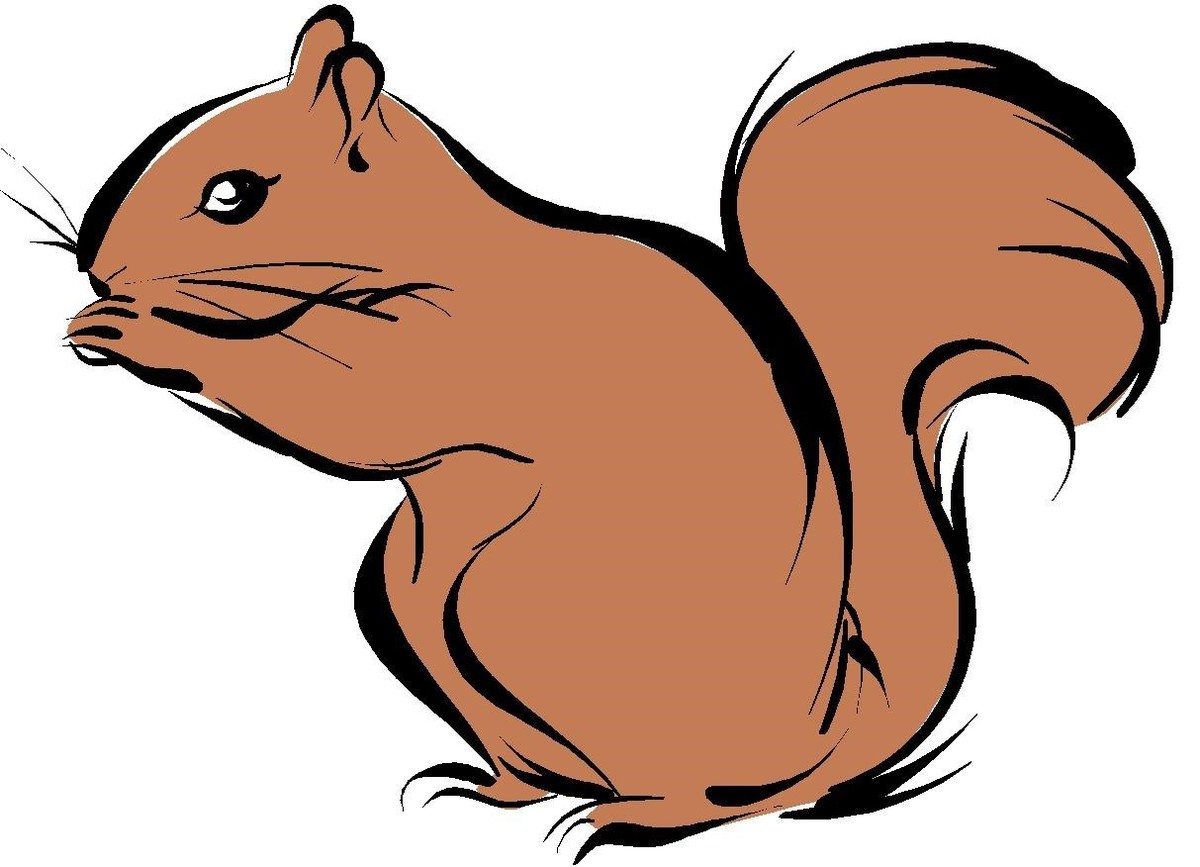 Dear Squirrel Class (and all your families),
I hope you had a restful and relaxing summer break; it has been a challenging time for us all. I am very excited about seeing everyone's smiley back faces in class. For the first two weeks, the focus will be very much on the well-being of the children and a gentle transition back into school through various activities. We have a clear safety plan in place and I know that the children will adapt quickly to new routines and procedures under our careful guidance.
Homework
All children are expected to read at least 3 times a week and get an adult to ask them questions about their reading at home. This needs to be recorded in their Homework Diaries as they will get rewarded for the number of times they read at home. I will ask to see these diaries on a daily basis, so please ensure that you child brings it in every day. The children will have a book to take home and read, this book should be kept at home. When they have completed their book it should be returned on a Thursday and they will receive a new book. Children will have a separate book to keep and read at school independently or to an adult. Books that arrive back in school will be quarantined for 72 hours.
All children are also expected to learn their weekly spellings and complete their Mathletics homework which is set online. Please also logon to 'Times Tables Rock Stars' to improve your child's rapid recall of multiplication facts (https://play.ttrockstars.com/auth/school)
P.E.
Currently, children should not bring a PE bag to school. They will need to come to school dressed for PE on a Tuesday, including wearing trainers. Children should also bring in a spare t-shirt and trousers/shorts/skirt on this day, just in case their kits gets wet or muddy during outdoor sessions. For our indoor PE session on a Friday, children will remain in their school uniform, removing jumpers and shoes as our focus will be dance.
I am looking forward to this term's work, as we are studying 'The Second World War' and we will be investigating how the war impacted on a variety of lives, including Anne Frank. We will be reading 'An Eagle in the Snow' by Michael Morpurgo & 'Wild Stories' by Colin Thompson. Further details of the term's work will be uploaded soon.
If you do have any concerns or worries about any aspect of your child's learning, please email the office to make a mutually convenient appointment.
Take care of yourselves and your family.
Mrs Smart
THIS TERM'S AMAZING STARS, GOLD BOOK ENTRANTS & WRITERS SO FAR...
In Science this week, we have been finding ou about the different scientists who had a theory on how Earth rotates and orbits. We found out the differences between geocentric and heliocentric...
To commemorate the start of 'The Battle of Britain' 80 years ago today (15th September 1940), we had our own battle. It involved the Germans, the British and the Royal Navy on scooters...
This year's curriculum overview...