Welcome to Squirrels Class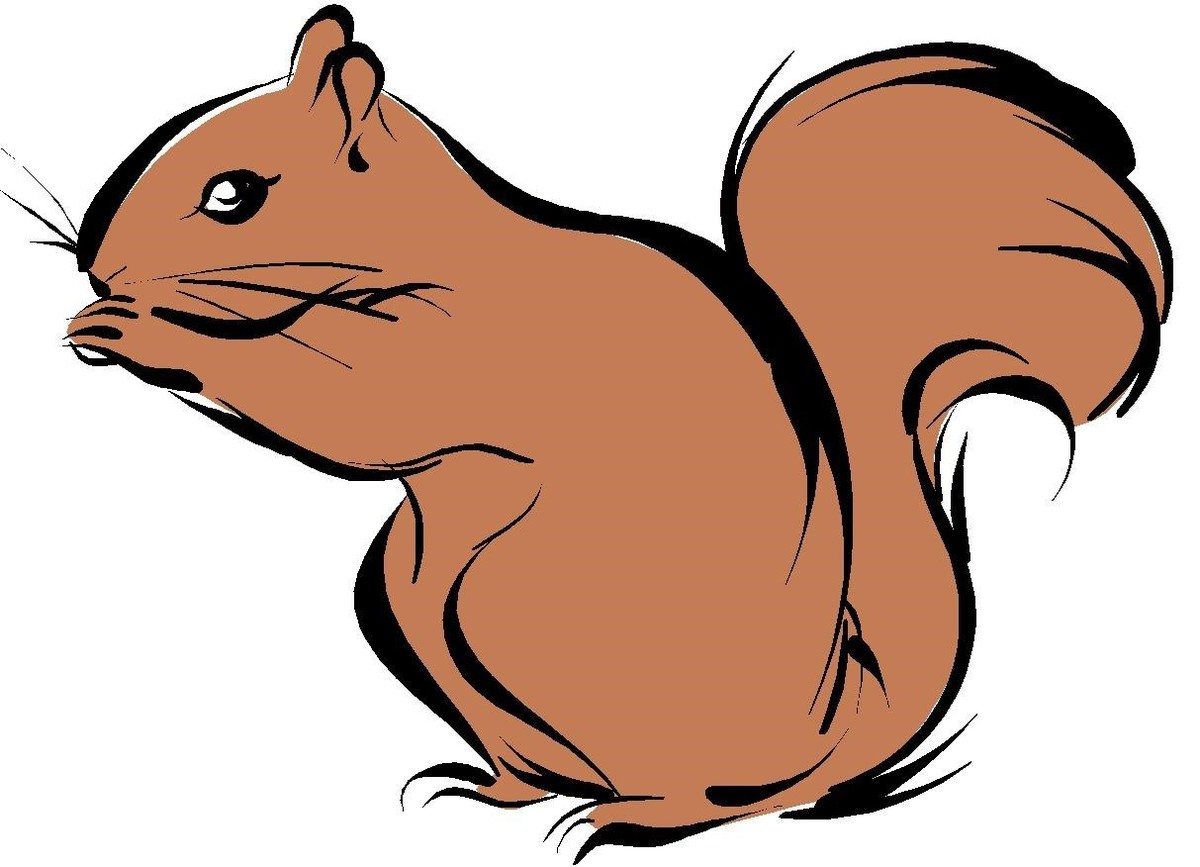 Dear Parents and carers,
We hope you had a restful and relaxing Summer break. We are all looking forward to this term's work, as our topic is 'Magnificient Mayans'. We will be reading 'The Chocolate Tree by Linda Lowery and Richard Keep, The Just So Stories by Rudyard Kipling and Tom's Sausage Lion by Michael Morpurgo'. We will also be investigating Central America and comparing it to England. Please look below at this term's topic web for more details.
Our Homework
We are expected to read at least 3 times a week and get our parents to ask us questions about our reading at home. This needs to be recorded in our Reading Records as we get rewarded for the number of times we read at home by our class teacher. We are also expected to learn our weekly spellings and complete our Mathletics homework which is set online. Plus, we get given some homework on a Friday, which could be anything, based on our work in class. For example, a comprehension on St David's Day or a project on sculpture. Further more, we are focusing on internet safety so our teacher will be setting us work to do on Gooseberry Planet. The first homework task that we have been given is to do a project on the Mayans, which MUST be handed in by Friday 18th October. Our teacher is already looking forward to see how creative we can be.
P.E.
This term we will be focusing on gymnastics, rugby and cross-country running with Miss Bush. Therefore we need our inside and outside kits, especially if the weather is cold. We must ensure that all of our kit is clearly labelled. Our P.E. days are Tuesday and Thursday.
Yours sincerely
Squirrels Class
Our Mayan Lauch Day
On Monday 9th September, we had a great day as we began our topic by doing a variety of activities. We learned the higher the head dress, the more important you were; how fabric was made by weaving and the significance of a face mask. At the end of the day, we came together and talked about our findings and we were given the opportunity to walk down the catwalk.
Buzzy Bees...
In the last week of term, we were really lucky as we had a special visitor in Squirrel Class; it was Mr and Mrs Davis (our class teacher's mum and dad). They are bee farmers and they spoke about how important bees are to the environment. Afterwards, we had an opportunity to taste honey, handle drone (male) bees and try and find the queen bee in the observational hive. We learned that all of the worker bees are female and the males don't sting as they only live in a hive. We also found out the scientific names of the bee's anatomy.
Wimbledon Wednesday
During Wimbledon we were able to have our own tennis competition with Mrs Duggan. We played lots of games and we even ate strawberries afterwards!
Bassistry
We had a great day in June as Marcel came into school and worked with each class. We were able to play a variety of instruments and learn a song. At the end of the day, the whole school performed to each other. It was fantastic!
Shrove Tuesday
Squirrel Class took part in a village traditional on Tuesday 5th March by going 'Shroving' and singing a little song on the way. It went like this:
Pit pat the pans hot,
Here we come a shroving,
With the butcher on our back,
A penny is better than nothing.
We went to the manor house and were given a hot cross bun and a penny! The weather was beautiful.
Author Visit
Last Thursday, the whole of Key Stage 2 enjoyed a visit from Cathy Farr, who has always loved stories; listening to them, reading them and writing them. It was her first Irish Wolfhound, Finn, who provided much of the inspiration for the magnificent Fellhounds that play such a big part in Cathy's novels. The pupils were given some top tips on how to write a good story, they were astonished to see how big her dog was and they were given the opportunity to meet her personally as Cathy agreed to sign some books.
Childrens Concert
On Thursday 31st January, we had the opportunity to go to a classical music concert at Southampton. It was amazing! We listened to a wide variety of music pieces, including the Radetsky March by J Strauss. We also took part in singing a song called "It's an Ark!", which was especially written for the concert by Jonathan Willcocks. For further details, please visit their website on: https://childrensconcerts.org.uk/programme/
Climbing Wall
On Tuesday 29th January, we were given the opportunity to climb a very tall wall! We only went up as far as we wanted but most of us went further than we thought we would go. The view from the top was fantastic.