Welcome to Squirrels Class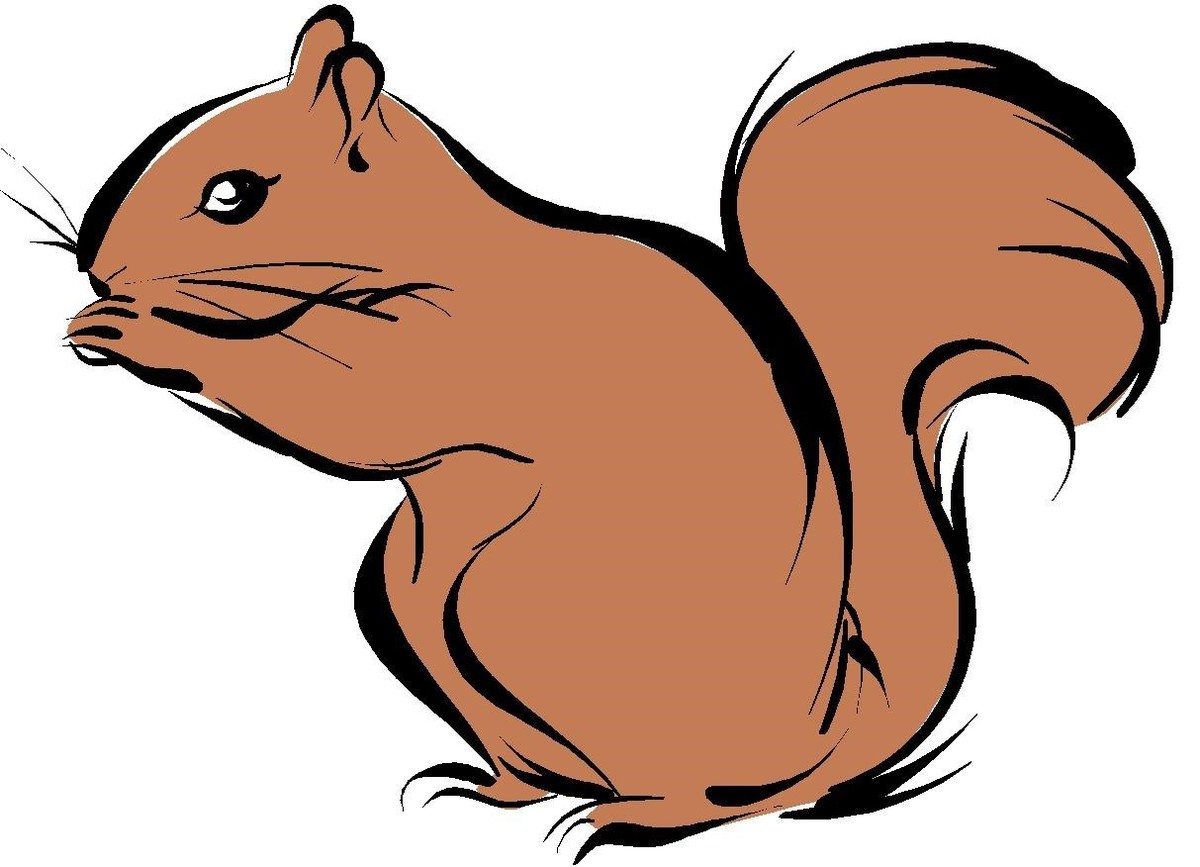 Dear Squirrel Class (and all your families),
I hope you all had a fantastic time at home or at school. It was such a shame that the school had no internet this week which meant we were unable to have our weekly Zoom meeting. I have spoken to Jen Winnett and she has agreed to be with us on Wednesday at 5pm. She has recently created some new paintings/designs so pop over to her website and have a look. https://www.jenwinnettart.co.uk/ If you would like to ask her a question then please email it to me first.
There are only 2 weeks left of term...where has the time gone? It has flown by. I am so looking forward to seeing you at our class picnic - fingers crossed that it doesn't rain!! I wonder how your projects are going? I would love to see photographs of your work. Have you managed to create an information poster yet about the wildlife in your garden? Or a board game? Or go bug-hunting? If you have a younger brother or sister, have you helped them as you are experts at doing project work?
As normal, everything that you need will be on the slides; you do not need to print anything off, unless you want to. I understand that every family will work differently and have different ways to support you during this time. I have tried to stick to the timetable of a normal school day as much as possible as I know you all like routine. However, if you are ever at a loose end, you could always:
read another book,

practise your times tables on 'Times Tables Rock Stars' to improve our rapid recall of multiplication facts (https://play.ttrockstars.com/auth/school)'

draw or paint a picture,

build something from recycling or lego/bricks,

write to a friend or family member (letter or email),

practise your typing skills (if you have access to a laptop or computer),

do something crafty - you know how I love my craft :-).
The most important thing is for you and you family to stay safe, happy and healthy during this uncertain time. I very much miss seeing all of your lovely, smiley faces in school each day and hope we will all be together again soon!
If you have any questions or would like to share any aspect of home learning with me, then please email me on:
PamS@st-amands.oxon.sch.uk. I respond to emails most days.
Take care of yourselves and your family.
Mrs Smart
OUR LAST CLASS ZOOM MEETING IS ON WEDNESDAY AT 5PM.
OnThursday 11th June, we had a guest appearance from the beautiful goat Simone from Cronkshaw Farm. She was very hungry and she had a superb smile. It was great to meet her. You can meet more of her family on: https://www.cronkshawfoldfarm.co.uk/ I wonder who will be our next special guest...
| Name | |
| --- | --- |
| 1 Monday 6th July.pptx | Download |
| 2 Tuesday 7th July.pptx | Download |
| 3 Wednesday 8th July.pptx | Download |
| 4 Thursday 9th July.pptx | Download |
| 5 Friday 10th July.pptx | Download |
| The Missing Emojis SPAG Problem Solving Mystery Game.pdf | Download |
| Who Stole The Emojis Colour SPAG Problem Solving Mystery Game.pdf | Download |
Showing 1-7 of 7
The Last Few Week's Work...
Busy Squirrels with their home learning...
I found this video clip and it made me smile. I hope it makes you smile too Squirrel Class...