We had a great day at Thames Water finding out what happens to our waste!
Our teeth have different functions! We found out then made our own set of bottom teeth! We can name molars, pre-molars, canines and incisors. What fun we had!Enter text...
We performed the production of bread -
from wheat to loaf using music and drama!
What a wonderful day as real-life evacuees on our school trip to Swindon Steam.
Welcome to the Hedgehogs Class!
Please view the curriculum below for term 1.
Water colours, contrasting light with dark, representing Jesus as the light of the world.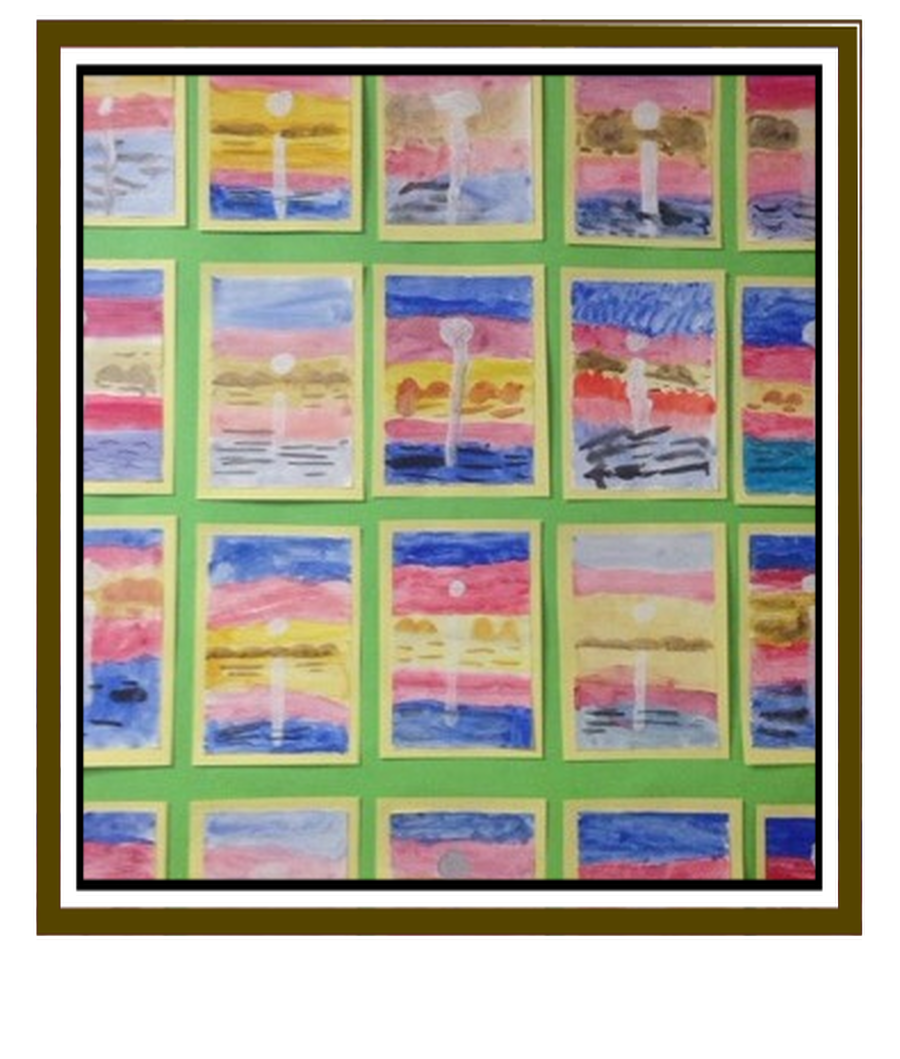 Re-enactment of the heroic rescue at the battle of Dunkirk.
Exploring sound in science!
We helped towards our new school mosaic!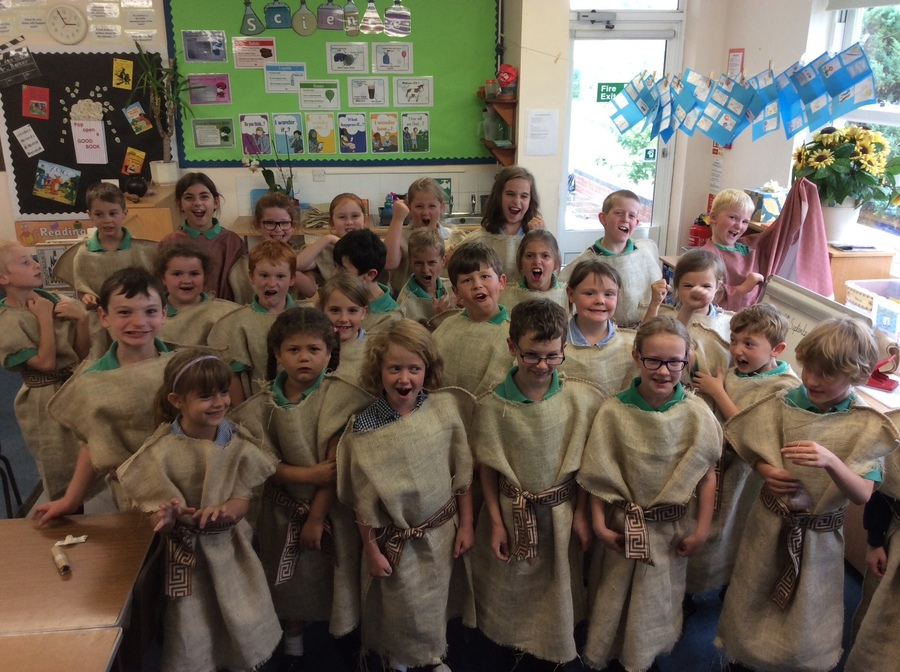 ANGLO SAXONS READY TO INVADE!
Planning our descriptive poems Anglo Saxon style!
Place value for addition....exchange...regroup...c
Learning about solids, liquids and gases through drama.
Recognising how a prefix changes the meaning of a word
Understanding the use of contractions
Using coordinating conjunctions to form compound sentences
Making shapes during gymnastics.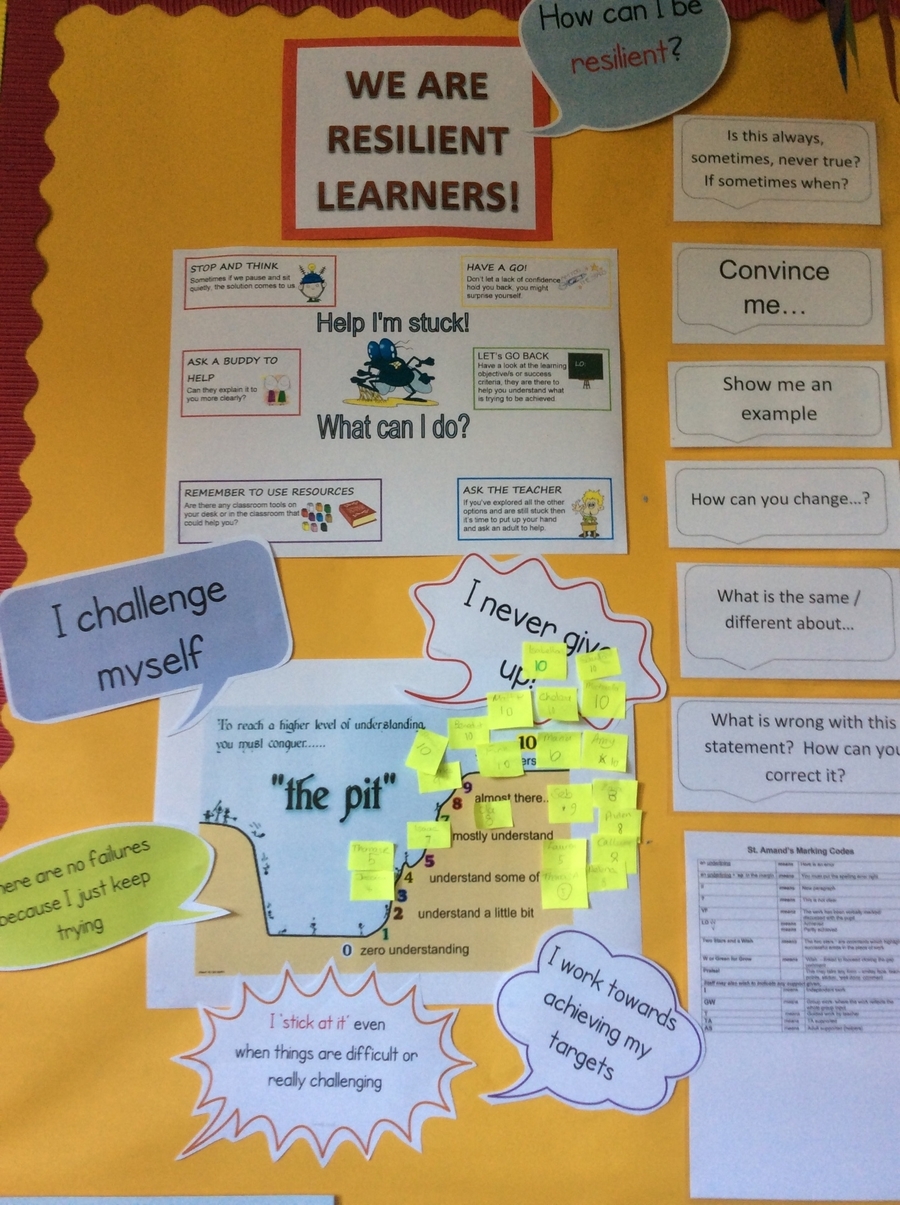 Dear Parents/Carers,
Welcome back to the new Autumn term! The children have settled well and we have an exciting term ahead. We launched our new Anglo Saxon topic on Friday and had a very exciting day, learning all about the invasion and dressing up! I hope each and every child will reach their full potential this year. Children will be instilled with the confidence they need to achieve.
I hope your child enjoys their time in Hedgehogs class. Here are a few reminders for the year.
PE Kit
PE kit, including trainers and a tracksuit should be brought in on Monday and kept in school all week. PE will take place on Wednesday mornings and Thursday afternoons.

Reading
Please encourage your child to read at home and note a comment in their reading journals to say that you have heard them read. The Reading Journals have been issued and should be kept in book bags. Children will continue to read with a teacher at least once a week during guided reading sessions. The children will be able to change their own books on their reading days.

Homework
Children are continuing to learn their times tables. Other homework will involve links to English, Maths and Topic that your child is currently learning. This term the children will have a topic grid linked to the Anglo Saxons.

Spellings
Children will be given weekly spellings to learn. These will be tested each week on Friday.

Finally, if you do have any concerns or worries about any aspect of your child's learning do come and speak to me.
Yours Sincerely
Mrs Joy Baker
Miss Jessica Price