Welcome to the Owls Class!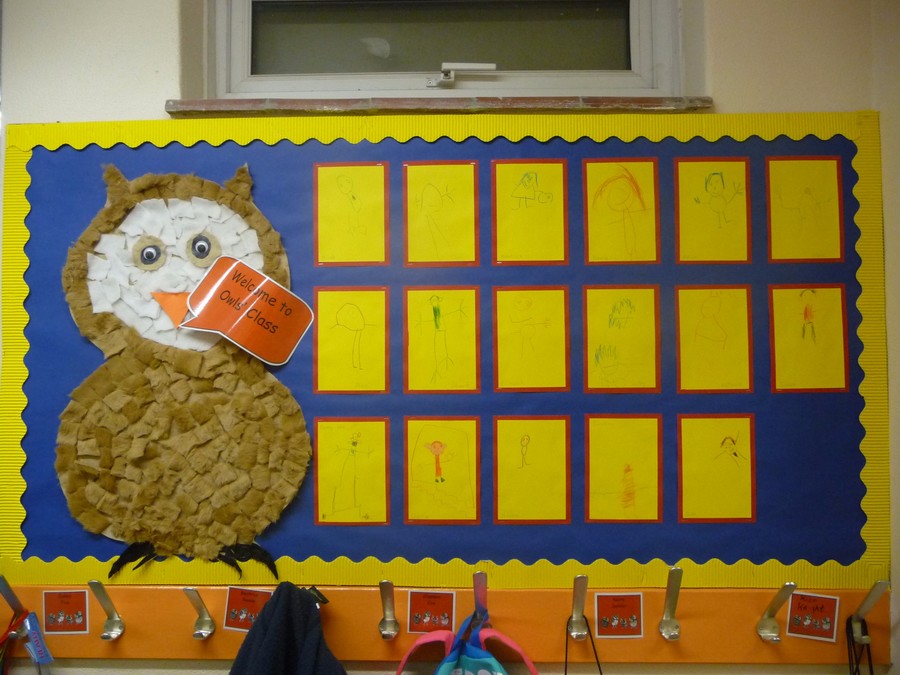 Come and have a tour of the Owls' class.
Our topic this term is:
Transport - past and present
Wacky Races
Thank you to friends and family who supported children in KS1, to make their own vehicles, during half term. We had great fun racing around the school playground.
We are learning about George Stephenson
and the history of trains.
We will be visiting Oxford Bus Museum
Shrove Tuesday - Pit pat the pans hot, here we go a shroving...
Children enjoyed visiting Hendred House for a penny and a bun!
Children also enjoyed eating pancakes!
We enjoyed a visit from Bassistry Arts