Welcome to Rabbits Class.....
Our topic this term is:
Where in the World is Barnaby Bear?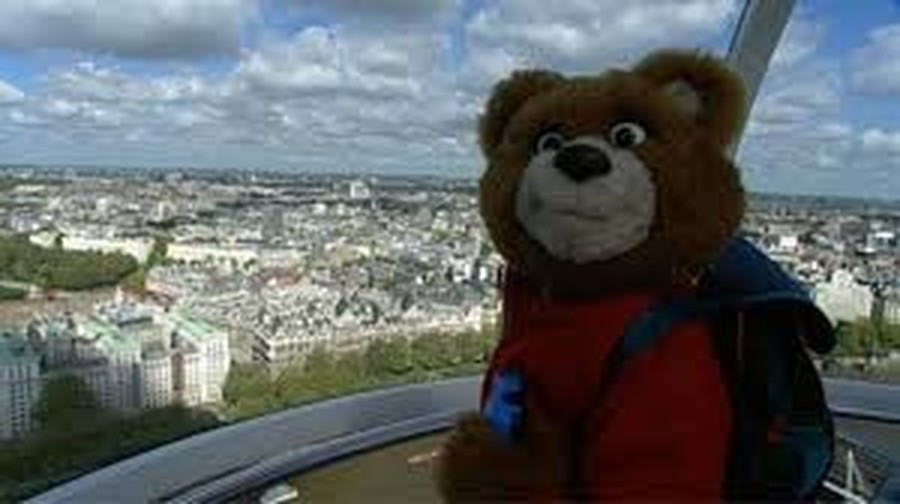 We are learning the story of The Enormous Turnip. First the children mapped the story, next they stepped the story and finally they retold the story. They are now looking forward to writing the story - and maybe a version of their own!
Our topic this term is Dinosaurs!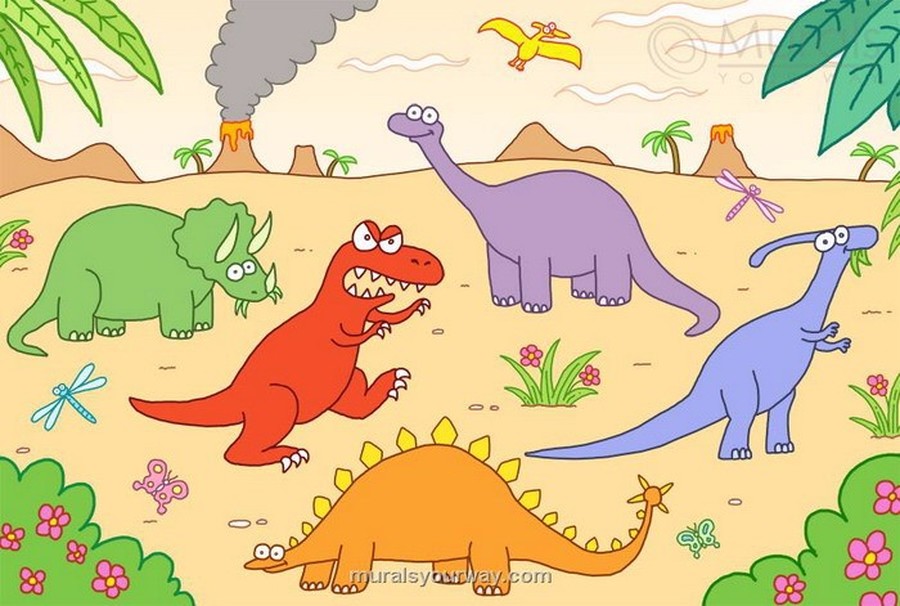 The children on Owls and Rabbits class made some AMAZING vehicles over half term. We had cars, boats, buses, tanks, planes and even a hot air balloon!! We paraded around the playground in the gorgeous sunshine and the children had a wonderful time showing off their creations!
Converting media.
(Media will continue converting in the background)
We are reading... The Magic Train Ride!
We have been doing lots of exciting activities all about the Magic Train Ride. We have made up actions to the poem and presented our own verses.
We made characters from the Magic Train Ride out of Bunchems
Dear Parents/ Carers,
Firstly, welcome back to school and we hope you have had a very happy and relaxing summer holiday. Here are a few reminders for the weeks ahead.
PE Kit
PE kit, including trainers and a tracksuit should be brought in on Monday and kept in school all week. PE will continue to take place on Wednesdays and will be outdoors for some of this term. As from Term 2, PE will also take place on Fridays.
Reading
Please encourage your child to read at home and note a comment in their reading journals to say that you have heard them read. The Reading Journal should be kept in book bags. Children will also continue to read with a teacher during Guided Reading Sessions. Reading books will be changed twice a week on Monday and Fridays.
Homework
Children are encouraged to learn their tables and will complete a 'times table challenge' each week. Please continue to help your child to learn their multiplication and division facts for the 2, 3, 5 and 10 tables. Mathematics or English homework will be sent out on Friday to be returned the following Thursday and spellings will also be sent out on Friday. Each week, the children will take it in turns to take Dogger home (a soft toy from the story Dogger by Shirley Hughes). The idea is for the children to write a diary entry about their time spent with Dogger!
Topic
This term the topic is Shirley Hughes and Friends and the children will be learning about the Weather. For more details about this topic and other subjects please refer to our topic web on the school website.
Finally, if you do have any concerns about any aspect of your child's learning, feel welcome to come into school for a chat. Please make an appointment via the school office to see us at the end of the school day.
Yours Sincerely
Mrs Anna Loughlin
Mrs Rachel Tennant