Welcome to a new year year in Rabbits Class!
Performing poems all about fruit...
To end our Science topic about keeping healthy, we had a visit from Dr Partner. He told us all about the parts of our bodies and what they do to keep us healthy. We also saw some of the equipment Dr Partner uses in his job.
We enjoyed a wonderful visit from Eileen Browne, the author of Handa's Surprise. Eileen read stories to us and even shared her brand new book! Some of us had our own books signed by Eileen.
Our topic this term is Africa...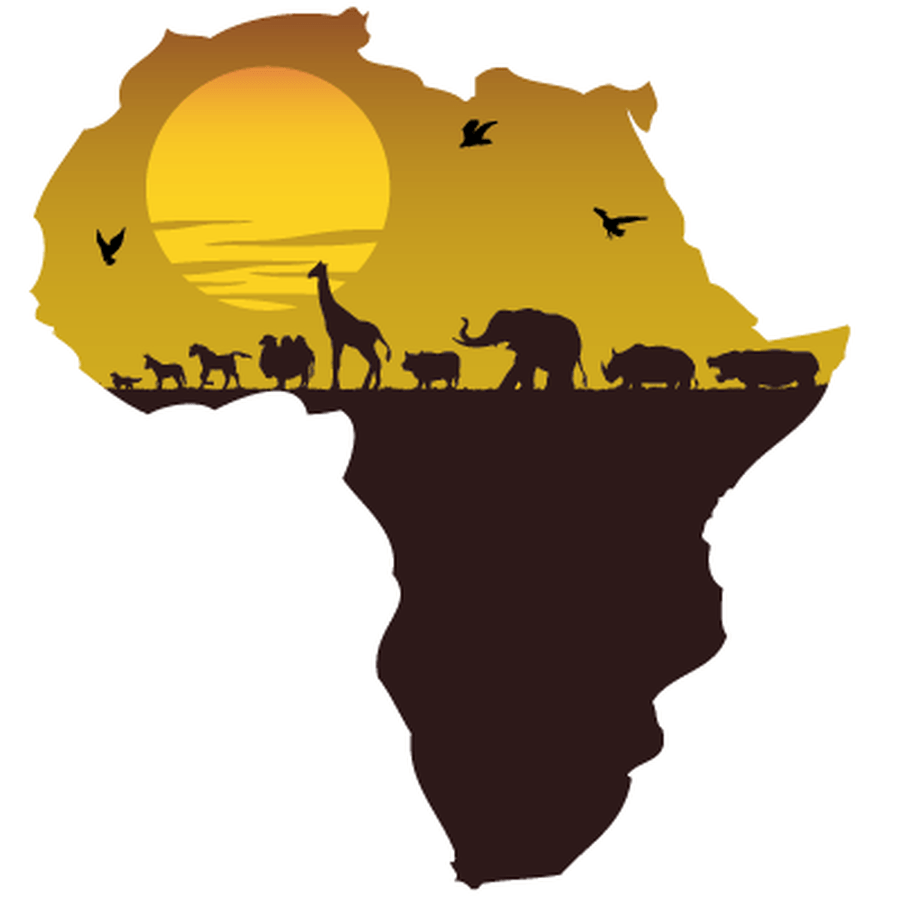 Dear Parents/Carers,
Welcome to the new school year. I hope you all had a wonderful summer. I'm really looking forward to working with your children this year!
Just a few reminders for the year ahead:
PE Kits
PE Kits, including trainers, should be brought into school on a Monday and remain in school for the entire week. Our PE days are on a Monday and Wednesday, although these are subject to change. Some sessions will take place outdoors, so please ensure your child has appropriate clothing when the weather gets cooler. If your child has earrings, please remove them for PE days or provide tape for them to be covered.
Reading
Reading books will be changed weekly, each Monday – please tell your child to place them in the blue box when they arrive at school. Children will be given 2 or 3 books to read throughout the week, if they finish reading these, encourage them to read books you have at home or take them to the library. Please ensure children have their book and journal in school every day as they will be heard throughout the week by staff and volunteers. Please also encourage your child to read regularly at home (3-4 times weekly) and note in their reading journal that you have heard them read and when the book is finished (it will not be changed if this is not noted). I run a weekly 'reading raffle' where the children earn tickets for every time they read at home, again this must be noted in their journal in order for them to earn tickets.
Homework
Homework will be set on a Friday and will be due in the following Thursday to allow time for marking before the next piece is set. Any homework received after a Thursday may not be marked. Weekly spellings will also be sent home on a Friday and tested the following week. Please could spelling books be brought into school every day. Children are required to learn their 2, 5 and 10 times tables, both multiplication and division facts. Additionally, children in year 2 need to learn their 3 times table. Any support for this at home would be greatly appreciated.
Prayer Bag
The class prayer bag will be sent home with a different child each week. If it is your child's turn, please take some time to discuss the items in the bag and help your child to write a thought or prayer in the book. This will be shared with the class.
Topic
Our topic this term is 'Africa.' The children are already engaged with our class story 'Handa's Surprise' and are excited for our author visit from Eileen Browne in October. For more information about the topic and other subjects, please see the topic web on the school website.
Finally, if you have any concerns about any aspect of your child's learning, please do not hesitate to contact me.
Yours Sincerely,
Miss Jessica Price