Welcome to Red Kites' class web page
First week back and guiding our partner through a blindfold obstacle course. Instructions had to be clear!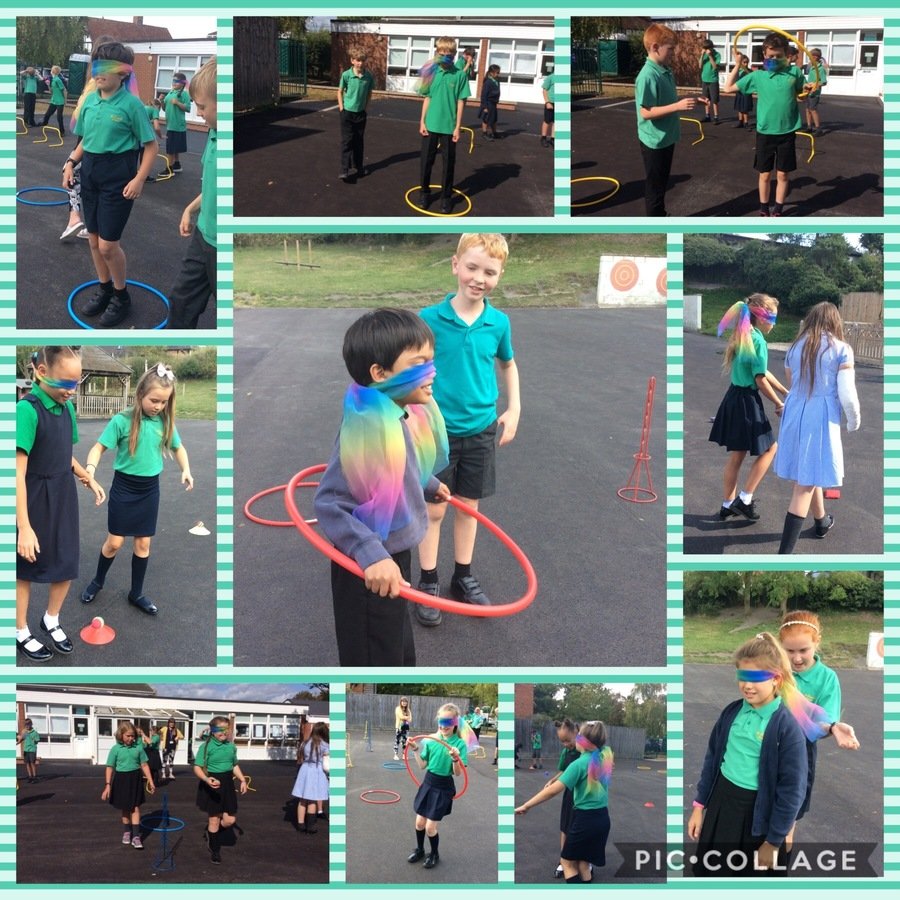 Numicom magic square -
All columns, rows and diagonals to add up to the same number.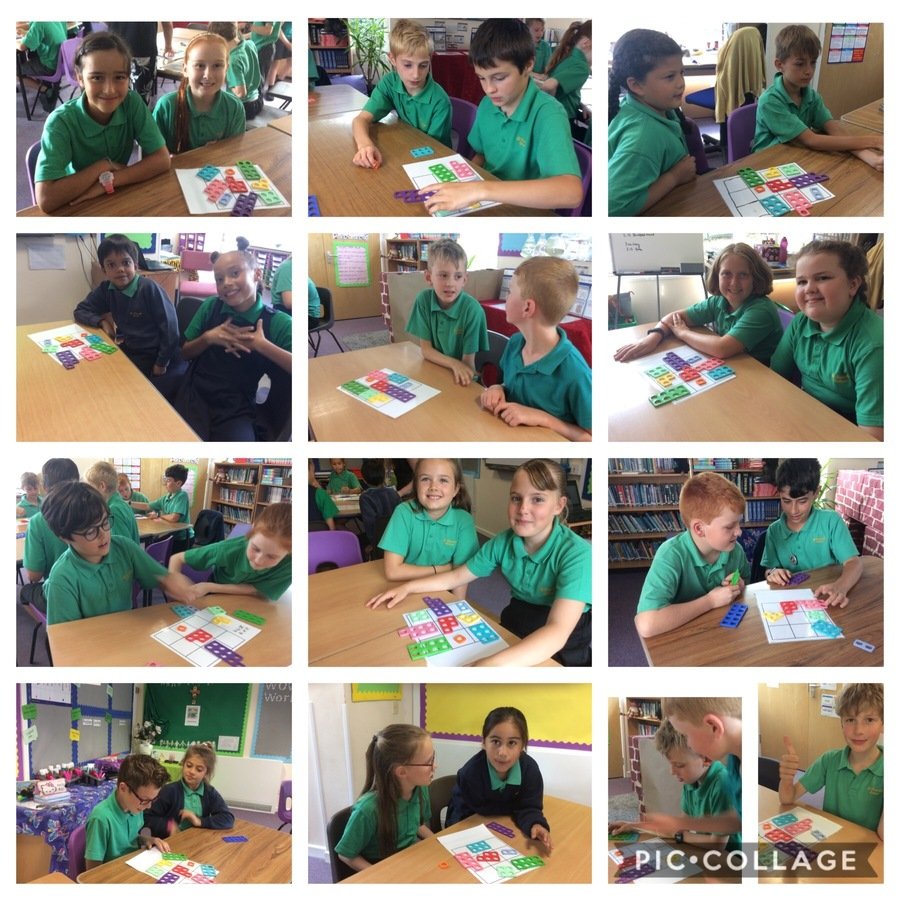 Topic Launch!
Mayan Headdresses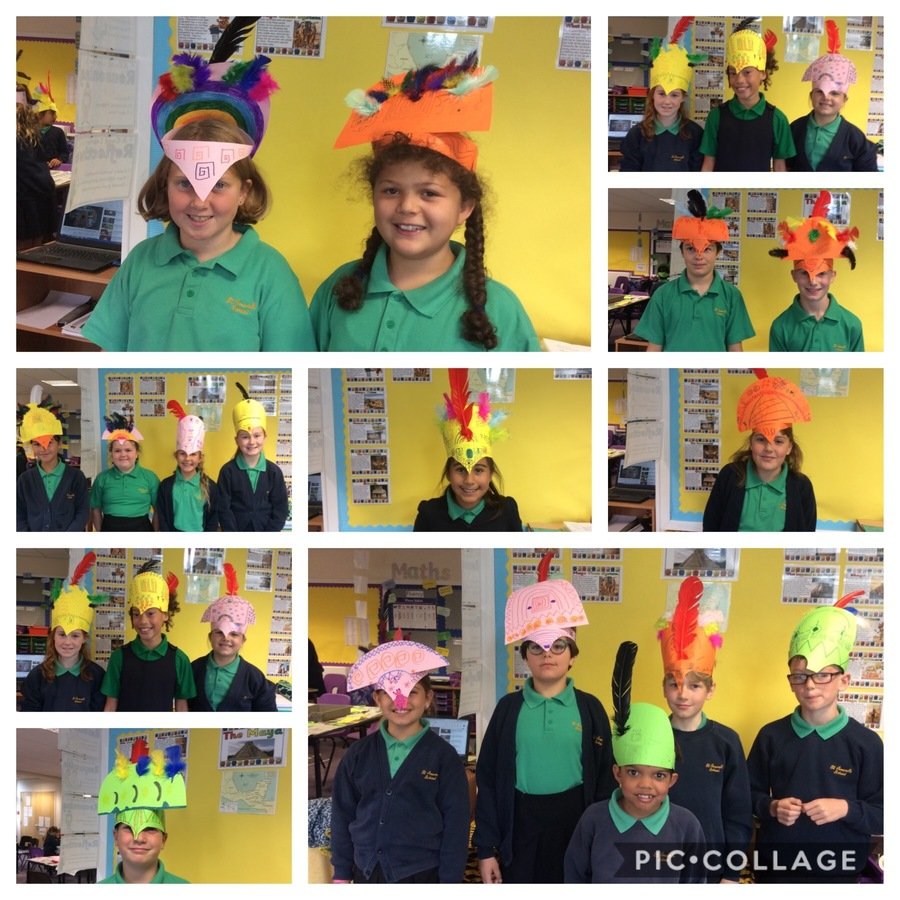 Children from Rabbit's class joined the Red Kites to read their writing to them.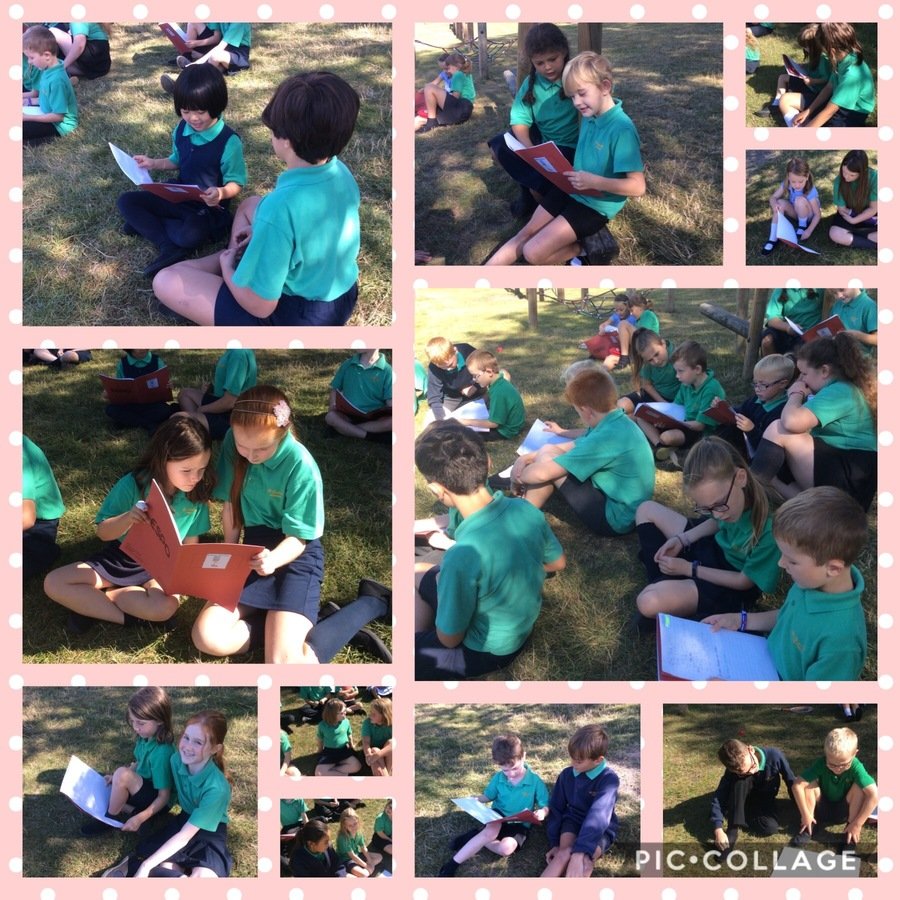 Mayan Drama Day
Our human timeline began with Maya farming in 800BC
and ended with the floss in 2019!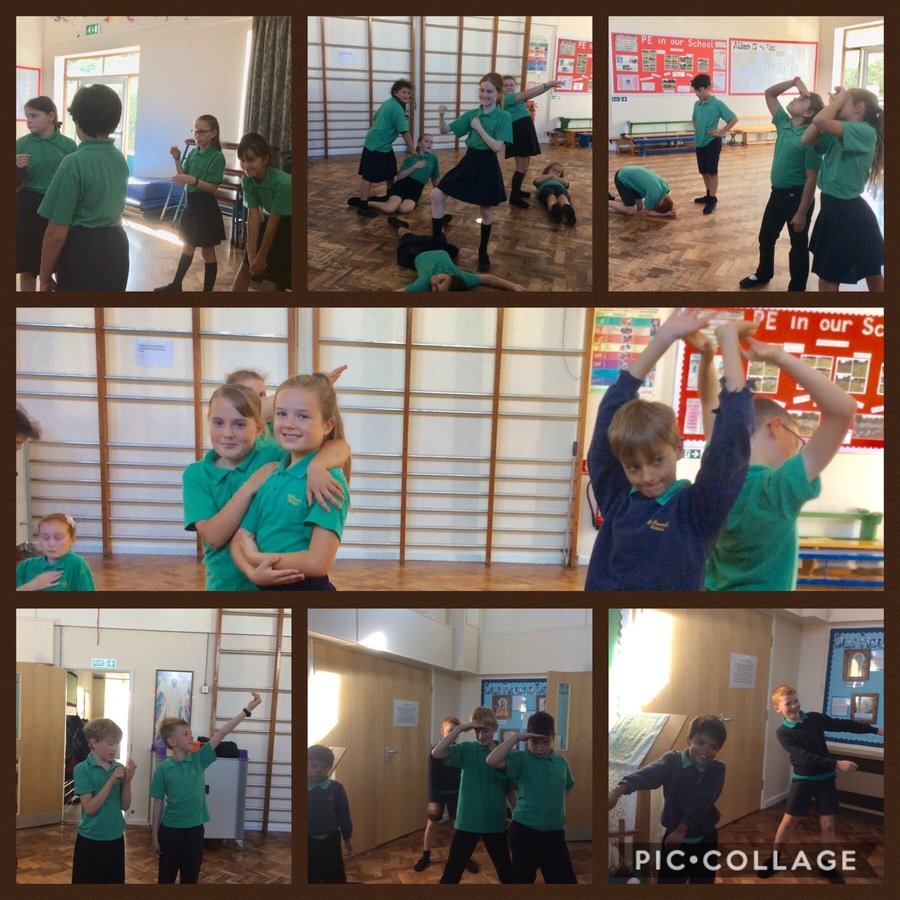 Please see this term's curriculum information below