RESILIENT LEARNERS - THE LEARNING PIT
IT'S OK TO MAKE MISTAKES!
Mistake making is a necessary part of achieving knowledge and understanding. As learners begin to understand this, and start using successful strategies, they'll be able to deal more effectively with these feelings of fear and discomfort and work through them. Learners will be able to achieve success beyond their current imagination. At St. Amand's our children love to experience the 'Learning Pit'!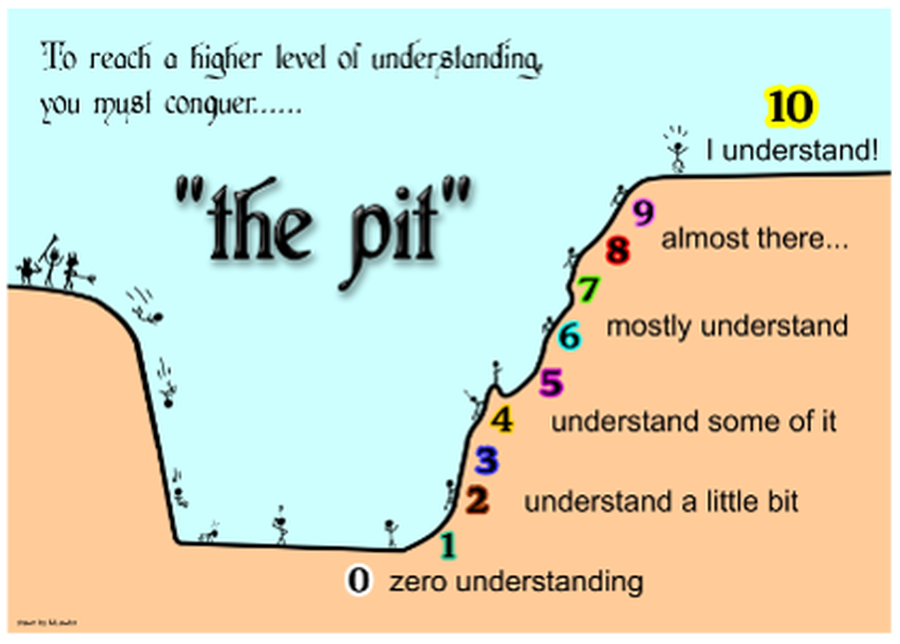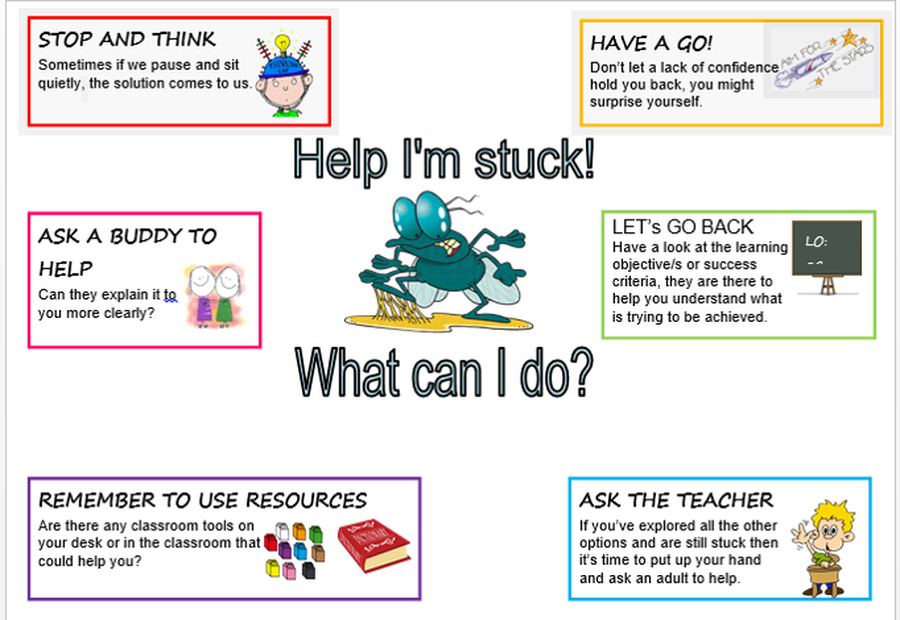 When children are 'stuck', they have many strategies they can use before asking the teacher. This helps them to become more resilient and independent.
Is this a challenge or a problem?
During our first class assembly, children were presented with the issue of the broken bicycle and asked whether they would view it as a problem to be avoided or a challenge to be tackled. Fortunately over 3/4 of children saw it as a challenge! What a positive start to the year!
Our Class Resilient Learners boards