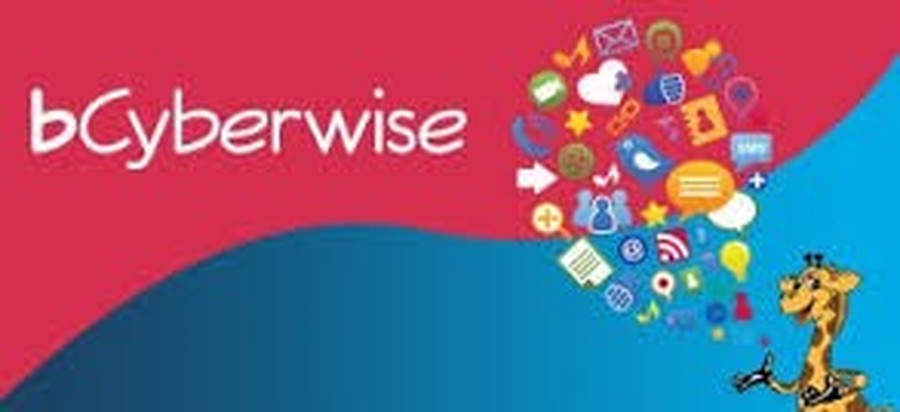 On the 6th January 2016 we all had a bCyberwise session where we learnt and thought about internet safety.
We discussed all of the activities we do online and thought about how to keep safe and be kind while using our devices.
Here are our top keeping safe on line tips:
Make sure you have privacy settings, including passwords

Talk only to your closest friends

Be careful about what you post on line

Don't give out your passwords

Talk to an adult if you are unsure about anything

Think before you click!