RE
Adoration with Yr 4/5/6 on the Feast of the Sacred Heart 2018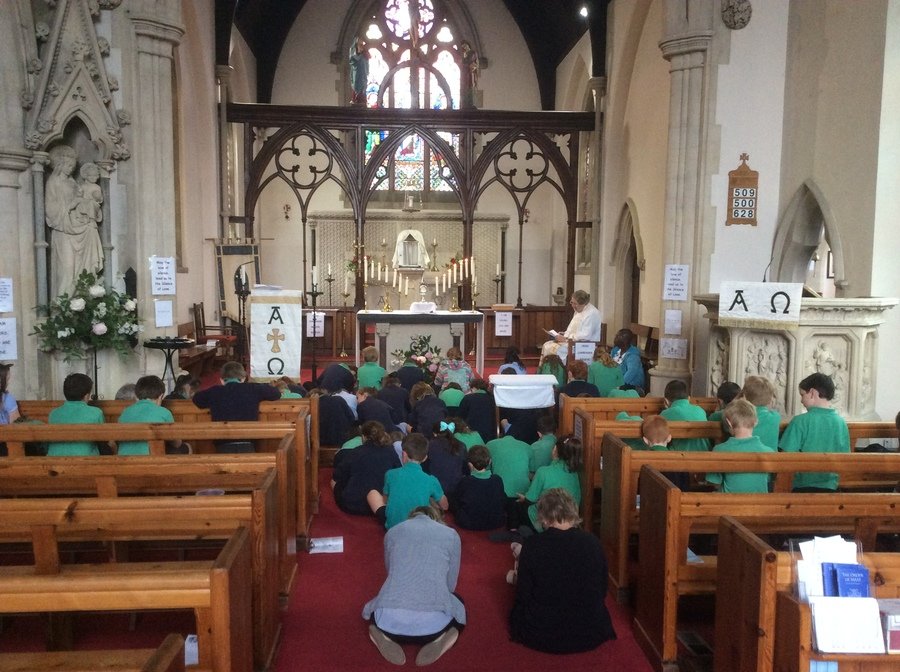 CAFOD Fish and Chip Supper and quiz for adults, DVD and popcorn for children. What a fun evening. CAFOD was the biggest winner! Thank you to everyone who came and supported the event. What a success!
CAFOD Harvest Fast Day September 2016
Brighten

up

this

Harvest
To help build a brighter world and make a difference to the lives of others.
We supported CAFOD this year by holding our Harvest Festival Service and Market. Children came to school brightly dressed and brought fresh produce so that the new School Council could sell it to parents and parishioners after our Harvest Service. We raised a fantastic £202 thanks to the generosity of our parents, staff and children. Thank you!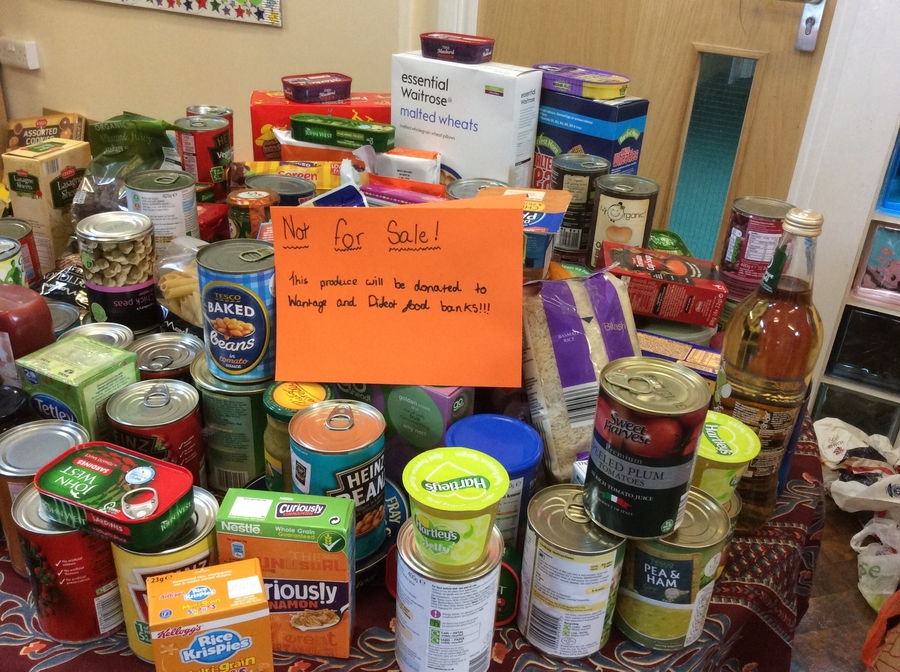 Boxes of dried and tinned food were donated to the Wantage and Didcot Food Banks.
We aimed to carry out one of the Corporal Acts of Mercy- Give food to the hungry.
Each class contributed to our Harvest Service. Our CAFOD schools volunteer Mrs Oldham, led the CAFOD assembly.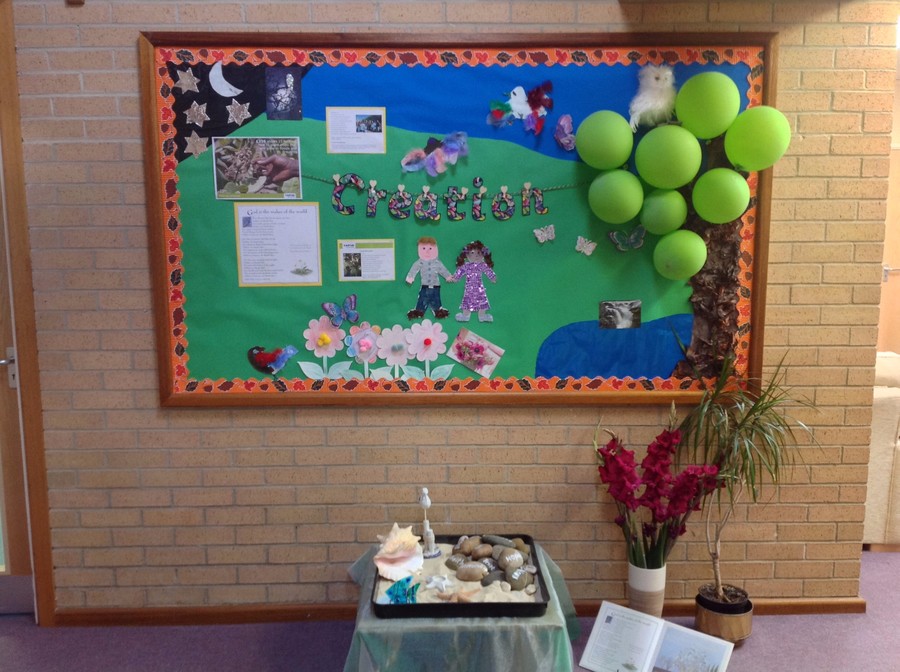 Sion Mission Week -April 2017
LENT 2016 Make a Splash
During Lent we rose to the challenge of raising money for CAFOD Fast Day in a fun way. Each adult and child carried a full bucket of water as a relay for one mile (four times around our field). We though about the struggle for some children who have to walk miles to get water every day!
We aimed to carry out one of the Corporal Acts of Mercy- Give drink to the thirsty.
We raised £261.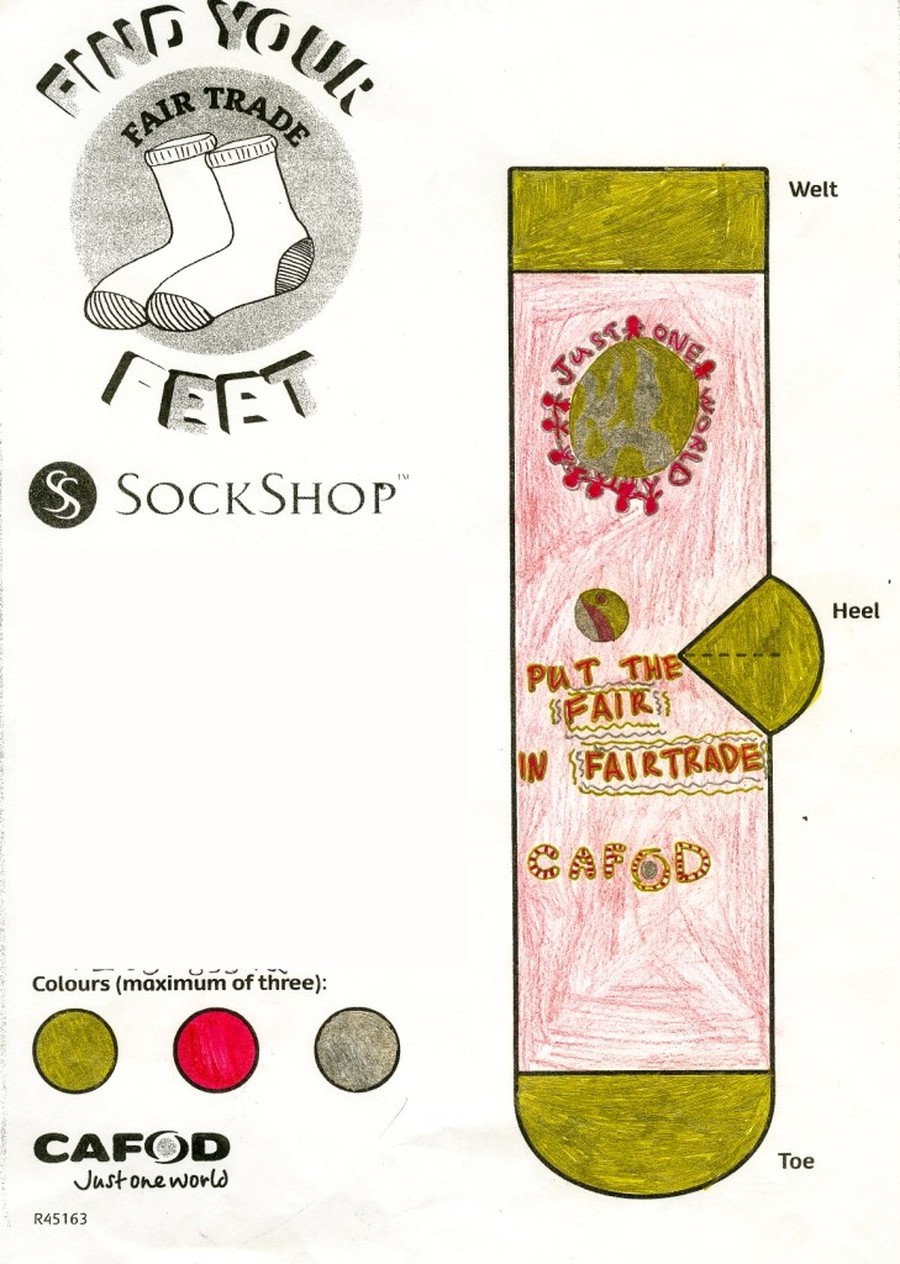 World Faith Week - March 2015
Children learnt about Judaism, Sikhism and Islam from speakers who came to school.
Mrs Rees created a Sikh Gudwara so that all children had the opportunity to visit it and learn about Sikhism. Mr Rahmen gave a presentation about Islam. Each class chose a religion to present to the school at a final assembly on Friday. This experience enabled us to learn about and therefore respect other faiths.