Welcome to our 'Sensational Science' Webpage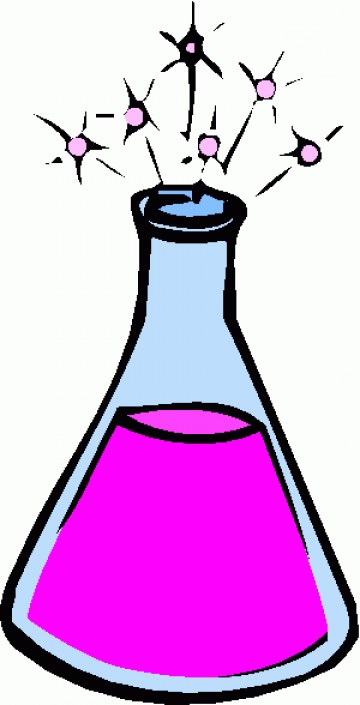 Due to its popularity last term, we have decided to create another whole school project grid to aid Home Learning during this time of uncertainty. We have called it "Our Garden." If your child has achieved some fantastic work then please email a photo of it their class teacher and we will put it here so that everyone can admire it. Thank you.
A message from Rutherford Appleton Laboratory, Harwell
Dear All
We wanted to alert everyone to the various activities, interviews, videos and quizzes that STFC will be releasing via social media (Facebook, Twitter and Instagram) over the coming weeks, covering a range of topics, starting with 'our solar system' this week. We are trying to encourage people to show us what they're doing at home using the hashtag #STFCScienceAtHome
Facebook: Science and Technology facilities Council
Twitter: @STFC_Matters
Instagram: bigscience_stfc
Please let the school know if you are taking part in any of RAL activities as that would be amazing.
Thank you
Rutherford Appleton Laboratory, Didcot
All of Year 5 children spent an amazing day at RAL, earlier this year. They spoke to scientists, who were working below ground at Boulby Laboratory ( https://stfc.ukri.org/about-us/where-we-work/boulby-underground-laboratory/), about mysterious dark matter. The children had an opportunity to create their own dark matter by using a variety of art materials. The pupils were then set a challenge of building a tall structure out of spagetti, which needed to withstand an earthquake. It was very exciting and nerve-wracking watching the structures shake and bounce on the machine!! Finally, the students had an opportunity to use high-powered, digital microscopes to look at meteorites and tektites. Everybody had an amazing day! For further information on what the laboratory does, please go to https://stfc.ukri.org/about-us/where-we-work/rutherford-appleton-laboratory/
Hedgehog Class's Amazing Science Lessons
Here are a variety of photographs showing the children hard at work learning lots of Science, especially the human body!
Buzzy Bees...
In the summer term of 2019, we were really lucky as we had a special visitor in Squirrel Class; it was Mr and Mrs Davis (our class teacher's mum and dad). They are bee farmers and they spoke about how important bees are to the environment. Afterwards, we had an opportunity to taste honey, handle drone (male) bees and try and find the queen bee in the observational hive. We learned that all of the worker bees are female and the males don't sting as they only live in a hive. We also found out the scientific names of the bee's anatomy.
Bright Sparks Science Club
This is the 4th year that the team from Abingdon, have offered this amazing after-school club. Their objective is to make the science curriculum fun, inspiring, and accessible to all. They endeavour to provide a range of science activities that can be experienced by every child. For further information on the range of activites/events they can offer go to www.brightsparksscience.co.uk .
The Circulatory System
Red Kites have been learning about the heart. They drew and painted pictures of the heart and have began labelling the heart and finding out what each function does.
A Visit from Dr Suzy
Last October, the Squirrels Class had a surprise visit from Dr Suzi, who is a practising doctor at a local hospital. The children were studying the digestive system so she was able to explain and answer questions to deepen their understanding. Dr Suzi brought in various body parts for the children to investigate, including an animal intestine!