Welcome to our 'Sensational Science' Webpage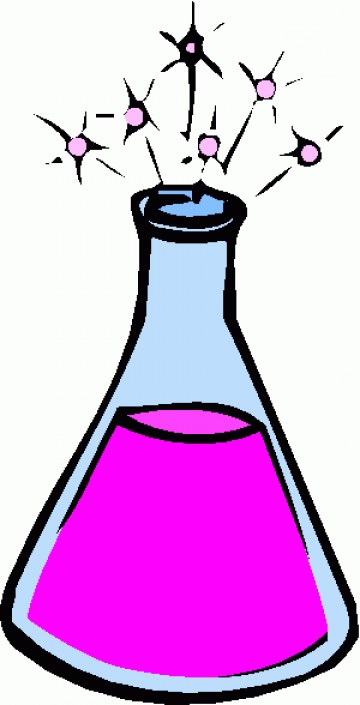 Life Education
During the week beginning the 1st April, all of the children went onto the Life Education Bus (in classes) and met Harold the Giraffe. They learned about parts of the body and how it is effected by different drugs. All of the material used is age appropriate and very informative. For further information please look on https://www.coramlifeeducation.org.uk/life-bus-box/. We look forward to seeing Harold again next year.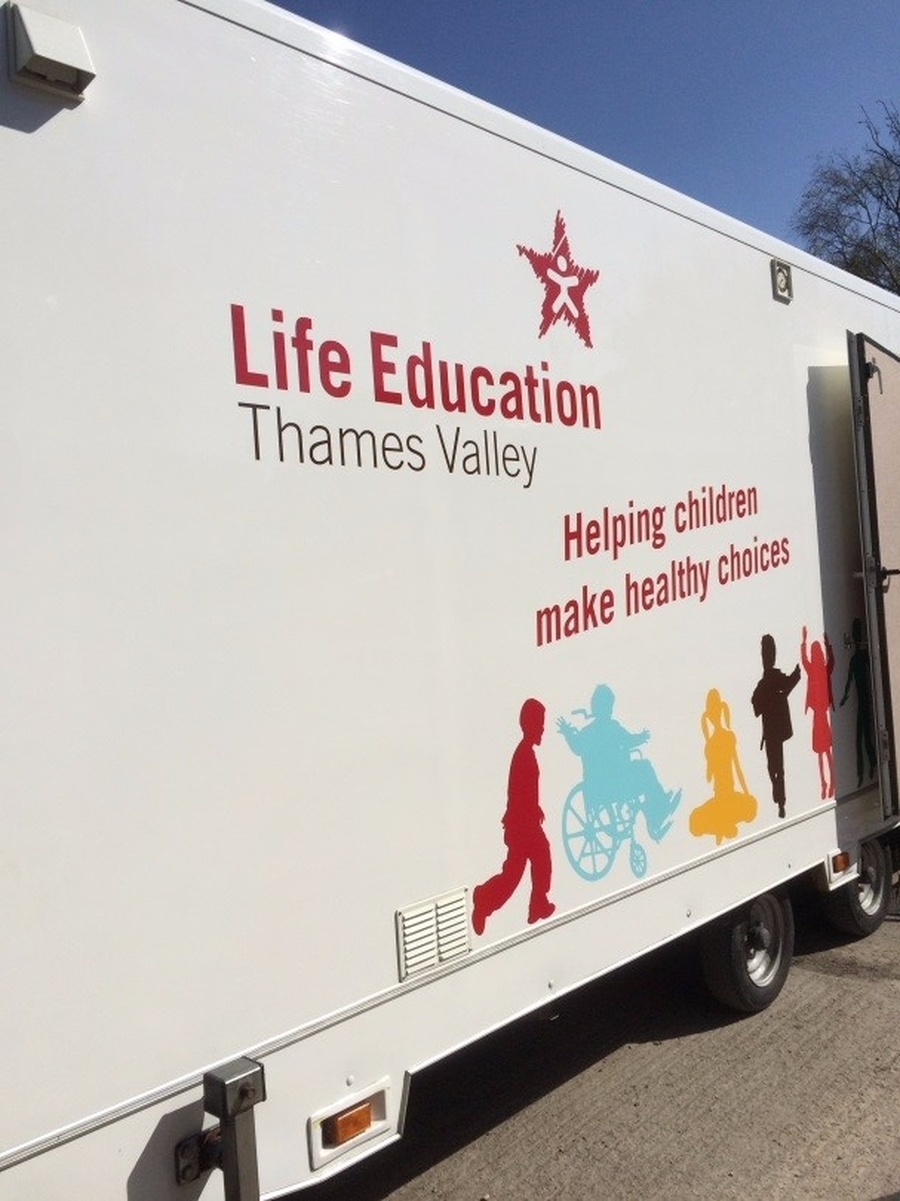 Rutherford Appleton Laboratory
On Friday 29th March, the Year 5 and 6 children had a great experience at the RAL, Harwell. The children were spoken to, at length, about the Apollo 11 mission to the moon on 16th July 1969 - 50 years ago! The children found out about the astronauts, including Michael Collins, and about the computer scientist who programmed the mission - Margaret Hamilton. The pupils completed various activities through the day: designing a human moon habitat, programming BeeBots to move around space to show the transfer of data and finally using digital microscopes to look at meteorites and tektites. Everybody had an amazing day! For further information on what the laboratory does, please go to https://stfc.ukri.org/about-us/where-we-work/rutherford-appleton-laboratory/
Bright Sparks Science Club
This is the 3rd year that the team from Abingdon, have offered this amazing after-school club. Their objective is to make the science curriculum fun, inspiring, and accessible to all. They endeavour to provide a range of science activities that can be experienced by every child. For further information on the range of activites/events they can offer go to www.brightsparksscience.co.uk .
Colour and Light
Last January, the pupils in Red Kites Class had fun making colour wheels and puppets. They learned that light is split into many colours, so when the colourful wheel is spun quickly then the colours seem to disappear and turn white - amazing! The students also investigated how the size of a shadow can be changed, depending on the variables.
A Visit from Dr Suzy
Last October, the Squirrels Class had a surprise visit from Dr Suzi, who is a practising doctor at a local hospital. The children were studying the digestive system so she was able to explain and answer questions to deepen their understanding. Dr Suzi brought in various body parts for the children to investigate, including an animal intestine!